Do you own a timeshare in Mexico that you no longer use? If so, we can help you. We have helped many owners just like you list your timeshare for sale. When you don't know where to begin, selling a timeshare in another country can be confusing. To ensure you can sell your timeshare in Mexico with confidence, we've compiled our best tips to exit your timeshare.
How Can I Sell My Timeshare in Mexico?
Owning a timeshare can offer many benefits and the opportunity to travel when and where you like. Mexico timeshares are no exception. If your reason for selling is because you think that you have seen it all at your resort or within your brand's inventory. Vacation exchange networks solve this problem. There is a good chance that your resort or brand is affiliated with either RCI or Interval International. Owners can trade their timeshare points or weeks for vacations at thousands of other resorts worldwide through these vacation exchange networks. Additionally, RCI and Interval International offer cruise vacations or airfare discounts.
However, if you've found yourself asking, "How do I sell my timeshare in Mexico?" you've come to the right place. We've helped thousands of owners sell their timeshares over the years.
Undoubtedly, if you aren't based in the same country as your timeshare, selling it when the time comes can be overwhelming. Luckily, you'll be happy to know that most timeshares can be posted and sold remotely.
Before you sell your ownership, we recommend calling your developer. They can offer advice on the best way to get out of your timeshare. They may even refer you to a legitimate third-party reseller like us. Or to ARDA for additional help. Many people wonder if you can return your timeshare. Unless you're within the stipulated rescission period, your best option would be to sell or rent your Mexico property for money. After touching base with your resort, you can continue on to the next steps.
Post Your Mexico Timeshare for Sale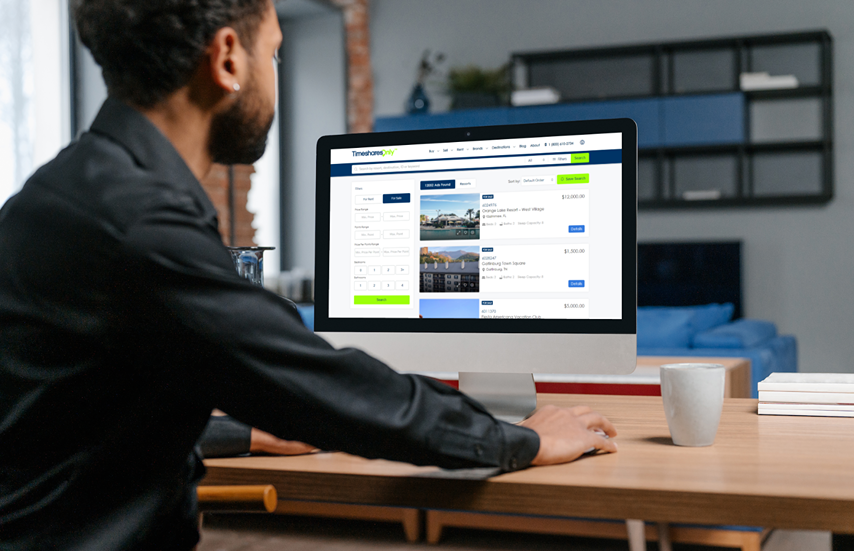 Many timeshare owners turn to trusted resale companies to help them sell their Mexico timeshares. Before you can sell your timeshare, you'll need to find a buyer. That's where we can help. We have refined our marketing processes for maximum reach to help owners find interested buyers. To get started, you can fill out a form with us online. Then, we will safely and electronically send you the necessary paperwork to get your timeshare ad online. Sending documents online has been a game-changer for remote sellers.
Then, we will work with you to create an ad for your timeshare. In your ad, we will include the price as well as any other important information that is important for buyers to know, including usage type, how many bedrooms, sleep capacity, and season, to name a few. When you list your timeshare for sale on our online marketplace, hundreds of buyers will be able to make offers on it. We make it easy for buyers to contact us or place an offer right on the web page for more information about your posting.
Once a buyer is found, we will refer you to a Licensed Real Estate Agency that specializes in timeshare resales. They have the licenses and know how to finalize the sale for you and the buyer. Your timeshare deed will need to be transferred through the county your timeshare resides in into the new owner's name. Once the resort and the county remove your name from the timeshare, you have officially completed selling your timeshare in Mexico!
Similar to selling a house, there are a lot of steps that go into selling a timeshare, but our experienced representatives can help you through the entire process from start to finish.
Voyager Pass Travel Club
While you wait for your timeshare to sell, we offer the Voyager Pass membership program exclusively to our clients. Voyager Pass Credits can be converted into vacation ownership credits by your timeshare resale specialist. By completing the 100% risk-free registration with Timeshares Only, you will see the full details before you decide to enroll. Voyager Pass allows you to get discounted concert, theme park, flight, and hotel tickets.
Rent Out Your Mexico Timeshare
As we mentioned before, you also have the option to rent your timeshare in Mexico. If your timeshare is for sale on our site, renting it out while you are waiting for it to sell is a great way to cover your maintenance fees.
Here are the steps to rent out your timeshare:
The first step is to call your developer and make sure that guests are allowed to use your timeshare.
Once you do so, you can decide on the price and dates you plan to rent out your timeshare. If you own a fixed week timeshare, the time you are renting is simple, but if you own a points timeshare, you might want to consider renting out all of your points or booking a vacation during the high season. We can also give you tips and tricks on when to rent and how to set the price.
Once you are ready, contact one of our Rental Experts, and we will create your ad similar to how we create the ad for when you are selling your timeshare in Mexico.
Do you want to start renting? Give us a call today at 1-800-610-2734 or email us at info@timesharesonly.com, and we can answer any questions you might have.
Read more: What You Need to Know Before Renting Your Timeshare!
Contact Timeshares Only to Get Started Today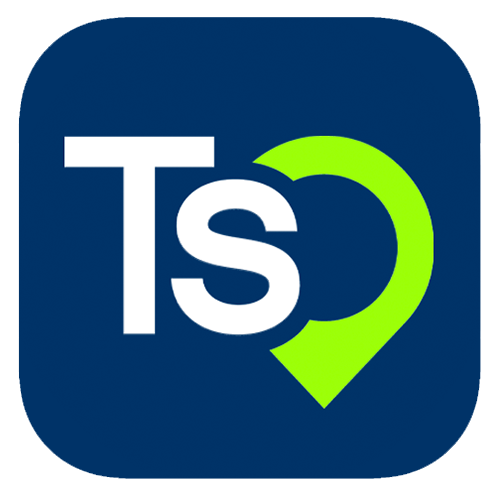 When you are ready to sell your timeshare in Mexico, let us help you! At Timeshares Only, we understand the complexities of the timeshare resale market and will provide you with the knowledge and expertise needed to ensure a successful sale. Our knowledgeable team of professionals can provide you with the necessary guidance and assistance to make the process as simple and stress-free as possible. Give us a call today at 1-800-610-2734 or email us at info@timesharesonly.com to speak to a representative!
Why Choose Timeshares Only: