So you want to begin renting your timeshare? There are a few things you should know before starting. Choosing the right company to help and understanding how to rent it is important. We've got all you need to know coming right up. And, if you want to rent a timeshare, download our in-depth guide on perks and how-tos.
How to Rent Your Timeshare
There are various reasons why you might consider renting your timeshare. One is perhaps you won't need it this year, and you don't want the reservation to go to waste.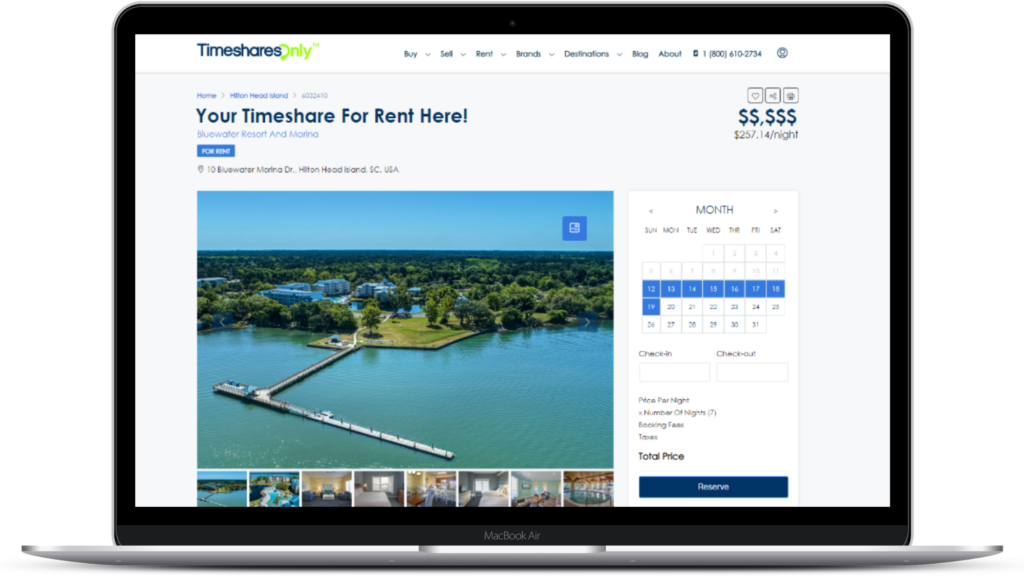 If that's the case, you can definitely rent your timeshare as long as your maintenance fees and loans are current on it. Additionally, you will need to confirm with your resort that you are allowed to check guests into your ownership without you being present.
Ready to learn how to rent your timeshare? Getting your timeshare out there is simple. It just takes a few easy steps:
Confirm with your developer that you're allowed to have guests use your timeshare
Decide on the price and dates (if you have a fixed week timeshare, this can be simple, but if you have a points timeshare, consider renting all of your points or booking a vacation during a prime vacation time)
Contact one of our Rental Experts–we create your ad and then start finding you a renter
Frequently Asked Questions
How Does it Work?
Once you've decided you want to rent your timeshare, we will create an ad that shows the price, photos, and amenities of the resort. Then, we get to work advertising your rental through social media, email, and online searches. You can provide your own resort photos for your rental, or we can provide them for you. Let us know all the details you'd like on your posting, and we'll make it happen for you.
We target past renters and potential renters who might be interested in your posting. As soon as someone requests to rent your timeshare week or points, we let you know.
As soon as a guest reserves your timeshare, a representative will confirm all the details and handle the transaction details. Then, you'll call your resort and let them know that someone will be checking in for your reservation. It's that simple! It works a lot like letting a guest use your timeshare reservation. Once your timeshare is booked, you can use the proceeds to pay for annual maintenance or for anything else you want.
How Do I Set The Price?
The price of your rental is totally up to you. It all depends on what you're willing to accept. We recommend pricing it competitively. That means doing research on similar options and pricing it to rent. If you're having trouble, don't worry. Of course, our rentals team can also tap into research for you to help you make the best decision. However, the end price is totally up to you! Many renters use the money they get from renting their timeshare to help cover maintenance fees, or they add it to their savings. What you do with it is your choice.
Our team will help you get paid for your rental in a secure way. Most renters receive their money after the timeshare vacation is complete.
Do People Rent Timeshares?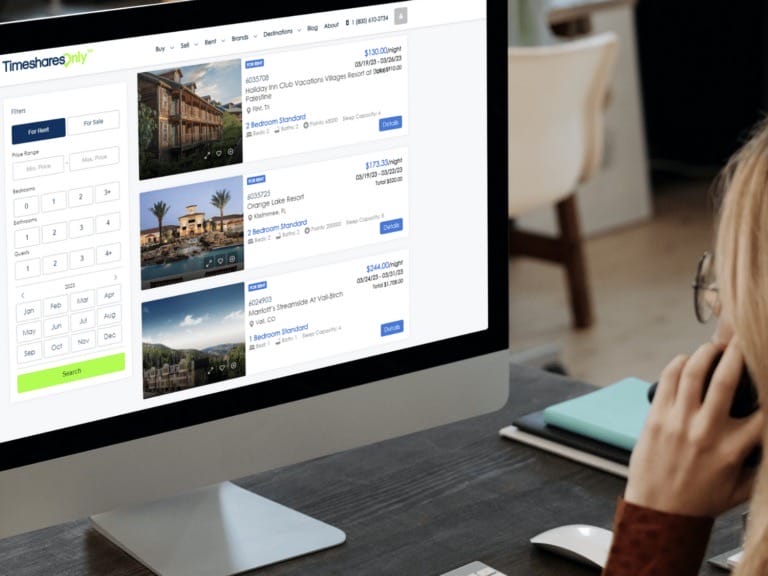 According to ARDA, the year 2021 signified a significant milestone in the timeshare industry's path to recovery toward normalcy. Sales volume surged by 64%, and rental revenue soared by 79%, indicating a robust revival of the market. Occupancy levels saw a remarkable comeback, almost matching 2019 levels, which is a positive sign of the industry's resurgence. This is proof that, yes, people do rent timeshares. When it comes to enjoying vacations in luxurious resorts, renting a timeshare can be a great option without having to commit to buying a timeshare. Especially if the unit is in a popular tourist destination or has desirable amenities, renting a timeshare is an affordable and convenient way to enjoy a vacation in a desirable location.
How Long Does it Take to Rent My Timeshare?
Getting your rental posted takes less than a few days if we have all the correct information. If you're curious about how long it will take to find a renter, that depends. We do our very best to advertise to the right people. If you have a timeshare in Aruba or another tropical destination, those rentals tend to be requested often. It all depends on the price and time of your posting. Luckily, we do have a market of "tenants" who repeatedly rent with us. Not to mention, our top-of-the-line marketing team members are experts in reaching prospective renters. Of course, this means you can sit back and relax once you've begun renting your timeshare.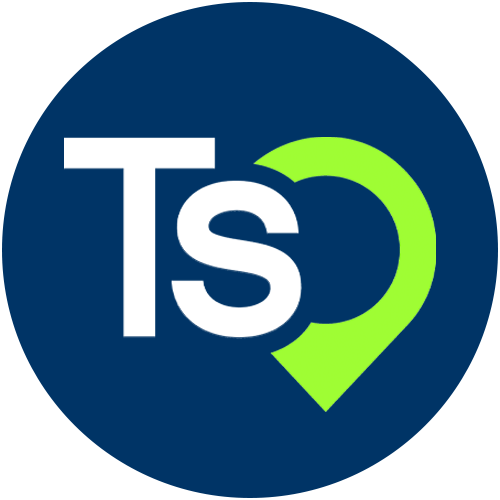 Rent Out a Timeshare with Timeshares Only
Many reputable companies specialize in connecting timeshare owners with potential renters, making it easier for both parties to find what they are looking for. But, if you are looking for a reliable company to help you rent your timeshare, then Timeshares Only is the ideal choice for you. We understand that there are many reasons why you might want to rent your timeshare, from covering your annual maintenance fees to changing your travel plans due to lifestyle changes. With our expertise and experience, Timeshares Only can assist you in finding the perfect renter for your property. We will handle all the details, including advertising and working with potential renters. We take the stress and hassle out of the process, leaving you free to enjoy the benefits of renting your timeshare.
Why Choose Timeshares Only
FREE to advertise for rent
So if you are looking to rent your timeshare, look no further than Timeshares Only for the best service and support. Give us a call today at 1-800-610-2734 or email us at info@timesharesonly.com. We are here to walk you through the whole process.