If you're a timeshare owner in 2023, you have to learn to avoid all the timeshare scams out there. Sometimes it can be difficult to detect who is trustworthy and who isn't. A name you've heard on television or radio might approach you, and you'll think they must have good intentions if they're advertising with celebrities or heavily in the public eye. Unfortunately, these people aren't following a strict code of ethics, nor are they following important laws that protect timeshare owners and sellers. Keep reading to find out what the common timeshare resale scams are that you need to look out for.
How to Detect Scam Timeshare Companies
If you are looking for a way to get out of your timeshare, it's important to protect yourself from scam timeshare companies. While it is possible to sell a timeshare or get out of one, there are many red flags and illegitimate companies that claim they can help you. As a rule of thumb, you should keep these common timeshare resale scams in mind before entrusting your ownership with any more.
1. Unsolicited Phone Calls from Non-Legitimate Buyers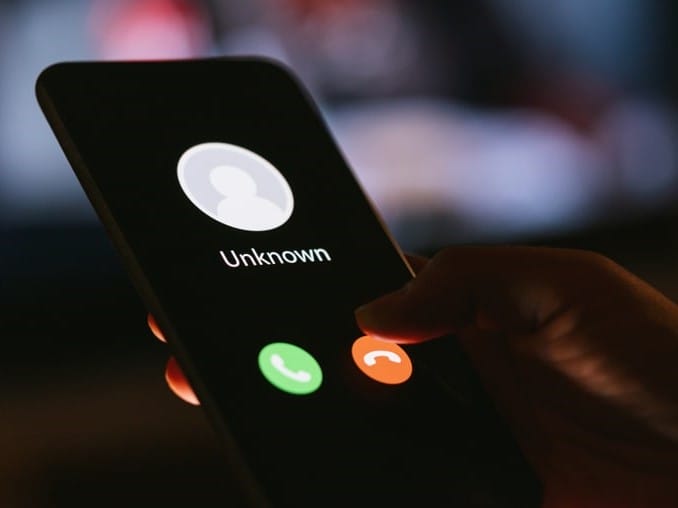 One of the most popular timeshare resale scams out there is "out of the blue" phone calls from a company claiming to have a legitimate buyer for your timeshare. This person might say they have a buyer waiting but need funds to close the sale first.
In this case, the caller may ask for personal information and up-front payments in order for the sale to close. In addition, transfer fees, taxes, international transaction fees, or any other fictitious explanations are a red flag.
A legitimate timeshare resale company will never reach out to you unsolicited. Unless you have given permission for them to contact you, this is illegal. Additionally, buyers will; typically pay for transfer fees and commissions, not owners selling their timeshares. Unless you negotiate these terms, normally, as a seller, you will not have to pay closing costs. And you should especially not be paying for any closing costs before signing contracts.
If someone asks you for high up-front fees or personal information, they are probably not a legitimate timeshare buyer. Make sure you recognize how to avoid this timeshare scam.
2. Fake Timeshare Resale Agents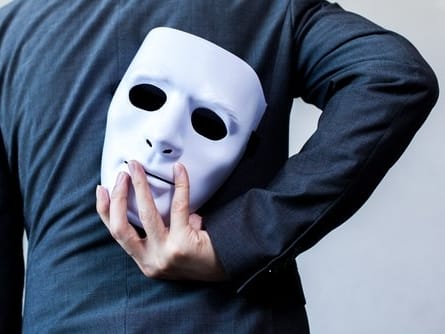 Today's timeshare resale scams are more tech-savvy, being able to manipulate the phone number that shows up on caller ID. A timeshare resale "representative" has contacted a few of our customers this way, claiming to be one of our employees.
These con artists do their research and represent themselves as employees of established and credible timeshare resale companies. They call timeshare sellers and make claims that they have a buyer interested and require funds upfront to close. We have even had reports of an email address ending in @timesharesonly3.com.
You might not be able to avoid this timeshare scam, but you can proceed with caution. Never pay up-front closing costs or "luxury taxes." As a general rule of thumb, never give out personal information like your credit card, social security, or bank account when someone calls unsolicited. Do your research – make sure the company is legitimate and this person actually works there – then you call them! If anyone contacts you unsolicited, claiming to be with Timeshares Only, we urge you to contact us directly at 1-800-610-2734.
3. Timeshare Contract Cancellation or Timeshare Exit Lawyers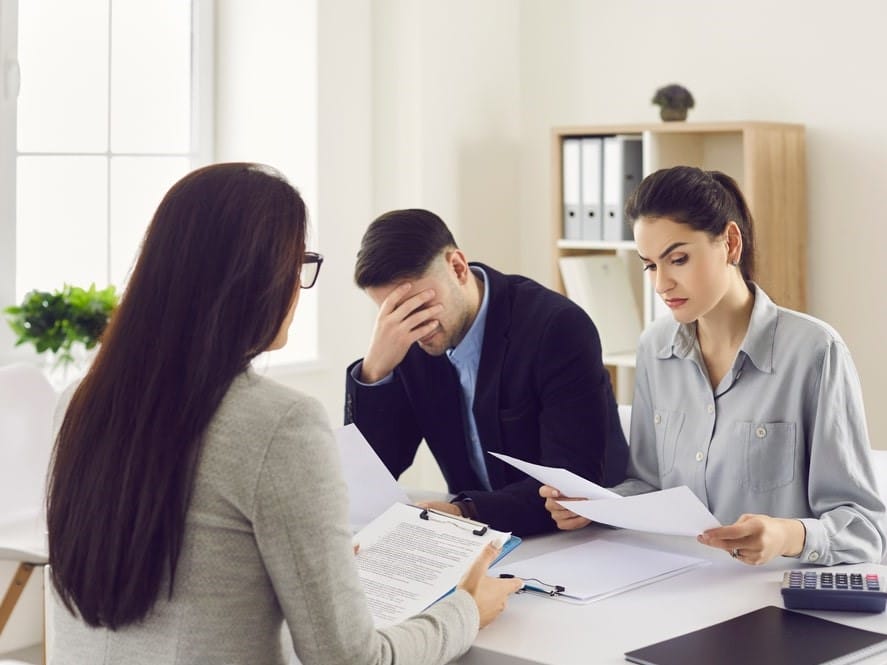 These companies are popping up everywhere lately. Backed by celebrities who have most likely never owned a timeshare, these scam artists make promises to "get you out," "cancel your mortgage," or "exit your timeshare" with a 100% money-back guarantee.
You most likely had a "right of rescission" period when you first purchased your timeshare, usually around 10 days. Unless you cancelled your timeshare contract during that period, the purchase is valid even if you change your mind.
Exit companies play on the emotions of regret or financial hardships for vulnerable owners. Timeshare exit lawyers will say that there is no resale market and offer their "services" for thousands of dollars.
During this "exit" process, owners are told they can stop paying their timeshare mortgage and maintenance fees. Unless you receive a satisfaction letter and hear directly from your resort or HOA that your debt is fulfilled, you should never stop paying on your timeshare. The last thing you want is the accumulation of late fees, collections, hits to your credit, or worse, foreclosure.
Exit companies paint pictures of a dismal resale market and scare timeshare owners into not trusting legitimate companies. Know your options. There is no reason you should be shelling out thousands of dollars when there are reputable companies to market your timeshare for sale or rent and even put cash back in your pocket while waiting for your timeshare to sell.
4. Viking Ship Timeshares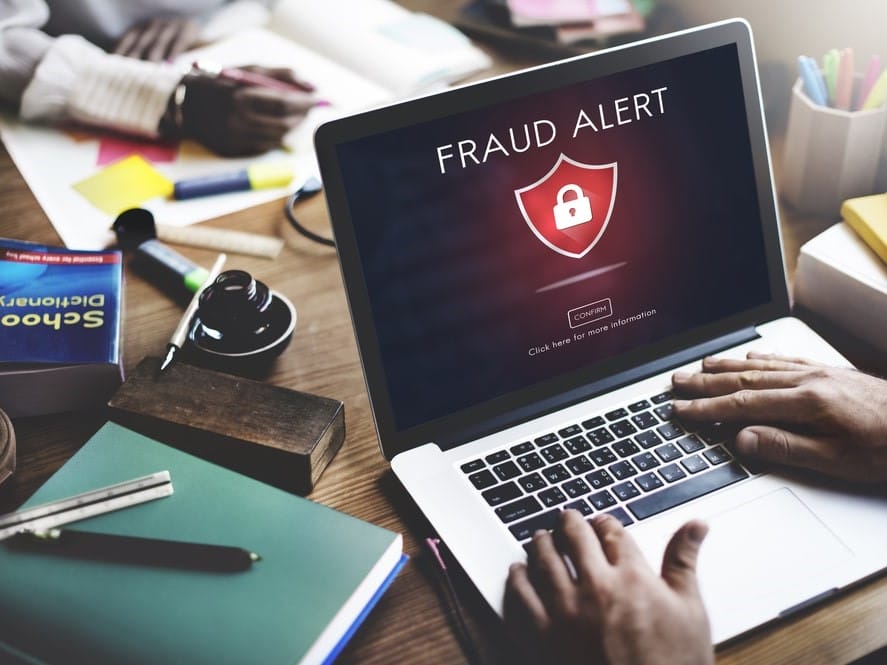 A viking ship is a timeshare industry term for shell companies formed solely to transfer ownership to. These "relief companies" usually start by putting ads on the radio claiming to make offers for a timeshare. They use scare tactics and false statistics to show owners that their timeshares are a burden. Then, they'll swoop in and save the day, telling you they are there to help, and all you have to do is sign your timeshare over (or pay a fee for their "services"). Most timeshare resale scams take your money and never transfer the timeshare out of your name, resulting in collections and additional expenses to clean up those maintenance dues you stopped paying.
Let's say they do transfer the deed into their company name. When the maintenance fees come due, they have no intention of doing anything about them. The companies are usually LLCs so no real person can be sued. Even if you can track down a responsible party to prosecute, they are long gone. This type of fraud is responsible for upwards of $8 million in unpaid maintenance fees in the industry, spilling over onto other owners and raising expenses for everyone. Viking ships are critical timeshare scams to avoid.
The Best Way to Avoid Timeshare Scams
If you are trying to sell your timeshare or get out of paying annual maintenance fees, the best thing to do to avoid timeshare scams is to contact your resort or developer. Most of today's best vacation clubs and resorts are Members of ARDA, the American Resort Development Association. ARDA Members must follow a strict Code of Ethics, which protects timeshare owners. Many are also a part of the Coalition for Responsible Exit, which advocates for the protection of owners from unscrupulous companies. To learn more, head to ResponsibleExit.com for info.
Sell Your Timeshare With Timeshares Only
With the goal of connecting owners, buyers, and renters of timeshares, Timeshares Only established the first global timeshare marketplace and advertising company. In order to serve the needs of our valued customers, we develop cutting-edge marketing technology and constantly evolve our business to meet their requirements. The Timeshares Only team adheres to a strict code of ethics, celebrating success by making the customer the center of our operations.
We are recognized as a featured reseller for the Coalition for Responsible Exit, so you know you are in good hands selling your timeshare through us. You can count on our timeshare resale representatives for guidance and assistance throughout the resale process. Our team has assisted thousands of timeshare owners in successfully selling their timeshares for over 20 years. We can help you too. Call us now at 1-800-610-2734 to get started.