As one of the largest resort developers in the world, Wyndham has built up an impressive array of properties. The brand owns 248 resorts scattered across the U.S., South America, and even Australia. Wyndham is also known for its great amenities to help guests feel at home no matter where they are. While Wyndham timeshares are a great value, you may find that you no longer want your timeshare. Fortunately, we at Timeshares Only are here to help. Today, we'll be answering the question: how do I sell my Wyndham timeshare?
Before You Choose to Sell Your Wyndham Timeshare
Before you make your final decision on whether to sell your Wyndham timeshare, it's important to consider why you're asking, "how do I sell my Wyndham timeshare." Is it because you feel like you've seen all there is to see? If so, keep in mind that Wyndham is part of Interval International. II is a vacation exchange network where you can trade in your points with Wyndham for Vacations worldwide. So even if you're no longer interested in Wyndham's resorts, you can use your points to visit any other resort in II's network. If you're curious to know more about this great exchange network, check out our blog about Interval International. 
Things to Avoid When Selling Your Wyndham Timeshare
Unfortunately, there are a lot of scammers out there. That doesn't mean timeshares are a scam or that everyone involved is out to take advantage of people, but there are bad actors you'll want to avoid when you sell your Wyndham timeshare. First, you should always check with the American Resort Development Association, or ARDA, to see if you're working with someone you can trust. ARDA is the trade association for the timeshare industry and has fought to protect the safety of timeshare owners. As a result, they're a good source of info on whether whoever you're working for is trustworthy. 
Another important tip about timeshare scams is that you should avoid any company that uses the term "timeshare cancellation". Timeshare cancellation companies promise they can cancel your timeshare contract. While that may sound easy, the reality is that it's just not that simple. These companies are usually made up of lawyers who will try to find a loophole in your contract. This method usually doesn't work. Like most other contracts, you can't just cancel a timeshare contract. Check out our blog, Timeshare Exit Scams All Owners Need To Know, for more information. Now that you know what to avoid, let's talk about how you can sell your Wyndham timeshare.
The Timeshare Resale Process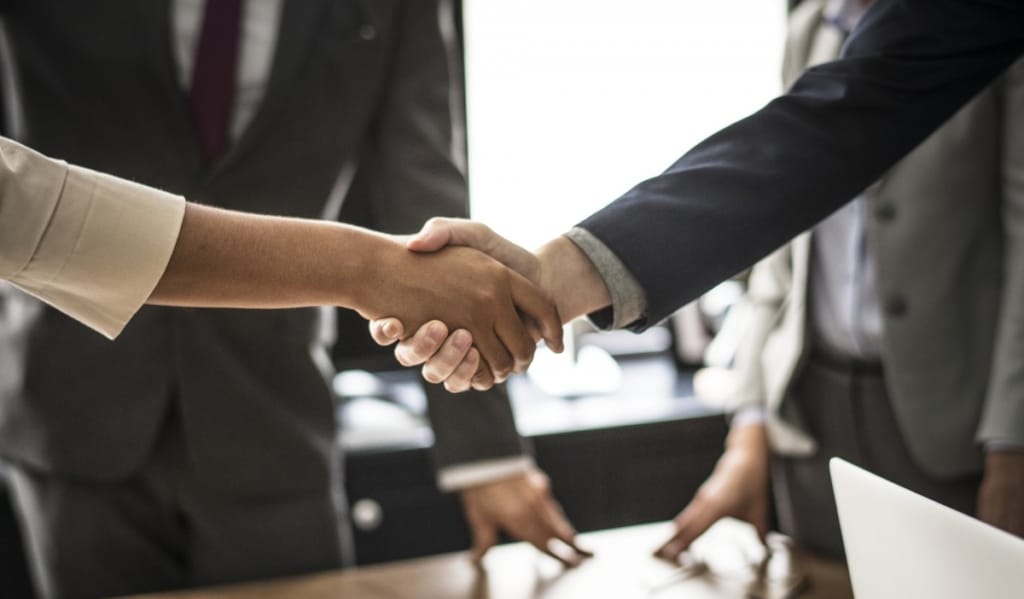 If you've made the decision to sell your Wyndham Timeshare, we're here to help! Give us a call at 1-800-610-2734 or fill out the form on our website, and our timeshare resale experts will craft an ad program tailored to your timeshare. Once you receive an acceptable offer, we'll recommend an experienced broker to legally and efficiently facilitate the transfer of ownership.
Pros of Selling Your Wyndham Timeshare With Timeshares Only
Worldwide exposure: Our Timeshares Only marketplace can reach targeted timeshare buyers all around the world.
You're in control: You get to set the sale and rental price. Plus, you can maximize the proceeds when it rents or sells.
#1 recommended: Timeshares Only has been trusted by top timeshare developers for over 25 years of success.
To Go membership: When you work with Timeshares Only to sell your Wyndham timeshare, you can become part of a membership program that will help put some money back into your pocket.
How To Go Membership Works
After you post a listing on our marketplace to sell your Wyndham Timeshare, you'll be offered a To Go membership. Your timeshare resale specialist will walk you through the TO GO Credit system, including how to convert your vacation ownership into TG Credits. Timeshares Only will help you complete the 100% risk-free registration. During the registration, you will see the full details before making the decision to complete the enrollment. TO GO members deposit all or part of their timeshare ownership into the TO GO network, receiving TG Credits that never expire! You decide when and how much of your ownership you want to convert, giving you full control.
Members can search the TO GO network for custom vacation packages, travel savings and more. Enjoy maintenance fee relief when you need it by redeeming all or some of your TG Credits for cash. The TO GO member dashboard shows you how many TG Credits you have and how much cash you would receive before you make any decisions. TO GO Credits are redeemable for more than just cash, and the best part is they never expire! TO GO Membership gives you the ability to get something out of your unwanted timeshare while it is posted for sale. You can exchange your timeshare interval for resort weeks, vacation homes, cruises, airfare, and more.
Contact Timeshares Only to Sell Your Timeshare today
Here at Timeshares Only, we work hard to make sure that selling your Wyndham timeshare is as simple as possible. If you have any questions, feel free to email us at info@timesharesonly.com or give us a call at 1-800-610-2734, we're always happy to help!