Searching for a legitimate timeshare resale company may seem like a daunting task, but it is possible. We are going to dive into the most important things to look out for when choosing. Of course, we will touch on the warning signs of a not so legitimate timeshare reseller, too.
Are There Any Legitimate Timeshare Resale Companies?
Undoubtedly, the tellings of the story of timeshare have painted the idea and the industry in a bad light. However, there are legitimate companies out there to help you sell your timeshare. We believe owners who are seeking to exit their timeshare deserve an honest way out.
Our first recommendation when searching for a trustworthy resale company is to call your developer. Even if you're behind on your timeshare maintenance fees, your developer will be the best first resource to help you on the path to exiting.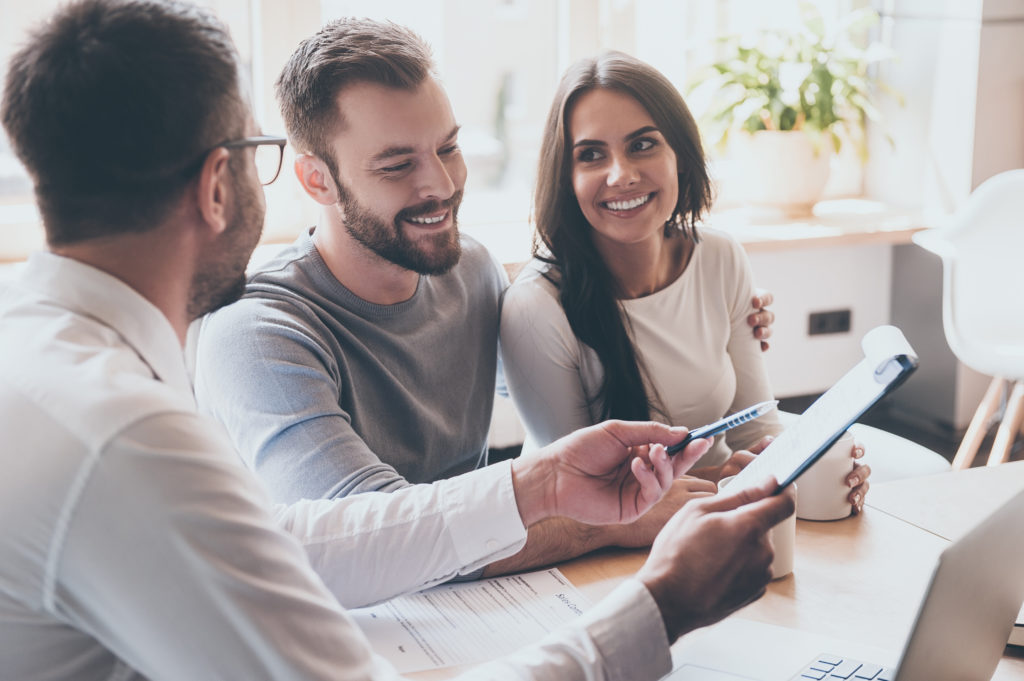 Avoiding Timeshare Resale Scams
Unfortunately, sometimes timeshare owners will search for a way out of their timeshare and come across a timeshare resale scam. The best way to avoid scammers is to be aware of what most scammers will do. A few warning signs include asking for thousands of dollars upfront, promises to cancel your timeshare contract or promises that they already have a buyer for your timeshare.
Out of the Blue Buyers
If someone calls you and says they have found a timeshare buyer for your timeshare, be wary. A legitimate timeshare resale company will never call you unsolicited. This is actually against the law and goes against the American Resort Development Association member's code of ethics.
If you have never spoken to anyone about selling your timeshare, it could be a scam. Additionally, it could be a scam if they tell you this mystery buyer will give you thousands of dollars for your timeshare. Generally, it's best to hang up the phone and start researching the person who called you. They may be working for a dishonest timeshare company, or they may just be a person looking to make money off of you. Many scam companies know that timeshare owners looking for options to get out are vulnerable, so make sure you use your best judgment if an out of the blue buyer calls.
Timeshare Exit Companies
During your research for a way to get out of your timeshare, you may have come across the term "timeshare exit company." Many exit companies advertise that they can cancel your timeshare contract. However, just like a mortgage on a house or a car, you can't simply cancel your ownership of it. Timeshare exit companies have been known to take hundreds of thousands of dollars from unsuspecting owners. All while promising to cancel their timeshare. We've been keeping tabs on timeshare scams, so check out our blog: Timeshare Wins Against Exit Companies. The most important thing to look for when evaluating a legitimate resale company is if they are a member of ARDA.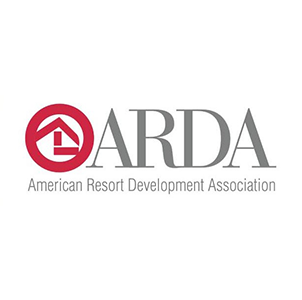 ARDA
ARDA is the trade association for timeshare and ensures that owners, buyers, and sellers are protected from scams in the industry. They conduct research on the industry every year and analyze trends, as well as monitor for legitimate (and illegitimate) resale companies. ARDA even has a Resort Owners Coalition, comprised of owners who care about the timeshare industry. Known as ARDA ROC, the coalition is always a great resource when you aren't sure where to turn next.
How to Legally Exit A Timeshare
For tips on how to legally exit a timeshare, we recommend going to Responsible Exit, a website created by the American Resort Development Association (ARDA). This website contains all of ARDA's partnering timeshare developers, as well as resources for owners.
Learn The Ins-and-Outs Of Selling A Timeshare
Timeshares Only
At Timeshares Only, we have full accreditation by the BBB and are members of ARDA. We've been helping timeshare buyers and sellers with timeshare resale for over 25 years. We help you market your timeshare to the right people, and then when a buyer is ready to make an offer, we put you in contact with a reputable Licensed Real Estate Agency to help you close the deal. Our relationships with developers and agencies put us above other resale companies. So, if you're ready to post your timeshare for sale, give us a call and we can help create a plan.

Sell Your Timeshare With Timeshares Only