RCI is the world's largest vacation exchange network and allows members to use their RCI Points and Weeks to book vacations. Many people have asked, "Can you use RCI points for flights or airfare?" If you're new to RCI or an existing member looking for more details, we can briefly go over the ins and outs of RCI flights.
About RCI Vacation Exchange
RCI is an exchange program that was designed specifically for timeshare owners. This means in order to enroll in RCI, you must own a timeshare. RCI does not own or develop any timeshares, however. Resorts partner with RCI to offer their properties on the exchange network. So, in order to purchase a timeshare, you won't be able to buy one directly from RCI. You can always purchase timeshare resale on the resale market. Be sure to call RCI before purchasing a resort you hope to trade with so you can be sure it's eligible.
Read More: What is a Timeshare?
Can RCI Points Be Used For Flights?
Luckily for members, RCI works with 300 airline partners to bring its members deals on flights so that members CAN exchange their points for flights. According to RCI, its members can use up to 33 percent of their points or 25,000 points (whichever is greater) for this purpose. If you're looking to check out these travel deals including car rentals and hotel stays, you have to use your member login. What's more, points may be used to discount flight costs. For the most up-to-date policies and information, log-in to RCI Travel or contact an RCI representative.
RCI Timeshares
You may be wondering how RCI works. Essentially, members deposit their timeshare week or points and use that to book a stay at another resort within the network. With RCI Points, members sometimes have the option of booking multiple vacations a year, depending on how far they spread their points. This can be beneficial if you are interested in taking more than one luxury vacation a year. Owners with RCI Weeks have the more traditional form of timeshare, but are still offered tons of trading options.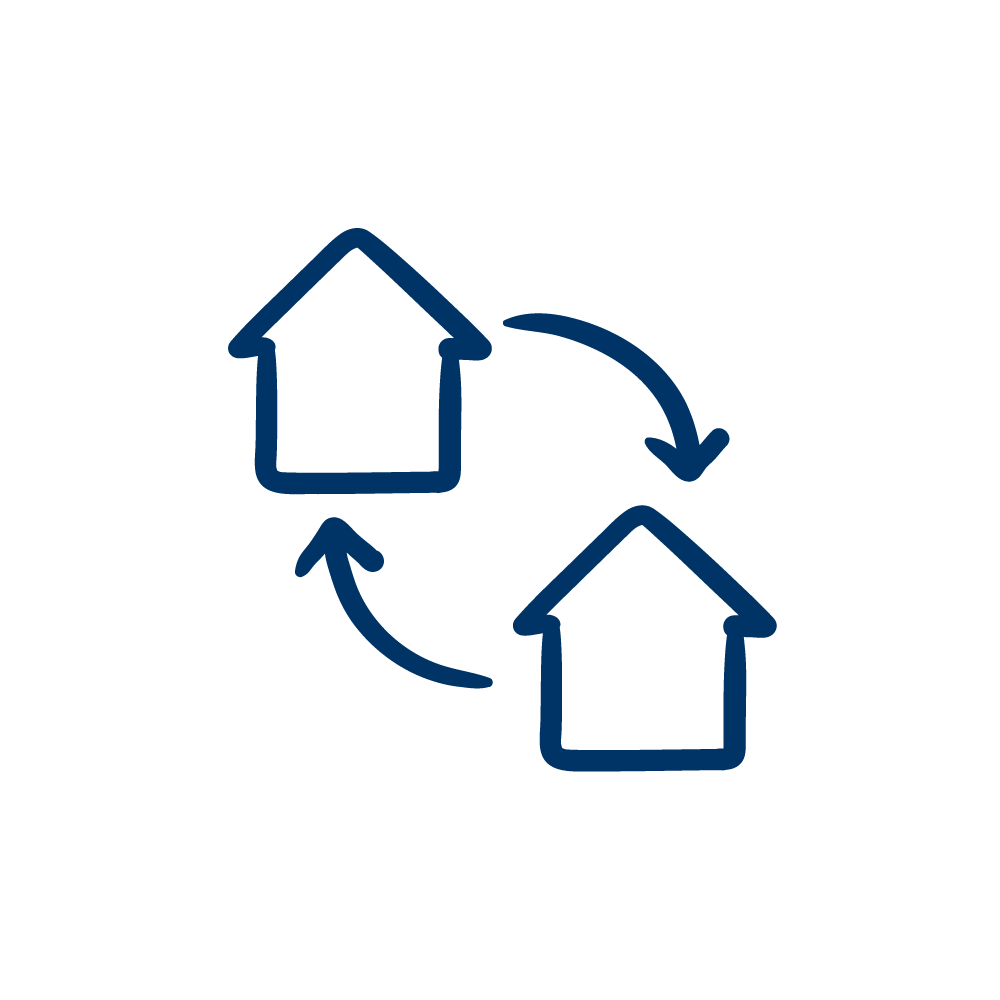 Who Owns RCI?
Wyndham Destinations is the parent company of RCI. Similar to RCI in worldwide presence, Wyndham is recognized as the largest timeshare company. A few brands that operate under Wyndham Destinations include Club Wyndham, Club Wyndham Asia, Margaritaville Vacation Club, Shell Vacations Clubb, and WorldMark by Wyndham. Each of these travel clubs is well-known for its unique, luxurious and accommodating atmosphere.
Read More: Vacation Exchange Secrets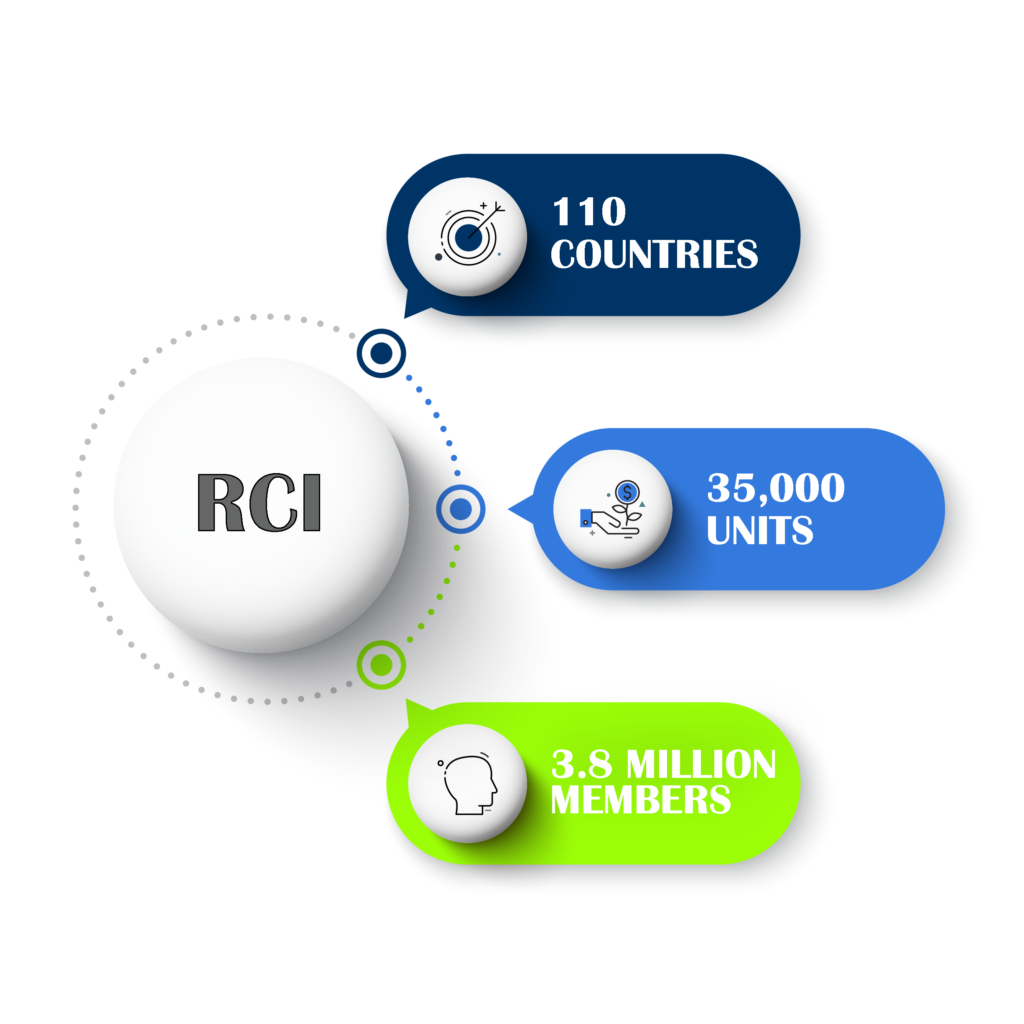 Browse Timeshare Resales
Now that you know more about RCI, you may be interested in joining the timeshare world. At Timeshares Only, we have a wide selection of timeshares you can check out through our online marketplace. With brands like Wyndham, Marriott, Hilton and Hyatt, there is definitely a timeshare resale that will suit your needs. Additionally, if you or someone you know is ready to part with a timeshare, it can be posted for sale through us. We are timeshare marketing professionals. Let us help you. Call us today at 1-800-610-2734 or fill out our quick form and we will reach out to you.