Ever wonder how timeshare owners are able to travel the world? One of the best benefits of timeshare is the ability to use vacation exchange networks. What is vacation exchange? People who own timeshares can trade their weeks or points on popular platforms like RCI or Interval International. Some vacation ownership brands even have their own internal exchange options.
Vacation Exchange Meaning
It's as simple as it sounds. As a timeshare owner, you have the privilege of becoming a member of exclusive vacation exchange platforms like RCI or Interval International. Each vacation ownership brand is usually affiliated with one of the two, so double-check with your developer before signing up. There are, of course, other vacation exchange companies out there, and we'll go over them in this post. But RCI and II are the most popular options, as well as ICE Vacation Exchange.
How Does Vacation Exchange Work?
Once you become a member of your vacation exchange network, you can deposit your ownership week or points for vacations almost anywhere in the world. Keep in mind that the "value" of your ownership doesn't equal the same "value" as another on your vacation exchange platform. For example, a Disney Vacation Club resort in Orlando might have a higher "cost" on Interval International than a Welk Resort in San Diego. If you own 200 Diamond Resorts points, they don't necessarily trade for 200 Club Wyndham points on RCI. In addition to this, you also have to pay membership fees with RCI and II to gain exchange access.
Popular Vacation Exchange Companies
The top vacation exchange networks include RCI and Interval International. Wyndham Destinations owns RCI (also known as Resort Condominiums International).
Top brands are affiliated with either RCI or II, but both offer thousands of resorts and destinations. Both of these networks also offer more than just timeshare vacations. Use your membership for cruises, adventurous excursions, travel discounts, and rentals.
Some timeshare developers also created their own in-network exchange opportunities. Grand Pacific Resorts offers owners GPX (Grand Pacific Exchange) at little extra cost for an easier, more streamlined trading process. Other great examples include Club Wyndham or Shell Vacations Club. These internal vacation exchange networks provide owners with more than 50 resorts to explore, all within their memberships.
RCI
As the first-ever vacation exchange network, RCI paved the way for similar models of timeshare exchange worldwide. With over 35,000 exchange options, 3.8 million members, and resorts in 108 countries, it's easy to see why. RCI is available for owners of both points and weeks-based timeshares. There are associated fees with joining, but you gain access to cruises, flights, last-call stays, and more. Below are some of the timeshares brands associated with RCI vacation exchange:
DVC Switching From RCI to Interval International
Disney Vacation Club recently announced that DVC will be transitioning from being affiliated with RCI to Interval International. This news comes after an 11-year partnership between DVC and RCI. These changes will take place starting January 1, 2022. II will now be the exclusive timeshare exchange network for DVC. Any confirmed RCI vacation reservations or currently deposited DVC points will be honored through 2023. The switch to Interval International will provide DVC members with opportunities to travel to more diverse destinations around the world.
Interval International
Marriott Vacations Worldwide purchased Interval International (II), which has quickly followed suit in the growing timeshare industry. With Interval International vacation exchange, you also join a community of travel lovers. As part of the varying memberships this brand offers, you can book flights as well as cruises. In addition, rental cars and extended-stay vacations outside of your timeshare ownership come with membership. Similar to RCI, both timeshare points and weeks owners have options to travel throughout the world at amazing timeshare resorts. Additionally, the brands associated with Interval International are:
RCI vs. Interval International: The Main Differences
Aside from the difference in affiliated brands, there are some key differences between RCI and II. The customer experience while using each exchange network can vary based on the company, which is the most apparent difference between the two.
Point Value
With both RCI and II, the timeshare weeks/points that you deposit to exchange are given a value. There are a few factors that determine the value of your deposited timeshare, including resort destination, season, and unit size. For example, a timeshare for the week between Christmas and New Year's will have more value than a random week in February. The value of your timeshare determines what will be available to you to exchange for. RCI shows its' members the value of their timeshare, while II does not. This transparency allows members to see the difference between a week being unavailable as opposed to not being able to "afford" the exchange. There is no confusion about why the week you want may be unavailable to you.
Exchange Filters
When searching for vacations on RCI or II, you will experience different filters on what results you get. Both networks filter out the exchanges that you cannot afford based on your deposited timeshare's value. However, Interval International also filters out the results that it believes aren't equal in value to your current timeshares and, therefore, not worth exchanging for. This could be an advantage or disadvantage, depending on if you want to see every possible option to exchange for or not. It may take longer to sift through the options on RCI, but you will see every timeshare vacation available to you.
RCI Vs II: Can I Switch From Interval International to RCI?
Not necessarily. If you own a timeshare with one brand, you can't just "switch" ownership to another. Further, your developer brand is affiliated with either one or the other (normally). If you own with Marriott, switching your timeshare exchange membership to RCI will be of no benefit to you. If your resort has dual affiliations, meaning it's affiliated with both RCI and II, then you can theoretically switch memberships. To find out more about your resort's affiliations, you should contact your developer directly.
Grand Pacific Exchange (GPX)
If you're an owner with Grand Pacific Resorts, you have complimentary access to GPX, a private timeshare exchange network. GPX offers thousands of destinations, affiliate hotels, and travel fares for its members. What's more, you can "Hold" an exchange you're interested in until 4 pm PST the next day without putting a deposit down. Members are also able to extend their exchange credits for up to 12 months for a minimal fee.
Popular Grand Pacific Resorts properties include:
SFX Vacation Exchange
SFX Preferred Resorts is an additional timeshare exchange network you can join as a timeshare owner. With over 300,000 registered members and more than 18,000 affiliate resorts, SFX offers one central point for owners to trade their timeshare. SFX also provides discounts to members on cruises, last-minute deals, as well as hotels. Deposited weeks are available to trade for up to 36 months, and the exchange fee starts are just $149 USD.
Popular SFX Preferred Resorts properties include:
Vacation Exchange Tips
Whether you're a member of a points-based vacation program or you own a week of a timeshare, you are probably eligible for exchange. For example, RCI Weeks members can trade their seven-night vacation at one resort for seven nights at another. Most owners aren't aware of the opportunities they have when it comes to exchanging.
That's where we come in. We are going to give you the travel tips you need for great vacations through exchanging.
Tip 1: Consider Buying Timeshare Resale
You may be wondering how to begin with a vacation exchange. First, you will need to be a timeshare owner or vacation ownership member. RCI and Interval International are two of the largest exchange companies with amazing resorts in hundreds of countries over the world. However, you must be a timeshare owner in order to gain membership with either program.
If you're reading this and do not currently own a timeshare, consider buying a timeshare on the resale market. Timeshare resales are a cost-effective way to join the vacation ownership world without breaking the bank. Just because a timeshare is on the resale market does not mean it isn't high quality. All timeshare resorts work hard to ensure that their units are updated and full of brag-worthy accommodations. What's more, timeshare resales are still eligible for membership in RCI and Interval International.
Exchange Secret: Before purchasing a timeshare resale, look into which exchange company it is compatible with. Some timeshare resorts are only available on either RCI or II networks. Do research to decide which network you prefer.
Tip 2: Book in Advance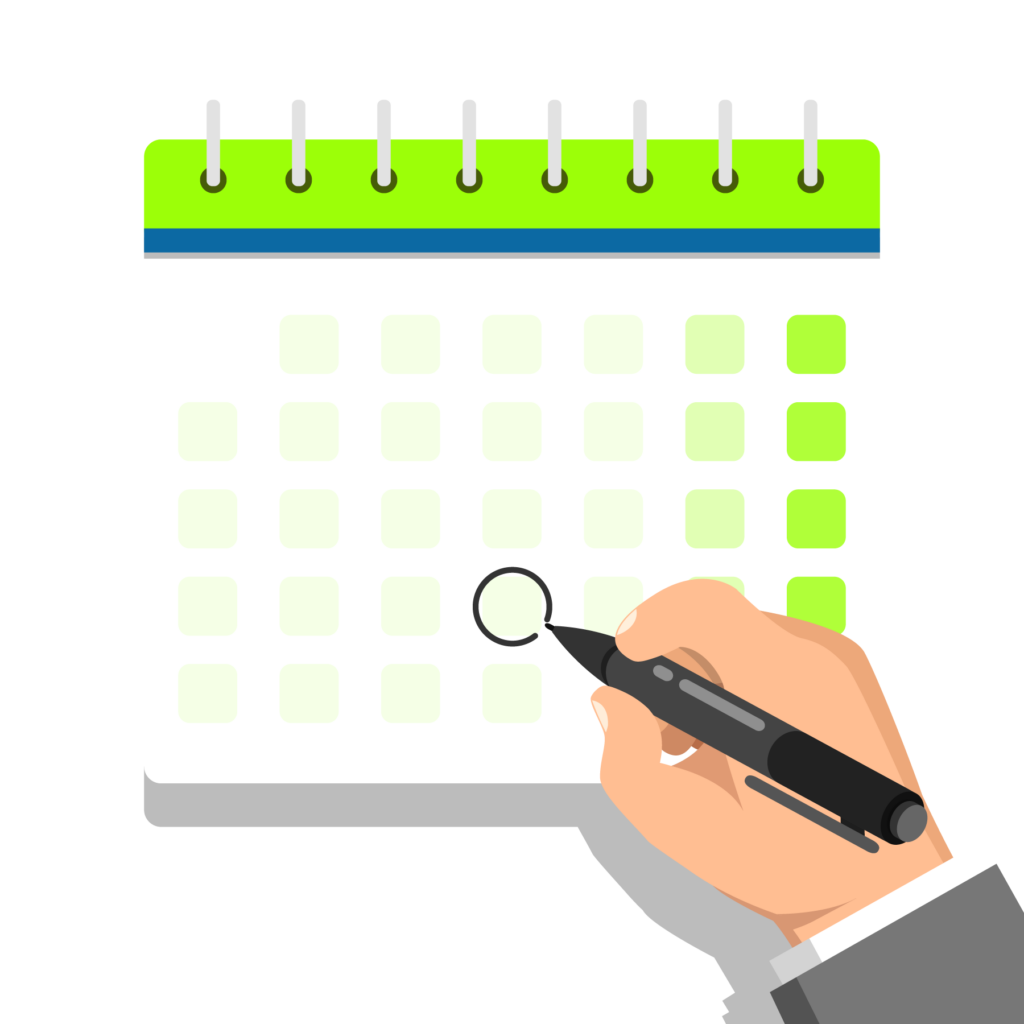 If you already own a timeshare and are a member of RCI or Interval International, it's important to make sure you deposit your points or weeks early. When trading with RCI, the sooner you deposit your week, the more priority and trading power you have. In addition, deciding to exchange early means you'll have more options to choose from when picking your next destination.
Planning your vacation goals ahead of time can be beneficial in getting what you want. Keep in mind inventory can change rapidly, so many vacation exchange members advise being patient and flexible when it comes to travel. By depositing early, though, you have a greater chance of getting the trade you want. If you wait too long, you will have to pick from what's left.
Tip 3: Bank or Buy More Points
Each timeshare is assigned a points value, and that value is determined by several factors. A few factors include location, resort, size of the unit, and accommodations. Generally, you are able to trade your timeshare for a timeshare of the same caliber, but keep in mind that you can always purchase, save or rent points if you need more! The resale market has points for sale to select memberships.
Exchange Secret: Did you know you can save your unused points from one year for the next year? If you want to go on a bigger vacation next year, consider banking your points to use on a more expensive location. This concept generally applies to internal and external exchange networks.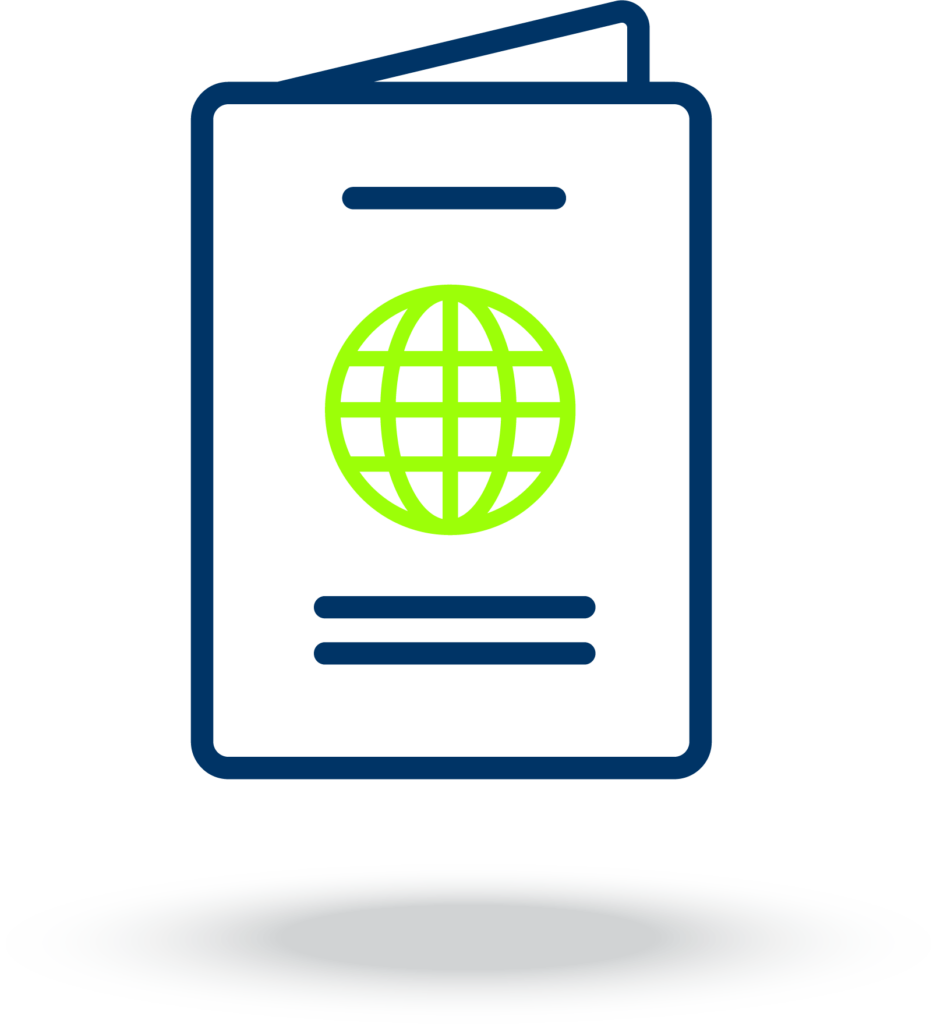 Tip 4: Use Vacation Exchange to go Abroad
Did you know most exchange programs have resorts abroad? Wyndham, Marriott, and Diamond all offer resorts in gorgeous vacation spots like the Bahamas, Aruba, and Beijing. If you long to travel outside the United States, you have the opportunity to do so. The awesome thing about vacation exchange is that you won't be paying per night at the resort you travel to since your accommodations are already paid for through your ownership and timeshare maintenance fees.