In today's world, it's possible to sell anything online, and selling your timeshare should be no different, right? Luckily, with a large online presence like ours, the experts at Timeshares Only can help you post your timeshare for sale online. This helps you gain exposure and potentially allows the right buyer to see the timeshare. When you're looking to sell your timeshare online, we're here to help.
Can I Sell My Timeshare On My Own?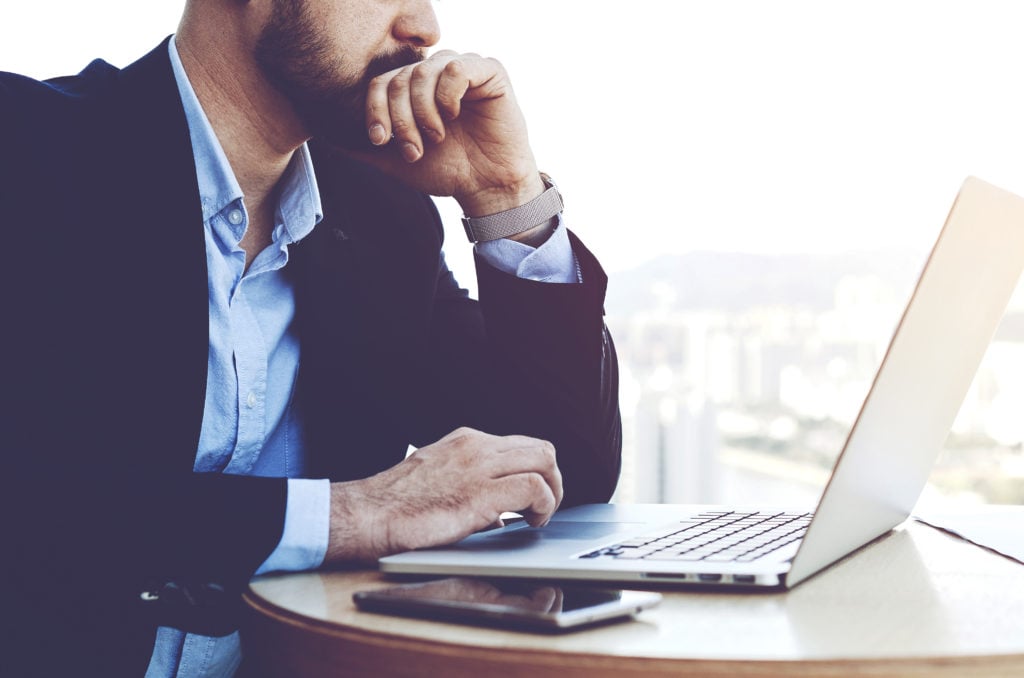 While you can look into selling your timeshare on your own, we don't recommend it. Since a timeshare is considered a type of real property, there are a lot of things that need to be completed to make sure the sale is done safely and correctly. First, we recommend calling your developer. Even if you're behind on your payments, your developer may be able to offer help. Some timeshare companies like Wyndham and Diamond offer exit solutions to their owners.
Exit Your Timeshare Safely
Additionally, you can look into solutions offered by the American Resort Development Association. As timeshare cancellation company scams continue to rise, it's become more important than ever to bring the facts to owners. That's why ARDA created Responsible Exit. This website details all of the owners who are part of ARDA's coalition against timeshare exit scams.
Rent The Timeshare
Did you know you can rent your timeshare? We recommend renting if you are still on the fence about selling it. Renting is a great way to keep the timeshare while also getting some money to possibly cover those timeshare maintenance fees. If you won't be using your timeshare this year or next, we would love to rent it out for you. Get in touch with our rentals department by sending an email to info@timesharesonly.com or visiting our timeshare rentals form.
Check Out Vacation Exchange
Have you visited your home resort one too many times? Vacation exchange is a great way to visit new and exciting resorts by trading your points or weeks for a time at a new resort. Companies like Interval International and RCI allow owners to travel to new resorts within their networks. With exchange, you can visit international destinations with different brands like Marriott and Hilton Grand Vacations Club. If you don't want to sell your timeshare online, this is a great alternative.
Additionally, you can look into an internal exchange. Internal exchange works by visiting different resorts within your current timeshare brand. Club Wyndham and Sheraton are two of the best examples of internal exchange networks. To learn more about internal exchange, we recommend calling your developer. Oftentimes, they have a list of resorts you can visit on hand.
Gift Your Timeshare
As a timeshare owner, you have the right to give it away if you choose to do so. We call this "gifting" the timeshare. If you have a friend or family member who is interested in borrowing your vacation for a year, you can book a vacation for them. Additionally, you can give it to them entirely, and transfer the deed into their name. We recommend getting expert help in doing this so there isn't any time lapse in making payments, should this be an issue.
Bank or Borrow Timeshare Points
Many long-time vacation owners tend to bank or borrow their points to make their vacations suit them better. Banking points is when you save your points for the next year. So, you can save up your points to take an even longer or more luxurious vacation later. On the other hand, borrowing is when you take points from an upcoming year and use them now. Each timeshare developer has different rules for banking and borrowing points, but it is worth checking out if you're interested in making your vacations work for you.
How Can You Sell Your Timeshare Online?
Once you've considered all of the above options, and you're still ready to say goodbye to your timeshare, give us a call. Our process is simple. You can get in touch with one of our timeshare specialists to go over your ownership and your options for selling. Generally, you'll have the timeshare posted for sale, and then our team will get to work sharing it with the right audiences to find a buyer.
Once a buyer is found, we can refer you to our preferred Real Estate Agency to facilitate the closing process, including holding funds in escrow and transferring the title out of your name. As soon as the title is transferred out of your name, and the resort changes the ownership to reflect the new owner, you will have successfully sold the timeshare.
Get Cash by Selling Your Timeshare
If you're interested in getting cash from your timeshare, you might like our exclusive TO GO program. The one-of-a-kind conversion platform adds value to your existing vacation ownership and can even provide cash to help cover maintenance fees. Our exclusive membership program TO GO offers several unique monetization opportunities for owners who no longer use their timeshare property.
Sell Your Timeshare With Timeshares Only