Interval International cruises offer timeshare owners and members the chance to exchange their timeshare for vacations at sea. Interval International is a vacation exchange platform for trading, so members can travel almost anywhere in the world. Not to mention, their discounted rates on airfare, car rentals, and excursions help you make the most of every vacation. Change your routine a little and exchange your timeshare towards Interval International cruises.
Does Interval International Offer Cruises?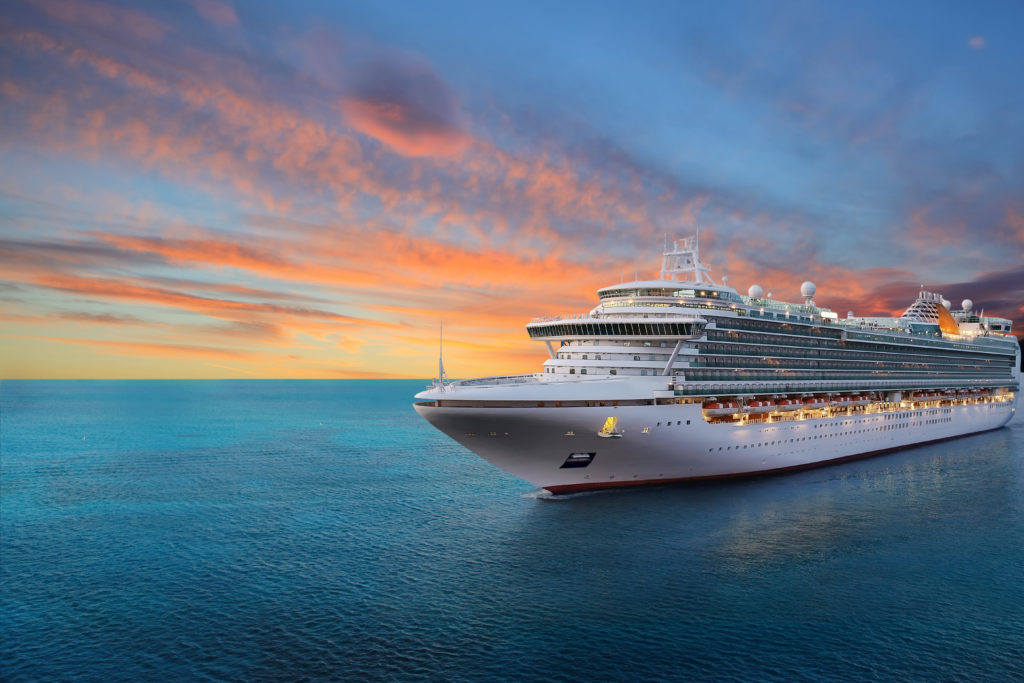 Yes, they do. Through Interval International's exchange program, timeshare owners can exchange towards cruise vacations. As a member of Interval International, you can go to the world's most sought-after destinations simply by exchanging your timeshare towards Interval International cruises.
How Does Cruise Exchange Work On Interval?
The first thing you have to know about Interval International cruises is that you not only have to own a timeshare to get started but the resort or brand must be an affiliate with Interval International. Interval International is meant for owners to deposit their points or weeks on the platform and then exchange it for something of equal or lesser "value." There are a few different tiers of II membership, but only Interval Gold and Interval Platinum members can exchange towards cruises.
Interval Gold
You can achieve amazing vacations with just the base-level membership of Interval International. However, Interval Gold is a step above regular membership. If you're looking for Interval International cruises to exchange towards, ask your II representative about Interval Gold. Exchange your timeshare for shorter stays, rather than traditional week-long timeshare stays. Interval Gold offers Interval Options while allowing II owners to trade their points or week towards cruises, tours, golf, spas, and even hotels.
Interval Gold also comes with VIP Concierge, a 24/7 personal assistant for travel planning. When you book an II cruise with Interval Travel, members can even receive cash back on select vacations.
Interval Platinum
Furthermore, when you upgrade from an Interval Gold membership to an Interval Platinum membership, there are new perks that you now have access to. With Interval Platinum, you get all the benefits of the Gold membership plus more!
In addition, you can trade your weeks/points for a hotel stay or condo-style-accommodations with "Hotel Exchange". Use "Interval Experience" to exchange your weeks or points towards different adventures. If you reserve in advance, "Dining Connection" lets you enjoy VIP treatment along with special amenities. If you are an avid golfer, "Golf Connection" lets you play at some of the most prestigious courses in the Americas with almost 9,000 private courses.
In short, as an Interval Platinum member, you get up to 70% off hotels, a complimentary Priority Pass airport lounge membership, Platinum Escapes, and Priority Getaway Viewing.
Weeks-Based Cruise Exchange: Step By Step
First, go to intervalworld.com and sign in.
Under the"Exchange" tab, click on "Cruise Exchange".
Select the week you would like to use, then click "Cruise Exchange".
Search for availability on top cruise lines, then choose a date that works for you.
Complete your transaction by making your payment.
Can You Use Points to Exchange Cruises?
One of the benefits that come with Interval International Gold membership is the ability to use your points towards the purchase of a cruise. Keep in mind, your points may not be able to cover an entire purchase, but they can help you save for that adventure at sea for sure.
Points Based Cruise Exchange: Step By Step
First, go to intervalworld.com and sign in.
Click on "Cruise Exchange" under the "Exchange" tab.
Select how many of your available points that you would like to exchange.
Search for availability on top cruise lines.
Lastly, complete your transaction by going through the entire payment process
Become a Member of Interval International
If Interval International cruises interest you, consider becoming a member and buying an affiliated timeshare resort. Most major developers are affiliated with some sort of vacation exchange network. However, they are either affiliates of Interval International or RCI, not both. Interval International affiliate brands include:
Marriott Vacation Club
Vistana Signature Experiences
Welk Resorts
Diamond Resorts
Hyatt Residence Club
Take a look at the timeshare resales on our resort marketplace. You can find each brand for a fraction of the cost when you buy resale, and with many of the same benefits. If you're already an owner, learn more about Interval International so you can book cruises, too!