When you hear the word, timeshare, what's the first thing that comes to mind? While for many people, it's the image of happy families sharing memories together year after year. Not everyone has the same idea. For others, timeshares bring to mind a product families never use and pay too much money for. In other words, scams. Fortunately, timeshares themselves are not scams. In fact, they're a great way to secure your vacation plans for years to come and travel the world. However, there are some bad actors in the field that will try to exploit innocent people. That's why this guide is here to help! We'll cover everything you need to know about the world of timeshare sales.
Why Do People Think Timeshares a Scam?
Mainly, timeshare cancellation companies or spokespeople for exit companies will say that timeshares are a scam. They do this to motivate owners to get rid of their vacation ownership and sign up for their services. Timeshares are a lifelong product to give owners savings over a lifetime of vacations. The benefits of vacation ownership go far beyond that too, with vacation exchange opportunities, points-based flexibility, and more.
Because vacation ownership is meant to be used for decades, the resale market used to be an afterthought to the industry. In reality, it's not likely that you will be able to sell your timeshare for as much as you paid for it. As a luxury product, timeshares depreciate in value, similar to how cars or boats do. As a result, some people believe that timeshares are a scam due to a lack of information. It's important to be clear about the purpose of timeshares before buying one yourself.
What is the Purpose of Timeshares?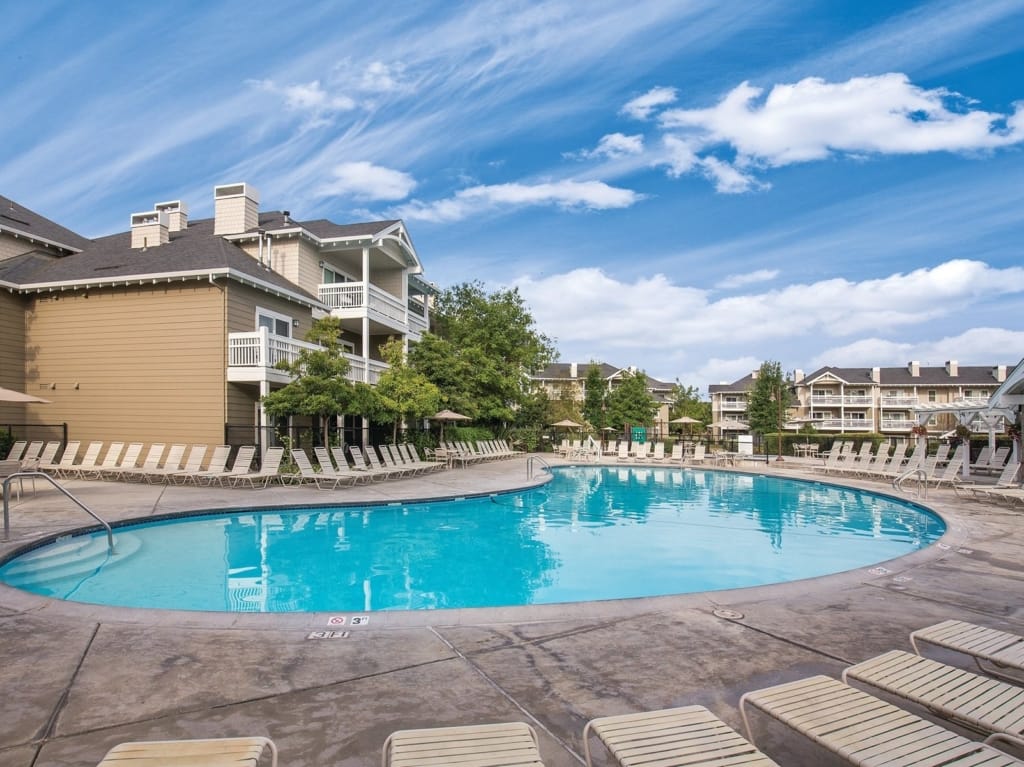 A common misconception about timeshares is that they are an investment, something you buy to sell later at a higher value. Yet as we mentioned before, that's simply not the case. Vacation ownership is meant to be enjoyed over several years. If you have a favorite vacation destination like Myrtle Beach, Las Vegas, or Orlando, then a timeshare will help you return there year after year. Plus, if you want to take a vacation somewhere else, buying a points-based timeshare or one affiliated with a vacation exchange program like RCI or Interval International is a great way to do so. In both cases, you'll be able to trade your stay at your home resort for one of the hundreds or even thousands of resorts.
Learn more: 10 (Great) Reasons Why People Buy Timeshares!
What if I Want to Put My Timeshare Up for Sale?
While timeshares are not a financial investment, it is still possible to sell. Buyers now look to the resale market for points or weeks they can add to their existing ownership for a deal. Today, the best vacation clubs and developers are members of ARDA, the American Resort Development Association. ARDA is a trade organization that advocates for industry leaders as well as timeshare owners. Members of ARDA follow a strict Code of Ethics to ensure that all owners and buyers have protection. What's more, these brands and members have also formed the Coalition for Responsible Exit to protect owners from scams on the resale market.
Keeping Yourself Safe from Timeshare Scams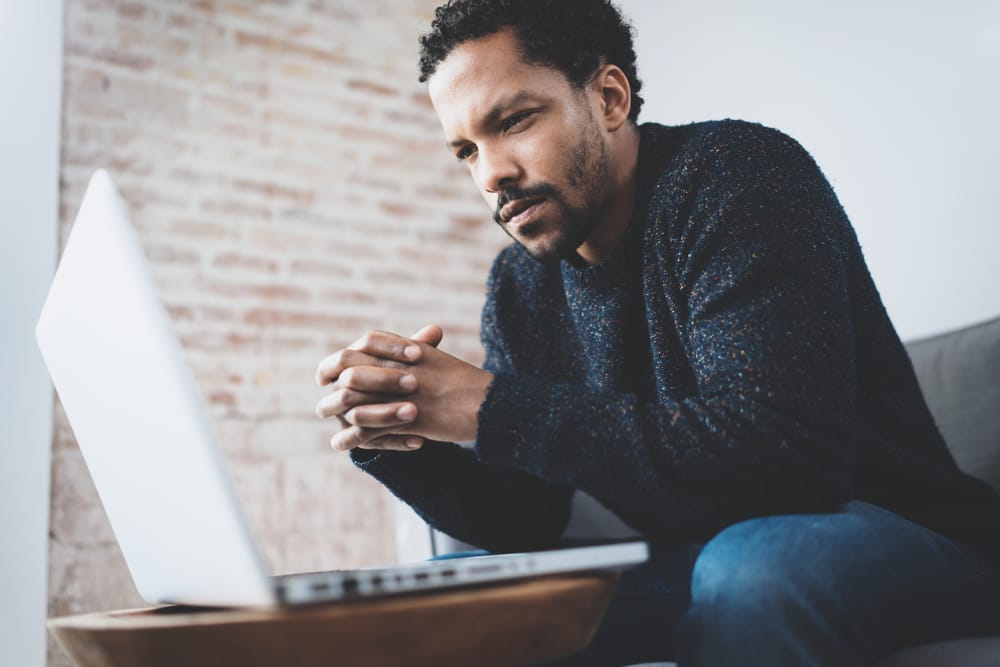 Unfortunately, due to scams, timeshares can have a bad reputation. Many of these timeshare scams are seen most often within the resale industry. This is why it is extremely important to do your research before buying or selling on the resale market. Many people have been taken advantage of by illegitimate "timeshare exit companies." These companies will call out of the blue, claiming that there is a buyer ready to take over your vacation ownership. Unfortunately, this tends to be a lie, and there really is no buyer. They might even charge high fees to "exit" your ownership and then disappear when you send the money. Some companies even promote simply walking away from your ownership as a tactic for exiting. Failure to pay your maintenance fees could send your ownership into foreclosure. This could have a long-term negative effect on your credit score!
We suggest familiarizing yourself with common timeshare scams before making any big decisions! These scams can be easily avoidable when you have all of the information you need about safe timeshare buying and selling.
Common Timeshare Scams
Unsolicited phone calls– A reputable resale company will never call you out of the blue. These callers will usually say they have a "buyer waiting" that is offering more than what you originally paid for. It is actually illegal for a timeshare company to call you unsolicited. Not to mention, it's not likely a buyer will be willing to pay for more than what you purchased your vacation ownership for.
Crazy high up-front fees– Timeshare cancellation attorneys or exit companies claim they can get you out of your vacation ownership. There's no secret that they charge upwards of thousands of dollars, but they also sway owners by offering a money-back guarantee. The BBB, as well as state attorney generals, have made multiple claims and investigations into these companies that make false claims. You should never have to pay thousands of dollars to get out of your ownership. Contact your resort for options or put your timeshare for sale on the resale market.
"Stop paying your maintenance fees"– If any company or attorney tells you to cease contacting your resort and stop paying your mortgage or maintenance fees, take it as a red flag. You should never stop paying your fees and dues. Otherwise, you may default on your ownership.
At the end of the day, the best way to part ways with your timeshare is to put it up for sale on the resale market.
Who can I trust to help sell my timeshare?
With all of these timeshare scams out there, the first reputable source to trust is your developer. These companies are large, publicly traded entities with laws they must follow and shareholders to answer to. They care about their brand, image, and reputation. They have taken the time to thoroughly vet industry partners prior to referring their owners to a third party.
If you are not interested in owning your timeshare anymore, ask your developer or HOA where you should start. Some companies even have their own in-house programs, like Wyndham Cares, which offers multiple free options for Wyndham owners who no longer want or use their vacation ownership.
Sell or Rent Your Timeshare With Timeshares Only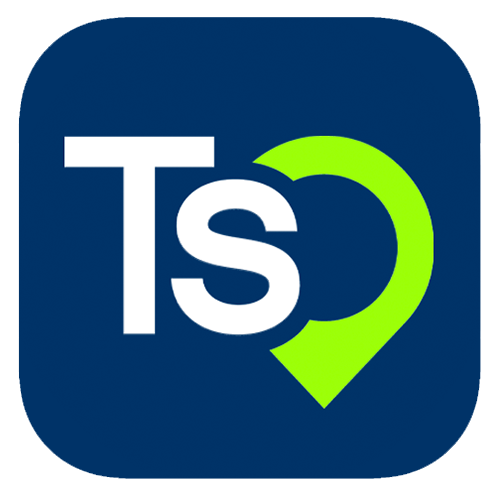 If you want to sell your timeshare, you'll want the help of experienced professionals. You'll want Timeshares Only. We have been in business for over 25 years, helping all owners advertise their timeshares for sale on the resale market. Plus, we have an A+ Rating with the Better Business Bureau as an Accredited Business. We take our reviews seriously to ensure we are always providing the best quality services. Not to mention, as a proud member of ARDA, we follow a strict set of guidelines that help to keep everyone in the industry safe. Want to get started? Then click the link below! Or if you have any questions, please email us at info@timesharesonly.com or give us a call at 1-800-610-2734.
Still not sure you're ready to sell your timeshare? Then consider renting it out instead! You can put some money back in your pocket during years when you're not using your vacation ownership.