Would you like to have a paradise trip to look forward to each year? What if there was a way to save a ton of money on your vacations, travel more and travel farther for years to come? Well, great news here. That is what vacation ownership offers hundreds of thousands of people each year! Today, we'll be covering how vacation ownership can help you make memories while saving money.
Vacation Ownership Definition
Vacation ownership is a term referring to owning a timeshare. It's usually a deeded ownership (like a house) where you are purchasing a period of time where you can stay at your favorite resort. The 'piece of the pie' is typically sold in weekly increments but is usually converted into points you can use all over the world.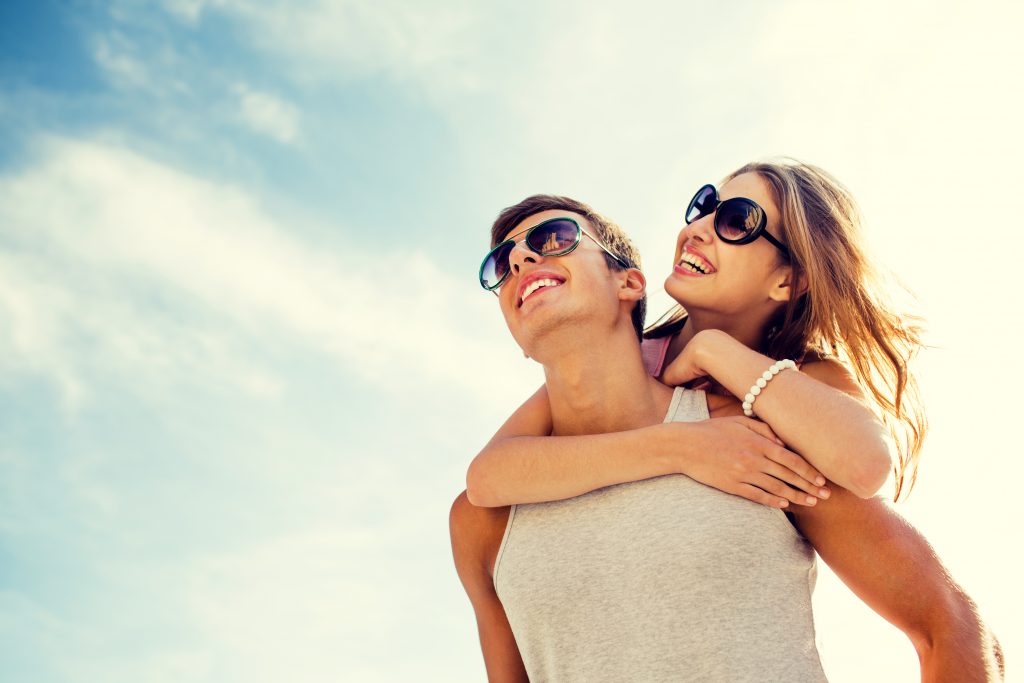 You may think of "timeshare" as a bad word, or associate it with the negativity you hear in the media, but the industry has definitely evolved… for the better! Having the security and flexibility of relaxing somewhere luxurious each year can be a great stress reliever for you and the family. Is timeshare for everyone? No, but most things in life aren't a one-size-fits-all either.
Did you know 85 percent of owners are happy with their purchase?
Timeshare Ownership
Timeshare ownership is another common term for vacation ownership. It means a person owns time at a resort of their choice with a brand of their choice. Timeshare ownership allows families from all over to take affordable vacations without sacrificing luxury. There are a few different types of timeshare ownerships including points and weeks based ownership. There are also different forms of owning, such as right-to-use, leasehold (like DVC, meaning the ownership returns back to the brand at some date) and deeded timeshares, meaning it is owned in perpetuity.
A perk of timeshare ownership is vacation exchange. The two main companies that offer vacation exchange (aka timeshare exchange) are RCI and Interval International. With vacation exchange memberships, you can visit resorts outside your brand's network.
Step-by-Step: How to Buy a Timeshare
How Does Timeshare and Vacation Ownership Work?
Timeshare or vacation owners are also called members of a resort, where each member is allotted a specific amount of time or rights to the unit, as well as added perks and benefits. There are vacation exchange networks that are used by resorts to allow their members to travel all over the world. Timeshares or vacation ownerships are located in some of the most luxurious destinations, allowing members to take trips to coveted holiday spots with VIP treatment.
In most cases, you will have a deed to a unit at a resort, or you may be enrolled in a membership program with a vacation company. You can then use your points-based membership to stay at other resorts within your brand's network. For more information on the subject check out: What is a Timeshare and How Does it Work?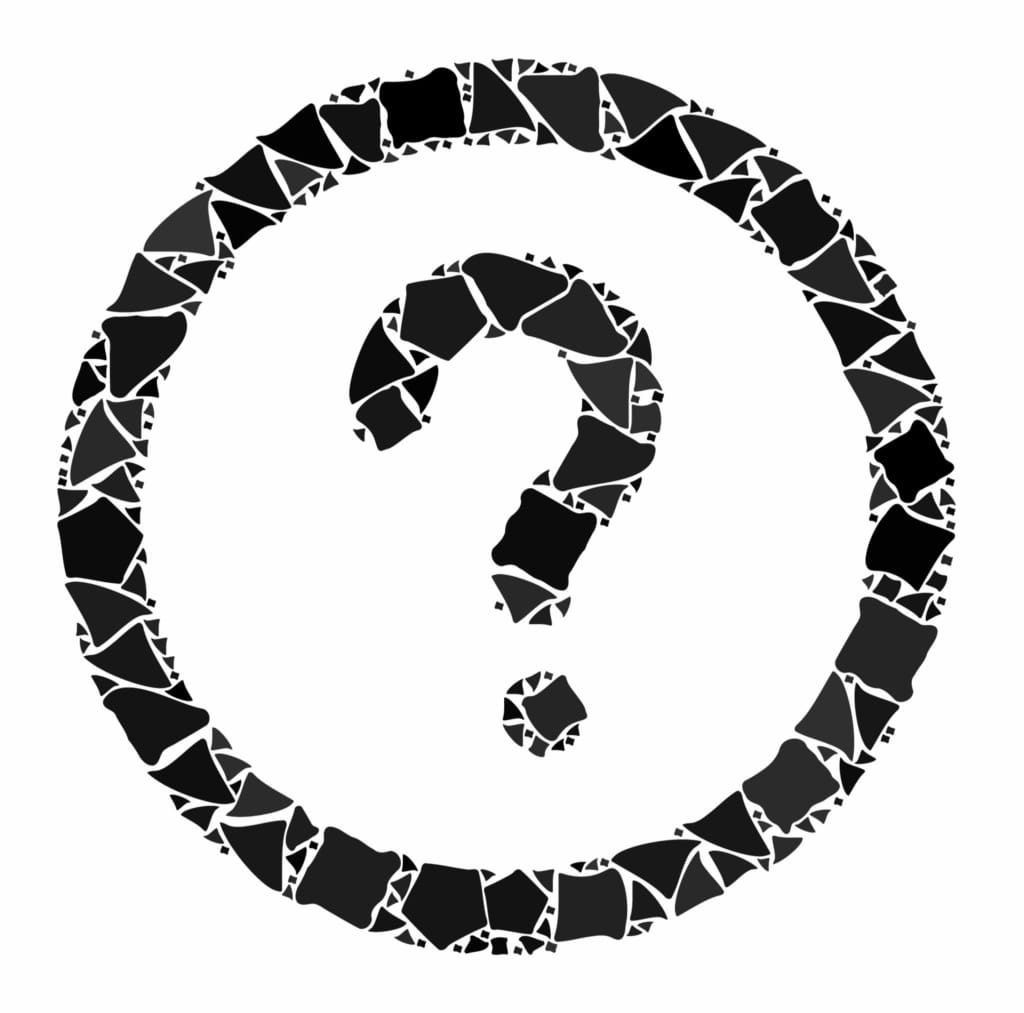 Is Vacation Ownership Worth it?
If you plan on budgeting for vacation every year, this may be an effective way to do so. Many vacation clubs through Wyndham, Hilton, Marriott and Disney allow you to have options when it comes to travel. While you will have to pay yearly maintenance fees on your ownership, you could essentially equate these to what you could be paying in time and money to find a new hotel every year. Not to mention, most timeshare units are on average 3 times BIGGER than the standard hotel. There are tons of reasons people buy timeshares, but space and comfort are definitely top-of-mind.
Consider Timeshare Resale
Purchasing a timeshare can be a huge sum of money. And we know that's important to consider. There is an extensive market for timeshare resale that can allow you to own your vacations for a lot less than buying retail. If vacation ownership does sound like something you'd like to try, we recommend checking the resale market first. Your perfect resort may be waiting for you at a fraction of the cost.
You can search based on size, location and brand. And, unlike homes, timeshares do not appreciate over time, but timeshare units themselves are well kept, so just because it's second-hand does not mean it will be second-rate. Brands like Wyndham and Marriott treat all units the same regardless if they were bought resale or retail. As a result, timeshare resale is a great option for anyone who wants to enjoy vacation ownership without breaking the bank.
Or Find Last Minute Timeshare Rentals
If you're not ready to dive into ownership just yet, you can still experience timeshare through renting. Timeshare rentals are available now. We've listed some brands below so you can learn more about vacation ownership and browse available timeshares to rent at top resorts. If you have any questions, give us a call at 1-800-610-2734 or email us at info@timesharesonly.com.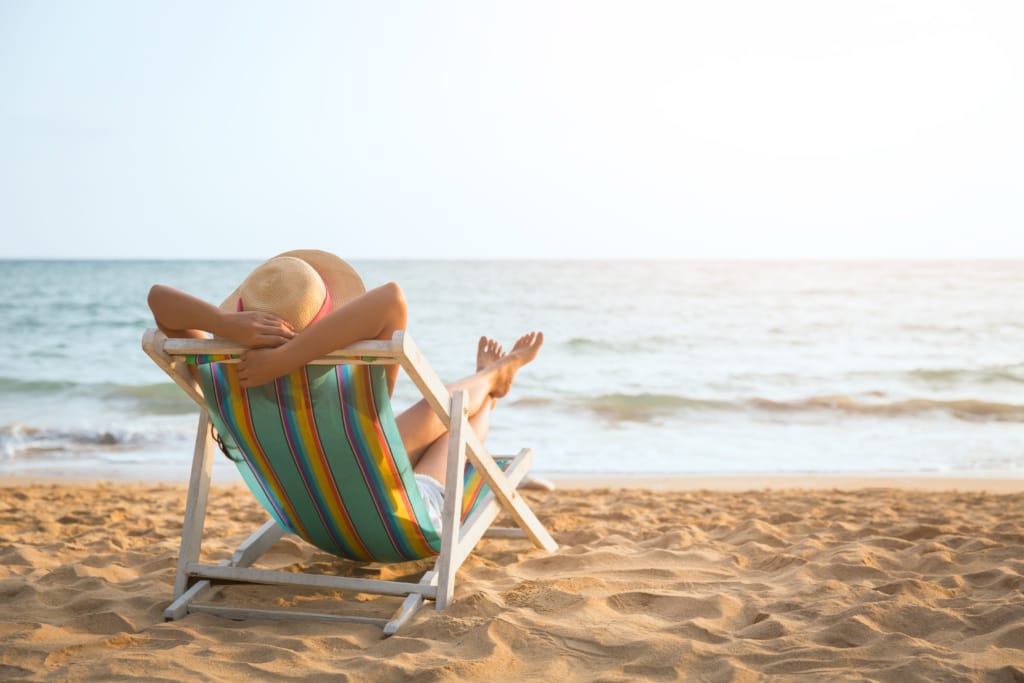 Wyndham has an extensive network of resorts in over 110 countries. It is also the parent company of RCI, the largest vacation exchange company out there. The travel possibilities are endless! As a brand that started in Texas, it now has world-wide recognition for being consistent in delivering amazing amenities for business and pleasure.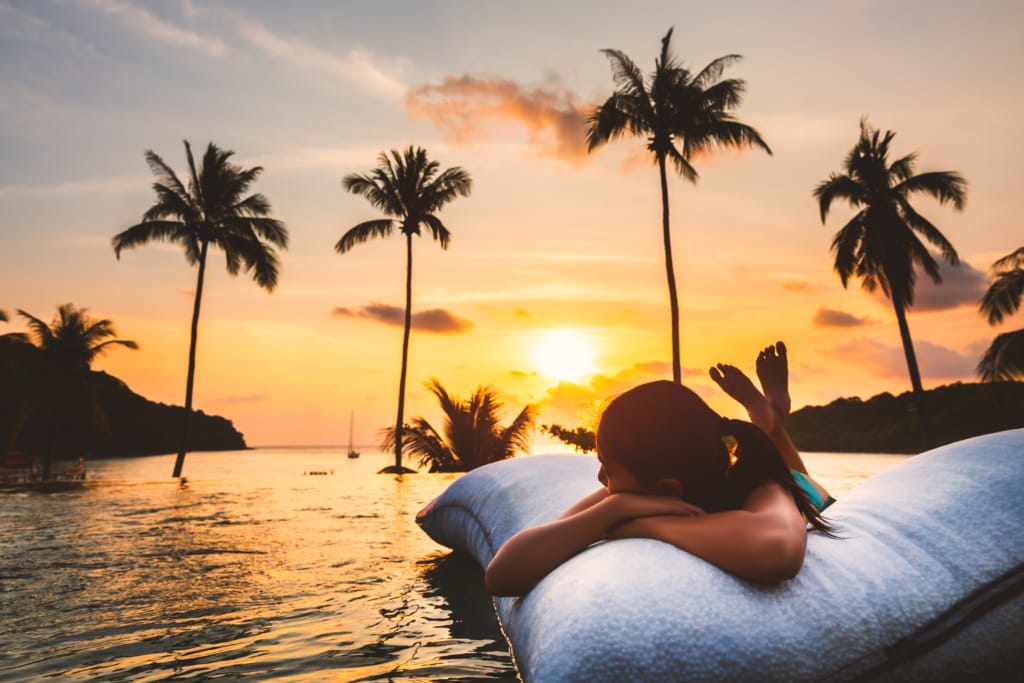 Marriott operates in resorts throughout the world as a points-based timeshare program. With over 5,000 locations for you to visit, Marriott is a master in luxury. You can visit frequently-coveted spots like San Francisco, Orlando (for Disney of course!) and New York through their network, or even travel abroad to places like Zurich.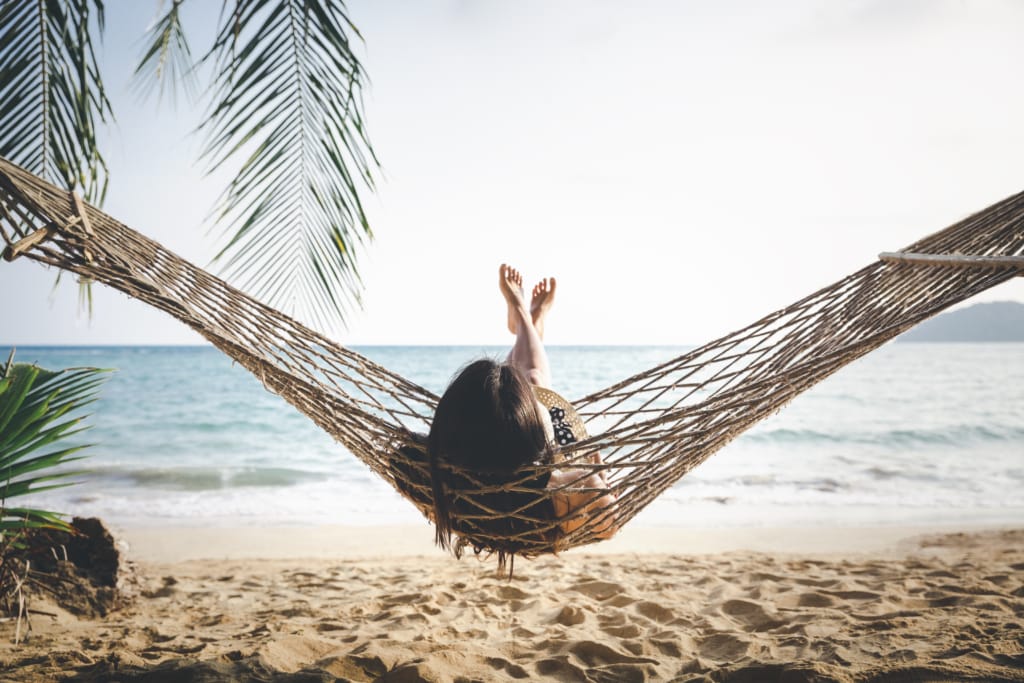 Family fun is frequent at Hilton's locations. Travel with your family to exciting destinations across the United States. For a little adult-centered fun, you can also travel to the Hilton Elara right off the Las Vegas strip. If you're looking for adventure and comfort, Hilton will deliver. Make it an annual thing by finding your perfect vacation membership.