If you're searching for information on the Sheraton Vacation Club or Sheraton Flex program, let us help. With options to rent and buy, you can have awesome vacations whenever you're ready to take them. Take some time off work and check out this great vacation club.
Sheraton Vistana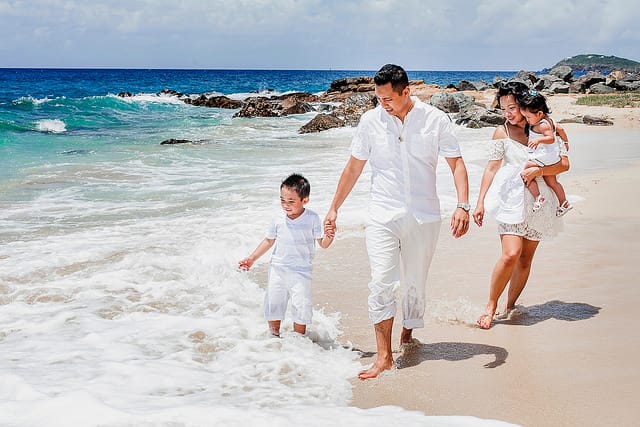 The Sheraton Vacation Club by Sheraton Vistana offers its members a points-based membership called Sheraton Flex, and those points translate into vacations at a variety of resorts. Sheraton Vistana is now owned and operated by Marriott
Sheraton Vacation Club Flex
With all the resorts currently in the club, members can travel between them for exceptional experiences. For those who want to travel abroad, Sheraton Vacation Club also has an extensive international network. You can find Grand Resorts located in Australia, China, and Japan to name a few. What makes Sheraton resorts exceptionally awesome are the well-appointed suites waiting to greet you.
The Sheraton Flex timeshare program was designed to help you go on amazing trips. This points-based program renews your points annually and lets you choose how to spend them. Not to mention, you can join Sheraton Flex by shopping on the resale market. And, if you're already a Sheraton owner, you can add more by purchasing more. This allows you to budget better while still getting the vacations you want.
Use Marriott Bonvoy For Even More Perks
Since Sheraton Vacation Club is part of the Marriott International brand, owners can join in on the perks of Marriott Bonvoy, the loyalty program of the brand. If extra vacations, early booking and access to more resorts are important to you, Marriott Bonvoy is a great place to start. With over 1,000 destinations that participate in this hotel program, you can travel with Bonvoy when you aren't timesharing. This is a perfect program if you travel frequently for business. Keep in mind, timeshares are generally two to three times larger than a hotel room. So, for vacation, we recommend timeshare all the way.
Vistana Signature Experiences
You may know that Vistana Signature Experiences used to be called Starwood and gained many loyal guests under that name. It is now owned by Marriott International. Even since joining the Marriott brand network, the club still offers great vacations at affordable prices. Additionally, owners of Vistana timeshares own deeded weeks. A deeded week is the traditional style of a timeshare. One of the best things about Vistana timeshare, however, is that owners can vacation to other brands in the Marriott network. Marriott assumed all the brands previously under Vistana, including Westin, St. Regis and Sheraton Vacation Club.
Sheraton Timeshares In Florida
Some of the best timeshares in Florida are operated under the Sheraton Vistana name. You can find incredible accommodations just a short drive from theme-park favorites like Universal Studios, Disney's Magic Kingdom, Animal Kingdom, Hollywood Studios and Epcot. If you don't love theme parks, not to worry. There is still plenty to do in Orlando! Check out our list of things to do in Orlando besides theme parks.
Sheraton Vistana Resort in Orlando
Like we mentioned before, Sheraton has a great presence in the timeshare capital. The Sheraton Vistana Resort in Orlando is over-flowing with fun experiences for the whole family. There's more than one pool on the resort grounds, so you can use a few of your vacation days lounging without compromise. Lake views are commonplace here intertwined with courses perfect for golf-lovers. Not to mention, the on-site childcare makes for a perfect getaway with your partner so you can explore the rest of The City Beautiful.
In your suite, you can expect to find a washer and dryer for your convenience when you get back from a busy day. There are also spacious living areas in the unit with locking doors so it can feel just like home. Privacy is no issue here, you can relax in comfort and style.
Steamboat Resort Villas in Colorado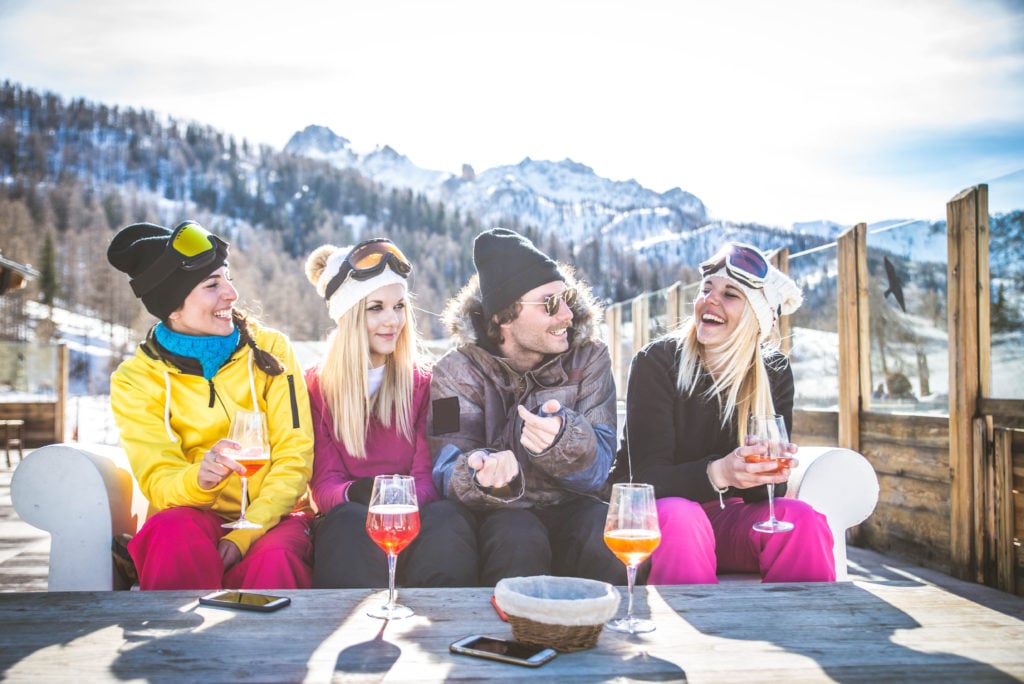 You may recall the Sheraton Flex program we mentioned before. Here, we want to spotlight one of the great resorts that are part of the Sheraton Flex family. Steamboat Resort Villas are located in Colorado and offer incredible amenities. If skiing is more your speed, you'll be happy to find down-hill skiing at this mountain resort.
Fishing and horseback riding are also perfect activities for the outdoor enthusiasts in your travel group. And, when you're ready to relax, each unit is equipped with a whirlpool tub. Additionally, this Sheraton Flex resort also has a spa to help you truly unwind. Similar to the Orlando location, each unit has a washer and dryer, spacious living areas and private rooms to make you feel right at home.