If you're considering buying a timeshare, you have many options. With timeshares, you can save over a lifetime on vacations and enjoy a more luxurious and comfortable vacation. Is Hilton timeshare worth it? Well, Hilton Grand Vacations Club owners love their timeshare. Why? Because Hilton timeshares are points-based, with the best destinations to choose from and amazing resorts around the world. We'll go in-depth as to why you should buy a Hilton Grand Vacations Club timeshare.
How Does Hilton Timeshare Work?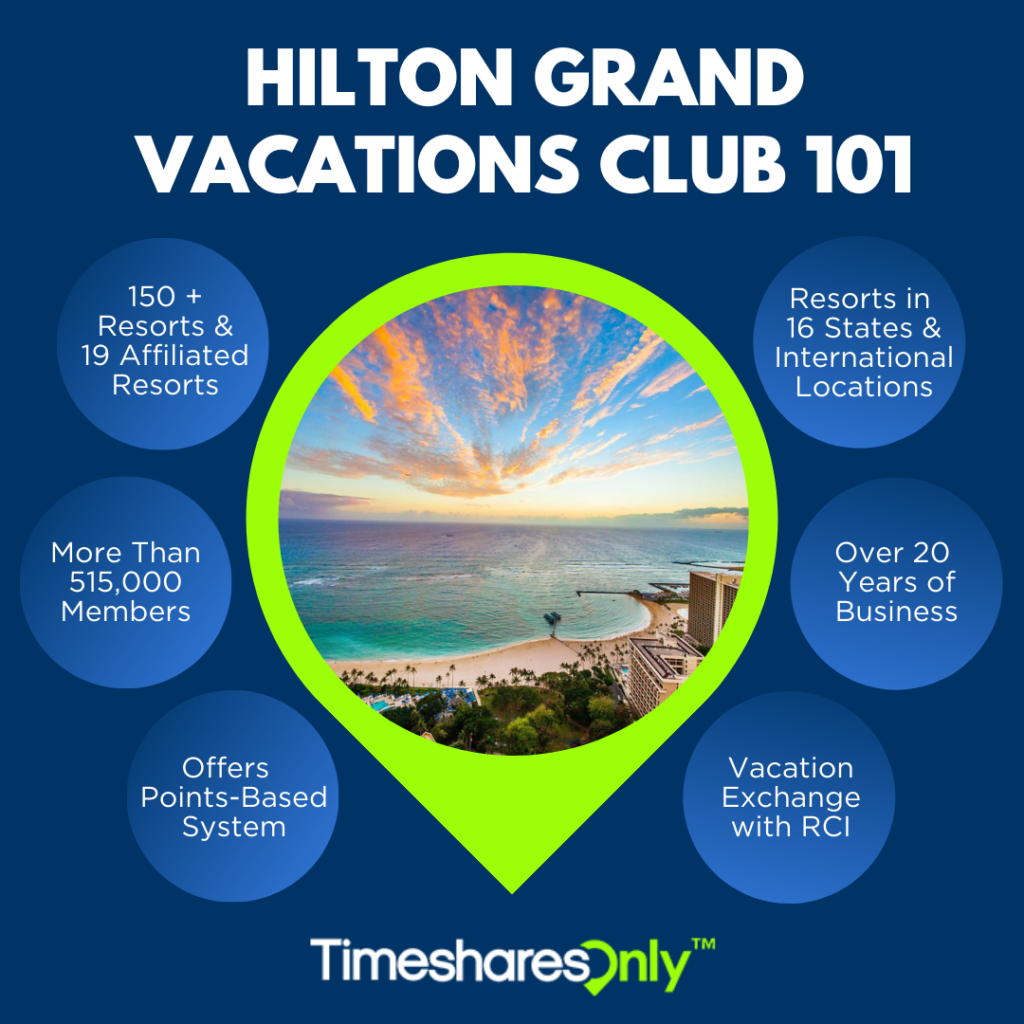 You may be surprised to learn that Hilton timeshares are not what you would typically call a "timeshare." The industry has largely moved away from fixed-week usage. Owners used to go to the same resort, the same unit, during the same week every year. Now when you buy Hilton Grand Vacations Club timeshares, you are usually buying Hilton points.
Vacation club points work like currency. When you purchase points from a developer, you receive an annual allotment based on multiple factors. With Hilton, you choose your Home resort, season, and unit type. Based on this, you can either travel back to your Home resort every year or use your points to go to other resorts in Hilton's portfolio. The amount of points you receive every year depends on the popularity of your Home resort, your unit size, or the season you purchase in. Some seasons have more demand, depending on the destination. A ski resort in Colorado may not be worth as much in points during the summer season as a resort in Myrtle Beach.
The Best Hilton Grand Vacations Resorts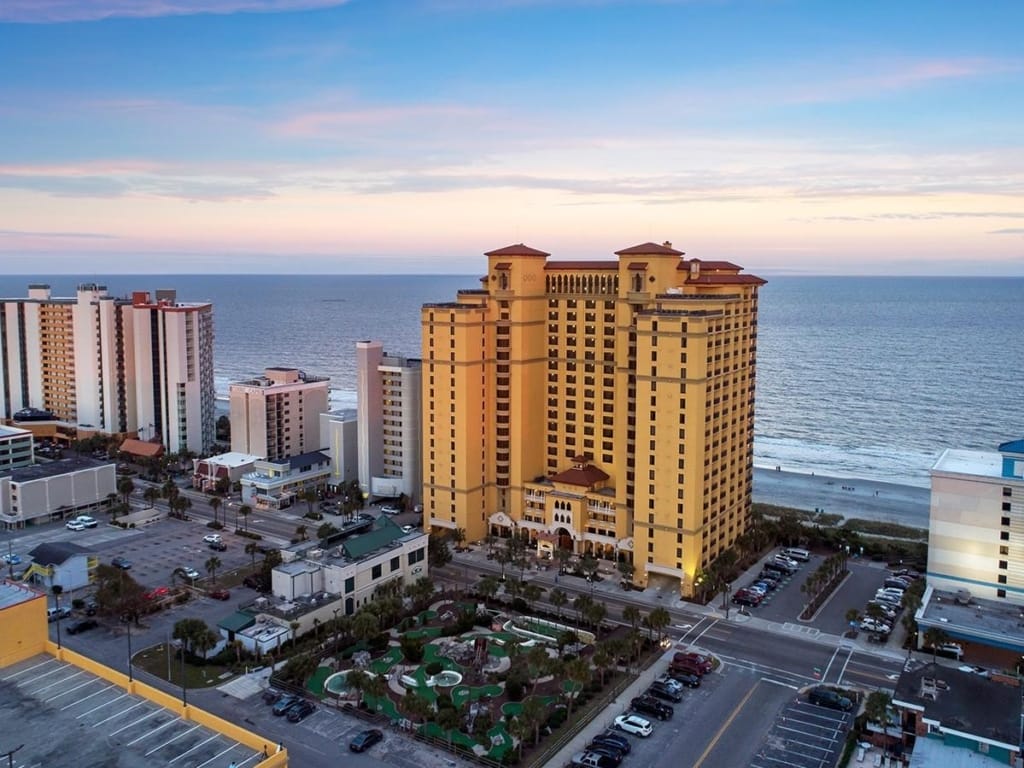 Most Hilton Grand Vacations Club owners fall in love with the outstanding amenities and luxurious resorts that Hilton offers. Some of the best Hilton resorts are in Las Vegas, right in the action on the Strip. If you're looking for vacations every year in Florida, Hilton has the best resorts in Orlando as well. Not to mention, Hilton Hawaiian Village Waikiki Beach Resort Timeshare offers four fabulous towers in Oahu. Take a look at the best Hilton Grand Vacations resorts you can buy:
You will find the best amenities and accommodations at every Hilton resort. On-site dining with world-class chefs, rejuvenating spas, multiple pools, fitness centers, and more can make your vacations that much better. Not to mention, suites or villas can accommodate the entire family. Accommodations normally range from studios all the way to four-bedroom units that offer privacy and plenty of space.
Exchange With RCI
A huge benefit when you buy a Hilton Grand Vacations Club timeshare is the ability to exchange on RCI. RCI is the first-ever vacation exchange network, where Hilton timeshare owners can trade their points or week for thousands of other resorts worldwide. And not just Hilton resorts, but from many top developers or clubs.
Top Locations to Buy Hilton Grand Vacations Club Timeshare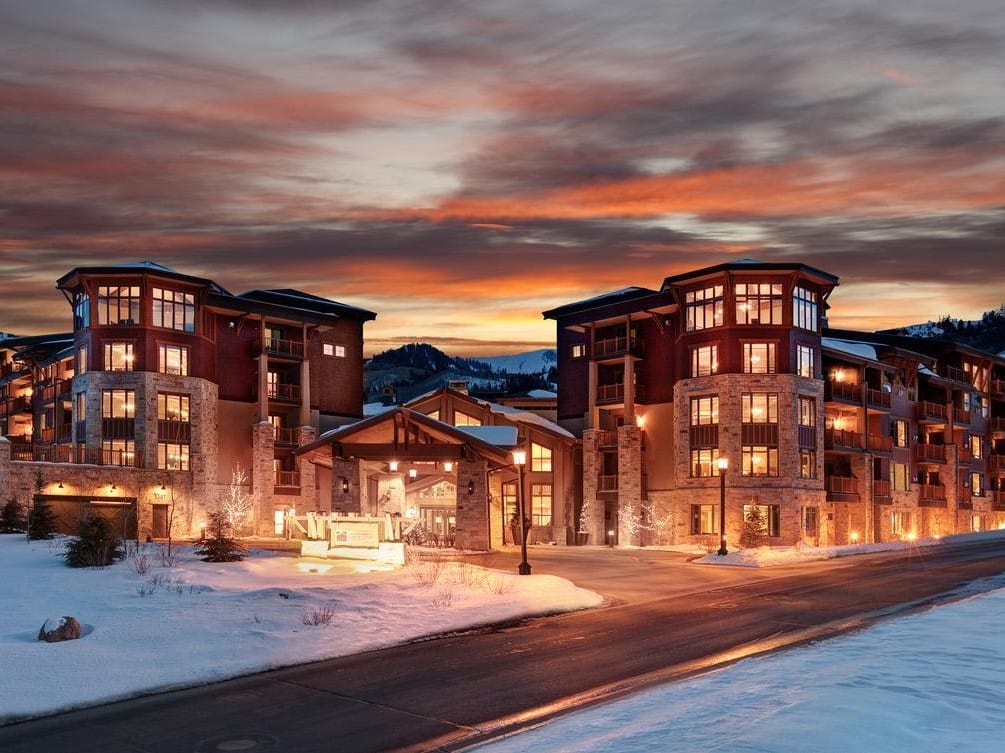 Throughout the world, Hilton Grand Vacations resorts offer all the amenities and accommodations Hilton owners expect. With locations in the U.S. and even internationally, Hilton brings the world to your fingertips. Some of the top Hilton Grand Vacations locations include:
Florida
Nevada
South Carolina
California
Colorado
Hawaii
New York
Utah
Read more: Say Aloha to These Luxurious Maui Hilton Resorts!
How Much Does it Cost to Buy Hilton Grand Vacations Club Timeshare?
If you choose to buy a Hilton timeshare directly from Hilton, you will have all of the amazing benefits that come with ownership. Buying Hilton resale, however, often costs less and has many of the same benefits. You will still be able to use points within Hilton's network or even trade them on RCI. There are other costs of Hilton timeshares to keep in mind, as well. You definitely need to consider timeshare maintenance fees as well as any HOA dues before purchasing. On average, according to the American Resort Development Association, timeshare maintenance fees are about $1,170 annually. In addition, this varies depending on your ownership type or developer.
Is Hilton Timeshare Worth It?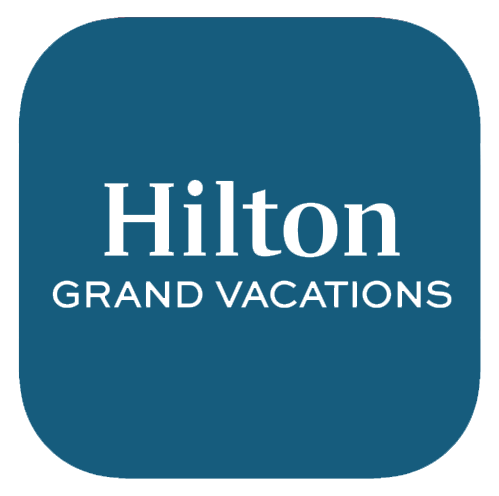 Vacation ownership may not be for everyone. Hilton timeshares are meant to be used every year, whether it's to your Home resort or other Hilton resorts. Not only that, but they also come with annual fees and dues that must be paid. While the cost of timeshare maintenance fees can be less than your timeshare vacations, some owners see them as a major con to ownership. If you don't plan on using your Hilton timeshare every year or don't think the maintenance fees are worth the experience, then Hilton timeshares may not be worth it to you.
Is HGV Max Worth It?
Hilton Grand Vacations Max, known as HGV Max, is the newest Hilton program that allows owners more flexibility than ever. This is the most expansive membership expansion ever by Hilton and will give members of HGV Max access to all of the resorts offered by Hilton Grand Vacations, as well as all Diamond Resorts properties. If you are a curious person who loves seeing new and interesting places, HGV Max is worth it.
Buy Hilton Grand Vacations Club Timeshare
Buying a Hilton timeshare is a great choice for many reasons. However, if you're still not sure if the vacation ownership lifestyle is right for you, timeshare resales can be a great option for testing it out first without spending more than you're willing. You can even rent a Hilton timeshare from our online marketplace. If you fall in love with the resort, as many owners do, you can then make an offer to buy a Hilton resale. Contact us for more information on how to buy a timeshare.
Our friends at Vacation Club Loans also offer timeshare financing, so you can pay as you go. On every posting of Hilton timeshares for sale on our marketplace, you can find your estimated monthly payments when you finance. Vacation Club Loans offers easy online application, low-interest rates, and zero reporting to credit bureaus.
Call us today at 1-800-610-2734 or email info@timesharesonly.com if you have any questions. You can also feel free to browse and make an offer on Hilton timeshare resales from our resort marketplace.