If you own a timeshare, you are probably well acquainted with timeshare maintenance fees. You might be tempted to stop paying your timeshare. But, what are the consequences of not paying?
Can I Walk Away From Timeshare Payments?
Feeling ready to walk away from your timeshare maintenance fees? Unfortunately, this isn't the best option. Failing to pay can cause a lot of stress for you as an owner. In most cases, your bills will be sent to collections. This can hurt your credit! Not to mention, it can also affect your ability to make big purchases in the future.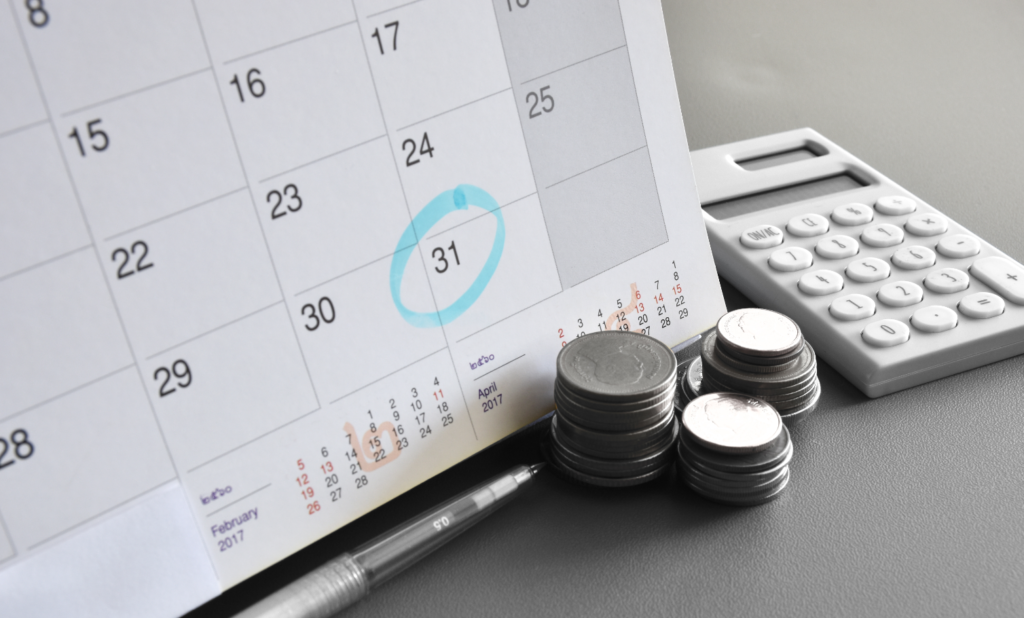 If you are ready to get out of timeshare fees and loans, you have options. Whatever you do, don't just stop paying your timeshare maintenance fees or loan. The company that you owe will seek to collect on the debts you owe in various ways. This can include phone calls, letters, and emails. Getting out of your timeshare without ruining your credit may be possible with the right help. While every case is different, these are the steps we recommend trying. Just don't stop paying on your timeshare yet! If you can avoid foreclosure or a delinquent account, it's better in the long run. Otherwise, this is what happens if you stop paying your timeshare.
Call Your Developer
If you have fallen behind on your timeshare dues, your last thought may be to call your developer. In reality, calling your developer is the best place to start. Not to mention, some developers have programs that can help their owners who are past due. Additionally, you can discuss a payment plan or forgiveness options. Many people wonder if the company will take back their timeshare. The best person to ask this question is your developer.
Worried about falling behind on loan payments? Contact your timeshare loan servicer. Making them aware of your situation may help you find a solution or at least put a hold on your bills for a little while depending on your loan policies.
Program to Help With Timeshare Maintenance Fees

Through our exclusive To Go program, you may be able to get cash for your timeshare. This program is offered only to our members and gives owners several options to monetize their timeshare if they don't use it anymore. For more information about this maintenance fee relief program, visit our page here: To Go Membership.
Can I Exit My Timeshare?
In your search for timeshare help, you might have come across timeshare exit companies. We strongly warn against timeshare exit teams and cancellation companies. Unfortunately, many of these companies are known for timeshare scams. Undoubtedly, one of the most common timeshare resale scams is asking owners to pay a ton of legal fees upfront. Then, the lawyers or company do little to help you exit your timeshare.
Many companies like this will even tell you to stop paying on your timeshare, ignoring what happens if you do. We strongly recommend against this! Just like a house or car payment, you shouldn't just stop paying. Furthermore, if you are contacted by a company like this, we recommend checking with ARDA. Additionally, we recommend talking to ARDA-ROC. This coalition is designed for timeshare owners to seek help and guidance during uncertain times.
Consider Selling Your Timeshare
So, now that we know what happens if you stop paying your timeshare, you might be interested in posting it for sale. While you search for the best option to quell maintenance fees, it doesn't hurt to put your timeshare on the resale market. Not to mention, we help owners post their timeshares for sale every day. If you're ready to take the first step, get in touch with us. Not sure you want to sell? Not to worry. We offer other options such as our To Go Program as well as timeshare rentals.