What do you do when wanderlust strikes, but travel costs feel overwhelmingly steep? Did you know you can cut travel cost by renting a timeshare? Timeshare rentals can be an effective way to save money while also traveling in luxury and style. We're going to discuss the benefits of renting timeshares and how it may be a budget-friendly option for your next trip.
Timeshare Rentals vs. Hotel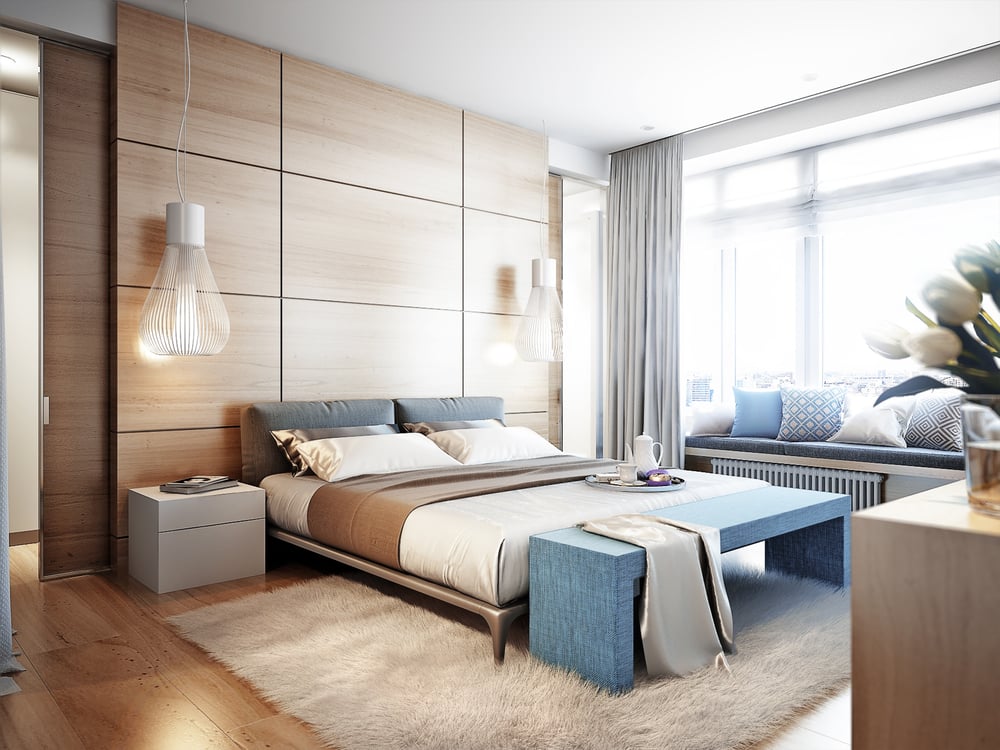 There are a few great advantages that come with timeshare rentals. When renting a timeshare, you can experience a great vacation without breaking the bank. Not to mention, you can rent a timeshare with open-concept living spaces, extra rooms and a kitchen that accommodate all of your groups needs. Additionally, most units are equipped with in-suite washer and dryer so you won't have to worry about over-packing or hauling home dirty clothes!
Our website has a variety of rentals waiting to be used, and they offer great value for what you pay. When you want to take the kids, cousins, grandparents and friends on vacation you end up booking multiple hotel rooms for all of those people. You can save money by renting a timeshare because they come with enough room for everyone to stay close together for a great price. You can pay one price for the entire week.
Timeshare vs. Hotel: Did you know the average hotel room is 325 square feet while the average timeshare is 1,160 square feet? That's more space for relaxing!
Budget for Food on Vacation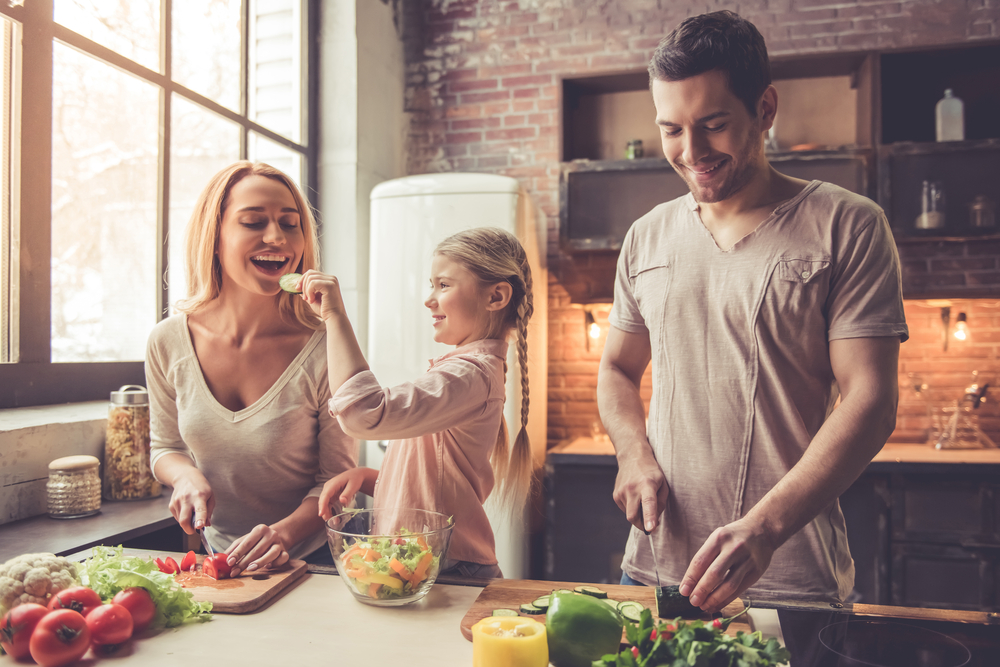 When traveling, one of the biggest items to budget for is food. By staying somewhere that has a full-size kitchen, you save money by grocery shopping and cooking in.
The kitchens in timeshare are generally apartment-style meaning they have large counter-tops and a full-size fridge, unlike hotels. This means you can purchase and store your food, drinks and leftovers without worrying about how you'll keep it all fresh. If you're planning a family getaway it can save a lot of money by staying in for lunch or dinner for a few meals. You can save the tip you would have given to the waiter and keep it for yourself for a job well done, and spend time together as a family cooking.
Read More: How to Experience Great Vacations for Less
Travel Cost Savings with Timeshare Rentals
The most well-known timeshare destinations are generally Florida and Hawaii, but the list of locations is truly endless. Whether you want to sun-tan in Aruba, shop til' you drop in New York or ski in Colorado, there is a timeshare rental that can suit your needs. You can find the destination you're looking for online by browsing postings on your favorite device. You won't have to compromise on location or accommodation when you book with timeshare rentals.
Read More: Get Away to Lake Tahoe with Timeshare Rentals
Last Minute Timeshare Rentals Cut Travel Costs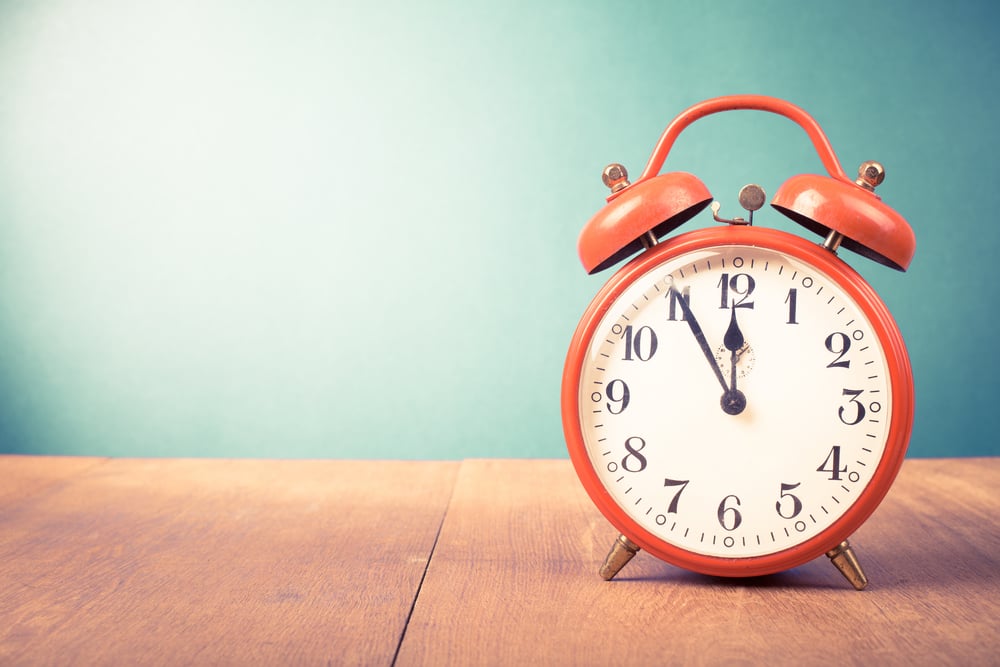 The great thing about renting timeshares means you have the ability to rent as often as you like. If you see a posting for the perfect fall trip and then another for a great spring break, you can book both. This means you'll get top-notch accommodations anytime you want to travel, and you won't have to wonder if your room will have a microwave or not.
The next time your friends or family are looking for a getaway, you can recommend timeshare rentals as a lodging option. What's more, you can try out a timeshare before you buy. When you rent a timeshare you can see what works and what doesn't without purchasing the whole thing. Browse Timeshares Only to see all the possibilities that are waiting! We've hand-picked a few rentals below to get you inspired.
Harborside Resort Atlantis
View Bahama Timeshare Rentals for Harborside Resort Atlantis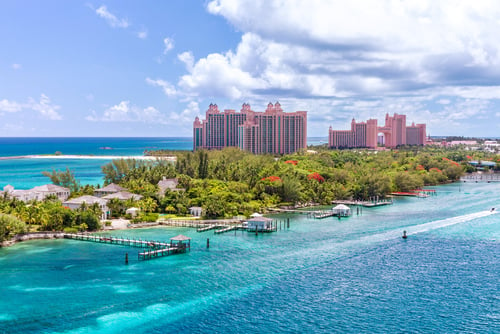 This two bedroom, two bathroom paradise timeshare is nestled in the Bahamas, a dream vacation destination. With on-site tennis and golf and opportunities for boating, this resort is perfect for the family who love spending time in the sun. In the vicinity you'll find great restaurants, shopping and sights to see. Nassau is one of the world's most premier vacation spots. Dreams of white sand beaches become reality at this gorgeous resort.
Club Casa Dorada at Medano Beach
View Club Casa Dorada at Medano Beach Timeshare Rentals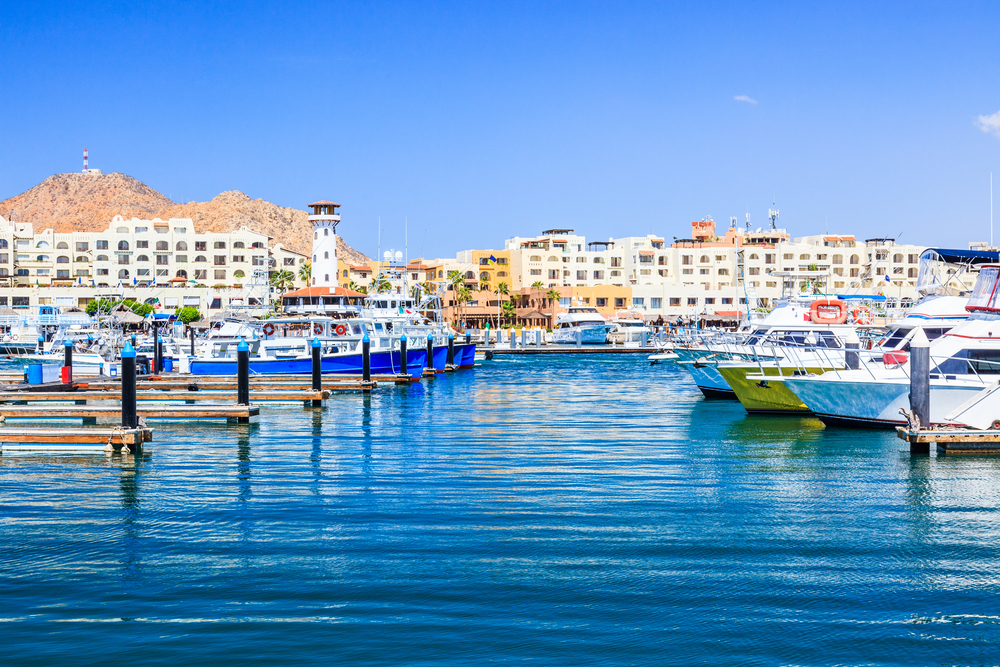 This villa is set in Cabo San Lucas, Mexico and comes equipped with an incredible spa ready to pamper you. Cabo San Lucas is known for scuba-diving, amazing beaches and delicious food. The temperature rarely goes below 55 degrees Fahrenheit even in the off-season, so vacationing here will surely feel like summer. You can take a trip to El Arco, a rock arch that has become a must-see for visitors. You can view it (and take perfect Instagram pics) by booking a boat tour.
Westgate Las Vegas Resort & Casino
View Westgate Las Vegas Resort & Casino Timeshare Rentals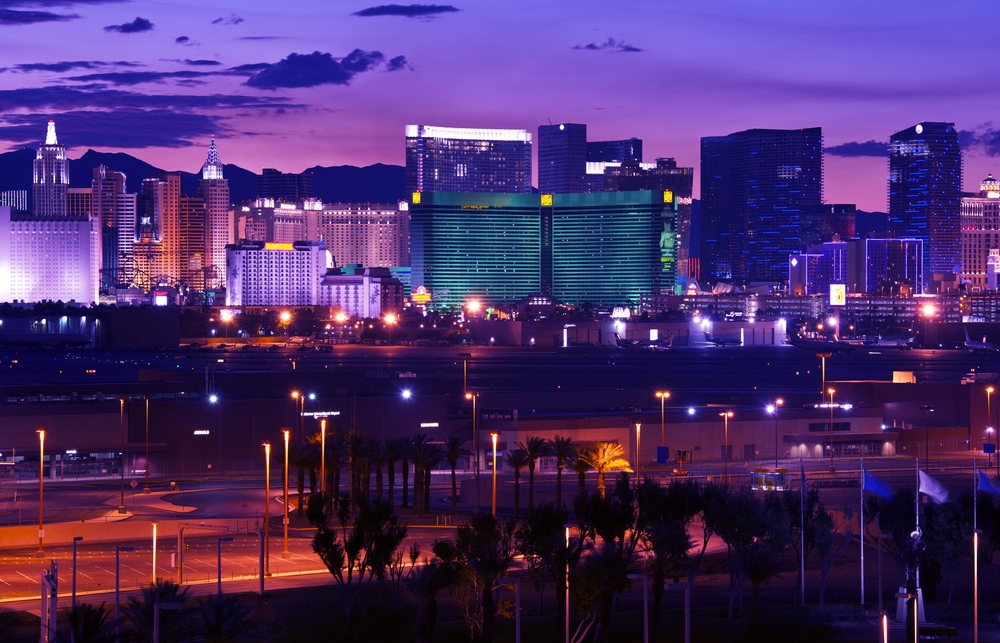 This Las Vegas timeshare rental by Westgate is just one mile from the strip. This location also boasts a 95,000 square foot casino and cabaret lounge. Renting this timeshare might be perfect fun for a girls or guys week out. Some units feature fireplaces for a cozy nights in (when you're not out exploring). With nearly fourteen dining options, you won't have trouble finding food, but you may have trouble deciding what to eat. A visit to Sin City is definitely one to brag about. By saving money and renting a timeshare, that's more cash in your pocket for entertainment while you're there.
Timeshares Only Rentals
If the resorts above aren't your cup of tea, check out our full postings here or call us at 1-800-610-2734. Additionally, if you're looking to post your timeshare for rent, reach out to us. We may be able to help. With over 25 years experience in the timeshare resale industry, we are a timeshare ally you can trust.
Subscribe to the Only blog you need for all things timeshare!