Are you considering getting a timeshare loan? Learning about loans and where to get one can feel like a tricky process. Finding a servicer you can trust and enjoy working with is important since loans are a long-term commitment. We can recommend our favorite loan servicer as well as insight into the commonly asked timeshare loan questions.
Timeshare Loans and Financing
While timeshare financing can be helpful in realizing dreams as well as offsetting some immediate costs, there are some things you need to know. You have lots of options when it comes to your vacations so it is important to do your research. You may be wondering who gives these loans, if you should get one and what requirements are needed to qualify.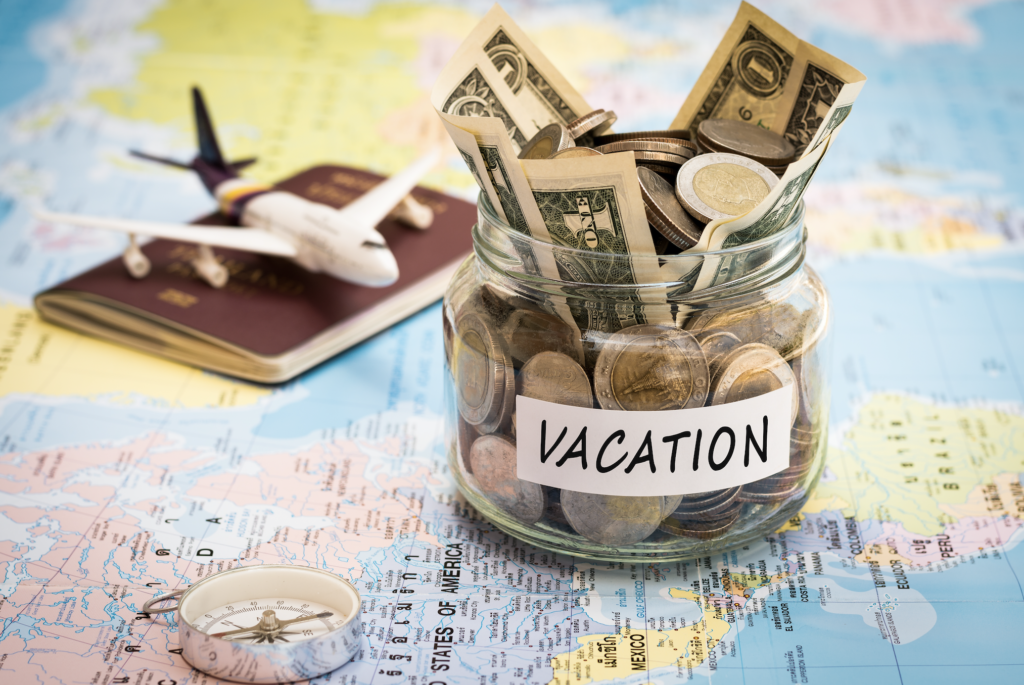 Are Timeshares An Investment?
No, timeshares are not an investment. We do not recommend buying a timeshare or taking out a loan with the idea that it will appreciate over time. Buying a timeshare, while a good vacation move, is a very personal decision and should not be taken lightly. Timeshares are a lifetime commitment and are not considered a financial investment. What many owners do love about timeshare, however, is that they have prepaid for their vacations and can guarantee trips for them and their families for years to come.
Finding The Best Timeshare Loans
If you are at a timeshare presentation, many developers will have a lender they work with to finance timeshare loans on the spot. These loans vary depending on your unique situation. As well as the type of timeshare you are buying. Some other factors include but are not limited to: how much you are borrowing and for how long, current interest rates, your credit score and family income.
In addition to getting a loan from the developer, you can also find a third-party loan servicer like Vacation Club Loans. This is recommended for those purchasing timeshare resale. Whether you are looking to finance timeshare resale or a new purchase, we recommend using Vacation Club Loans (VCL). As their name implies, this company works exclusively with timeshare (aka vacation club) owners. With more than 15 years of experience and excellent customer service, you will be in good hands.
Additionally, Vacation Club Loans services all 50 states. Owners frequently finance their Disney Vacation Club purchases with VCL among other major brands. Not to mention, VCL offers timeshare loans with no prepayment penalty as well as the option to put either 10 or 20 percent down. Other great things about VCL include:
Benefits of Vacation Club Loans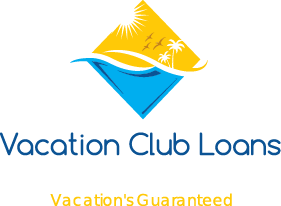 Only a 600 FICO credit score is needed for instant approval
Competitive rates starting at 9.9% to 15.9% based on credit score and down payment
No loan fees; we waive all loan origination fees at closing (Savings of $199)
Zero reporting to credit bureaus
24/7 online access to your account
No prepayment penalties if you choose to pay off early
You may be wondering what to do first: find the perfect timeshare or get pre-approved. The choice is yours. You can first find the timeshare you love and then apply for a loan, or you can get pre-approved and use your new budget to shop. Either way, you can do it all from our website. Start the easy approval process now. Additionally, you can get started searching timeshares for sale now.
How To Get Out Of A Timeshare Loan
When you attend a presentation, you are not obligated to make a purchase. Developers are known to persist in getting owners to sign that day. If you are unsure if you are ready to buy, wait. Let them know you are wanting to think about the decision. Additionally, if you have recently purchased a timeshare and are reconsidering, check your contract. Timeshares have a recission period where you can cancel the contract. But only for a certain number of days after purchase. For example, Florida buyers have ten days to cancel their purchase.
In most other cases, you will not be able to cancel a timeshare loan. Just like house and car loans, you can't simply cancel a timeshare loan either. Timeshare scams will tell you they can cancel your contract. Be wary! Your best option is to contact your developer. Then, you can see what options they have. Additionally, you can post your timeshare for sale or sign up for our maintenance fee relief program that may help offset costs.