Are you considering selling your Westgate timeshare? In order to get started, you should contact your developer first (i.e. Westgate) and then read on to find out the next steps to sell your timeshare.
Can I Sell Westgate Timeshare?
Originally founded in the 1980s by David Siegel, Westgate is now one of the most recognizable timeshare brands in the industry. Not to mention, it is also the largest privately-owned timeshare company in the world. With 29 resorts across the United States in popular locations like Orlando, Florida and Myrtle Beach, South Carolina, Westgate timeshares specialize in luxury and memorable vacations.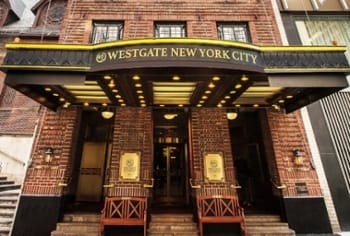 While no one can guarantee the sale of your Westgate timeshare, we can offer some tips to get you on the right track. Before selling your timeshare, we recommend trying out the tips below to make sure selling is really your best option.
Westgate Legacy Program
As respected members of Westgate, owners do have the option to use the Westgate Legacy Program when they are looking to move on from their timeshares. Westgate seeks to provide an open line of communication in regards to getting out of your ownership. If you have questions regarding selling your ownership back to the developer or transferring it to a family or friend, call Westgate's Legacy Program to discuss your options.
Westgate Owners Can Use Vacation Exchange
Did you know Westgate is affiliated with Interval International? If you feel out of options with your ownership, we definitely recommend researching vacation exchange options. Undoubtedly, many owners find great value in their exchange memberships.
Through vacation exchange, you can deposit your timeshare week or points and exchange it for a different week or resort. For example, if you want to travel to an Aruba timeshare, you can trade your week in at your home resort in exchange for a trip to Aruba (depending on exchange availability of course). In order to get the most out of the exchange, we recommend contacting II or Westgate. Most timeshare companies now have an internal exchange network. This means that owners can visit other resorts within their brand.
Consider Westgate Vacation Rentals
Many vacationers today enjoy using vacation rentals for their trips. Vacation rentals offer renters the opportunity to stay in an upscale resort as opposed to a hotel or motel. If you're a timeshare owner, you already know how amazing the accommodations and amenities of your resort are, so you can benefit from sharing your timeshare with someone else. To rent your timeshare, all you have to do is contact one of our rental specialists. Then, they can post your timeshare for rent and market it to our existing list of renters and new vacationers. The great thing about renting your timeshare is that you can keep it in your name and loan it to others. This way, you can still own your timeshare if you decide you want to use it again in the future.
Read More: How to Cut Travel Costs with Timeshare Rentals
How to Sell Back Timeshare?
In some cases, you can not sell your timeshare back to the resort. However, you should call your resort first when you are ready to part with your timeshare. They can offer solutions to your unique situation as well as confirm what you own and what you owe. Oftentimes, developers will refer you to a trusted third-party reseller who can help you sell your timeshare. Additionally, you can ask your timeshare developer to refer you to a trusted reseller. Be sure to discuss what your situation is so they can offer you a solution that really works.
We also recommend checking out ResponsibleExit.com by The American Resort Development Association (ARDA). This website is tailor-made for timeshare owners who are ready to exit their timeshare interests.
Avoid Those "Timeshare Exit Teams"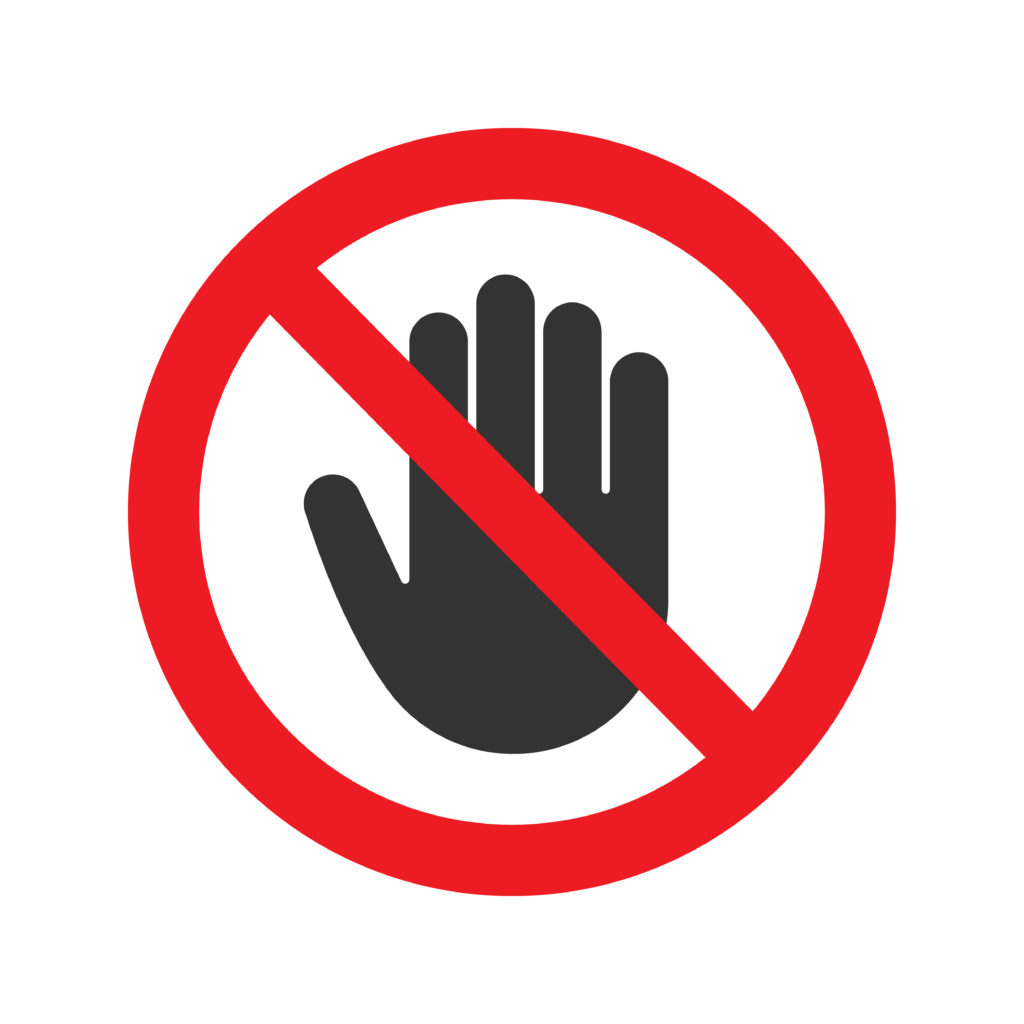 Undoubtedly, you may have come across a timeshare exit team while searching for a way out of your timeshare. We would like to caution you against using a timeshare exit team. In most cases, exit teams will promise to get you out of your timeshare or cancel your contract.
Be sure to check that a company is ARDA approved before signing or agreeing to anything. ARDA members are held to high ethical and business standards in order to protect owners from scams. If you're behind on your timeshare payments, be wary when a company says they can waive your payments. Trust your instincts and do your research.