It's true. Timeshares are a big commitment. Chances are, if you're considering buying a timeshare, you are doing research on the internet, calling resorts and reading what vacation owners are saying about their experiences. If you live near a resort, you've probably also attended a timeshare presentation. Luckily, vacation ownership is also a purchase that can increase your happiness year after year. Timeshare rentals are a great option to try before you buy a resort or location before making the big purchase.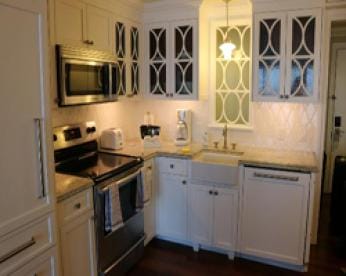 Timeshares can offer vacation owners much more spacious and luxurious accommodations than the average hotel room. Still, if you could try before you buy into a resort, wouldn't you? The good news is: you can try out a timeshare before you buy.
There are two different ways prospective timeshare owners can try before they buy:
Signing up for a Getaway through the resort developer, or
Renting a timeshare on Timeshares Only's easy-to-use online marketplace.
Timeshare Getaways and Presentations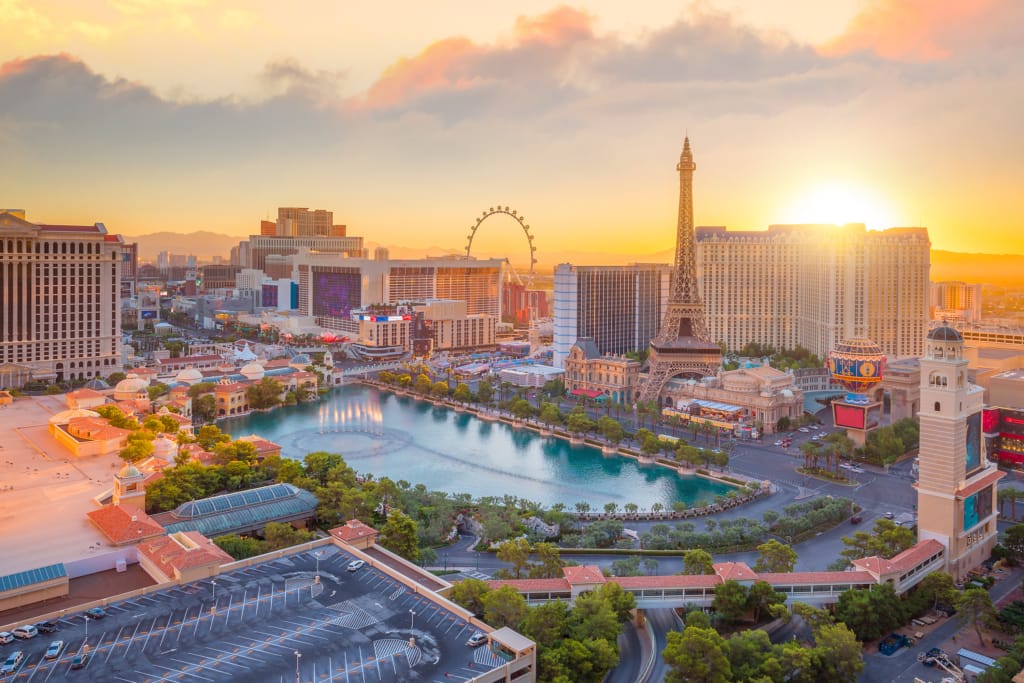 Timeshare getaways are steeply discounted short vacation packages offered by resort developers in an effort help prospective owners get the full vacation ownership experience. Typical timeshare getaways include 3-day/2-night stay in Orlando for under $100 or a 2-night trip to Vegas for $299. Getaways usually offer other perks too, like discounted (or complimentary) tickets to local attractions.
This sounds like an unbelievable vacation deal, right? Who would say no to a luxury vacation priced at pennies on the dollar? At this point, you may be wondering, "What's the catch?"
Timeshare getaways are a great way to visit your resort but there is one caveat. In most cases, recipients of vacation packages are expected to attend a timeshare presentation. This is usually structured as a sales pitch and typically lasts about 90 minutes. During these presentations, timeshare professionals will share information about the resort and encourage you to purchase a vacation property of your very own.
This can be a great thing if you've loved your stay and are ready to sign on the dotted line! On the other hand, if you're not quite sure you want to buy into that particular resort, attending a 90 minutes sales presentation can put a damper on your weekend.
How to Rent a Timeshare
The second way to "try before you buy" a vacation ownership property is to book a timeshare rental through a legitimate timeshare resale company. Using a timeshare rental service allows you to experience the full vacation ownership experience available at that resort. Just like the owners of the property, you will be able to experience the same week, at the same resort, and more often than not, with the same amenities as if you owned the property. It's not a two-day getaway–it's a full vacation at the resort of your choice, at your preferred vacation time.
Timeshares Only has 25 years of experience helping buyers, sellers and renters meet their vacation goals. Our site offers vacationers an easy way to find their dream vacation rental. Simply head over to our rental page. There, you'll be able to search for affordable vacation rentals located at luxurious vacation club resorts all over the world.
Once you find a property you like, click the "Make an Offer" button to submit your offer. A member of our rental department will contact you to finalize your timeshare rental and answer any questions you may have.
And the best part? All of our rentals are posted by owners motivated to sell their timeshare properties. That means that if you love your vacation rental, you can make an offer to buy it!
The Best Timeshare Rentals
Whether you want to relax on the beach in the Bahamas, take in the fall air in Gatlinburg, Tennessee or have the family vacation of a lifetime in Orlando, a vacation rental can help you get there while saving you money.
Some of the most popular timeshare rental locations include: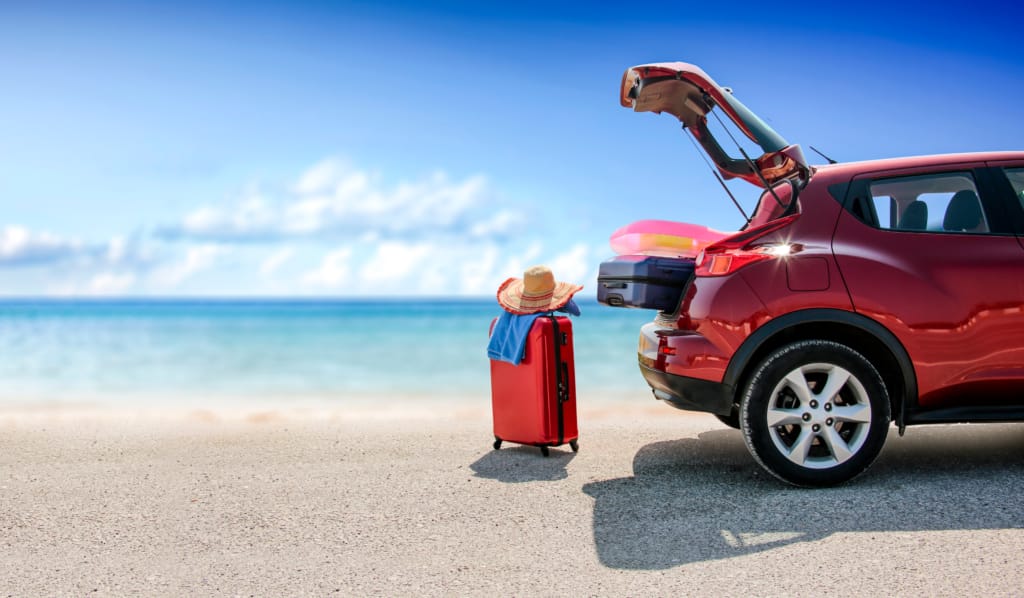 Aruba Timeshare Rentals
If you're looking to try before you buy a timeshare, what better place to start than Aruba? Think: powder-white sand beaches, unique culture, and one-of-a-kind resorts. Check out our blog "When is the Best Time to Go to Aruba?" so you can plan your trip accordingly.
Marriott Aruba Surf Club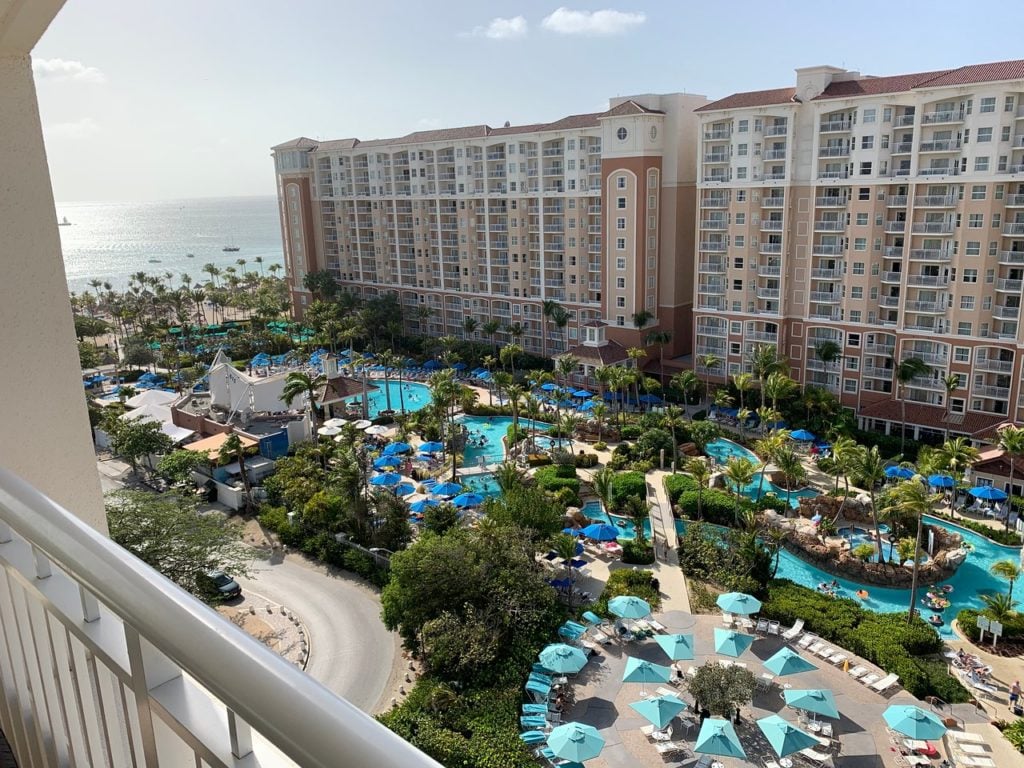 Located on Palm Beach, Marriott's Aruba Surf Club is a resort packed with luxury, beauty, and tons of fun! What's more, there's an onsite casino, gorgeous swimming pool, and fitness center available for guests.
Divi Village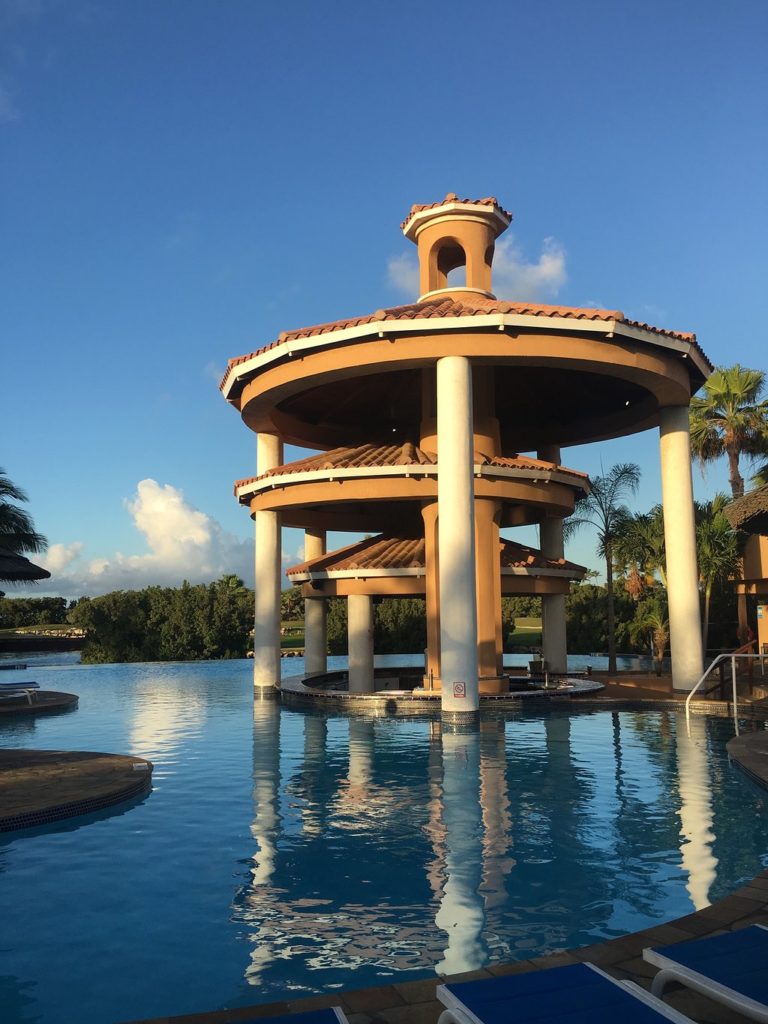 Try before you buy a timeshare at Divi Village, where time in Aruba hardly exits! Renting a timeshare here will excite you with sight-seeing tours, flea markets, and shopping nearby. Each unit has a full kitchen and spacious accommodations, making your stay as relaxing as possible.
Hilton Head Rentals
Visiting Hilton Head is a real treat. Go horseback riding on the beach, check out the professional golf courses, and enjoy the upscale island environment. If you've never been or you are a repeat visitor, why not try before you buy a timeshare here?
Bluewater Resort and Marina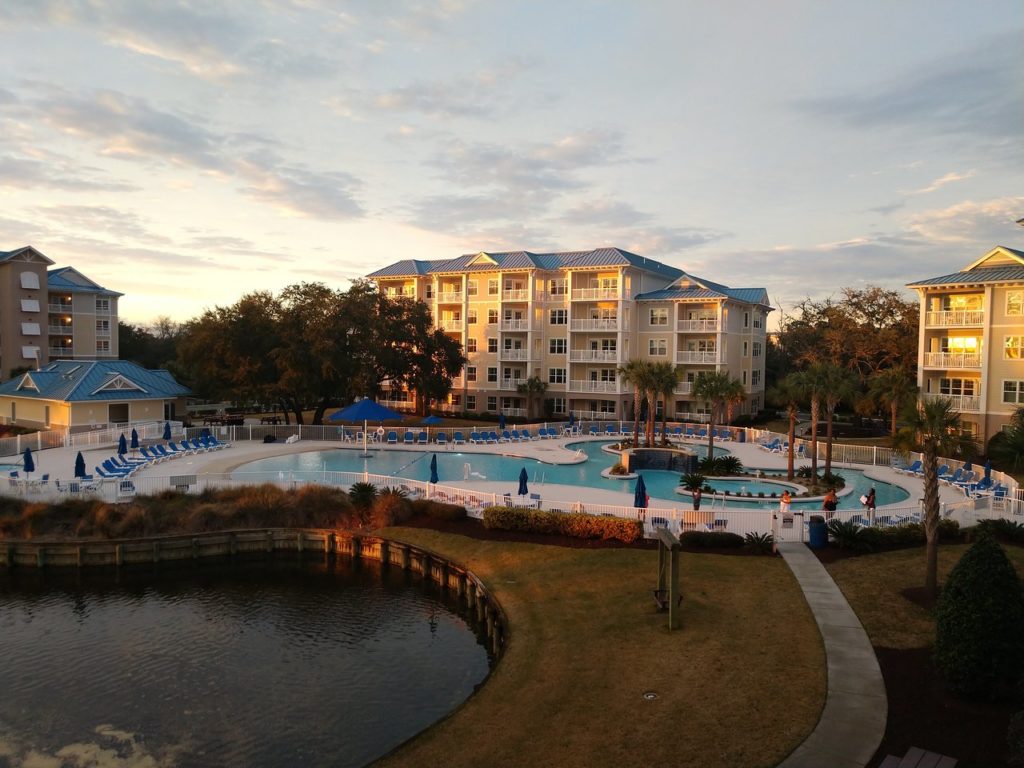 The Bluewater Resort and Marina awaits you on Hilton Head Island! This resort features access to the Intracostal waterway, so you can spend time out on the water in your boat. There's also a fitness center, luxurious pools, and bike rentals. Reconnect with the outdoors while you're staying here.
Marriott's SurfWatch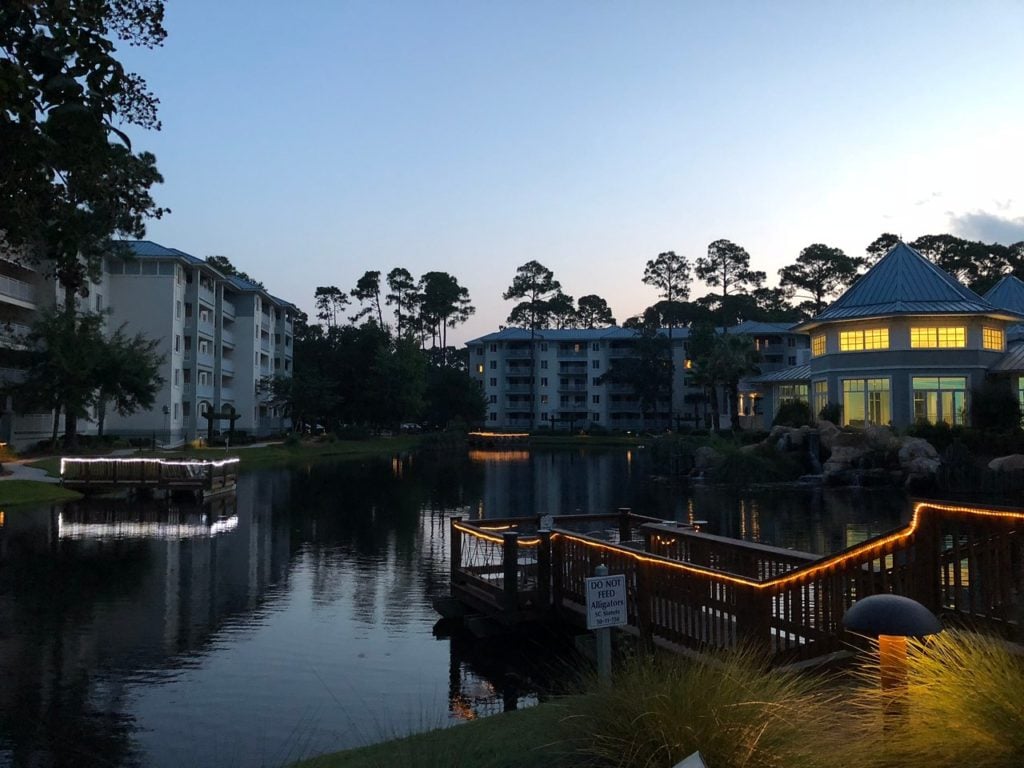 A self-contained paradise, this beachfront resort on Hilton Head will make an incredible vacation. Stretch out in one, two, or three-bedroom villas, featuring comfort and convenience. Marriott's SurfWatch resort has indoor and outdoor pools, so you can make a splash no matter the weather. The property is also close to Harbour Town boutiques, shopping, and dining.
Myrtle Beach Timeshare Rentals Oceanfront
Not too far from Hilton Head Island, Myrtle Beach is famous for its miles of long beaches and family-friendly excursions. Some of the best places to drink on Myrtle Beach will even surprise you with vineyards and breweries. Or enjoy live music on Myrtle Beach to experience the nightlife. Many timeshare owners here love their chance to go back every year, and you can too when you try before you buy.
Ocean 22 by Hilton Grand Vacations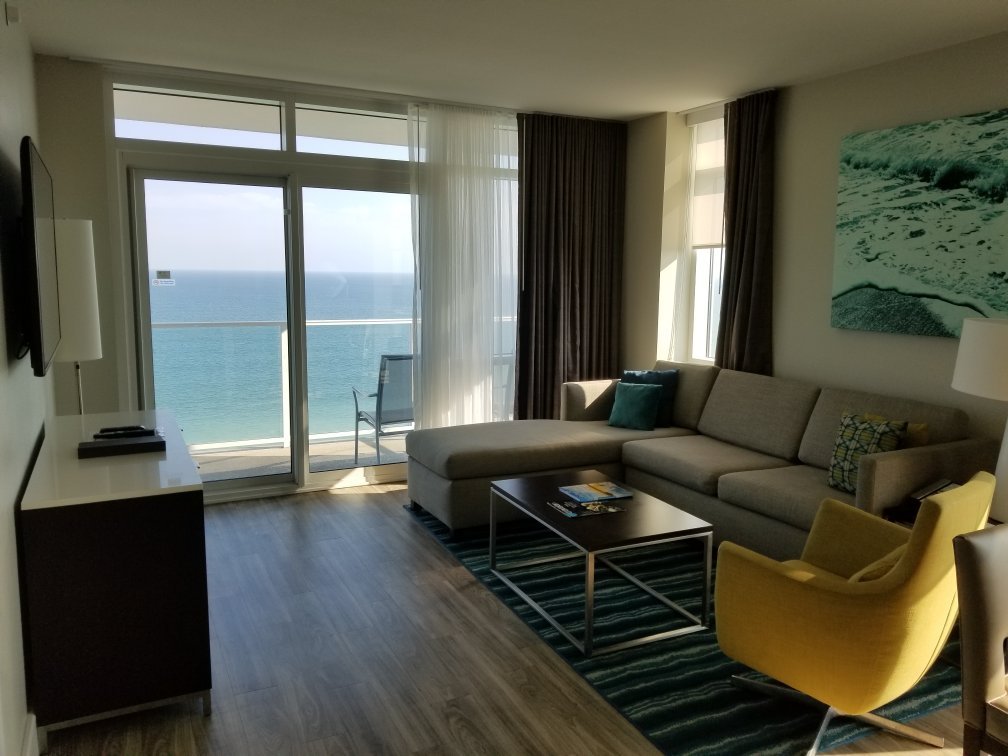 Take a lapse in luxury at Ocean 22 by Hilton Grand Vacations. Beautiful indoor and outdoor pools and oceanfront views await you. Accommodations range from one, two, and three-bedrooms suites, so the entire family can join and relax. Each suite size offers fully-equipped kitchens and spacious living room areas as well.
Seaglass Tower, a Bluegreen Resort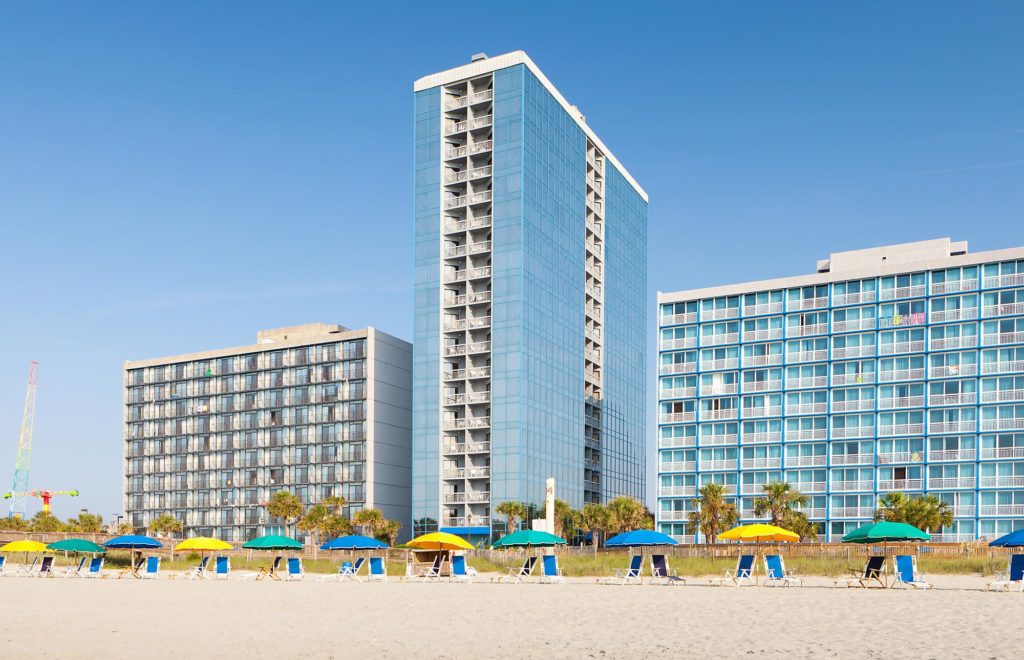 This 19-story resort towers of Myrtle Beach's oceanfront. Seaglass Tower by Bluegreen Vacations offers direct beach access, barbecue grills, and indoor or outdoor swimming pools. You'll love to try before you buy a timeshare here, with floor-to-ceiling windows in every suite so you can see the ocean beneath you.