Have you ever wanted to get more out of your timeshare? Fortunately, you can! RCI makes it easy to take the vacation of your dreams. RCI Points is one of the membership options when you sign up for the vacation exchange platform and allows you to travel to over 4,200 resorts within the RCI catalog. With an RCI Points membership, owners can use their points to stay at incredible resorts outside of their home vacation club! You might be saying to yourself, "this sounds awesome, but how do RCI Points work?" Keep reading to learn the ins and outs of RCI points.
About RCI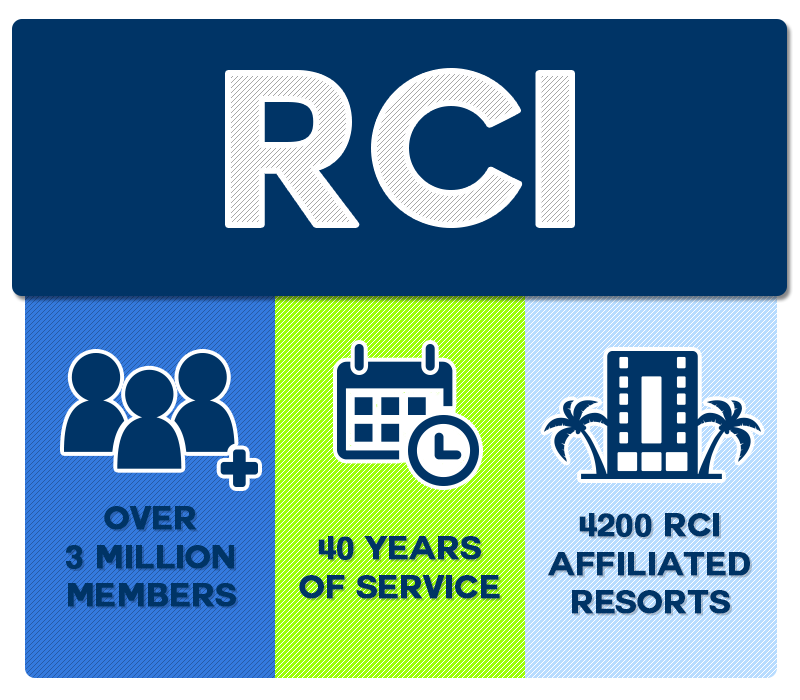 RCI, AKA Resort Condominiums International, is the world's first vacation exchange platform. Founders Jon and Christel DeHaan pioneered a way for vacation owners to exchange their stays at their home resorts for a stay at other resorts. Vacation exchange networks allow timeshare owners to visit a new destination every year. When using RCI Points, the opportunities are endless.
RCI is affiliated with some of the world's top timeshare brands. For example, you can use RCI points at Wyndham, Hilton and even Holiday Inn resorts.
In order to be a member of RCI, you must own a timeshare and pay yearly fees for membership.
So, How Does RCI Points Membership Work?
An RCI Points membership allows owners to use their vacation points at resorts all around the world. Owners are assigned a certain amount of points based on their ownership. The point value is the number of points that you are allocated each year to use for vacation exchange. The amount of points members are assigned depends on a few things. Firstly, the popularity of the resort impacts the number of points. Additionally, the size of the unit and the season of the ownership are big factors in point value as well.
Can You Use RCI Points for Hotels?
Yes, RCI Points can be used for hotels. You can spend 2,000 Points per night on hotels. If you're staying five nights or longer you'll only use 10,000 points. Plus, if you don't want to use your Points you can get up to 60% off on more than 600,000 hotels around the world. Using Deposit Trading Power or Points will increase your hotel discounts. However, a timeshare must be owned before you can become a RCI member and use RCI Travel. If you're already a member, You can log in to your account to find and book hotels. Additionally, RCI Points can be used for saving money on flights, rental cars as well as cruises. With RCI Travel, you will receive member-exclusive pricing on those vacation essentials. You can also get the best price on cruises and can even receive up to $1,500 onboard credit when booking through RCI Cruise.
Why RCI Points Are Worth It
RCI Points offer vacation owners the ultimate flexibility. Owners can choose exactly when and where they want to vacation. Plus, with a points-based membership, owners are able to book the number of nights they need. Owners aren't required to book week-long vacations. They can book just one night if need be!
RCI Points can be saved and borrowed. If you don't need to use all of your points for one year, you can save them for your next year's vacation. If you need a couple of extra points, you can borrow them from your next year's allotment. However, you need to use your points. RCI accommodates that.
Another great perk of RCI Points is that you can split them however you want within the year. You aren't limited to just one vacation per year like traditional timeshare owners are. As long as you have enough points, you can vacation as much as you want!
RCI Points vs. RCI Weeks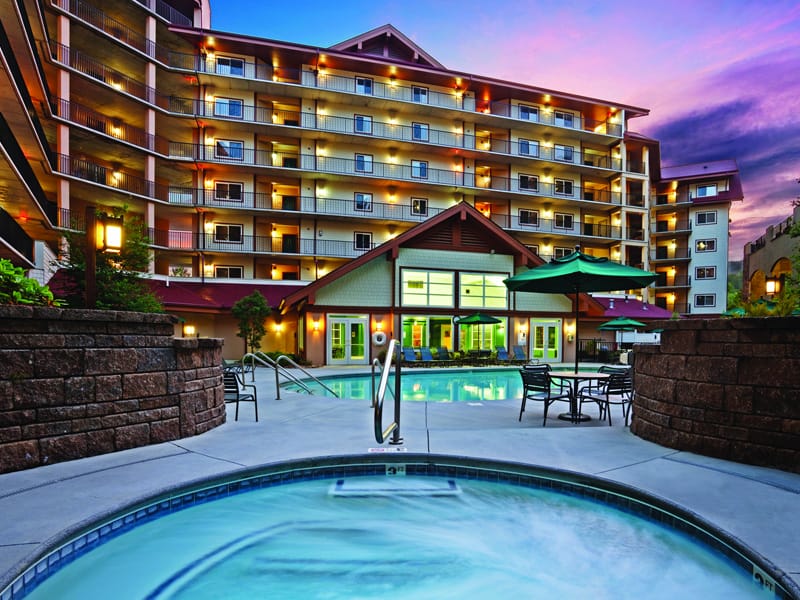 While RCI Points are a great way to enjoy this membership, there is another way to experience vacation exchange: RCI Weeks. Unlike RCI Points, RCI Weeks work by letting you exchange your week for one at another affiliated resort. When you deposit your week at your home resort, it'll be assigned a Deposit Trading Power (DTP). This power is determined based on how popular your timeshare week is. So if you're week is a particularly busy time of the year for travel, you're more likely to have a high DTP. You can then use your DTP to book a stay at a resort with the same value. Sadly, you can't split your week to take shorter vacations. As a result, RCI Weeks are a bit less versatile than the points system.
Extra Vacations and Last Call Vacations
RCI has a few ways for owners to expand their vacation options. Extra Vacations allows you access to RCI's timeshare resort inventory to book a getaway. There's no need to exchange your points for these vacations. You can buy a week at any available resort, so you can choose from thousands of resorts at incredible prices. Last Call Vacations are last-minute getaways that are able to be confirmed within 45 days of check-in. These week-long stays are similar to Extra Vacations but are heavily discounted. A studio unit can be less than $300, and a two-bedroom can be less than $350. You don't need Points in your account to book these amazing last-minute vacations.
How to Sign Up for RCI Points
Joining is super simple once you own a resort affiliated with RCI. To register your interest to join request your self-enrollment application pack on the RCI website. Then within 14 days, you will be contacted by RCI for your payment information to complete your membership. By becoming an RCI Points Subscribing Member, you can exchange your Points for your choice of one to 21-night stays at affiliated properties.
How to Use RCI Points
Having a membership with RCI allows you to travel how and when you wish. Using your points is easy. Inventory is available up to 10 mounts in advance. So, start by searching for your next vacation destination online at RCI or call an RCI Travel Guide. Open an Ongoing Search if you are unable to locate the destination you need. By doing so, RCI will search the system 24/7 and notify you when the destination you are looking for becomes available, so you don't have to constantly refresh the page.
Browse Timeshare Resales
Now that we've answered the question, how does RCI Points membership work? You know more about the point system, and you may be interested in starting vacation ownership. At Timeshares Only, we have a wide selection of timeshares associated with RCI that you can check out through our online marketplace. Call us today at 1-800-610-2734 or email us at info@timesharesonly.com for more assistance.