RCI, the first and biggest vacation exchange network, offers timeshare owners the ultimate flexibility when it comes to booking vacations. Owners can access hundreds of timeshares to travel to through their vacation exchange program. Vacation exchange is a huge perk for vacation owners and RCI pioneered the way. Here we'll further discuss RCI and talk about how an RCI Weeks membership works.
About Resorts Condominiums International
Resorts Condominiums International launched in 1974 and introduced a new way for owners to get the most out of their timeshare. They offer a large network of destinations for owners to trade their home resort week for. There are 35,000 exchange options for members in over 100 countries. By becoming a member, while paying your yearly membership fee, you will have access to the entire catalog of incredible resorts. RCI doesn't own any timeshare properties, but they are affiliated with some of the biggest timeshare brands in the world. Some of these brands include Holiday Inn Vacation Club, Hilton Grand Vacations Club, and Club Wyndham.
Learn More: How to Use RCI Points for Flights
Another perk of being an RCI member is the exclusive discounts and deals on cruises, flights, and more! As a member, you can also access Last Call vacations, which are last-minute and affordable week-long getaways. These become available when another member cancels their trip, so these deals can pop up at any time. There are two types of RCI memberships, weeks and points, but we will focus on RCI Weeks.
How RCI Weeks Membership Works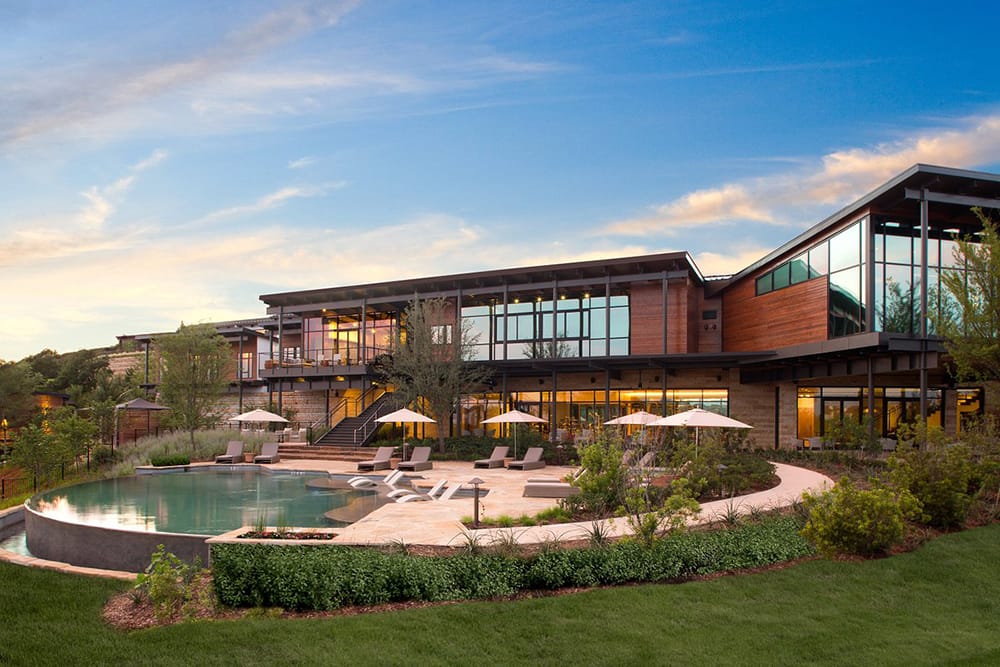 If you own a week-based timeshare and join RCI, you will have an RCI Weeks membership. A week is typically a 7-night reservation, with check-in generally falling on Friday, Saturday, or Sunday. For years, exchanges were strictly week-for-week at a similar resort, but RCI uses a new system now. They use TPU, trade power units, as a way to establish a value for each week in their inventory. Resort popularity, season, member rating, location of the unit, and unit size all affect the timeshare's trade power. When you deposit your current week into the system, it is assigned a TPU value. The earlier in the year you deposit, the higher the trading power value will be. All tradable units in RCI's inventory are given a point value, known as Exchange Trading Power. That value will be the "currency" that you will use to exchange for a week at another property.
After you deposit your week, you can exchange and book from the available weeks. Since owners can deposit their week at any time, availability is constantly changing. When you trade, you can select a week with the same point value. Alternatively, if you choose a week with a lower point value than yours, the leftover points will become a credit for you to use for a different trade. You can also combine deposits, or add deposit credits for a fee, and trade up to a week with a higher point value. Another fun option is trading your week for a cruise vacation! There are fees for exchanging, so be sure to check out our RCI fees blog to learn more.
How To Become an RCI Weeks Member
Becoming an RCI member is simple! If you know that your timeshare ownership week is at an RCI-affiliated resort, you can easily start a membership on their website. If you're unsure, contact your developer or RCI directly to confirm. Once you've registered, deposit your weeks, and then begin exploring what amazing vacations await you! Are you an RCI member? What has been the biggest benefit of using a vacation exchange program? Many timeshare owners agree that the flexibility and endless options of vacation exchange programs like RCI are the best parts of their ownership.