Hyatt Residence Club is a great brand to travel with for your New Year's Eve celebration. If you are an owner of Hyatt, we recommend checking out these destinations. And, if you're new to timeshare, we can help you find your perfect getaway through buying a timeshare or renting one. It's finally time to celebrate New Year's Eve with Hyatt—from the comfort of your favorite resort.
What is Hyatt Residence Club?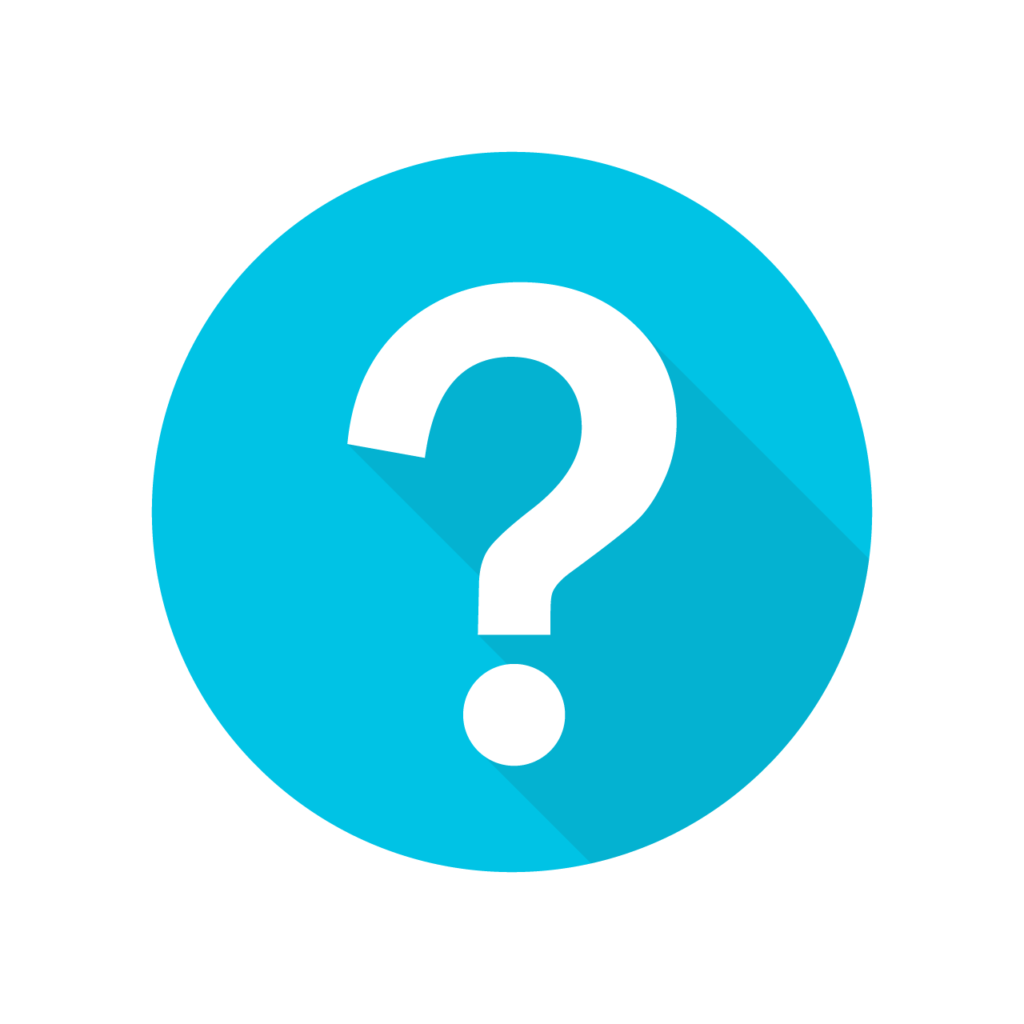 HRC is the abbreviation for the well-loved Hyatt Residence Club. Briefly explained, this is a points-based vacation ownership club. In order to join, you must own a timeshare through their company. Since it is a points-based membership, that means each year members are given an annual allotment of points depending on the size, usage, and location of their timeshare. These points can then be used to book stays at your home resort or other resorts in the HRC portfolio.
What's more, this brand is in the Interval International exchange network, so some Hyatt resorts can be exchanged with II, meaning you can travel even further. Hyatt has 16 resorts and is best known for offering luxury and comfort to its guests. Not to mention, with locations in the snow and sun, there is a destination for all types of vacationers for a Hyatt New Year's Eve.
Are You Ready To Buy A Timeshare?
Sunset Harbor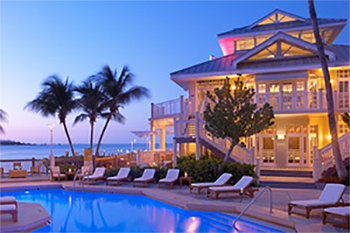 Sunset Harbor is a Hyatt Residence Club Resort located in sunny Key West, Florida. Key West is a creative and culturally diverse vacation destination in South Florida that is well known for its key-lime pies and Margaritaville way of life. If you're looking for total relaxation for your New Year's Eve escape, check out this Hyatt resort. With a pool, hot tub and gym to accommodate your needs, you'll also be central to the fun in the Keys with the location of this resort. Not to mention, you can see the sunrise and sunset in this location as the new year rolls around. The nightlife is great in the Keys so you'll have plenty to do during your nights off.
View Sunset Harbor Timeshares for Sale and Rent
Main Street Station
Colorado is gorgeous during this time of year. The snow-capped mountains make drinking hot chocolate even more meaningful, and you can spend the last day of the year skiing down powdery trails. If you feel like your at peace in the snow, the Hyatt Main Street Station resort is perfect for a New Year's retreat. Even if you've never skied before, you are welcome here. With ski-schools on-site, hot tubs and a swimming pool, you can truly enjoy a great vacation. This resort is located in beautiful Breckenridge, Colorado, a coveted vacation destination every month of the year. Consider taking your Hyatt vacation here this year!
View Main Street Station Timeshares for Sale and Rent
Windward Pointe Resort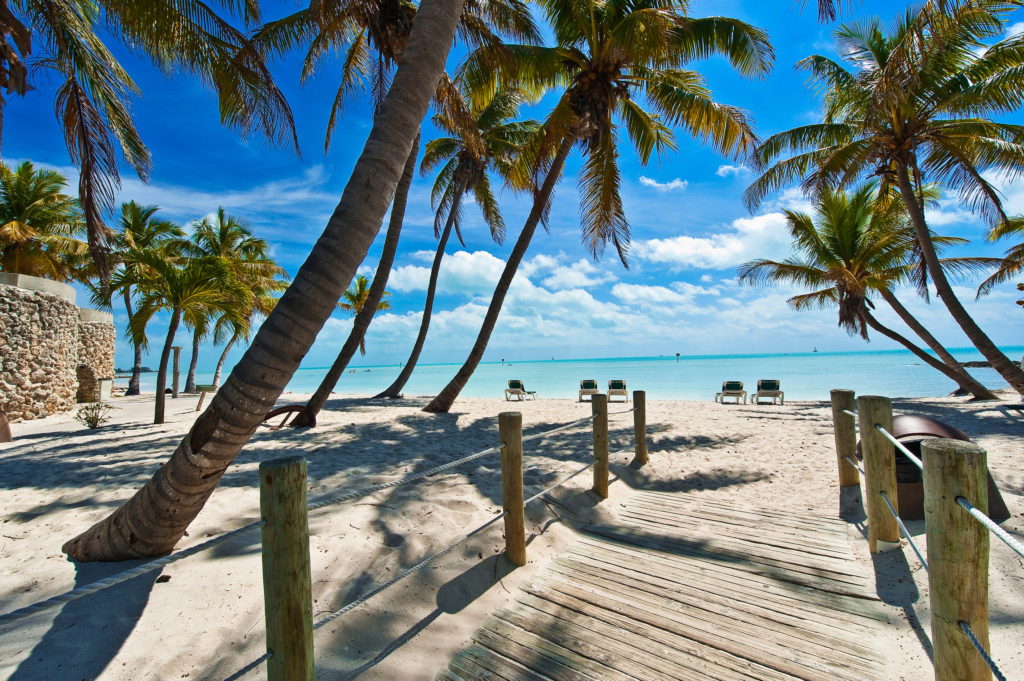 The Hyatt Windward Pointe Resort is also located in the Florida Keys. This luxurious location faces the Atlantic for maximum beach vibes. If you want to be near the ocean for the new year, consider renting or buying a piece of this resort. With a great bar on-site, you won't have to go far for a New Year's Eve celebration. But if you do want to venture off the resort, you'll be nearby the action on the island, too. Each unit comes equipped with a kitchen so you can cook your favorite snacks before the year ends. Not to mention, the whirlpool tubs in every suite are a great way to pamper yourself while planning out your New Year's Resolutions.
View Windward Pointe Resort Timeshares for Sale and Rent
Grand Aspen by Hyatt Residence Club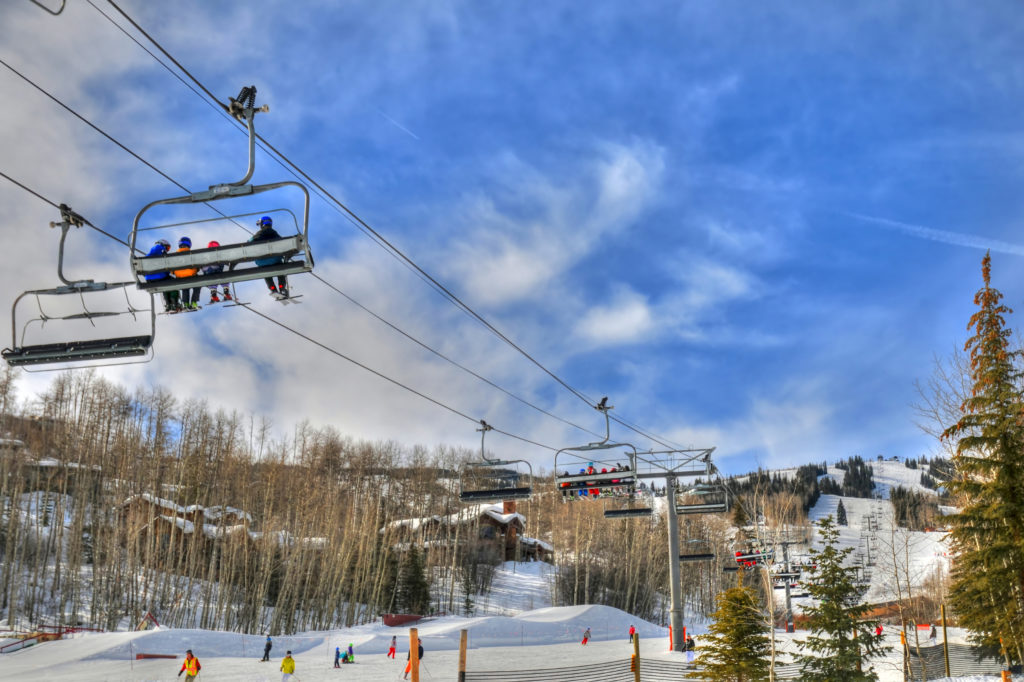 Aspen is an ideal destination for those who love to ski, and what better time to go than December. Hyatt offers visitors the Grand Aspen as a great option for the perfect winter vacation. With access to the best slopes in the area, you can have an exciting outdoor vacation. When the sun sets, you can head to your suite with Hyatt and relax near the fireplace with your family and friends. If shopping is a must for your timeshare vacations, you won't be disappointed by the selection of shops for you to visit during your stay. Not to mention, the food in the area is totally worth raving about. What more could you want?
View Grand Aspen Timeshares for Sale or Rent
Hyatt Zilara Cancun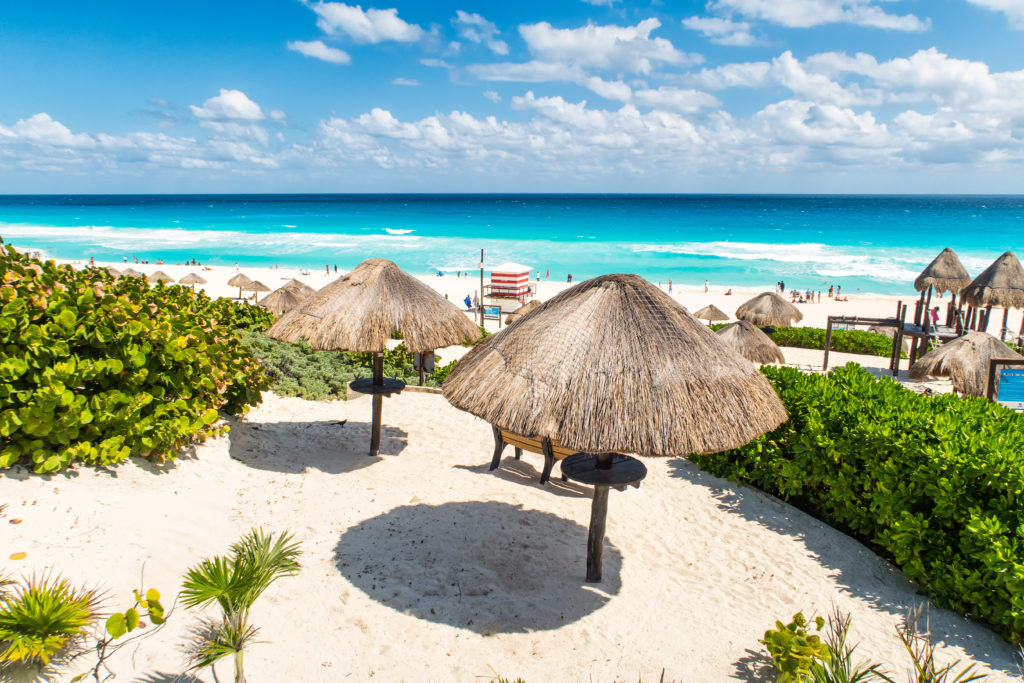 If you're ready to travel somewhere warm and luxurious, we recommend visiting Cancun for the holidays. The Hyatt Zilara Cancun is a premier destination for vacationers who are looking to experience more. Boating, fishing, water-skiing, beach lounging, shopping, swimming and relaxing are all common occurrences at this upscale resort. When your heart is set on having a white-sand and blue-water New Year's vacation, consider checking in to the Zilara Cancun as a Hyatt Residence Club member.
View Hyatt Zilara Cancun Timeshares for Sale or Rent
Travel the World of Hyatt
Formerly named the "Hyatt Gold Passport," World of Hyatt is the brand's membership rewards program that offers participants exclusive vacation benefits. Through the program, owners can earn points that can translate to longer stays. If you're ready to find your perfect Hyatt Residence Club timeshare, let Timeshares Only help. We are timeshare resale experts and can connect you with the timeshare you've been searching for.