A new year is fast approaching… will this be the year you finally use your timeshare vacations? If you're an existing owner, you may already have a game plan for how you'll vacation in 2020. Just in case you're lacking inspiration, we have some tips for taking those timeshare vacations this year.
Why Take Timeshare Vacations?
"Travel more!" is a recurring item on many people's New Years Resolution list. This year, consider doing something different by taking a timeshare vacation. If you already own a timeshare, skip below to our tips for making the most of it this year. And, if you don't have a timeshare now, we can help with that, too.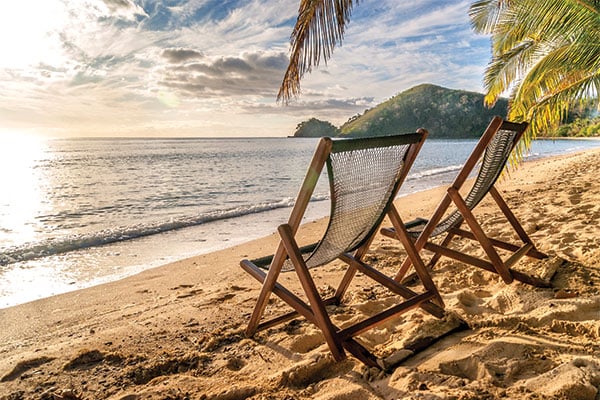 A timeshare is a resort or vacation property split into shared or fractional ownership. It is also commonly referred to as vacation ownership. Owning a timeshare allows you access to gorgeous resorts and priority booking for your vacations. Timeshares used to mean staying at the same resort for the same week every year, but the concept of "timeshare" is changing. Vacation brands now allow their owners more flexibility than ever before in the form of points-based ownerships. Points translate to currency which can be used to book stays at other resorts. Some owners even have the option of splitting up their points and taking more than one vacation a year.
Should I Buy A Timeshare This Year?
If you're curious about owning a timeshare, we recommend searching the resale marketplace first. Timeshare resales are a great way to buy your first timeshare and save money. If you want to book a timeshare vacation right now, we advise checking out rentals. Trying a timeshare out before you buy it can help you decide if it's meant for you all while having an awesome vacation.
Learn More About: What is A Timeshare?
Timeshare Vacations and Exchange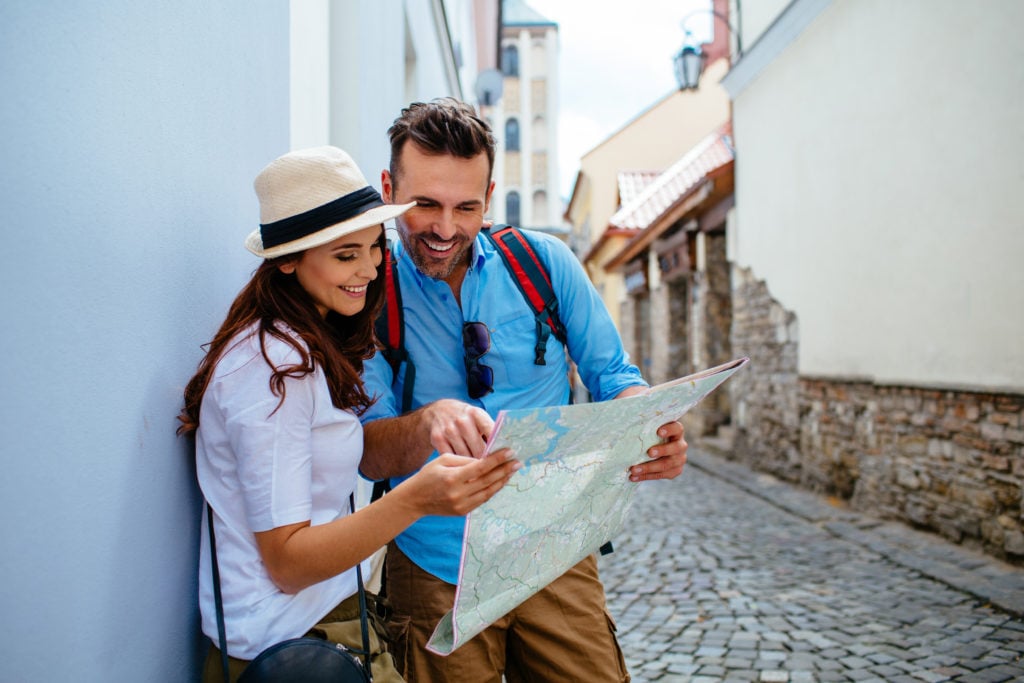 One of the perks of owning a timeshare is that you can join a vacation exchange network. If you haven't joined one already, consider speaking to your developer to see which programs your resort is eligible for.
By signing up, you'll gain access to a plethora of resorts all over the United States and beyond. Only timeshare owners are able to join vacation exchange networks. If you want to experience the perks of exchange, you'll have to consider buying a timeshare first. Nowadays, most resorts are either affiliated with RCI or Interval International. Below is a list of the two major exchange networks and their associated brands. Keep in mind, your resorts eligibility for exchange is based on RCI and II's requirements, so be sure to call them for the most up to date information.
Interval International Associated Brands
Vacation exchange company, Interval International, is one of the top brands in the industry. With over 3,200 resorts to choose from in 80 different countries, members have tons of options. Not to mention, they're in good company with more than 2 million other II members. Interval International is owned and operated by Marriott International, but Marriott isn't the only brand available.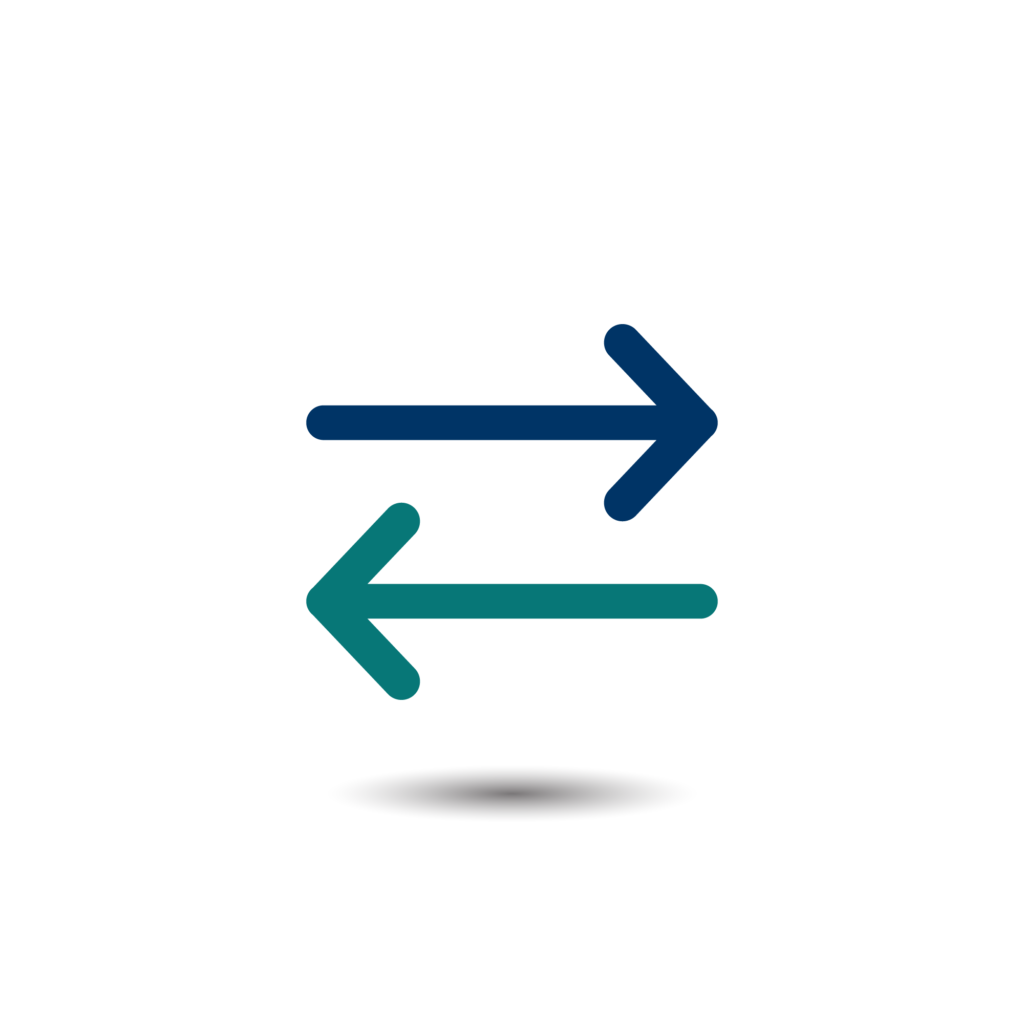 Marriott Vacation Club
Welk Resorts
Diamond Resorts
Hyatt Residence Club
Vistana Signature Experiences
RCI Associated Brands
Formerly named Resort Condominiums International, RCI is the largest timeshare vacation exchange company to date. More than 3.8 million members enjoy resorts in 110 countries worldwide with top-rated timeshare brands.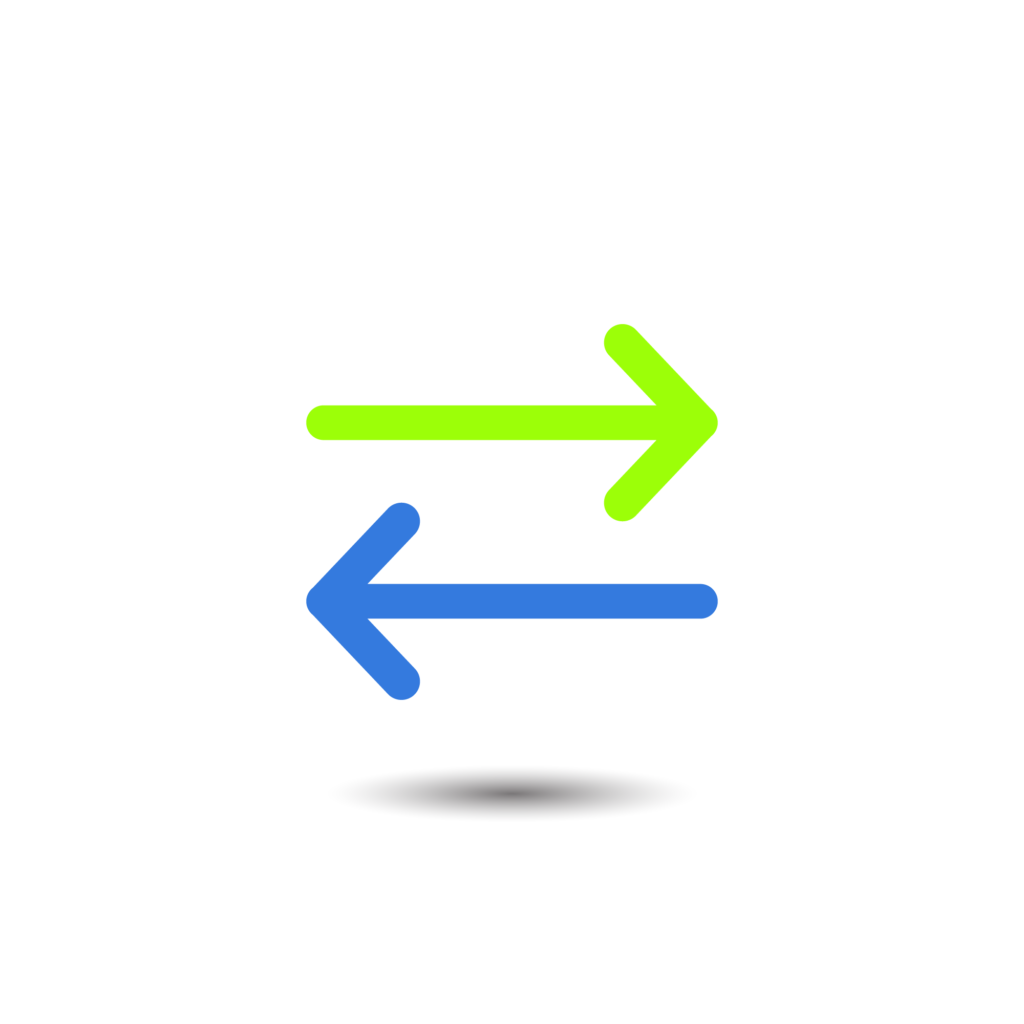 Wyndham Destinations
Hilton Grand Vacations Club
Welk Resorts
Disney Vacation Club
Bluegreen Vacations
Holiday Inn Club Vacations
Use Your Points for Timeshare Vacations
If you're not a member of an external exchange company, that's okay. There are still other ways to exchange. Do you own a points-based timeshare? If you do, now may be the time to use the points you've banked from the last year to take some timeshare vacations. Contact your developer or log in to your membership portal and see where your point balance stands. Most timeshare brands have internal exchange networks, like Marriott and Disney, where you can use your points to stay at other resorts within your favorite brand.
Should I Sell My Timeshare This Year?
Taking timeshare vacations can be an awesome way to travel year after year. The security that comes with owning a timeshare can be great, but life changes can cause you to use it less. If you don't want to keep your timeshare, you always have the option of selling, renting or giving it away as a gift. You can post your timeshare with us and find renters for your timeshare, or get it out there for the perfect buyer. To get started, fill out a form online or check out our other resources for if you should sell your timeshare.
More Resources for Selling Your Timeshare