Marriott Vacation Club is a giant in the vacation industry and offers incredible resorts around the world. Their points-based program allows flexibility in timeshare ownership. Owners have access to not only Marriott Resorts, but also St. Regis, the Sheraton, Westin, and more. This trusted brand offers vacation ownership at over 60 club properties in 10 countries, so there are endless opportunities for incredible vacation memories. If you're highly considering buying Marriott points, we strongly suggest checking the resale market first.
Buy Marriott Points Resale vs. Direct
You can buy Marriott points directly from them or you can buy them resale. Buying Marriott points resale can save you hundreds, maybe even thousands, of dollars. If you buy timeshare points resale, you can skip that timeshare presentation and get straight to work with a trusted timeshare resale company.
Benefits of Owning a Marriott Timeshare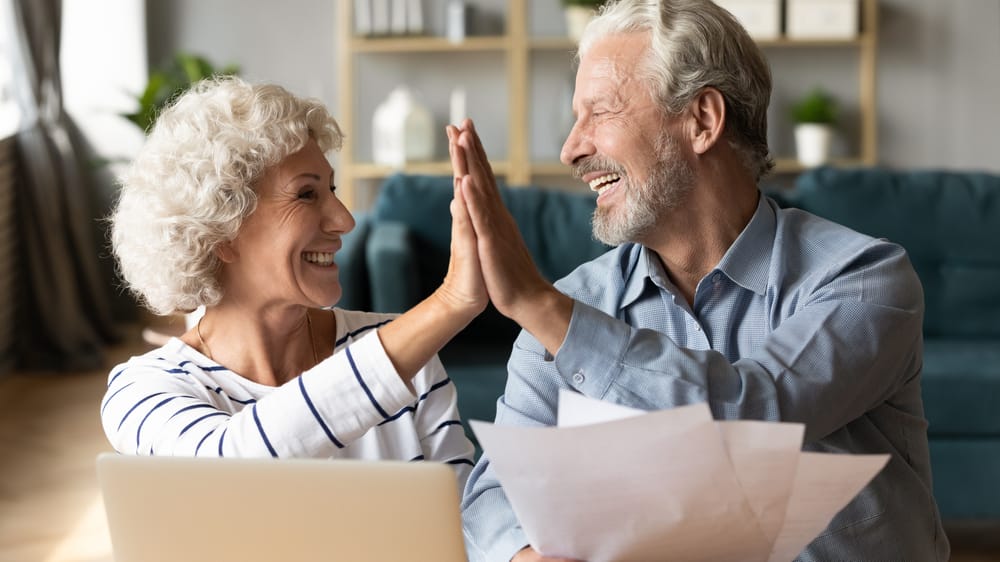 There are endless benefits to buying Marriott points resale. The first major benefit is that you will spend a lot less money buying points resale than directly from Marriott. Marriott's points-based timeshare ownership allows for owners to travel to new locations each year. The old-school timeshare model of returning to the same unit year after year is a thing of the past.
Being a Marriott Vacation Club member also comes with access to their rewards program, Bonvoy. With Bonvoy, owners can get extended stays and priority booking. This loyalty program also offers benefits like free nights, complimentary wifi, discounts, and more! The program is free and owners collect points during their stays. There are plenty of Marriott benefits that make it one of the best vacation clubs.
How Do Marriott Points Work?
Marriott gives you the opportunity to make the most out of your timeshare ownership by assigning an annual amount of points, known as Club Points, to each timeshare contract. The amount of points you receive is based on many factors, including how popular your resort is and the type of unit you are purchasing.
Marriott Vacation Club points act as a currency. First and foremost, you can use your Marriott points to book your next vacation. You can trade in the value of your timeshare for vacations almost anywhere in the world. Owners of Marriott timeshares can also use their points to book guided tours, cruises, safaris, private luxury vacation homes, and much more.
Marriott points can also be traded on the third-party vacation exchange platform known as Interval International. Marriott partners with this platform, which as a result allows owners to exchange the value of their vacation for a stay at over 3,000 properties around the world.
Our Top Marriott Vacation Club Resorts
Marriott Vacation Club's top resorts are found all over the world. Check out all of the Marriott resorts in Hawaii for a luxurious tropical paradise vacation. Or travel to Europe with Marriott at their affiliate properties. What's more, Marriott resorts in Florida can be found on the coast, or in the heart of Orlando. You'll love all of your options when you buy Marriott points resale.
Marriott's Phuket Beach Club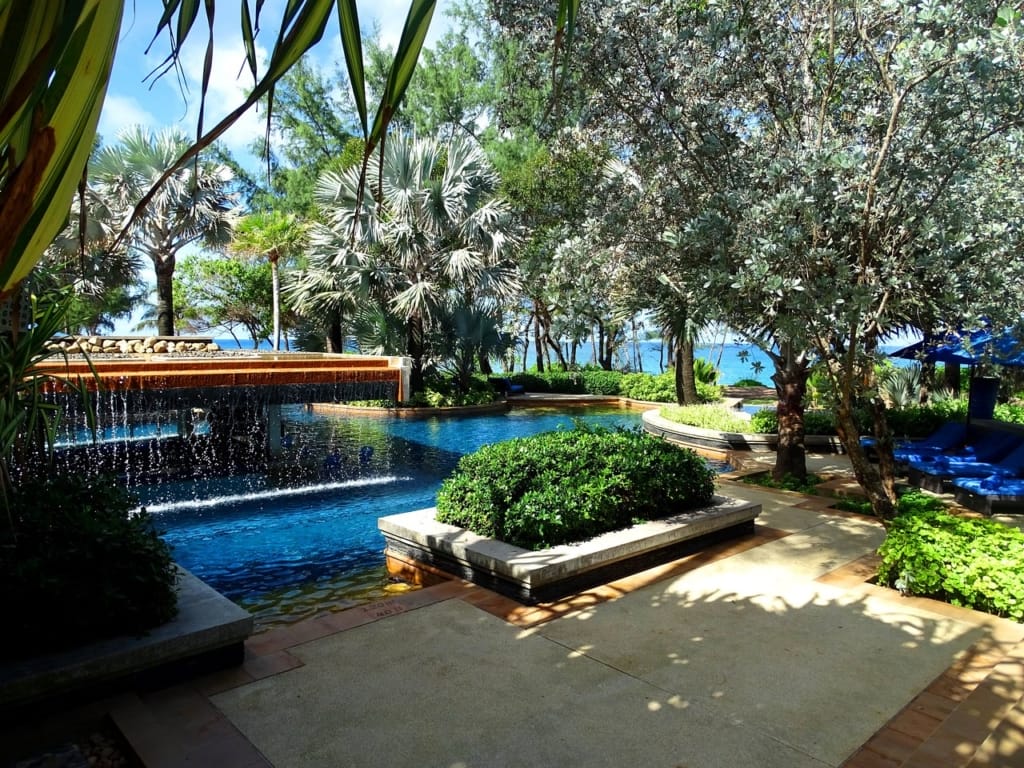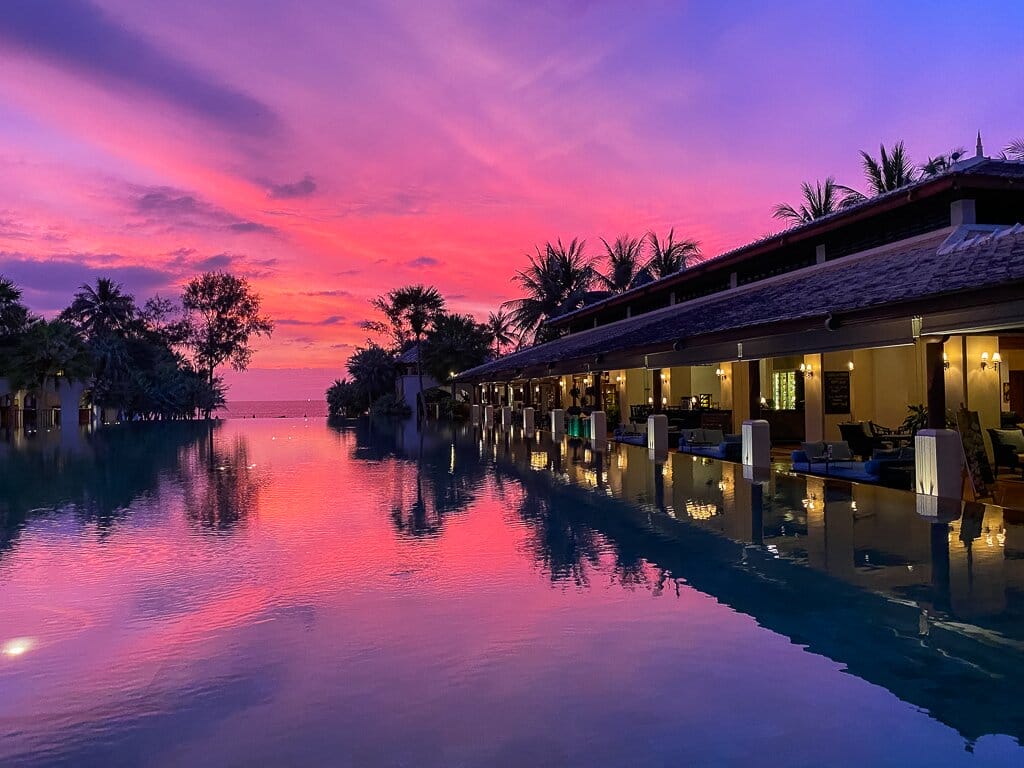 Marriott's Phuket Beach Club is on Mai Khao beach in Phuket, Thailand. This luxurious resort shares property with the JW Marriott Phuket Resort and Spa, so you'll have access to endless amenities. You'll find sparkling pools, tropical landscaping, water gardens and incredible sculptures all over this relaxing resort. Villas are equipped with all of the comforts of home, such as full kitchens and dining areas.
Marriott's Grand Chateau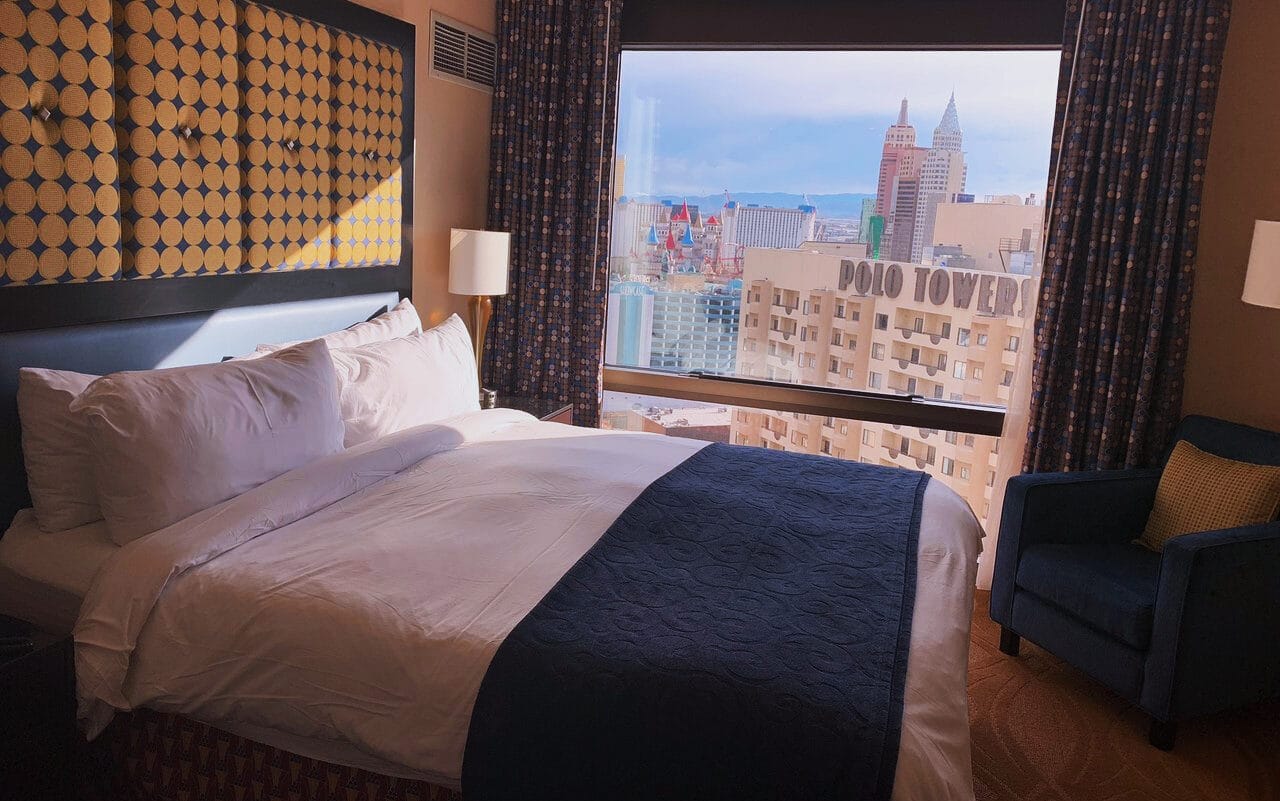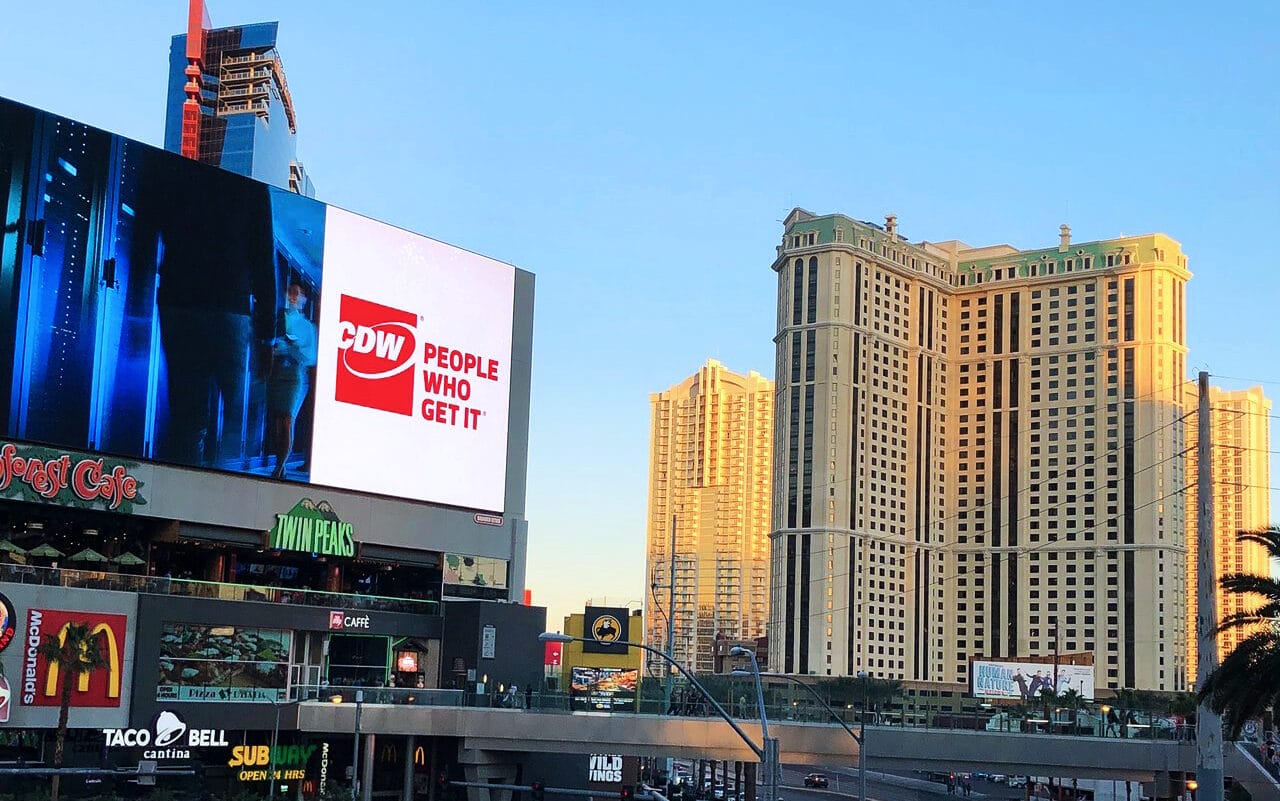 Marriott's Grand Chateau is located on the legendary Las Vegas Strip. After an evening of glitz and glamour on the Strip, you can relax in comfort in your spacious villa. Villas feature full kitchens, oversized bathtubs, and laundry, so you'll have a stress-free stay. Cool off from the desert sun and take a refreshing dip in the rooftop pool, far above the sizzling energy of the street below.
Marriott's Desert Springs Villas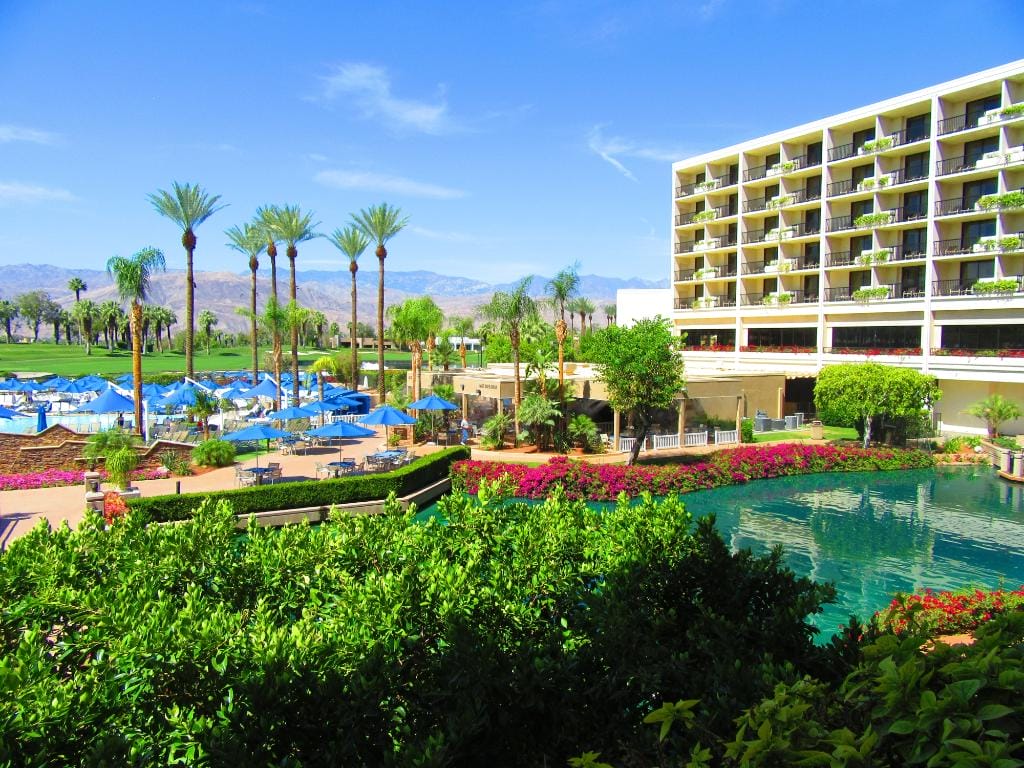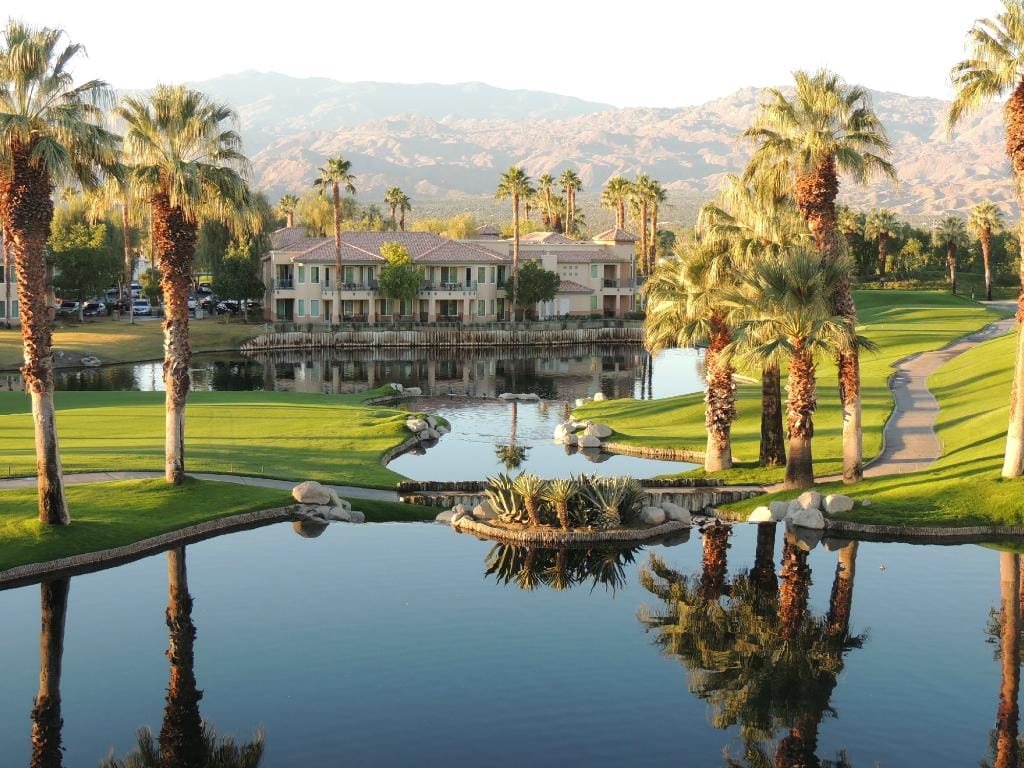 Marriott's Desert Springs is just minutes away from Palm Springs, California. This desert oasis offers tons of outdoor activities for everyone, whether you want to lounge by one of seven pools or ride bikes around the resort grounds. The resort is also conveniently located to the world-famous Joshua Tree National Park. Villas offer stunning desert views and plenty of space to stretch out after a long day.
Buy Marriott Points Resale
Considering buying a timeshare can be a huge decision, which is why we suggest looking into buying Marriott points resale. If you're ready to look at your next vacation destination, visit our page for Marriott Vacation Club resales. If you find one you love, our expert representatives can help make it yours.