When you vacation with Hyatt Residence Club, you know you'll stay at an incredible resort and make memories that will last a lifetime. With their points-based system, you will have the ultimate flexibility when it comes to booking your yearly timeshare trip. Buying Hyatt points on the resale market means that you'll get that unforgettable vacation for less.
Buy Hyatt Points Resale vs. Direct
You can buy Hyatt Points directly from Hyatt or you can buy them on the resale market. If you buy Hyatt Points resale, you can save hundreds or thousands of dollars. You'll still be able to choose how you want to spend your points when you buy them resale, so why not save some money? There is no need to sit through a timeshare presentation because you can get your vacation ownership started today with a trusted timeshare resale company.
Benefits of Buying Hyatt Points
There are so many reasons that buying Hyatt Points resale is a great idea! Certainly the most obvious benefit is that you can save so much money by buying resale rather than buying directly from Hyatt. You will get the same amazing vacation opportunities, just at a fraction of the price!
Hyatt Points allow you to tailor your vacation to be exactly what you want it to be. Unlike the dated idea of what timeshares are, buying into Hyatt's points-based system allows you to travel to new locations every year. Getting stuck in a cycle of staying at the same unit year after year is a thing of the past! If you want to stay at the same resort or you want to experience any of Hyatt's 16 destinations, the choice is up to you.
Access to Interval International's Resorts
Hyatt Residence Club is also affiliated with Interval International, so there is even more flexibility with vacation ownership with Hyatt. With Interval International, a timeshare exchange program, members are able to trade their Hyatt Points for stays at resorts all over the world. If you buy Hyatt Points, you are able to exchange them for vacations at II's 3000+ affiliated resorts in 80 nations worldwide.
World of Hyatt
When you buy Hyatt points, you will have access to the loyalty program World of Hyatt. This rewards program allows owners to earn benefits just by vacationing. Money spent on dining, spas, events, and more will earn you World of Hyatt points. These points can be redeemed for benefits, including hotel stays and airline miles.
Our Top Hyatt Residence Club Resorts
When you buy Hyatt Points, you will have access to all 16 of Hyatt's amazing resorts. From Key West to Hawaii to Breckenridge.. you'll always find the perfect Hyatt Residence Club resort for the vacation of your dreams. Here are a few of our favorite Hyatt timeshare resorts.
Hyatt Highlands Inn – Carmel-By-The-Sea, CA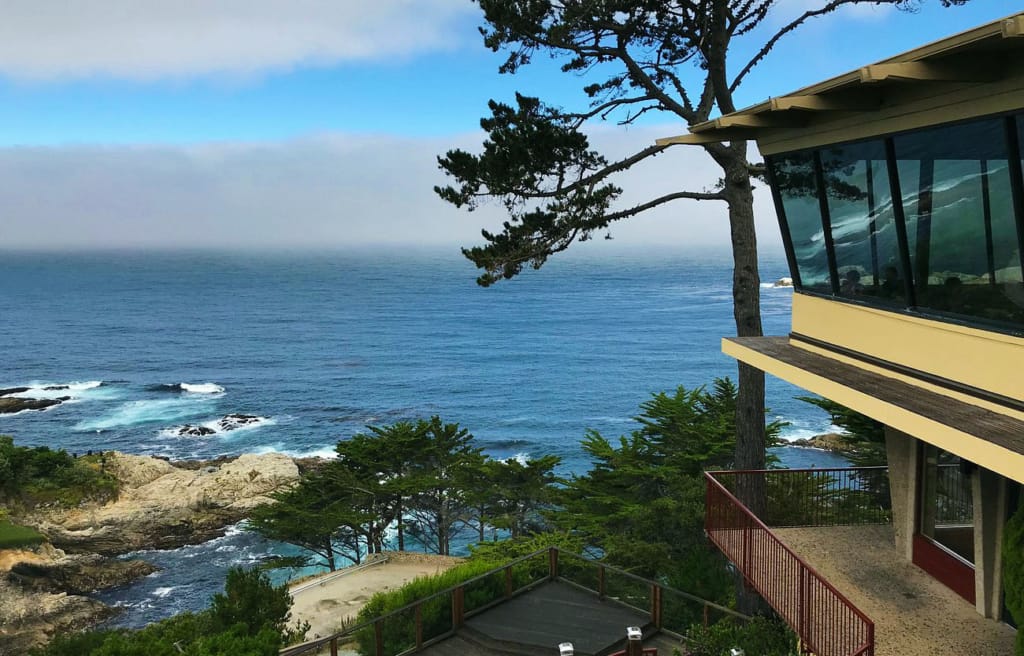 Hyatt Highlands Inn is a charming Northern Californian resort offering incredible views of Big Sur. This cliffside getaway has the quiet serenity of a boutique hotel while offering all of the amenities of a world-class resort. Enjoy the incredible sunsets over the Pacific Ocean from the comforts of your villa.
Hyatt Residence Club Grand Aspen – Aspen, CO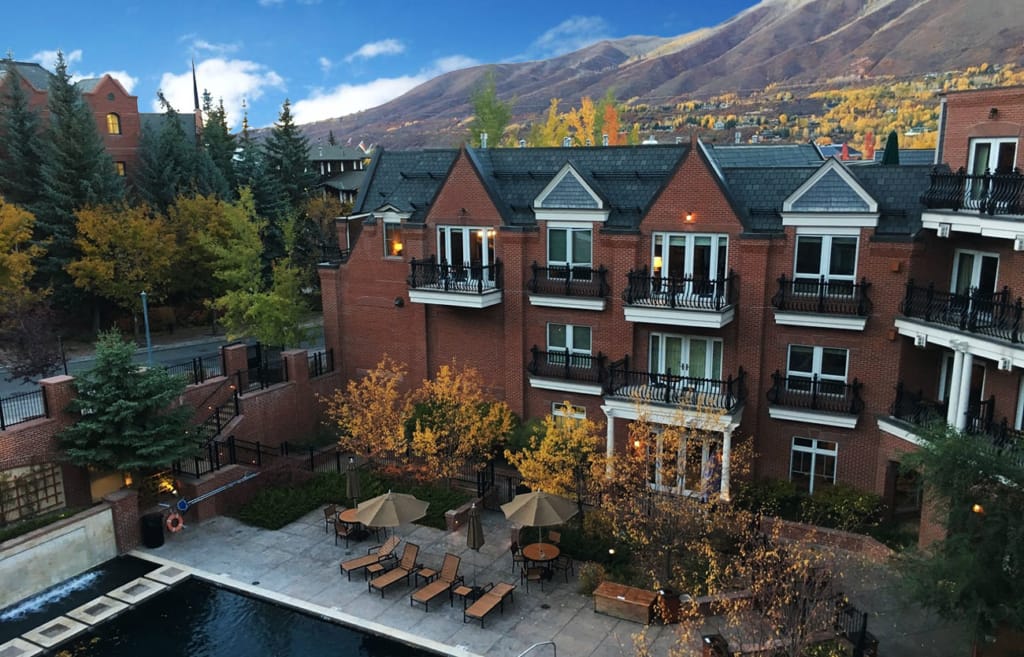 Hyatt Residence Club Grand Aspen is surrounded by the astounding beauty that Aspen is known for. Located at the base of Ajax Mountain, this resort is in a prime location and just steps from the gondolas. This resort is great year-round for nature lovers. Ski the prestigious mountains in the winter or hike them in the summer!
Hyatt Residence Club Hacienda del Mar – Dorado, PR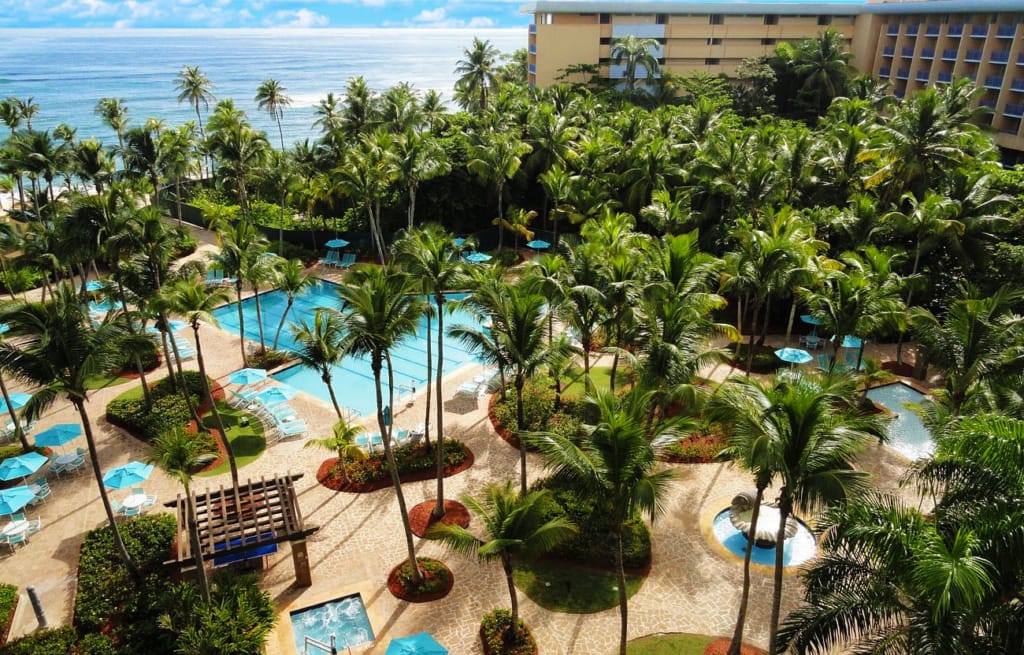 Hyatt Residence Club Hacienda del Mar is a stunning resort overlooking the turquoise waters of Puerto Rico's North Shore. Just 25 miles from historic San Juan, this tropical getaway is a secluded paradise. Enjoy the warm breezes on the beach or head off for a day at one of four nearby championship golf courses.
Buy Hyatt Points on the Resale Market
Buying a timeshare is a big decision and we're here to help! We suggest looking into buying Hyatt Points resale and you can browse our marketplace for Hyatt timeshares for sale today. If you find the perfect one for your family, Timeshares Only can help make it yours.