Like so many other resort developers, Hilton is prioritizing the safety of all guests and employees. This means remaining adaptable and flexible to all new and changing COVID-19 policies. The Hilton Grand Vacations COVID-19 policies include enhanced cleaning procedures and temporary cancellation policies.
Before your Hilton Grand Vacations Stay
Prior to your stay, there are a few things you must know about Hilton Grand Vacations Club Covid-19 policies. This includes the resort hours and amenities that may be adjusting or changing, as well as the updated cleaning procedures. All Hilton resorts are monitoring their own accommodations, as well as attractions and accommodations local to the resorts. They are recommending that before traveling, review your itinerary and reach out to local businesses for new hours of operations or any changes that disrupt your plans.
During your Hilton Grand Vacations Stay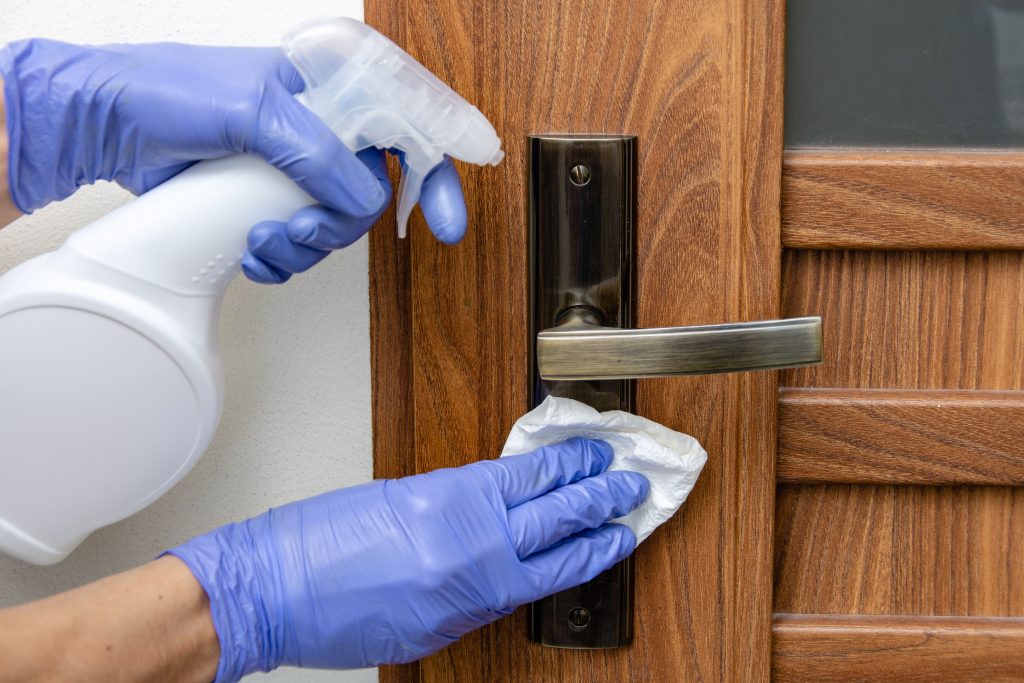 During your stay at a Hilton resort, you'll experience enhanced cleaning procedures. This is to ensure the dedication that Hilton has committed to by providing a safe and clean environment for all guests. Some of these enhanced procedures include:
Providing sanitation stations across resorts
Providing hand sanitizer for all guest and employees
Enhancing education and training on cleaning products and processes
Identifying high-touch areas, such as elevators and Front Desks, and implementing additional cleaning measures.
Redistributing staff to ensure maximum cleaning at all times
Temporary Policies
Along with a few other more permanent changes made there are also a few temporary policies being introduced. This includes reservation and cancellation policies for both HGV club members and all other Hilton resort guests. These policies do vary depending on the type of reservation. For example, If you are an HGV Club Member, you may cancel or modify your reservation on the Club Member website. But if you are a hotel guest and booked via Hilton.com, you may change your reservation online at Hilton.com or by calling 1-800-HILTONS (1-800-445-8667). It is important to remember that some changes are temporary and are to ensure ultimate safety.
Interested in Buying a Hilton Timeshare?
If you're interested in becoming apart of the Hilton Grand Vacations Club, be sure to check out our Hilton timeshares for sale so you can find the perfect timeshare for you. On the contrary, if you are already an HGV club member and are interested in selling your Hilton timeshare, contact one of our timeshare representatives today!