Vacation Internationale has over forty years of experience serving its members' incredible vacations at luxurious resorts. Offering points-based timeshare for those who love to vacation, owners enjoy flexibility and perks you would expect from one of the longest-running vacation clubs to date.
What is Vacation Internationale?
In 1974, Vacation Internationale (VI) was founded with just one resort in Hawaii. Today, the brand offers resort-resident-style vacations at many United States locations in addition to two countries abroad. The company started on the belief that vacationing is an essential part of life. Not to mention, VI also believes in making their guests feel right at home. As of 2020, more than 42,000 guests own with the brand. Not to mention, this vacation club is made up of loyal owners who have been with the brand since at least the 70s.
Vacation Internationale Owners Association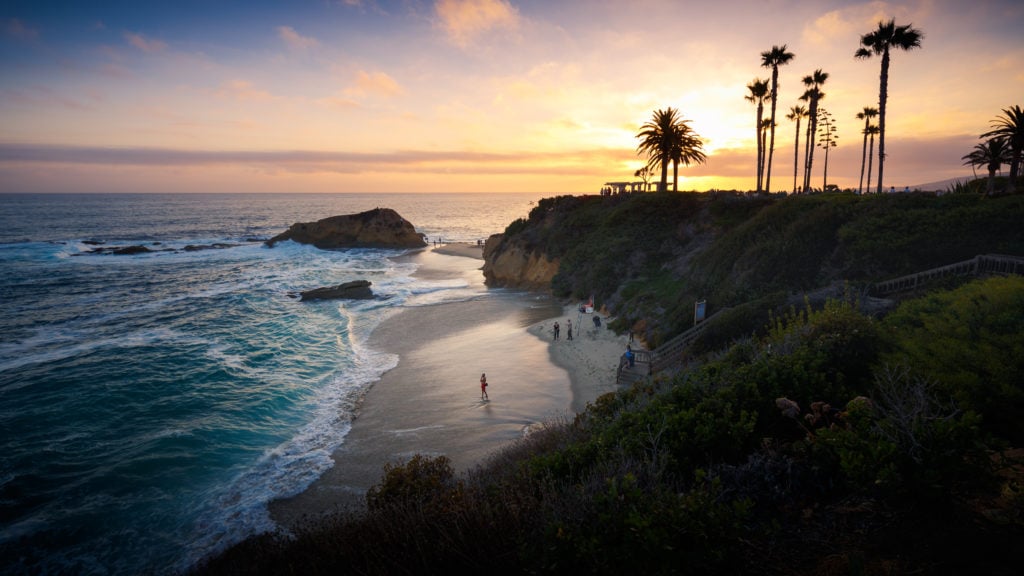 Undoubtedly, one special thing about VI is that its board of directors is elected by its vacation owners, meaning the guests call the shots. For this reason, the brand frequently refers to the fact that it is "owner-controlled." This allows owners to make decisions about how and when they travel. Additionally, the directors meet frequently to ensure that their guests are getting the vacations they deserve.
Benefits for Owners
In addition to these perks, members enjoy online booking through the brands' website and great customer service at each resort in the brand. Benefits of Vacation Internationale according to the members' board as of 2018 are:
$20 Booking Fee per reservation at any VI resort
No Guest Fees
No Housekeeping Fees
VI Instant Exchange = $145 + points
Bonus Time = 15 days or less / $70 / $80 / $90 night
Hot Weeks = 45 days or less / $310 / $410 / $510 week
Save/Borrow Points: Can use VI points from 4 use years
Get More With Vacation Exchange
Members are eligible for RCI memberships and Interval International memberships. This is in addition to the availability of resorts within Vacation Internationale. RCI is owned by Wyndham, which means owners can have access to Wyndham's resorts, among other top brands.
Additionally, Interval International is owned by Marriott. This means owners will also have the chance to book with this top club too. Resort and membership availability is subject to change. Of course, for the most up to date info, we recommend contacting these brands directly.
Vacation Internationale Timeshares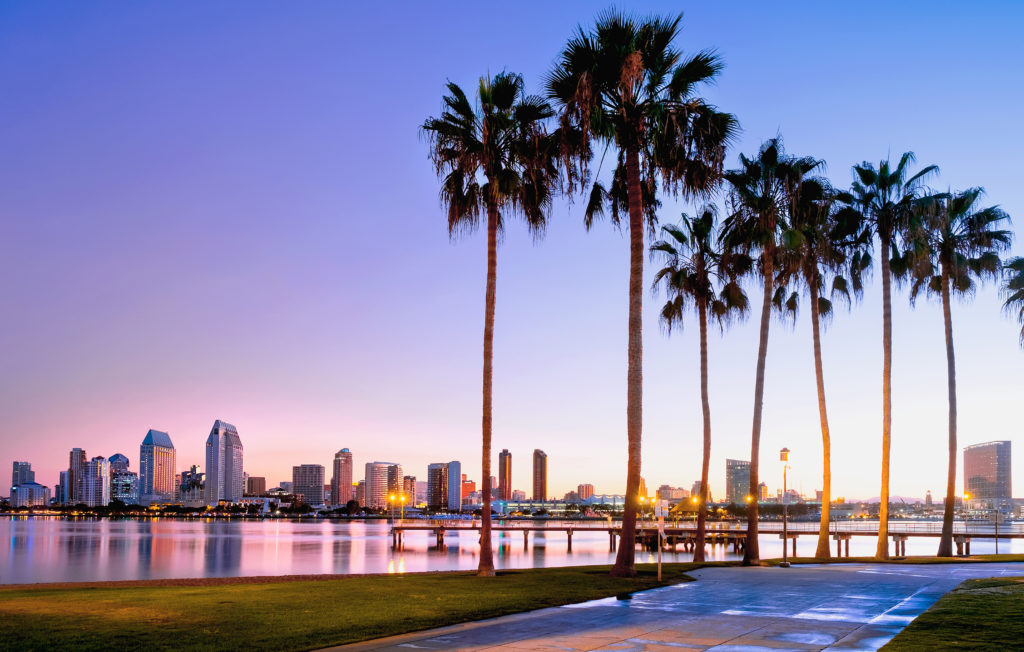 Vacation Internationale is a timeshare brand that provides owners with lots of freedom and flexibility within its network. What's more, the VI network is made up of 26 timeshare resorts across the U.S. and abroad.
Additionally, most of Vacation Internationale's timeshare resorts are located on the west coast. Some of the brands' most popular resorts are located in British Columbia, Palm Springs and Mexico. Below are some of the most popular destinations for you to browse!
The suites at Vacation Internationale resorts come with all the amenities you'd expect at a top-of-the-line resort. Golf courses, swimming pools and proximity to great attractions, of course. Additionally, the rooms are spacious and comfortable with touches of luxury for memorable vacations.
Vacation Internationale Timeshare Resales
Vacationing with VI is simple. Buy a Vacation Internationale timeshare for sale, and then get adventuring. As a points-based timeshare brand, you need to purchase the right amount of points that will translate into the types of resorts you want to visit. More points generally mean you can book at more luxurious resorts or for longer stays. Buying a timeshare resale is a great way to join a vacation club like Vacation Internationale for less. Start browsing our point listings and make an offer. Then, we will reach out to you with the next steps. You'll be vacationing with VI in no time.