As the theme park capital of the world, it should come as no surprise that Orlando has an endless number of resorts. With so many options, choosing just one can be overwhelming. What if we told you there was a resort with countless amenities, luxurious villas, and was close to all of the major theme parks? When you want family-friendly luxury, look no further than Grande Vista Marriott Orlando. This resort has everything you need for the ultimate vacation in one of Florida's most popular cities.
Amenities at Grande Vista Marriott Orlando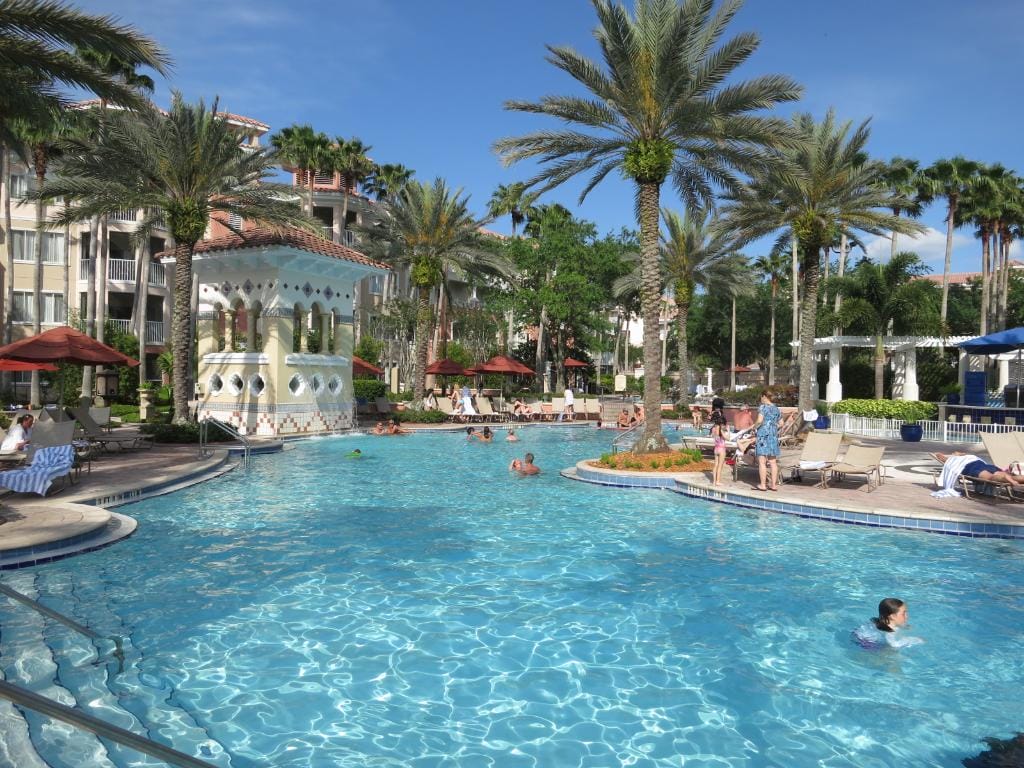 Want to relax in the sun all day? How about easing the tension in your body after a long day of exploration? Fortunately, Grande Vista Marriott Orlando has amenities for every kind of guest. Take a dip in the four outdoor pools or enjoy soaking up the warmth of the hot tub. Want to stay active? Then catch a game of tennis at the on-site court or swing by the fitness center for a quick workout. When you're ready to be pampered, visit the Spa at Grande Vista. You'll enjoy soothing massages, facials, and other rejuvenating services during your stay. If you're an avid golfer, you're sure to love this resort, as it's home to a full golf course. Perfect for improving your swing!
Dining at Grande Vista Marriott Orlando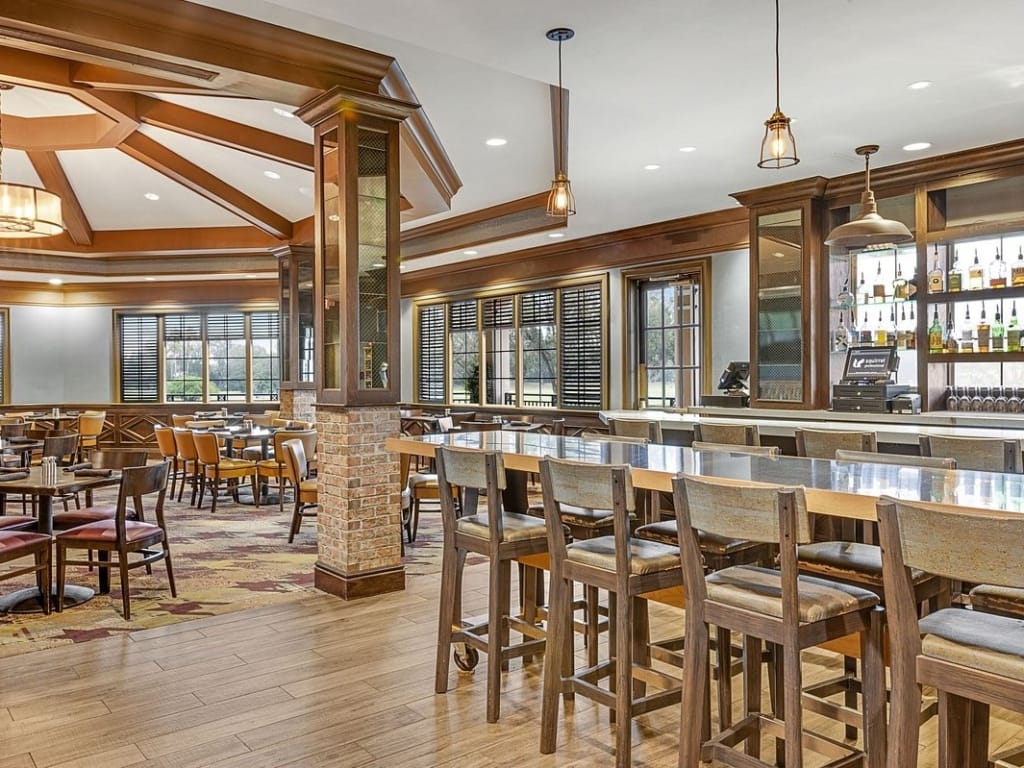 While there are plenty of great restaurants you should add to your to-do list in Orlando, sometimes, you just want a meal without having to drive. No worries, Grande Vista Marriott Orlando has you covered! Start your day at Brewcoast Coffee Co. for some freshly brewed gourmet coffee and breakfast sandwiches. If you're looking for a more casual restaurant, stop by the Grill at Grande Vista. You'll find this grill in the golf clubhouse, and it features classic American food with scenic views of the court. The Grande Vista is also home to the Grande Cove Restaurant and Mist Pool Bar. Here, you'll enjoy rotisserie chicken and specialty pizzas and pastas. Even if all you need is a quick snack, you'll be taken care of at Grande Vista Marriott Orlando. Just visit the Marketplace, and you'll have access to snacks, cold drinks, ice cream, and other light options.
Accommodations at Grande Vista Marriott Orlando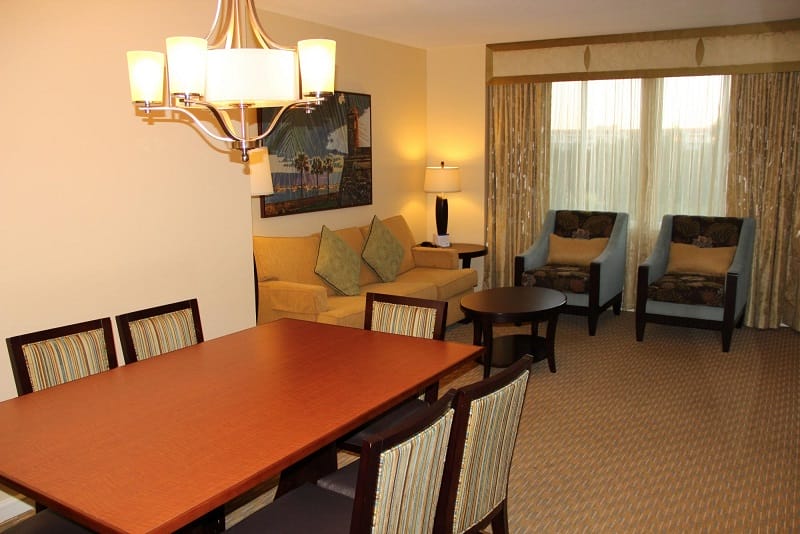 When it's finally time for you to unwind, you'll be able to do so in a spacious and luxurious one, two, or three-bedroom villa. The one-bedroom villa features a king-sized bed, sofa bed, full kitchen, and separate living area. Overall, this villa can accommodate up to four guests. Next, the two-bedroom villa boasts everything you would find in the one-bedroom villa, alongside an additional king-sized bed and sofa bed. This villa adds enough room to double the occupancy to eight guests. Finally, the three-bedroom villa adds two queen-sized beds and two double beds to house a whopping 12 guests. These suites range from 884 -1710 square feet of space, depending on which you choose. Plus, some of these suites even have balconies! As a result, it's safe to say you won't have to worry about being cramped at the Grande Vista Marriott Orlando.
Things to Do Near Grande Vista Marriott Orlando
So, you've made it to the Grande Vista Marriott Orlando. You've unpacked your bags, checked out the pool, and settled in. Now what? You enjoy being surrounded by the best attractions in Orlando; that's what! With its prime location, you'll have easy access to all the excitement of the city. No need to worry about long drives at this resort! Here are just a few things you can do nearby.
Learn more: Things to Do in Orlando Besides Theme Parks!
Visit Orlando's Theme Parks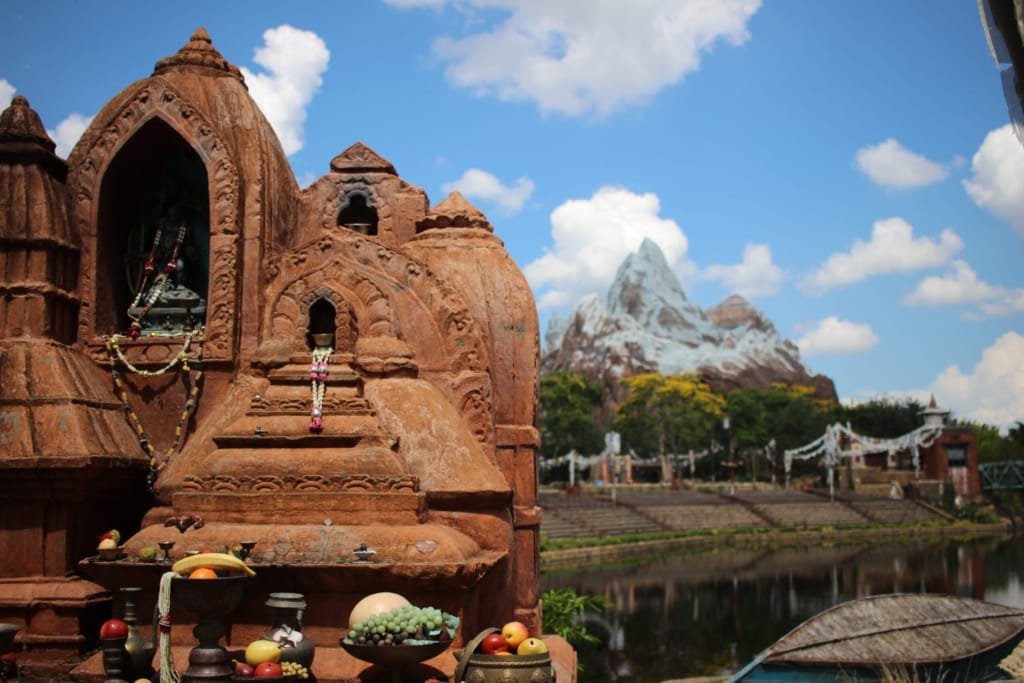 There's a reason they call Orlando the theme park capital of the world. Disney World, Universal, and Seaworld are all less than ten miles away from the Grande Vista Marriott Orlando. If you want the most family-friendly fun, you can't go wrong with Disney World. Disney's four parks range from celebrating classic films like The Little Mermaid to newer hits like Guardians of the Galaxy. If you'd like a park that leans a bit toward an older crowd, check out Universal. Its two parks have rides that are a bit more intense, like Revenge of the Mummy and The Incredible Hulk Coaster. With that said, there are still plenty of great Universal Studios rides for kids. As for Seaworld, it's the perfect place to go if you love the water. Between its thrilling coasters and massive aquarium, there's plenty to do at the park.
Enjoy Orlando's Museums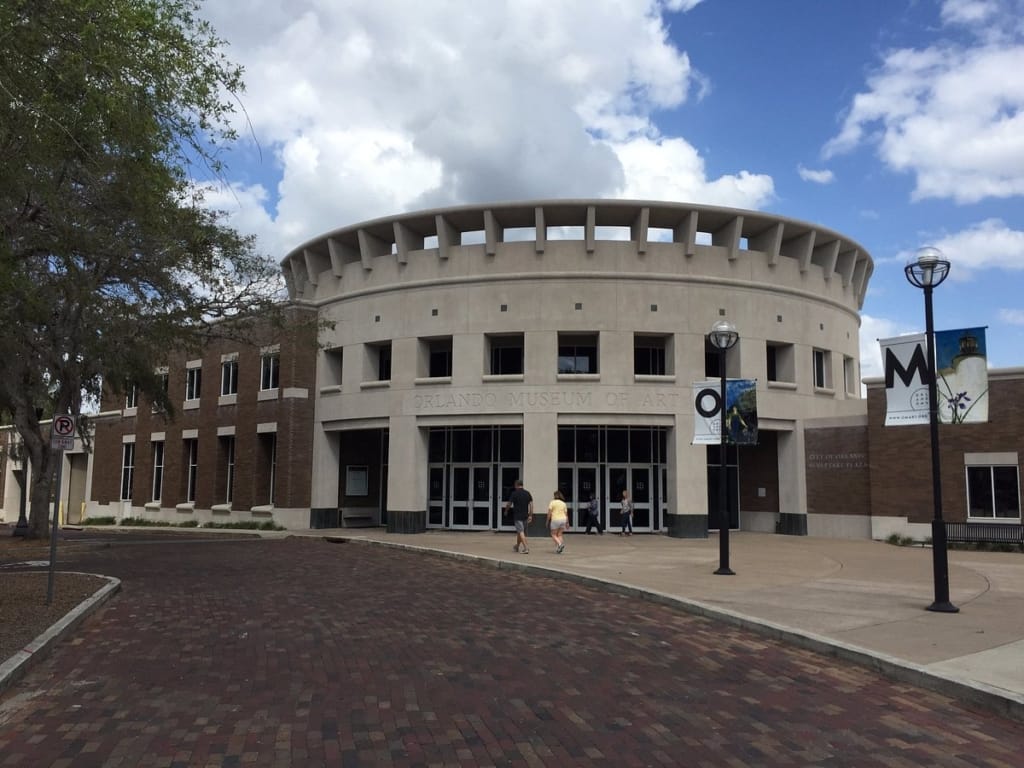 When you need a quieter day away from the noise of the parks, you'll still have plenty to do in the city. Orlando has several amazing museums that both kids and adults can enjoy. Located just a short drive away from Grande Vista Marriott Orlando, the Orlando Museum of Art boasts American, African, Contemporary art and more! It also showcases a rotation of exhibitions over the course of the year, so there will always be something new to see. If you're a bit more interested in Science, head over to the Orlando Science Center. This award-winning museum boasts four floors of fun with exhibit halls, labs, workshops, and an observatory. These exhibits all cover a variety of topics like agriculture, dinosaurs, and even flight labs. There are even live science shows and animal ambassadors constantly visiting the center to provide fresh and memorable experiences.
Buy or Rent a Timeshare at Grande Vista Marriott Orlando
While there are plenty of stellar resorts in the theme park capital of the world, few can match Grande Vista Marriott Orlando. With its easy access to top attractions and amenities so good you won't want to leave, this is the ultimate home base for your next Orlando adventure. There's so much to do in the city that it's almost impossible to see everything in one trip. So, if you'd like to be able to truly explore everything Orlando has to offer, consider buying a timeshare there. With a timeshare, you'll be able to visit Orlando year after year while saving money on return trips. Want to get started? Then check out our marketplace! We have listings for timeshares from top brands like Marriott, Wyndham, and Disney Vacation Club. If you have any questions, feel free to email us at info@timesharesonly.com or call us at 1-800-610-2734.