Who doesn't like a ski trip in the Winter? If the rush of racing down mountain slopes is your ideal vacation, Park City, Utah, is the place for you. Nestled in the heart of the breathtaking Wasatch Mountains, this city is not just an excellent ski destination but a great spot for year-round vacations. In fact, Park City offers year-round recreation, stunning scenery, and a vibrant cultural scene. So rest assured, no matter what kind of trip you're looking for, Park City is sure to provide. When you visit one of the best cities in Utah, you'll want to stay at one of the best resorts in the state. That's where Marriott's resorts in Park City comes in! With top-notch amenities and a convenient location, these resorts are perfect for all your Park City needs. Here's why one of these resorts should be your home away from home in Utah.
Amenities at Marriott's Summit Watch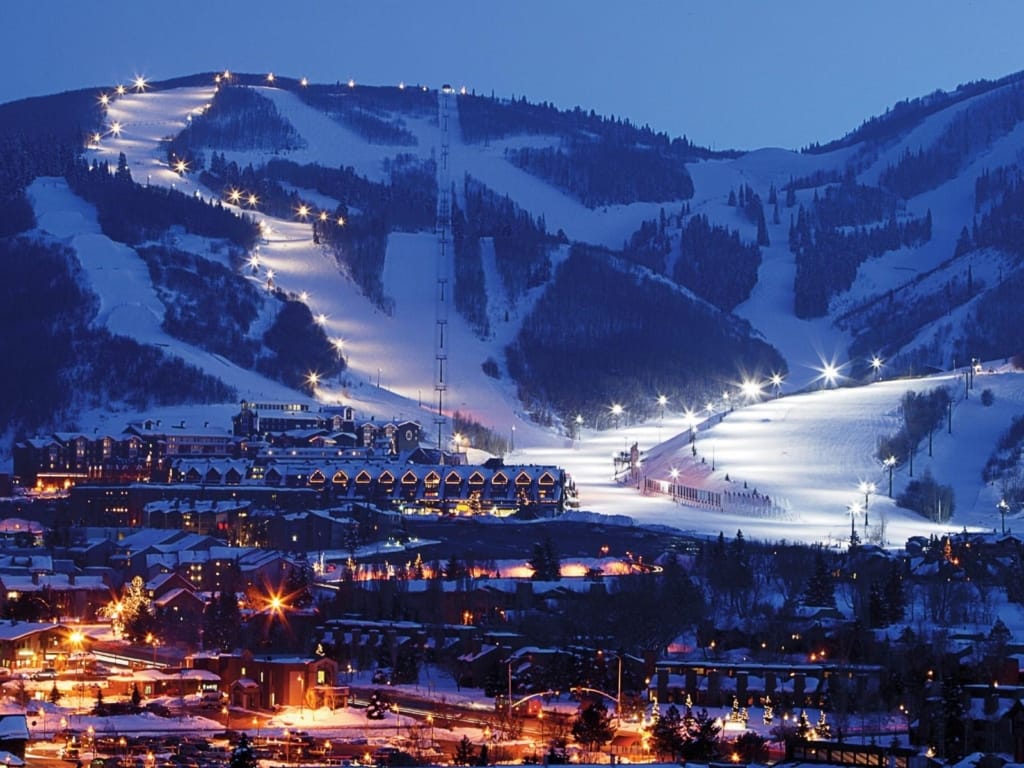 As part of a major ski town, it should come as no surprise that our first Marriott in Park City, Marriott's Summit Watch, has plenty of amenities to make your stay as comfy as possible. After all, the resort has to stand alongside several other great Park City resorts. Guests can take a swim in our resort's indoor/outdoor connecting pool or soak in the whirlpool spa after a day of ski adventures. If you'd like a more structured workout, stop by the on-site fitness center, which features cardio equipment, free weights, and other workout equipment. Needless to say, you'll have more than enough to keep you occupied when you stay at Summit Watch.
Accommodations at Marriott's Summit Watch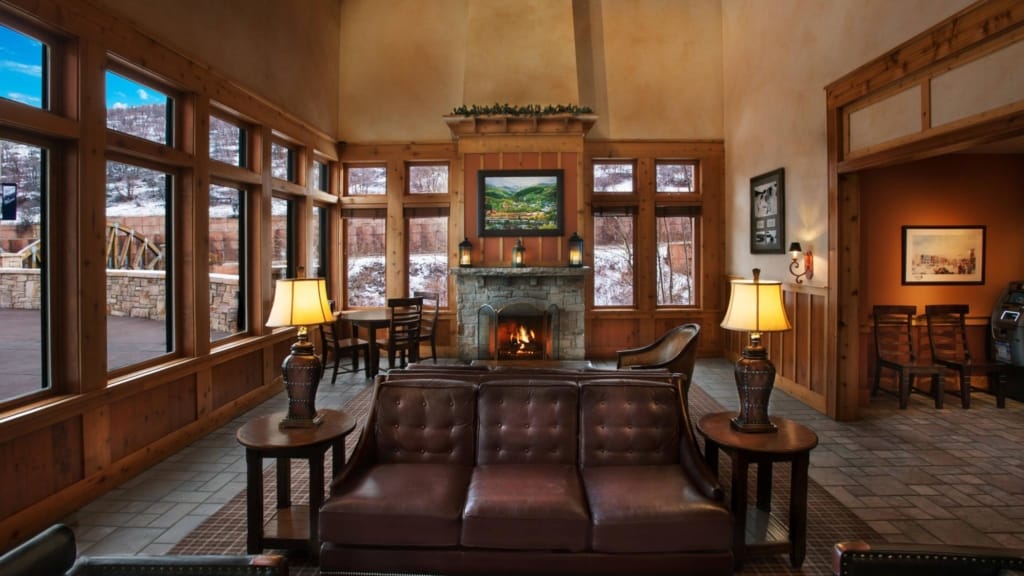 Of course, while the amenities are a key part of choosing a resort, the amenities are just as, if not more important. When you stay at this Marriott in Park City, you'll have your choice of a one or two-bedroom villa. First, the one-bedroom villa features a king-sized bed, sofa bed, and whirlpool. Overall, this villa has 950 square feet to accommodate up to four guests. Next, the two-bedroom villa boasts everything you'll find in the one-bedroom, alongside an additional king-sized bed and a second sofa bed. With 1200 square feet to house up to eight guests, you'll have more than enough room to stretch your legs in. No matter which villa you choose, you'll have access to a full-size kitchen and a cozy fireplace to warm yourself. What better way is there to end the night after an exciting day on the ski slopes?
Amenities at Marriott's Mountainside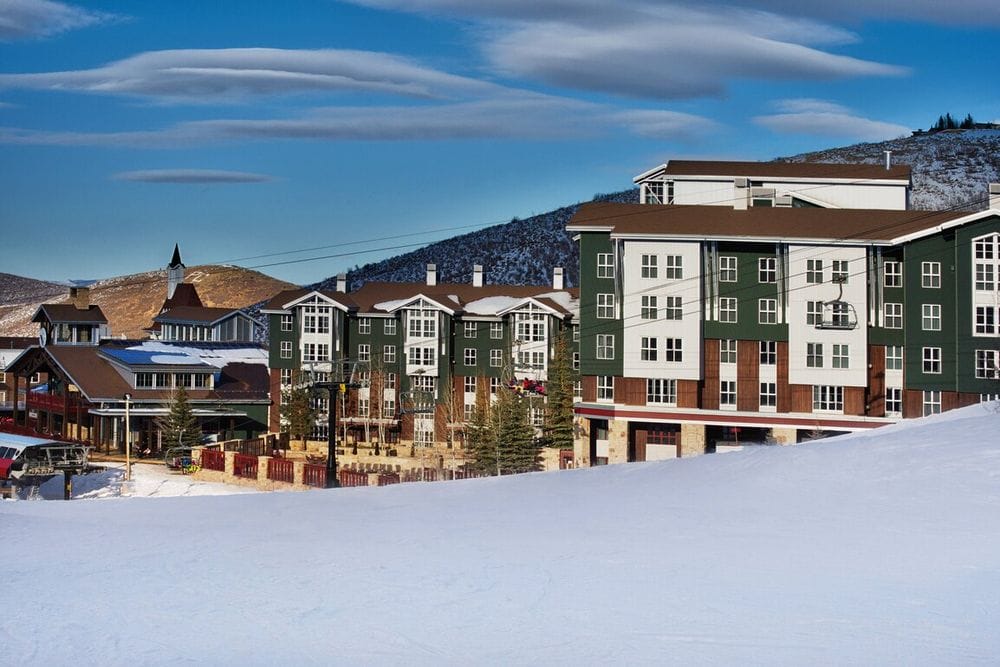 Meanwhile, the other Marriott resort in Park City, Marriott's Mountainside, is a skier's dream. This resort offers ski-in, ski-out access to the city's famous slopes on top of other great amenities. Much like Marriott's Summit Watch, Marriott's Mountainside boasts a fitness center, heated outdoor pool, and hot tub. You can also enjoy a convenience store, which features plenty of light snacks and dry cleaning services to handle your laundry. If you need something to keep the little ones occupied, the resort hosts a rotation of children's activities. These activities are constantly changing, so there's always something new to enjoy!
Accommodations at Marriott's Mountainside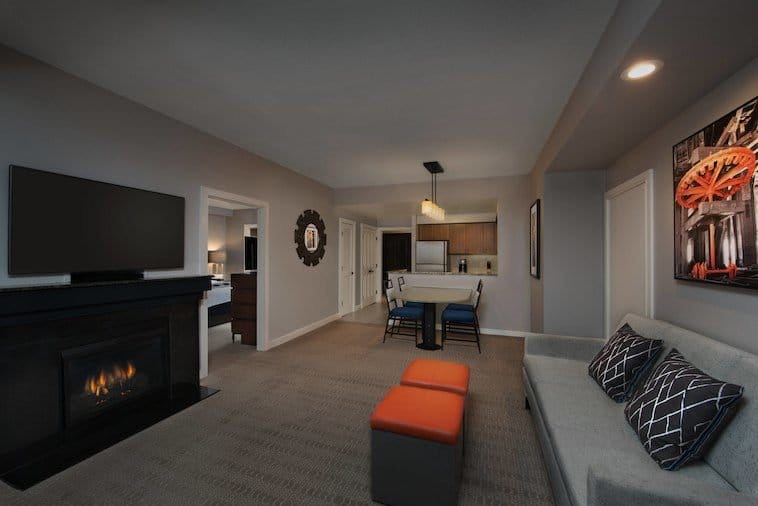 As for accommodations, you'll find that the Mountainside, much like Marriott's Summit Watch, does not disappoint. The resort features both a one and two-bedroom villa. These villas both boast king-sized beds, sofa beds, and toasty fireplaces to help you warm up after a day on the slopes. One other benefit this Marriott Park City share is in all of the smaller features they offer. They all come with a washer and dryer and kitchenware like pots, pans, as well as dishes. These villas aren't just a place to stay. They're a home away from home. These resorts are a perfect representation of the benefits a timeshare has to offer. They give you so much to help make your stay as comfortable and luxurious as possible.
Learn more: Timeshare vs Hotel: Which is Right for You?
Things to Do Near the Marriott Resorts in Park City
If you're visiting Park City, you're likely there to ski, but rest assured, there are plenty of other activities to enjoy here year-round! This level of variety makes Park City not just the best spot for a Winter getaway but one of the best for any season. Looking to plan out your trip? We're here to help! Here are just a few things you can do near Marriott Park City.
Hit Park City's Ski Slopes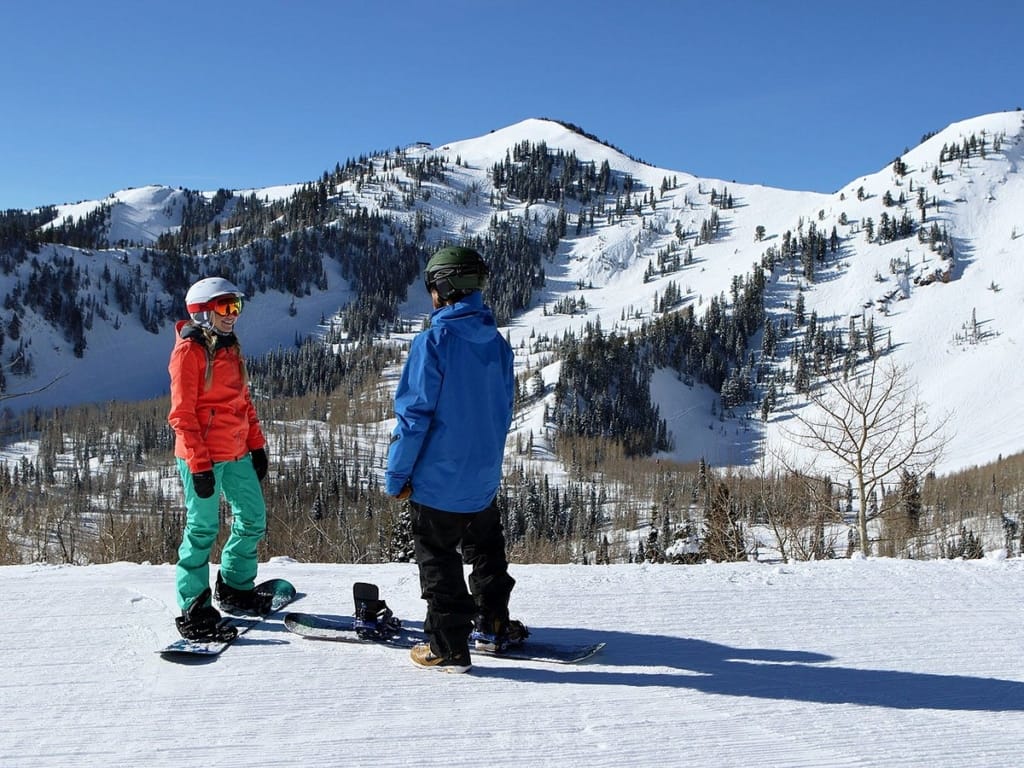 Avid skiers will find themselves occupied with not one but two other ski resorts in Park City. As a bonus, Marriott's resorts in Park City are near both of them! Voted the number one ski resort by Conde Nast Traveler in 2021, Deer Valley Resort is located just three miles from Marriott Park City. This ski resort boasts over 2,000 skiable acres and 300 inches of annual snowfall, so you'll have plenty of room to test your skills. Plus, there are plenty of ski classes at Deer Valley, so whether you're a beginner or an expert, there's something for everyone. Haven't had enough of the slopes? No problem! Park City Mountain has even more for you to enjoy. Visitors love the 7,300 acres of skiable terrain filled with moguls, powder, and trees. With such a vast mountain, there's almost endless variety, so you'll never get bored on the mountain!
Learn more: Best Ski Resorts in the World!
Explore Park City on Horseback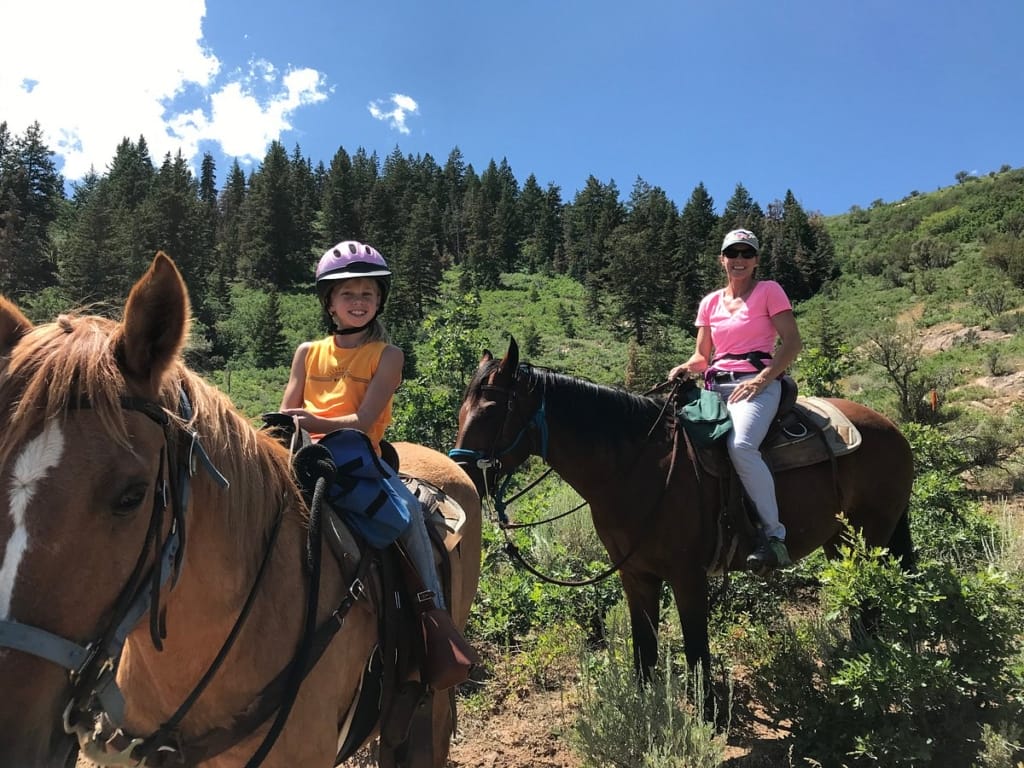 When the snow melts in the Spring and Summer, the beautiful trails around Park City become perfect for horseback riding. You'll find plenty of great trails all around Marriott's resorts in Park City. Destination Sports and Adventure offers great tours only one and a half miles away from Summit Watch. These tours range from one and a half to four hours long and take you through gorgeous trails in the woods. If you'd prefer a tour that's more private, try Blue Sky Utah. There, you'll find a plot of land that's over 3,500 acres to stroll through. These rides can be guided or unguided, depending on your preference. At the end of the trail, you'll enjoy a delicious, specially prepared meal that will make the whole experience all the more satisfying. With dozens of horseback tours all around the city, there's a ride for visitors of all skill levels.
Visit Utah's State Parks
Just 20 minutes North and South of Park City, you'll find two state parks that are absolutely worth your time. With 1,080 acres of water, Rockport State Park is perfect for all kinds of aquatic activities. You can water ski, tube, wakeboard, kayak, and more on the Rockport Reservoir. In fact, there are rentals nearby for just about all the equipment you could want. You can even fish for bass and trout in the water! Thanks to its 70 acres of land, this park is also a great camping spot. Meanwhile, Wasatch Mountain State Park is an excellent place to go mountain biking or hiking due to its verticality and numerous trails. If you're a fan of off-roading, Wasatch is the park for you! You'll be able to ride an ATV of your choice along nearly 30 miles of trails.
Buy or Rent a Timeshare at Marriott Park City
Whether it's a ski trip in the Winter or a horseback ride in the Summer, Park City, Utah, is a great place to stay. If you'd like to return to Park City again and again, consider buying a timeshare there! With their spacious villas, timeshares are a great home away from home at your preferred destination. On the other hand, if you like the benefits of a timeshare but don't want that level of commitment, renting a timeshare might be for you. With a timeshare rental, you'll still be able to enjoy a luxurious vacation without having to worry about keeping up with maintenance fees. If you'd like to base your next vacation out of a Marriott in Park City, check out our marketplace! We have listings not just for Marriott but for other top resort developers like Wyndham, Hilton Grand Vacations, and Disney Vacation Club.