With so many timeshare owners falling victim to timeshare exit company tactics, Bluegreen Vacations is making it clear that they will not stand for fraud in the industry. With their determination and a zero-tolerance policy, Bluegreen has been able to stop multiple third-party exit companies from contacting owners.
Bluegreen Timeshare Exit?
Timeshare exit companies work hard and fast to take advantage of owners looking to get out of their timeshare. What's more, these exit firms advertise across various mediums touting their ability to help owners walk away from their financial obligations. They make claims that all it takes is using their services (what that entails is still a mystery).
Do You Know the 4 Common Timeshare Resale Scams to Avoid?
In truth, Bluegreen timeshare exit companies require upfronts fees reaching thousands of dollars. Their services often include sending a letter to developers on behalf of the owner that call for the developer to cease contact. This means the resort can legally no longer offer solutions to their owners that employ exit firms or teams. In the meantime, owners are advised that they're no longer obligated to pay maintenance fees or mortgages.
Oftentimes, and in Bluegreen's case, these false claims cause owners to default on their loans. This not only ruins the owner's credit, but it also harms resorts. Without consistent maintenance fees from owners, regular property maintenance is a challenge.
You should never stop paying your maintenance fees, even if a timeshare cancellation attorney to timeshare exit team advises you to. The contracts these companies have in place for owners to sign really just promise to send a letter to the resort to cease contact. Their main promise is to get you out, by any means. If you read the fine print of their contracts, a timeshare that goes into foreclosure is a win.
Learn How to Sell Bluegreen Timeshare
Bluegreen's Response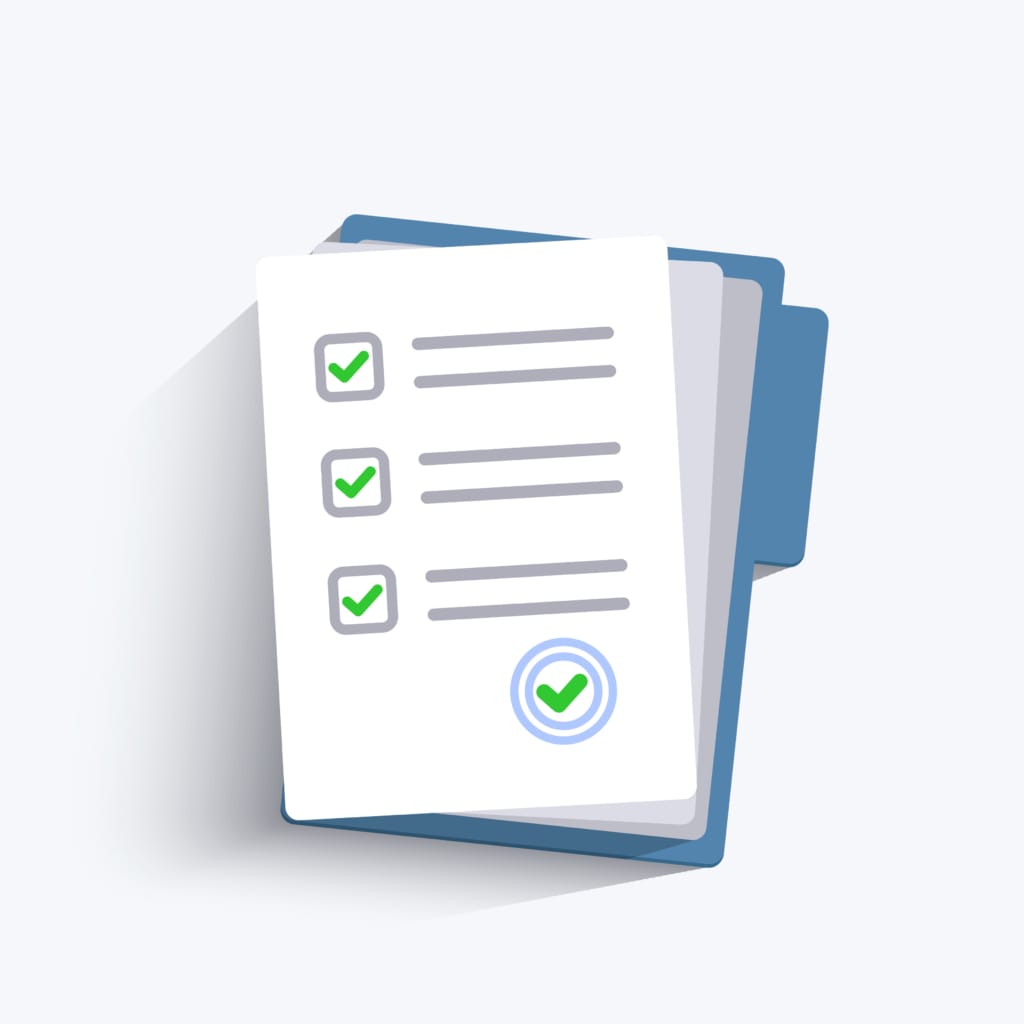 Bluegreen is working with ARDA and the BBB to raise awareness on the practices of these timeshare exit companies. In doing so, they hope to protect owners and the industry from further issues.
Although it costs them more in legal expenses, Bluegreen evaluates every claim they receive. With the effort and money they have put in to protect their consumers, they successfully ceased claims from over 175 owners. They believe it is a worthy cause to help their owners and block fraudulent companies from contact. The long-term strategy will potentially support vacation owners and throw a wrench in faulty practices.
Read more about Timeshare Wins Against Exit Companies to stay up-to-date.
The Best Way to Exit a Bluegreen Timeshare
Life changes happen, we get it. When maintenance fees get to be too much, or you're no longer using your ownership as often, there are safe ways to get out. The first step to sell a time share is to contact your resort. They can offer responsible and legal solutions for your unique situation.
Make sure you are aware of the common fraudulent resale practices in the industry. By rule of thumb, you should never stop paying your maintenance fees on time or pay thousands to get out of your ownership. Reach out to the ARDA Coalition for Responsible Exit as well as your resort if you have questions or concerns.
Subscribe to the only blog with the latest timeshare exit news.