Calling all Welk timeshare owners, make sure you're up-to-date on Welk Vs Timeshare Exit. While Welk Resorts provides owners amazing vacation opportunities, owners looking to sell their Welk timeshare are targets by fraudulent schemes. In July of 2017, Welk filed suit in the U.S. District Court for the Southern District of California against Timeshare Exit Team for their part in a nationwide racketeering scheme.
What the Welk Timeshare Exit Team Suit Entails
Like every timeshare developer, buyers enter a contractual obligation with Welk to pay annual timeshare maintenance fees and dues. These support Welk Resorts in maintaining their vacation property for owners, making renovations and even providing amazing amenities.
Sometimes, however, a change in lifestyle makes timeshare ownership unrealistic. Whether it's the financial obligation, no longer using your vacation ownership or something else, some Welk owners have been the target of timeshare scams.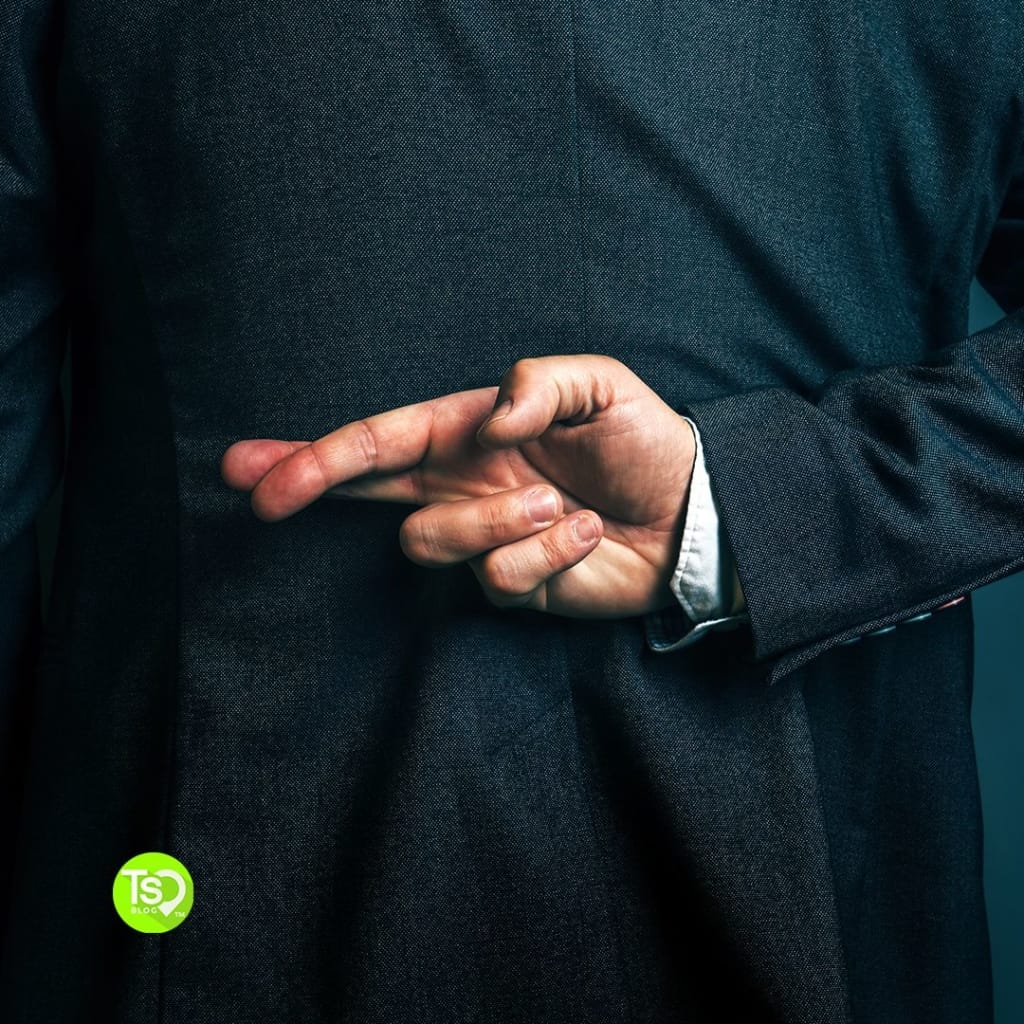 The Timeshare Exit Team, specifically, is under scrutiny for inducing unsuspecting owners into breaching their contracts. With the false promise of getting owners out of their contracts "risk-free," Timeshare Exit Team charges upwards of $5,000.
According to the Welk Vs Timeshare Exit Team suit, Welk owners under their services stop paying their maintenance fees and cease contact with their resort. Their timeshare exit attorney also sends a generic, one-page demand letter to Welk to cease communications with the owner, and that the owner is now under contract with the team.
Unfortunately for these owners, they are misled into believing that with the exit team's service, they are not breaching their legally binding contract, and they will not face any harm in their credit.
With the harmful guidance under the wrong people, there have been several cases of owners that end up defaulting on their ownership and seeing their credit scores plummet. Make sure you know what to watch out for when you are looking into options out of your timeshare.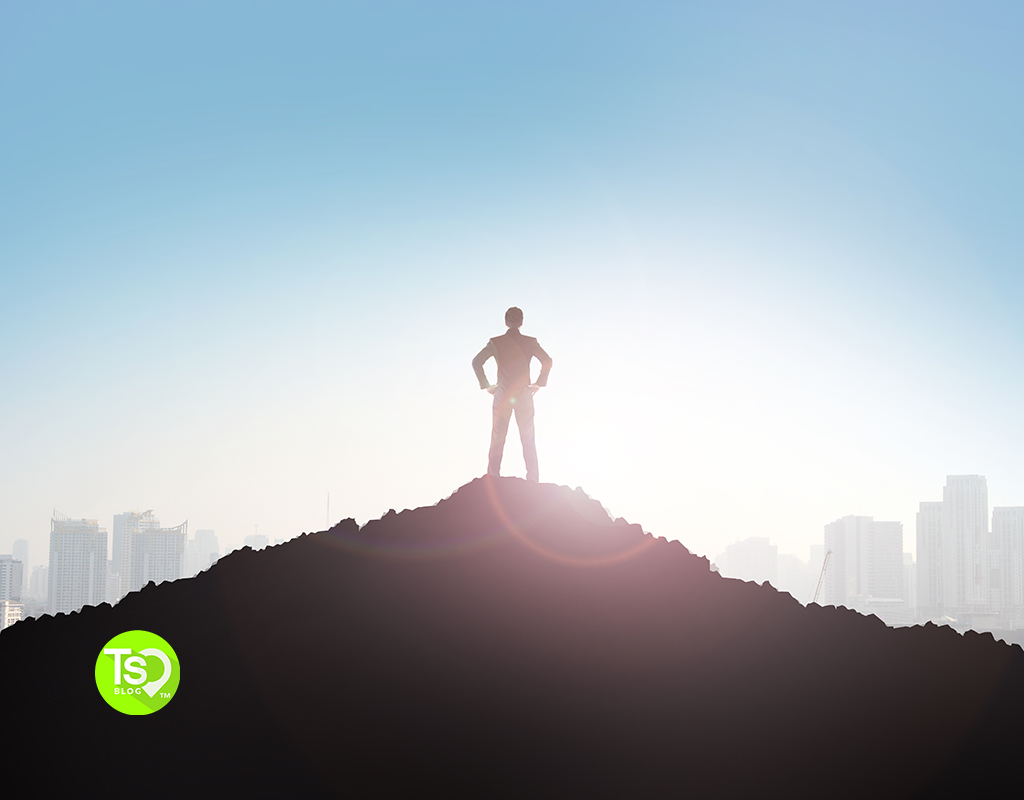 Sell Your Welk Timeshare
Fortunately, because of Welk's reputation and impeccable service, only about one percent of their owners have been targeted to the Timeshare Exit Team. If you are thinking about getting out of your timeshare, do it the right way.
The first thing you should do is contact your resort. They will have reliable, legal and trustworthy options to help steer you to the right solution. They may even refer you to a third-party reseller. Make sure that whichever option you go with, they are ARDA Members and accredited with the BBB.