Change is good, and that's exactly what Diamond Resorts has done! With their latest announcement, Diamond introduced their new and refreshed brand image. The leading hospitality and vacation ownership company decided to make a few changes, the first one being to shorten their name. Formerly known as Diamond Resorts International, they moved to the simplified Diamond Resorts. Their new brand promise: "Make a habit of breaking from the routine" is part of their new launch. They also put emphasis on helping their members connect to what's really important, all while enjoying their stay.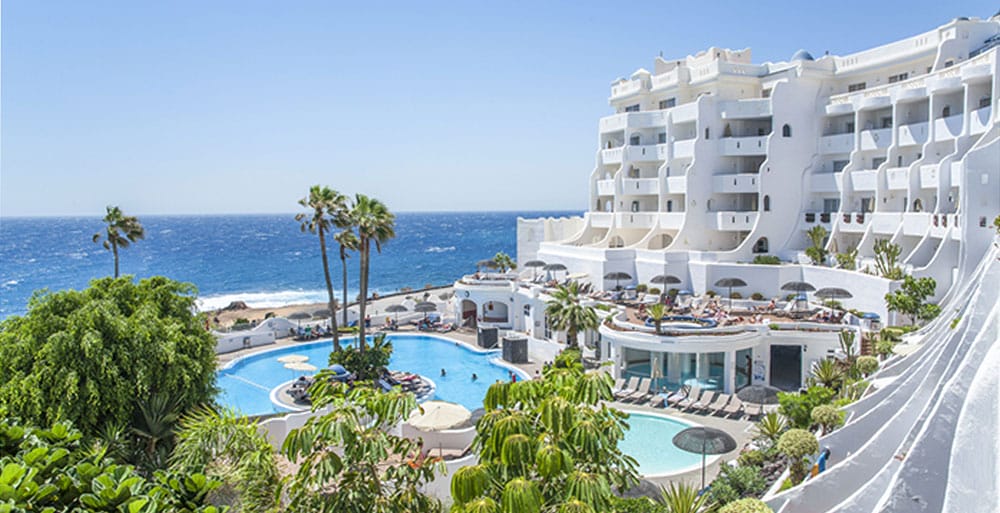 Diamond Resorts Announces Their Refresh
Diamond Resorts interviewed members, employees and potential guests to gain insight on their perspectives. They asked for feedback on how to create a unified brand experience going forward, and this aided in their transformation. Through this process, Diamond realized their strong global association as a business and dropped "International" from the company name. In addition to the shortened name, the refresh has also given Diamond a new logo and modernized website. Diamond's homepage now focuses on member benefits while also showing potential buyers all that Diamond can do for them. The website is all laid out in an easy-to-navigate way, so every member and buyer can explore webpages with ease.
"Vacations are meant to be fun and exciting, and it was time we updated our look and communications to better reflect that mentality," said Michael Flaskey, Chief Executive Officer of Diamond Resorts. "Relationship building is at the heart of our business, and we wanted to create an image that was warm, inviting and innovative for our members and their families. With this refresh, our goal is to not only get to know our members better, but open ourselves up as well, so they feel like a part of the Diamond family."
Read more: Oceanaire by Diamond Resorts in Virginia Beach
About Diamond Resorts
The world of vacation ownership is competitive. Diamond stands out by focusing on customer service and giving members have access to top-notch properties or events. With Diamond Timeshare Points owners can choose between resorts in 34 different countries. Europe, South America, or Africa are just a few destinations available to owners. Diamond has one hundred managed resorts, more than two hundred affiliated properties, and four cruise itineraries. They also offer members exclusive events such as VIP dinner parties and private concerts from popular artists. In addition, Diamond has exciting venues that allow their owners the opportunity to rub elbows with their favorite celebrities. Diamond Events are the perfect way to turn a vacation into a once in a lifetime experience.
The refresh of Diamond Resorts has strengthened the four core pillars the company bases itself on:
To make the membership process easy in every way.
Create personal connections with members by addressing needs and expectations of those members through interactions and communications.
Create a consistent experience at every property and event.
To give members an immersive escape during their stay.
It's Diamond Resorts dedication to these principles that makes them one of the top vacation ownership companies on the market. "We're still doing what we love," said Flaskey. "Our goal is to continue delivering unforgettable getaways, exclusive concerts and VIP events to our members, making sure they know that a Diamond membership is a promise to always have another vacation to look forward to."
Read more: Diamond Resorts in Las Vegas
Buy Diamond Resorts Points on the Resale Market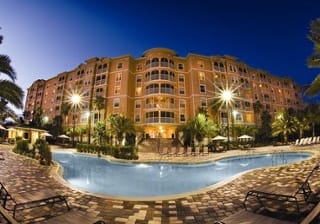 You can use Timeshares Only to purchase Diamond Resorts trust points from the comfort of your home or on the go with our easy-to-use, mobile compatible online marketplace.
Diamond's brand refresh is just one step in the company's growth. While Diamond continues to expand and evolve, members can rest assured knowing that the things that made them love Diamond Resorts will never change. The company will hold true to its focus on providing quality worldwide resorts, memorable events, and excellent customer service. Take your vacations to the next level with the Diamond experience.
The Diamond Resort Collections are broken into four areas: the California Collection, Hawaii Collection, US Collection, and European Collection. When you buy Diamond timeshare resale points, be sure to pick the collection that you think best suits you and your family's needs, as points can only be used for resorts in the collection you select.