This just in! The Summer 2019 edition of the Colebrook Chronicle is out. This edition tells about the changing timeshare industry and the major players in the game. The Chronicle also featured Bert Blicher, a timeshare financing pioneer, former chairman of ARDA and the owner of Timeshares Only.
Colebrook Financial Company, LLC is located in Middletown, Connecticut and serves as a financing firm for the timeshare industry and releases the Colebrook Chronicle periodically. Read the original article here.
Timeshare Mergers are Making Waves
Mr. Blicher gave insight to the timeshare industry's future, stating:
"I think we're going to see a new group of people and maybe a different group of structures."
He also mentioned that ARDA and RCI both have new presidents, and the merger of Marriott and ILG are industry happenings worth noting. Marriott is a well-known vacation powerhouse who recently acquired ILG. ILG is a professional vacation offerings company with a similar passion for excellent vacations. The joining of these two companies means a larger vacation exchange network for Marriott members.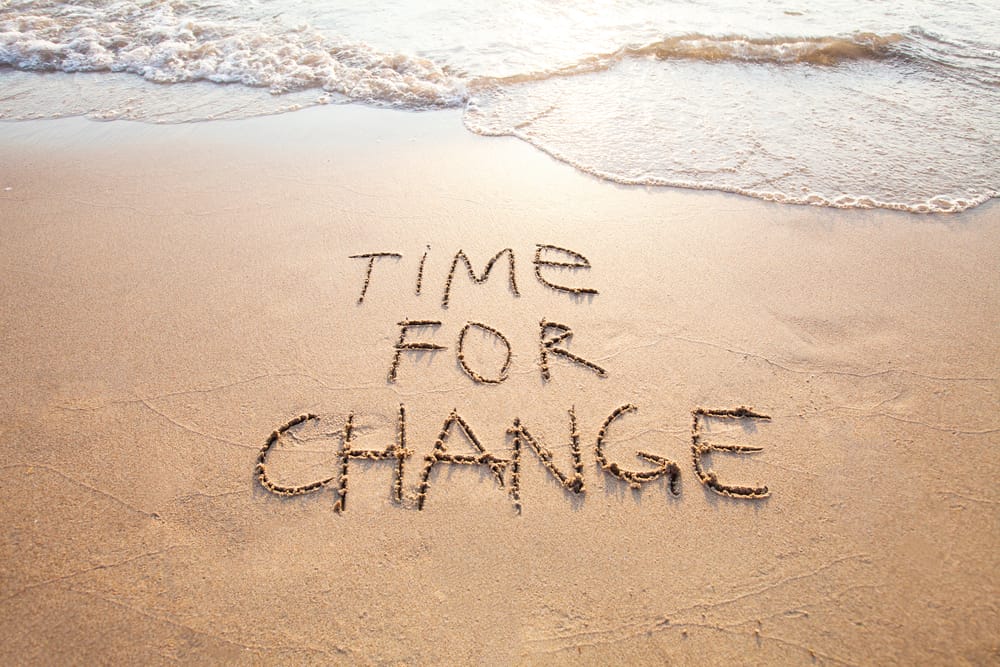 With larger brands taking on the properties of the smaller resorts, owners are seeing more options than ever before. As chain brands grow, legacy companies face big decisions. Many of the smaller resorts deeded their timeshares for 30-40 years (about 30-40 years ago). So the time has come to reassess if the resorts are worth maintaining, or if dissolving is the financially right decision. This means it is likely we will continue to see resorts consolidate in the coming years.
ARDA Welcomes New Leadership, Jason Gamel
As mentioned, ARDA has a new president. Since former CEO and President Howard Nusbaum stepped down earlier this year, Jason Gamel has taken the lead. Jason Gamel was introduced at ARDA World 2019. He was excited to be launching into this new role, especially at such a pivotal time of timeshare. The Chronicle also mentioned the large shift timeshare has seen just within the last 10 to 20 years. From points-based timeshares to expansive exchange networks, timeshare is definitely evolving.
ARDA celebrated 50 years in service and is looking forward to a bright future. ARDA World 2020 is set for May 2020. Check out this blog for the full ARDA World 2019 Recap!
The Battle Against Timeshare Exit Companies
A long-standing force that's been pushing against the timeshare industry is finally meeting its match. The good news: timeshare industry leaders are combating exit companies more now than ever before. Large brands and timeshare leaders are releasing information and resources to support timeshare owners who are seeking relief or assistance from their timeshare.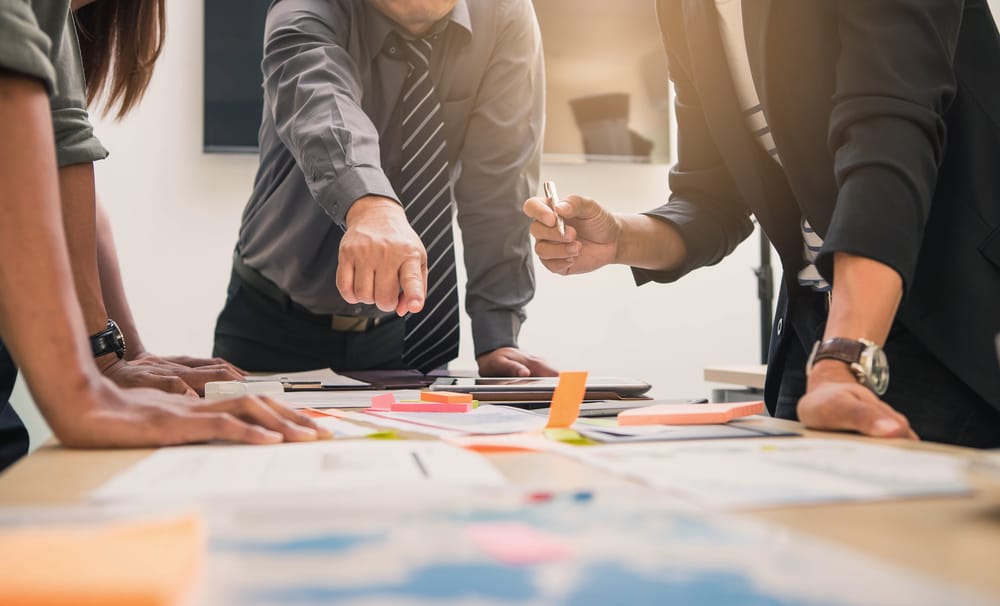 ARDA has introduced a brand new website to assist timeshare owners. ResponsibleExit.com, is the new website. It has resources and services curated to help owners navigate responsibly exiting or selling their timeshare.
Another program available to Wyndham members is Wyndham Cares. This program serves to provide guidance for vacation owners who aren't sure where to start.

Looking for more information and updates on timeshares? Sign-up for the latest blog updates so you never miss a thing!