We've all been there—desperately needing a vacation, but the perfect getaway seems out of reach. Ready for some fun in the sun without breaking the bank? Discover the ultimate guide to a budget-friendly summer vacation packed with affordable destinations, tips, and tricks. We'll give you some 2023 summer vacation ideas on a budget that you can take for that well-deserved R&R.
Best Summer Vacations On A Budget
Did you know that most timeshare owners choose their home resort within their region? Staycations are a great option for summer vacations on a budget. Whether you live in Florida, California, Colorado, Myrtle Beach, or Las Vegas, you can find amazing vacation rentals within your means. Staycations can be just as rejuvenating, luxurious, and exciting. You can always set out on an adventure even if you don't live in these areas. A road trip is one of the most exciting and cost-effective ways to explore America. Whether you're traveling alone, with friends, or with family, road trips allow you to save money and skip out on paying for the hefty flight prices. Take a look at our vacation rentals that are available by destination.
Orlando Vacation Rentals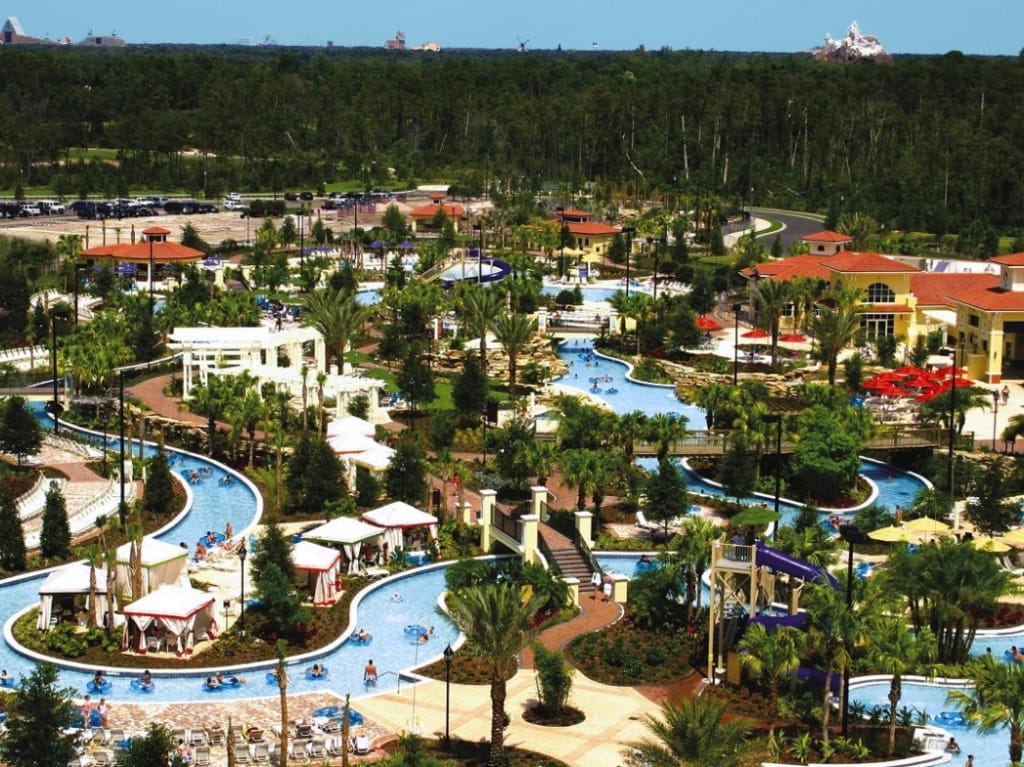 Orlando is one of the best places to visit in the summer. People from all over the world flock to Orlando each and every season to have fun at theme parks and attractions. Not only does Orlando have Disney World, Universal Studios, and SeaWorld, but there is also incredible nightlife and entertainment. Not to mention, day trips from Orlando are within only a couple hour car ride, so visitors can see St. Augustine, Florida's best beaches, and more. Orlando is also the timeshare capital of the world, so of course, you can expect amazing accommodations and amenities at Orlando's top resorts.
Most timeshares in Orlando are available to rent on our resort marketplace. If you're looking for summer vacation ideas on a budget in Orlando, take a look at our vacation rentals at the following resorts:
Breckenridge Summer Vacation Ideas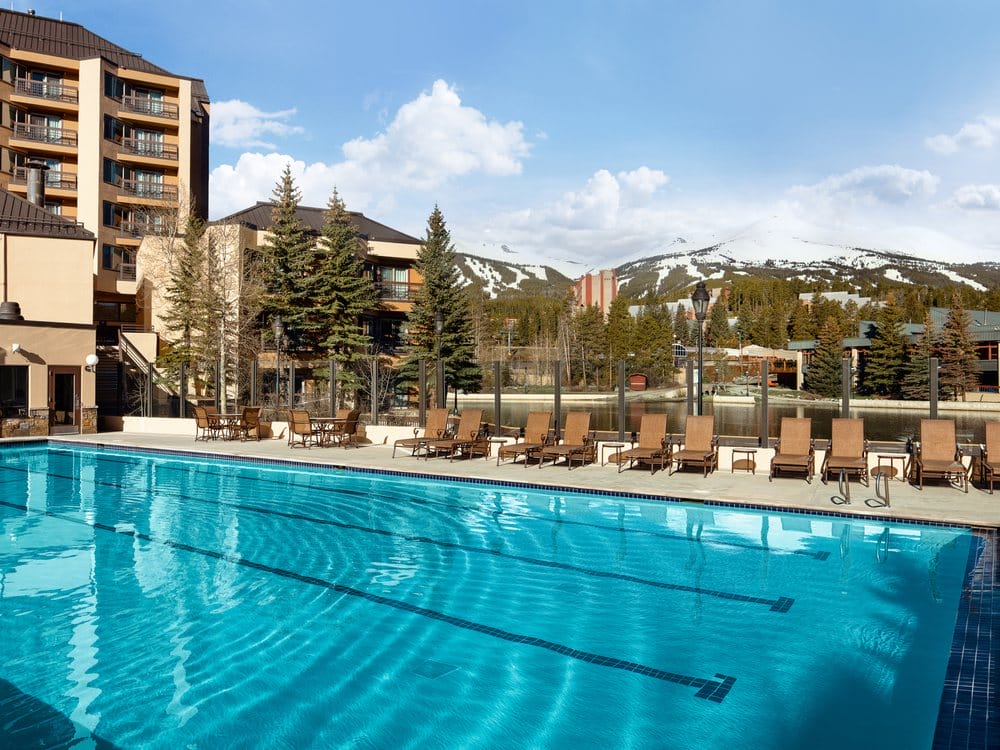 If you'd rather stay away from the heat and humidity down South, Colorado summer vacations are a beautiful getaway to the great outdoors. Although Colorado is known for ski resorts and slopes, summer vacations here are just as fun. Breckenridge Grand Vacations resorts are packed with activities every day, winter or summer. Take a guided hike, go fly fishing, and capture a memory with Polaroid pictures. Not to mention, Peak 8 opens the EPIC Discovery adventure park every summer. EPIC Discovery is known for its Gold Runner Coaster and Alpine Slides, which glide riders through forestry at high speeds for a good thrill. The Colorado Super Chair will give you a birds-eye view of three of Colorado's famous 14ers. Kids will also love the rope courses, zip lines, bouncy houses, and more at EPIC Discovery.
You can find Breckenridge vacation rentals on our resort marketplace from top brands at low prices, so you can take a summer vacation and stay on a budget. Browse Breckenridge timeshares for rent at a fraction of the price:
California Vacation Rentals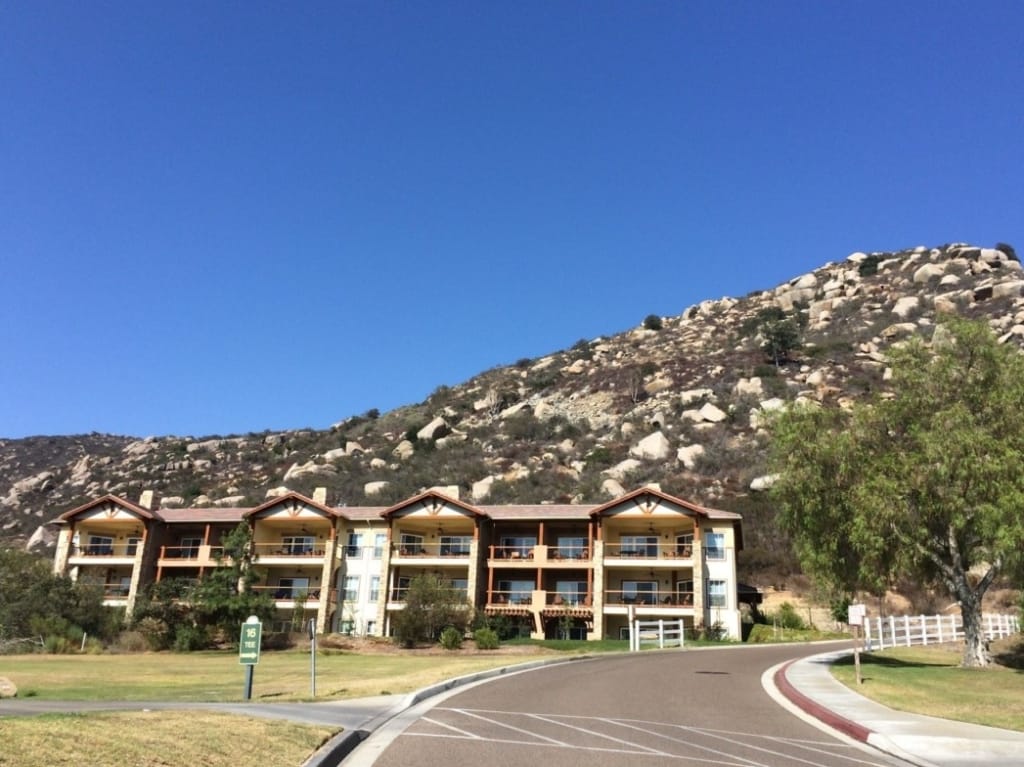 Luckily, California is so big that you could easily enjoy a vacation at the beach, big cities, mountains, and ski slopes. It's worth the road trip to see all of California's best national parks, like Yosemite or Big Bear. Even better, Lake Tahoe is just as beautiful in the summer when the slopes are melted, perfect for hiking in California. Visitors can go boating, water skiing, and more at some of the best summer resorts in Lake Tahoe.
San Diego is a wonderful destination for travelers in search of an unforgettable experience. With its stunning beaches, unique attractions, and diverse culture, this city provides endless opportunities for exploration. Or Palm Springs is popular among locals and tourists, offering a wide variety of activities for all ages. From golf courses to hiking trails, the city has something for everyone. Visitors can also explore the area's rich history, such as the beautiful Spanish-style architecture and the famous mid-century modern neighborhoods. No matter where you go in California, you will have a fun time. Take a look at low-budget California vacation rentals for this summer:
Myrtle Beach Timeshares for Rent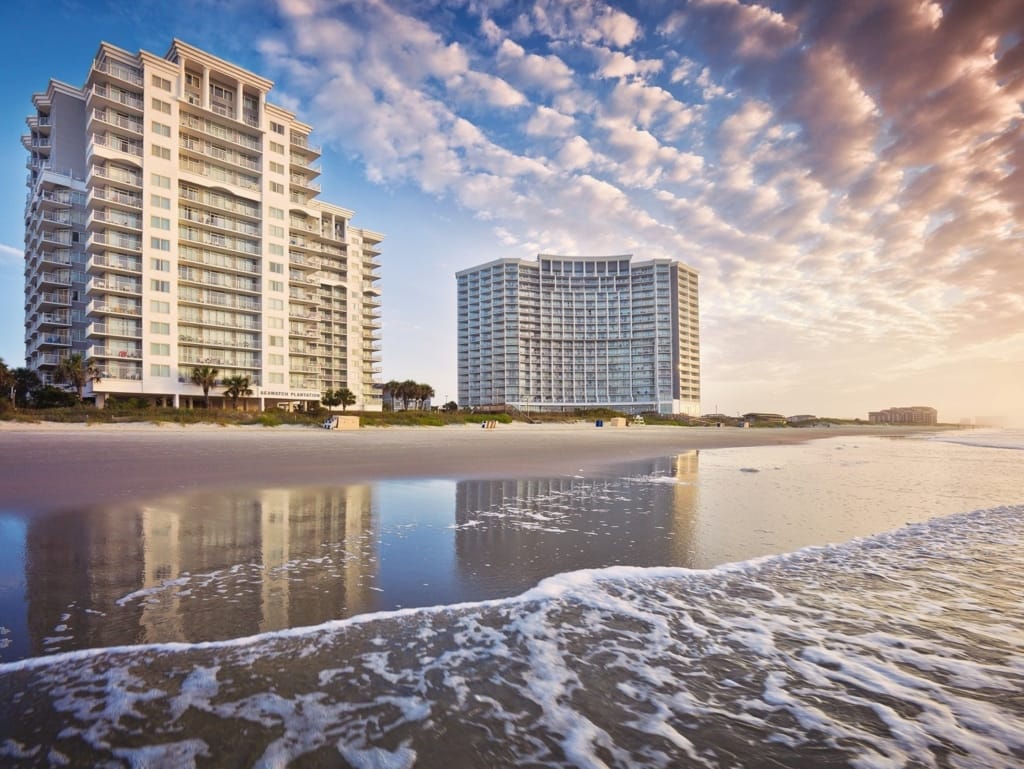 For the best summer vacation on a budget, Myrtle Beach is the perfect family-friendly getaway. This seaside city sits on the Grand Strand, a 60-mile stretch of beaches off the coast of South Carolina. Some of the best Westgate resorts are here, as well as Wyndham and Holiday Inn Club properties.
Take to the beach for lazy days out in the sun and surf, or head to the Myrtle Beach Boardwalk for exciting attractions and entertainment. Myrtle Beach has the best live music, entertainment, and nightlife as well, so parents can have fun too! Don't let a summer vacation on a budget stop you from unwinding when you visit the best places to drink on Myrtle Beach as well.
Take a look at Myrtle Beach vacation rentals from top brands at a fraction of the cost:
Las Vegas Summer Vacation on a Budget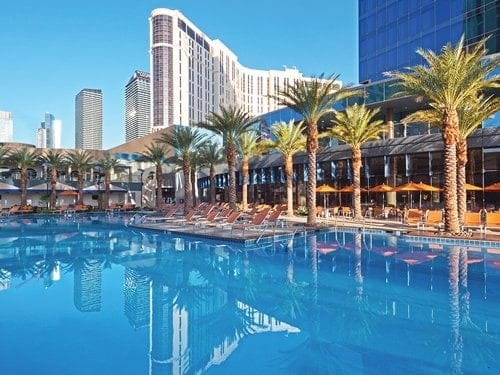 Las Vegas is the Entertainment Capital of the World, known for its award-winning performances, nightclubs, amusement parks, art exhibits, concerts, magic shows, aquariums, circuses, outdoor adventures, and gambling. But all of this is only the tip of the iceberg when it comes to your options of things to do when you go to Vegas. The city has it all, whether you're looking for an adrenaline rush or an entertaining night out. Vegas is the perfect destination for a fun-filled and unforgettable getaway.
The timeshare resorts in Vegas are some of the best in the country. Additionally, most Las Vegas resorts have on-site dining options, multiple swimming pools, spacious suites, and even complimentary shuttles to the Strip. Here are some affordable Las Vegas vacation rentals from top brands, so you can take a summer vacation on a budget:
Timeshare Vs. Hotel
You might be asking yourself, what is the difference between timeshares and hotels? Vacation rentals provide a wealth of additional amenities and accommodations compared to a traditional hotel. Resorts from the best vacation clubs offer fully-equipped kitchens, multiple bedrooms, and separate living and dining room areas. You can also rent one of these villas for a fraction of the price for a full week! Enjoy your summer vacation on a budget with incredible deals on our resort marketplace. We have timeshares for rent in all the locations above and so much more. Don't miss out on a memorable getaway that won't leave you with an empty wallet. Start browsing our marketplace of rentals now. Or give us a call at 1-800-610-2734, so our rental experts can help guide you.