Not all good things last forever. From tastes in music to your favorite foods, it's normal to like something for a while and then move on from it. While many people love their timeshares, some owners find they no longer want them anymore. Whether it is because of a change in financial circumstances or because vacation preferences have changed, sometimes even happy owners need a change of pace. Timeshare owners looking to exit or cancel their timeshare contracts are then faced with confusing options. If you're trying to decide which option is best for you, you've come to the right place! We'll break down the two most popular options: timeshare cancellation and selling your timeshare to help you make your choice.
Rescission Period to Cancel Your Timeshare
Before we talk about timeshare cancellation and the resale market, it's important to cover one other way to say goodbye to your timeshare ownership: the rescission period. The rescission period is a timeframe where a timeshare owner may cancel their timeshare purchase and receive a full refund. Keep in mind that your rescission deadline will likely be very soon after the purchase of a timeshare.
While this rescission period can vary from state to state, the average state's rescission period lasts from three to fifteen days from the date of the initial purchase. You'll want to check your state's rescission laws to see how much time you would have. The cancellation window to get a full refund is narrow, so many owners don't get to take advantage of it. That's why it's important to understand how the secondary market and timeshare cancellation work.
How Does Timeshare Cancellation Work?
One of the options available to owners looking to get out of a vacation ownership commitment is timeshare cancellation. There are a lot of timeshare exit companies out there looking for owners who want to offload their timeshares. These companies typically charge a steep upfront fee and operate in one of two ways.
The first strategy many timeshare exit companies use is to set up a shell company. After you pay the upfront fee, the company may then transfer the title of your timeshare to the shell company. But if they do not hold up their end of the bargain and the resort developer ultimately forecloses on the property, your credit will still be on the line.
The other strategy a timeshare exit company will employ is to send a timeshare cancellation letter to the timeshare company responsible for your timeshare telling them to cease all communication with you. Timeshare exit attorneys will then typically advise you to stop paying your annual maintenance fees. This is a red flag when it comes to timeshares, as once again, the timeshare company will likely foreclose on your timeshare if you do not pay those timeshare maintenance fees.
Is Timeshare Cancellation a Safe Option?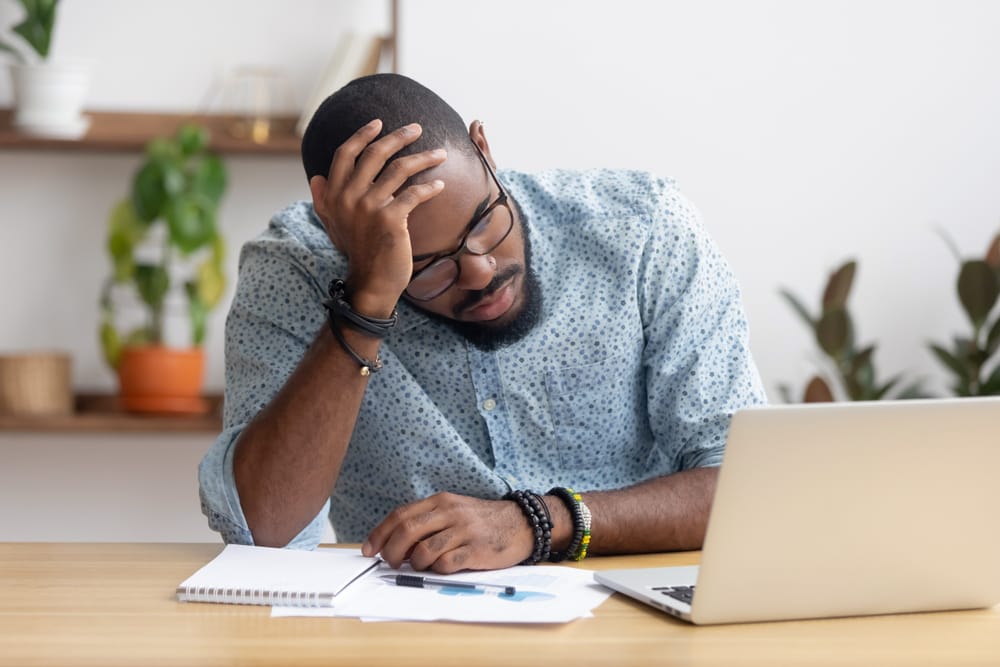 Owners looking to out of their ownership should not seek help from timeshare cancellation companies as they are not a safe option. In fact, the American Resort and Development Association (ARDA) cautions timeshare owners to be wary of any companies that promise to "cancel" timeshare contracts. As mentioned above, a typical timeshare cancellation company is more likely to ask you to pay exorbitant upfront fees only to leave you with damaged credit. The problem at play with timeshare cancellation is that in much the same way you can't stop making mortgage payments, you can't simply cancel a timeshare contract. While these cancellation companies and their cancellation process often cause more harm than good, there are ways to say goodbye to your timeshare contract safely and responsibly.
Read more: Timeshare Cancellation Companies: What You Need to Know!
Contact Your Timeshare Company Directly
One of the best ways to get rid of your timeshare is actually pretty simple: contact your timeshare developer. Many timeshare companies have their own ways of resolving this situation without having to damage your credit. Wyndham and Holiday Inn, for example, have Wyndham Cares and Horizons by Holiday Inn as exit options for owners who have missed the cancellation period but no longer want their timeshare. Since you'll be going right to the source, this method is much safer than timeshare cancellation. Not every solution is best for all timeshare owners, but it's best to check in with them just in case. If the solution offered isn't ideal, many timeshare companies will refer you to another alternative that's also safe and secure.
The Timeshare Resale Market as an Alternative to Timeshare Cancellation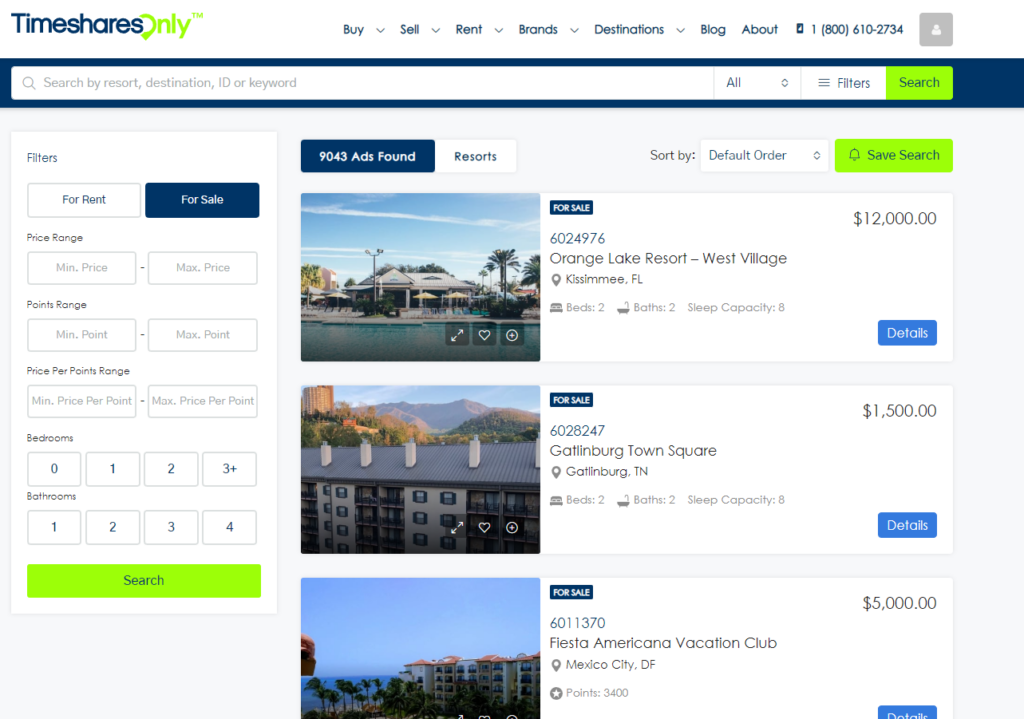 If timeshare cancellation is not a safe timeshare exit strategy, then what is? The safest way to get out of a timeshare commitment is to post it on a reputable online marketplace. Some companies charge steep fees for advertising services that don't really sell your timeshare.
Researching potential companies before making a commitment is key. Look for a company that uses an innovative marketing platform that ensures they can attract a wide variety of buyers for your property.
Make sure the company you choose is an expert in timeshare resales. The timeshare industry is complex. That means an experienced resale company that knows the timeshare resale market inside and out is necessary.
The resale company you choose should also be able to refer you to a trusted timeshare resale broker. Having experienced, licensed real estate agents available to help guide you through the timeshare closing process is an added benefit to you, the seller. These agents can help negotiate closing costs, draft contracts and refer you to a reputable title company who can hold funds in escrow and perform the title transfer.
How Timeshares Only Can Help Post Your Timeshare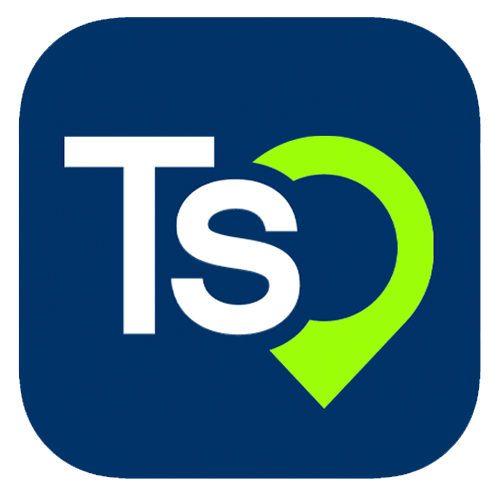 Timeshares Only has been recognized time and again for excellence in advertising and timeshare resales. We're a featured reseller on the website of the American Resort Development Association, and we have an A+ rating with the Better Business Bureau. Not to mention, we have over 20 years of experience helping owners just like you to post their vacation properties for sale. As a trusted reseller with a reputation for embracing innovation, Timeshares Only prides itself in providing the very best service for prospective sellers looking to advertise their vacation ownership properties. This makes us a much more reliable option than timeshare cancellation.
Timeshares Only offers buyers and renters an exceptional user experience. We've simplified the timeshare marketplace by making our website as informational and transparent as possible. Timeshare owners can find satisfaction knowing that their ad is exposed to thousands of prospective timeshare buyers daily. Adding to our stellar reputation, Timeshares Only is the number 1 resale service that many resort developers recommend and trust. We have also built relationships in the industry, including with our preferred timeshare resale brokerage, Fidelity Resales.
Ready to say goodbye to annual fees? Then click on the link below and get started today!
Use Voyager Pass While Selling Your Timeshare
While you wait for the ideal offer, consider joining Voyager Pass! This exclusive membership program allows you to convert your timeshare into credits. With these credits, you'll be able to enjoy exclusive benefits and savings like:
Discounts on hotels, cruises, and car rentals
Special pricing on theme park and concert tickets
Access to over 300,000 curated tours and activities around the world
Convenient flight options
Special member pricing for vacation homes
With so many perks, Voyager Pass is a great way to get some more use out of your timeshare while selling it. Our timeshare resale specialists will walk you through the entire, risk-free registration process, so all the power will be in your hands.
Rent Out Your Timeshare With Timeshares Only
What if you're not quite ready to walk away from your timeshare for good? Timeshares Only has an alternative: renting out your timeshare. While timeshare sales are perfect for owners who are confident they will no longer use their timeshare, renting it out is great if you plan to return to it one day, but just aren't using it right now. We can post your timeshare for rent on our marketplace, which can help you put some money back in your pocket or help you pay your maintenance fees. What's not to love? If you have any questions, please give us a call at 1-800-610-2734 or email us at info@timesharesonly.com. We're always happy to help!