So, you've made the decision to sell your timeshare. Whatever the reason may be, you've taken the first step to part ways with your vacation ownership. There's a few things to consider once you've started the process, but we're here to help! Once you've made the decision to sell your timeshare on the resale market, the steps that you take to attract timeshare buyers can make the difference between a long wait and a successful resale. Since you want the property to sell as quickly as possible (and receive the funds and peace of mind that go along with it), you should follow these simple tips to advertise your timeshare for sale effectively.
Choosing a Company to Advertise Your Timeshare for Sale
You can go about selling your timeshare in multiple ways. Some owners will post their ownership for sale on social media to let their friends and families know that they are selling. This can be a great option if you know and trust the person that wishes to buy your timeshare from you. However, it can then be a challenge to transfer the timeshare out of your name or successfully sell it without the help of a legitimate brokerage or title company.
If advertising your timeshare yourself online isn't getting the results you want, you can also choose a timeshare advertising company to do the work for you. Resale advertising spaces like Timeshares Only can market your timeshare for sale to thousands of potential buyers. Not to mention, our relationships with top developers and investors access our inventory daily. If your timeshare gets an offer, we can recommend our Preferred Real Estate Brokerage to close the sale safely and efficiently.
No matter which timeshare advertising company you choose, make sure they are legitimate and reputable. The timeshare resale industry has some scam artists out there, so be aware of common timeshare resale scams as well.
What to look for in a timeshare advertising company:
ARDA Member—The American Resort Development Association is the trade organization that advocates for all timeshare parties: developers, owners, HOAs, as well as resale! ARDA Members must follow a strict Code of Ethics and abide by all laws in order to participate in the organization.
A+ Rating on the BBB—A timeshare advertising company should, at the very least, have a presence online the Better Business Bureau. If you can't find reviews, their website, location, etc., they could be a scam company.
Long-standing reputation—Companies that have been open longer generally have a stronger reputation and successful track record than ones that have only been in business for a few years. Timeshares Only has been open for almost 27 years (that's longer than the internet!) and has a proven track record of helping owners.
Provide All of Your Timeshare Ownership Details On Your Ad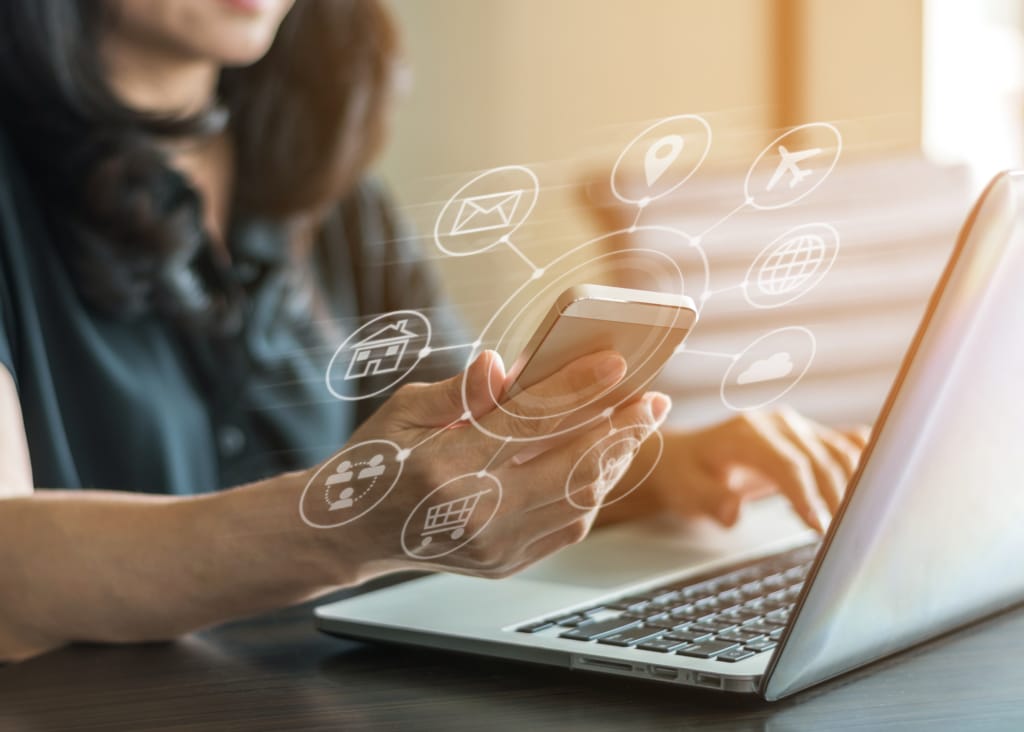 Timeshare shoppers want to know as much as possible about a property before they make an offer. Will they be enjoying annual or bi-annual vacations? How many people can the timeshare accommodate? When will they be able to use the property? This short checklist will help you to preempt questions from potential timeshare buyers.
Resort and location
Usage (annual, bi-annual, etc.)
Week Number (if applicable)
Season
Number of bedrooms and baths
Annual point allotment (if applicable)
Unit Number (if applicable) and any special features of the unit, such as beach view, poolside, corner unit, etc.
Some of this information might be difficult to recall, especially if you haven't visited your timeshare in a while. Don't let that stop you from creating the perfect timeshare ad! Review your ownership documents or give your home resort a call to get as much of the information listed above as possible.
You might also like: How to Get Out of A Timeshare without Ruining Your Credit
Include High-Quality Personal Pictures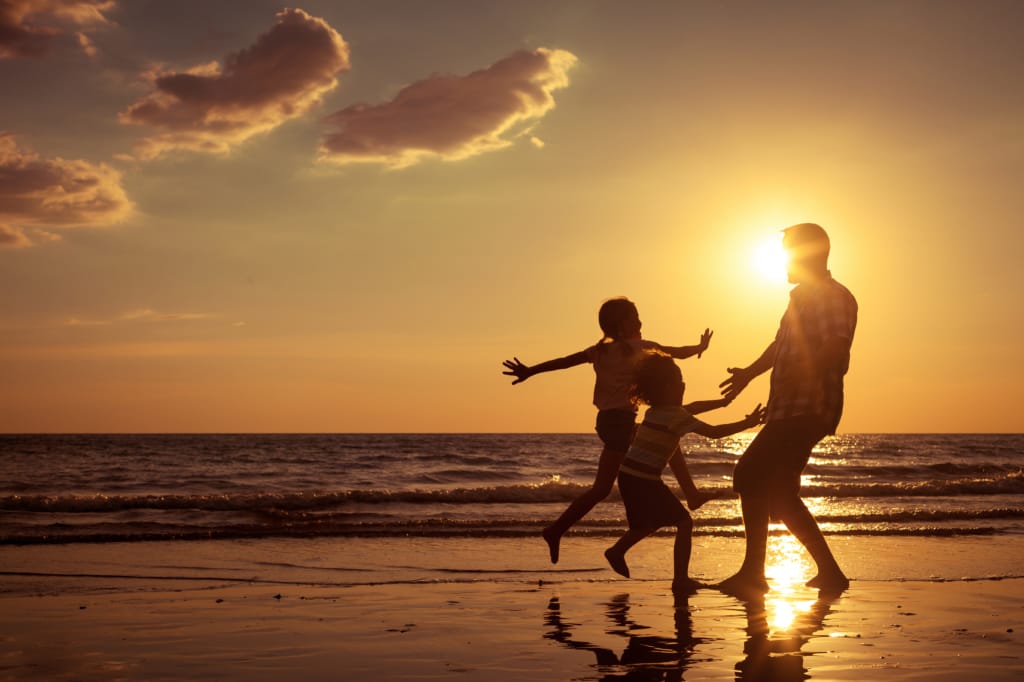 You may have purchased your timeshare online, or more likely, you purchased directly from the developer on a tour. Either way, you've probably already noticed that people like to see what they're getting before they buy. Stock photos of the resort are nice, but they don't always do the property justice. They're also all the same. If there are two similar timeshare properties for sale and both ads feature the same generic images, the sale is basically a toss-up. Take the upper hand by including your own photos that a new owner can connect with.
The photos that you choose for your ad can be almost anything related to the vacation property. Shoppers generally prefer to see what the inside of the resort looks like, so those pictures will definitely be appreciated. Images of the nearby activities or favorite restaurants are also a nice touch. Do you know of a good snorkeling spot right down the beach from your timeshare? Post some pictures to entice possible buyers!
When choosing photos for your timeshare ad try to keep these factors in mind:
High quality images are necessary in order for the pictures to display properly online. Pictures taken on a cell phone can work, but make sure the lighting is clear and the image is focused.
Pictures that include you or your loved ones are great! They add an endearing personal touch and also help shoppers to envision their own family staying at your timeshare. Just try to avoid posting pictures of anyone without receiving consent.
Images that you provide for your ad should have been taken by you or someone you were traveling with. Using images found online or from other sources may cause copyright infringement issues.
Read more: What to Know About Timeshare Resale
If you decide to advertise your timeshare for sale with Timeshares Only, ask your representative about sending in your personal photos to include in your advertisement. We would be happy to customize your timeshare posting.
Customize Your Ad Copy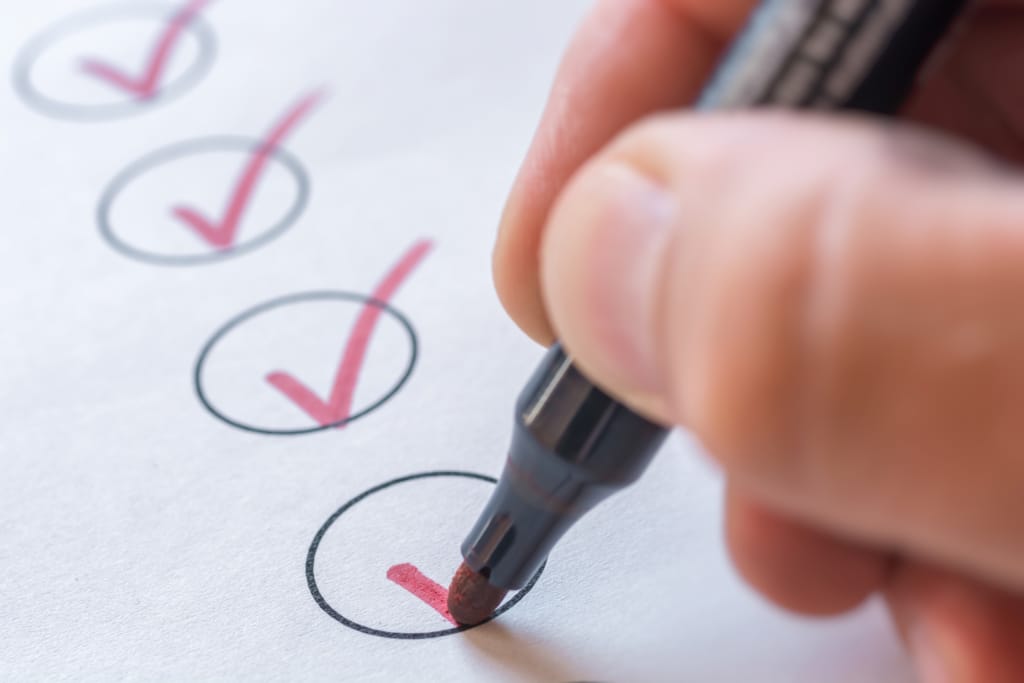 A brief description of the property is included with the ad anytime you post a timeshare for sale on our marketplace. As mentioned above about photographs, many timeshare ads feature identical descriptions. That's not a very compelling way to make a sale. Your ad should stand out and one of the easiest ways to do this is by requesting custom ad copy.
Your ad should highlight any of the features that make your timeshare special. Even if there are a dozen similar properties on the market, how you present the features of your timeshare makes all the difference to buyers.
If you enjoyed your timeshare for years before deciding to sell, that's an important point to mention! Put in a few lines about the great memories your family made before choosing to sell. Remember to stay positive, and do your best to present as much information as possible in a concise manner. A few topics you might want to touch on include:
Resort amenities
Staff and service
Recent renovations
Local area and any hidden gems nearby
Sharing Your Timeshare Advertisement Online
Don't sit idly by once you've crafted an ad of your timeshare for sale. The more people it reaches, the better the outcome is to sell. Share the url of your timeshare advertisement on your social media profiles, Facebook groups of other owners, forums, and more. You might be wondering who is willing your buy your timeshare, but many owners actually look to the resale market to add onto their weeks or points at their Home resort.
Sell Your Timeshare With Timeshares Only