Winter is coming and now is the right time to check out Aruba timeshare rentals. According to Aruba.com, the island ranks consistently for having the least amount of rainfall in the Southern Caribbean. That means more days of sunshine for your vacations. Not to mention, this modern and safe island is on the top of many people's travel lists as the island has more repeat visitors than any other island in the Caribbean. With timeshare rentals, you can make your Aruba dreams come true.
Aruba Timeshare Rentals
Did you know timeshares are a great way to stay in incredible destinations all over the world? Hospitality brands like Marriott, Wyndham, Hyatt and Hilton all offer timeshares in Aruba. Additionally, you can join a vacation exchange network with your vacation ownership and visit a new place each year.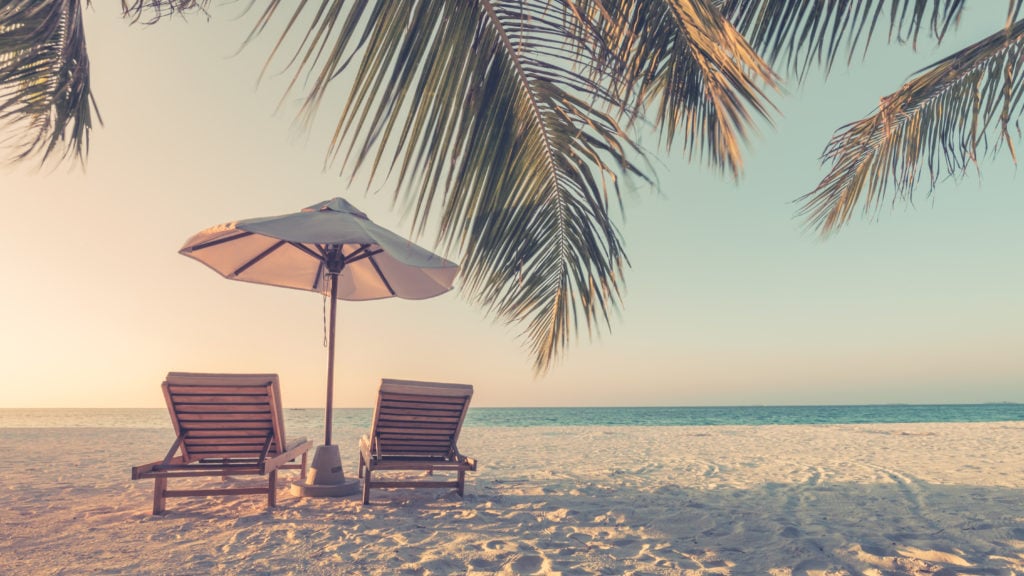 No matter what brand you love, you're destined to find the right timeshare in your favorite vacation spot. We recommend trying before you buy with timeshare rentals so you can find the perfect ownership. Most timeshares offer in-unit washers and dryers, more living space and private bedrooms so you can vacation comfortably.
Aruba Time
Aruba is well-known for its natural beauty, welcoming atmosphere and outdoor activities! When you feel yourself needing "Aruba time," consider using a last-minute timeshare rental to satisfy that travel craving.
Read More: When is the Best Time to Go To Aruba?
Marriott Aruba Surf Club
Palm Beach, Aruba is home to Marriott's Aruba Surf Club. This resort is packed full of luxury, beauty and fun. The opportunity to scuba dive or snorkel isn't far from your timeshares front door here. What's more, the on-site casino, pool, spa and gym allow for maximum excitement.
Sight-Seeing in Aruba
While you're here, be sure to check out Manatee Lagoon, Cafe Boulud, and The Flagler Museum for exciting cultural experiences. The weather year-round in Aruba is great for vacationing and outdoor activities like windsurfing and jet-skiing.
View Current Marriott Aruba Surf Club Rentals
Divi Village Timeshare
The Divi Village is another great option for Aruba timeshare rentals. With a prime location in Oranjestad, this resort is a short walk from sight-seeing tours, flea markets and shopping malls. You can rent a car at this resort so you can explore the island, or stay around the resort and lounge at the beautiful heated pool. With air-conditioning and full-kitchens in every unit, it may make it hard to leave your suite!
View Current Divi Village Timeshare Rentals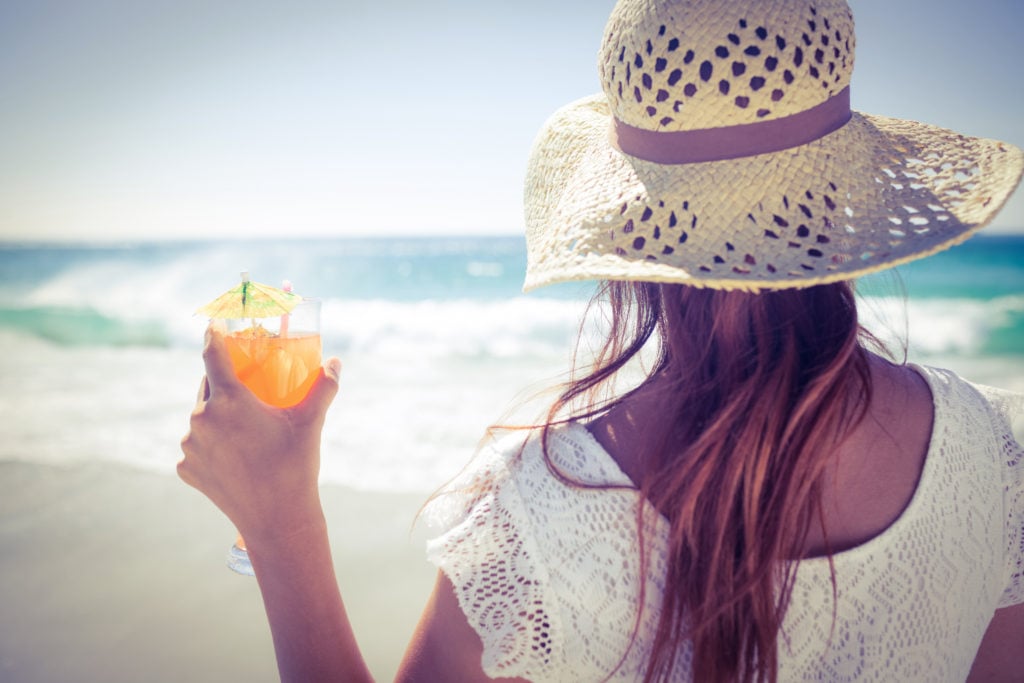 Caribbean Palm Village
This timeshare resort is highly sought after and for good reason. Surrounded by a tropical garden, the Caribbean Palm Village offers its guests the opportunity to relax in luxury. The on-site restaurant offers great dining options during your stay. What's more, with childcare offered you can take some "you time" and check out all Aruba has to offer.
View Caribbean Palm Village Timeshare Rentals
Costa Linda Beach Resort
For a memorable island escape, check out the Costa Linda Beach Resort in Aruba. Situated near Manchebo Beach, you'll be able to spend days in the sun and nights by the pool with a drink in your hand. With sea view balconies, you can wake up to beautiful sights each night of your stay. Between the seafood restaurant, Italian eatery and cafe, your dining needs will be well cared for.
View Costa Linda Beach Resort Rentals
Aruba Beach Club
The Aruba Beach Club offers ocean views, an upscale spa and live entertainment. If views that leave you speechless are a vacation must-have for you, this resort is the perfect place for you. Punta Brabo Beach will be right outside your window and the Alhambra Casino will be just across the street. With tennis courts for the adults and a playground for the kids, vacationing here will give everyone the opportunity to enjoy themselves. With your own in-suite living room, you'll have a place to tell stories with the family after a long day of fun.
Last-Minute Timeshare Rentals
Why do we recommend last-minute timeshare rentals over hotels? It's simple! Timeshare resorts are designed with luxury in mind. They aren't only a place you fall asleep after a day of fun, but they come well equipped to make you feel like you're truly on vacation.
Most timeshare units are at least two to three times the size of a hotel room. Not to mention, you won't have to settle for microwave meals or take-out for dinner, because many timeshares have a full-kitchen inside. Additionally, you can wash and wear your favorite sundress every day of vacation with an in-room washer and dryer. Check out the latest last-minute timeshare rentals now with Timeshares Only. Our rental experts are standing by to help you book that dream vacation today.