Timeshares offer a lot of happy memories to the families who use them, but you may be wondering if, now, you should sell your timeshare. Depending on your life situation, it may not feel feasible to maintain anymore, and you're not alone. The good news is that the timeshare industry has seen nine consecutive years of growth, and people still love timeshare. If you've been feeling more inclined to sell your timeshare, we've got some tips to get you started.
How Can I Sell My Timeshare?
Your first step should be to contact your resort. By calling your developer, they can go over your ownership with you. Additionally, be sure to ask them if they have any resources for owners looking to get out of their timeshare. Many owners wonder if they can sell their timeshare back to the resort. This would be a great question to ask your developer. During your conversation with your developer, they may refer you to a qualified timeshare resale company to help you. The most common way people exit timeshares is by selling them on the resale market.
Use the Timeshare Resale Market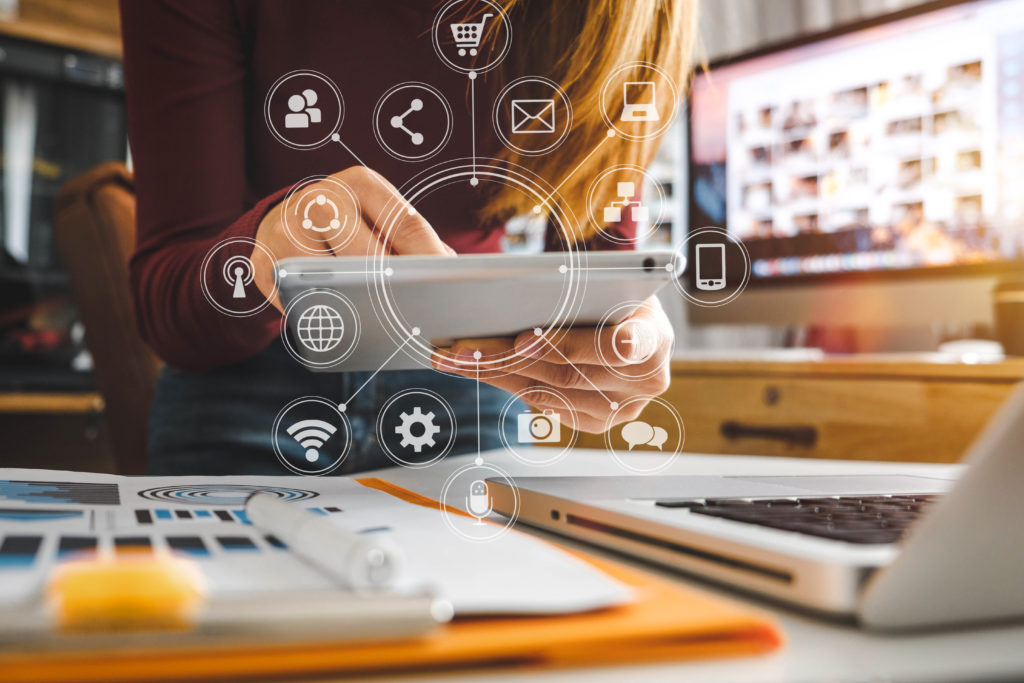 Ready to sell your timeshare? We can offer some solutions but know that every seller's situation is unique. One thing that rings true for anyone selling any product is that they should be marketing it. Luckily, at Timeshares Only we specialize in marketing timeshares on our Resort Marketplace. Through the use of social media and search engine marketing, we get your timeshare in front of the buyer's eye. To start a free conversation about posting your timeshare with us, give us a call at 1-800-610-2734. You want to make sure you use a reputable company to post and sell your timeshare. You can always try to sell your timeshare on your own, but since there are contracts involved, it's best if you enlist the help of timeshare professionals during the closing process.
Rent Your Timeshare
Did you know that you can rent your timeshare? This works by posting your timeshare for rent and then allowing people to cover the maintenance fees for the year they want to rent your property. This can even be a great option even if you don't want to sell your timeshare. For the years you won't be traveling, you can rent it out to others. Many timeshare renters end up purchasing a timeshare.
Get Started Renting Your Timeshare
Steer Clear of Timeshare Exit Teams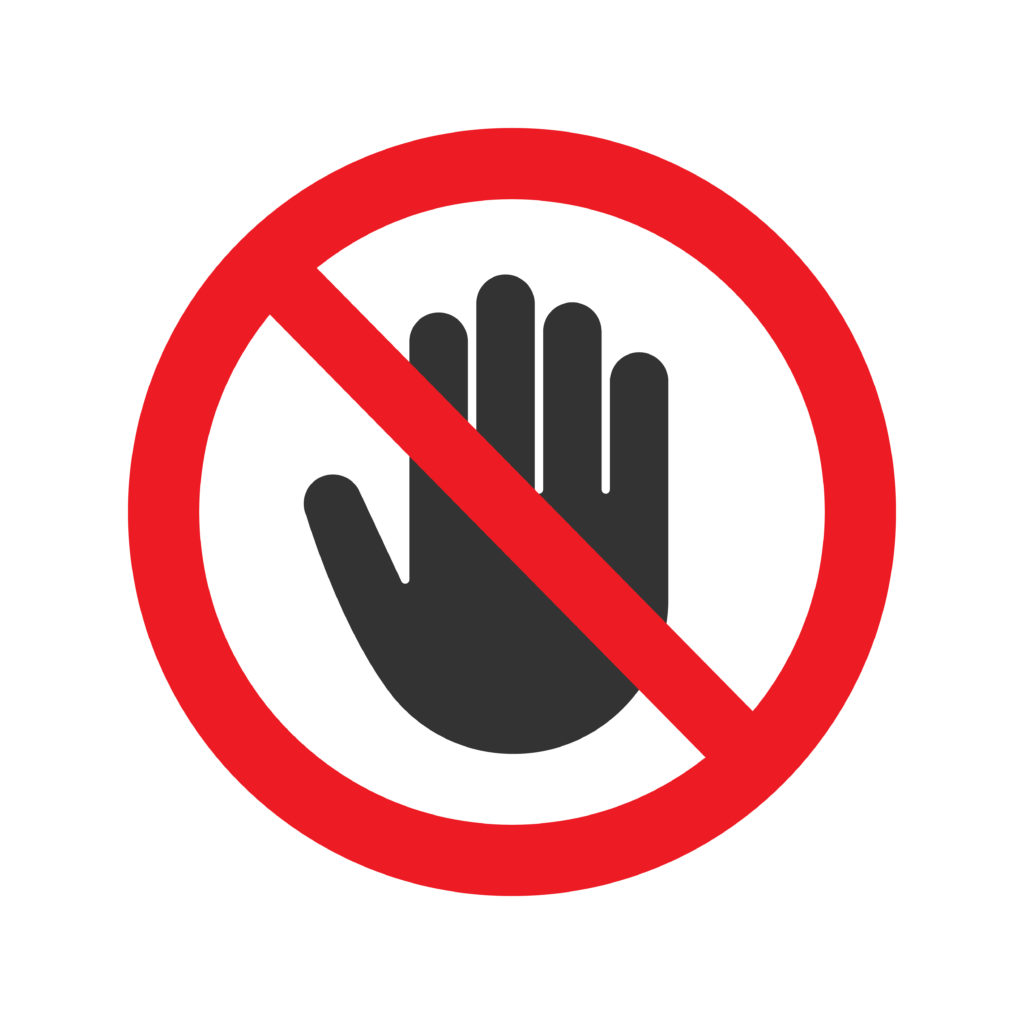 When looking to sell, be wary of timeshare exit teams. These companies often require a large amount of money upfront and promise to cancel your timeshare contract. Can you cancel a car or house loan? No, you can't. Timeshares are deeded properties and similar to a home, not just something you can cancel. The American Resort Development Association has a website curated with resources for owners looking to responsibly exit their timeshare. Check it out at ResponsibleExit.com. Additionally, you can get up to date on the latest timeshare news and timeshare exit team scams here.
There is a timeshare resale market (we know because we are in it!). The resale market is growing and there are new people looking to buy timeshare resale every year.
Sell Your Timeshare
At Timeshares Only, we are devoted to marketing timeshares in an honest and effective way. If you're ready to post your timeshare in front of buyers, give us a call or fill out a form.