The world has opened up again, and people are finally comfortable getting back into traveling. So, knock off a few places on your bucket list by traveling internationally with timeshares. We narrowed down some of the best international timeshares across North America, South America and Europe. Keep reading to learn and find the timeshare for you. Whether you are looking to rent a timeshare or are interested in purchasing, there's something to keep the whole family entertained at these fantastic international timeshare resorts.
North America International Timeshares
Villas Sol Hotel and Beach Resort | Costa Rica
Relaxation, serenity and all the comforts that an all-inclusive resort can provide await you at Villas Sol Hotel and Beach Resort. This gorgeous RCI Gold Crown facility offers a luxurious place to explore the wild natural beauty of this tropical paradise in Costa Rica. Not to mention, the amenities of this resort, including a restaurant, live entertainment, a swimming pool as well as a wide selection of watersports and activities, will leave you wanting to return year after year.
Grand Caymanian Resort | Cayman Islands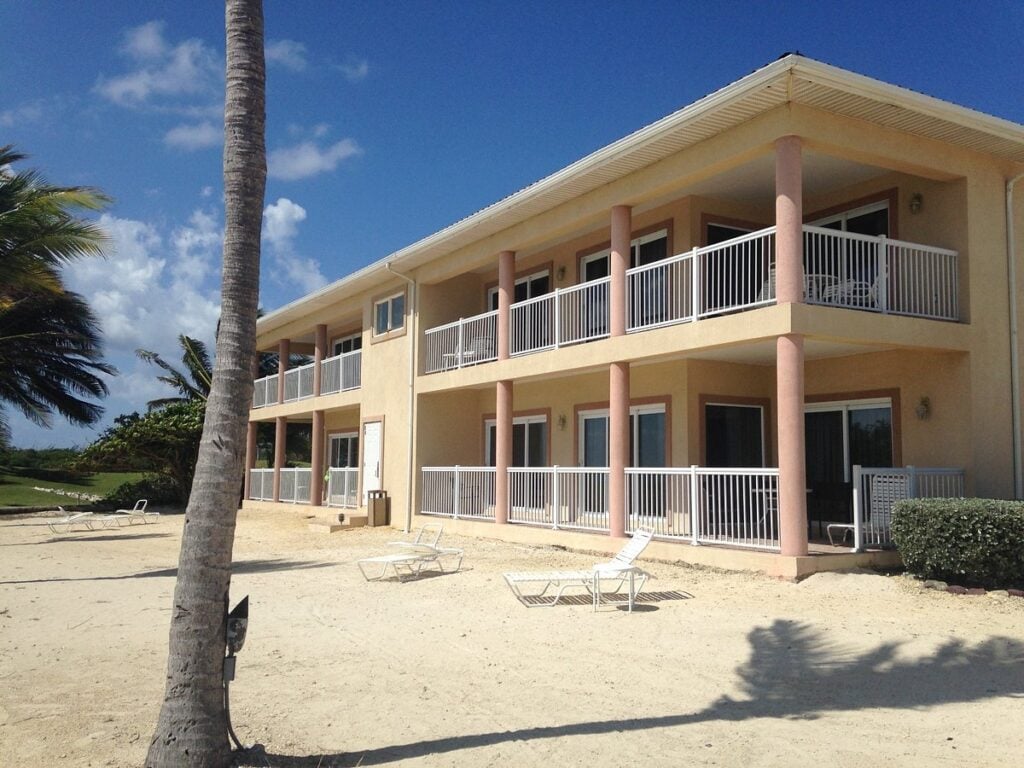 Grand Caymanian Resort is adjacent to the Links at Safehaven. It offers easy access to the island's many attractions, including Seven Mile Beach, George Town, and North Sound Golf Club. Did we mention this is the only oceanfront North Sound property? So, pack your bags and get ready for a trip of swimming in the freshwater pool, fishing on the pier as well as friendly games of pickleball. A memorable trip awaits your family in the Cayman Islands.
Sol Melia Vacation Club at Paradisus Palma Real | Dominican Republic
The all-inclusive Sol Melia Vacation Club at Paradisus Palma Real is located on Bavaro Beach in Punta Cana, Dominican Republic. The resort offers stunning views of the Caribbean Sea with luxurious rooms and suites and endless entertainment options. A gorgeous setting of white-sand beach and tropical vegetation surrounds this RCI Gold Crown resort. In addition, this timeshare boasts nine gourmet dining options, beach sports and a large pool with six hydromassage areas.
South America International Timeshares
Solanas Forest Resort | Uruguay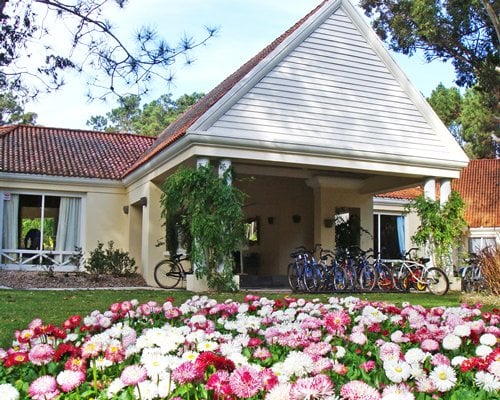 Located in Punta del Este, the main tourist center of Uruguay, the whole family will be entertained at Solanas Forest Resort. On-site amenities include three outdoor pools, an indoor heated pool, tennis courts, paddle courts, football fields, an international restaurant as well as a gym with a personal trainer. In addition, kids can take part in recreational activities such as a playground, a game room with electronic games, and an internet cafe.
Marriott's Aruba Ocean Club | Aruba
In addition to its beautiful setting, Marriott's Aruba Ocean Club offers an array of water features, winding pools and spas. This Caribbean timeshare offers salsa dancing lessons at sunset, Papiamento lessons for learning the ABC islands' language as well as iguana interactions. Kid's Night Out is the solution for a night without the kids. Children can meet new friends, play games, eat pizza and watch movies while you get alone time.
Las Tacas | Chile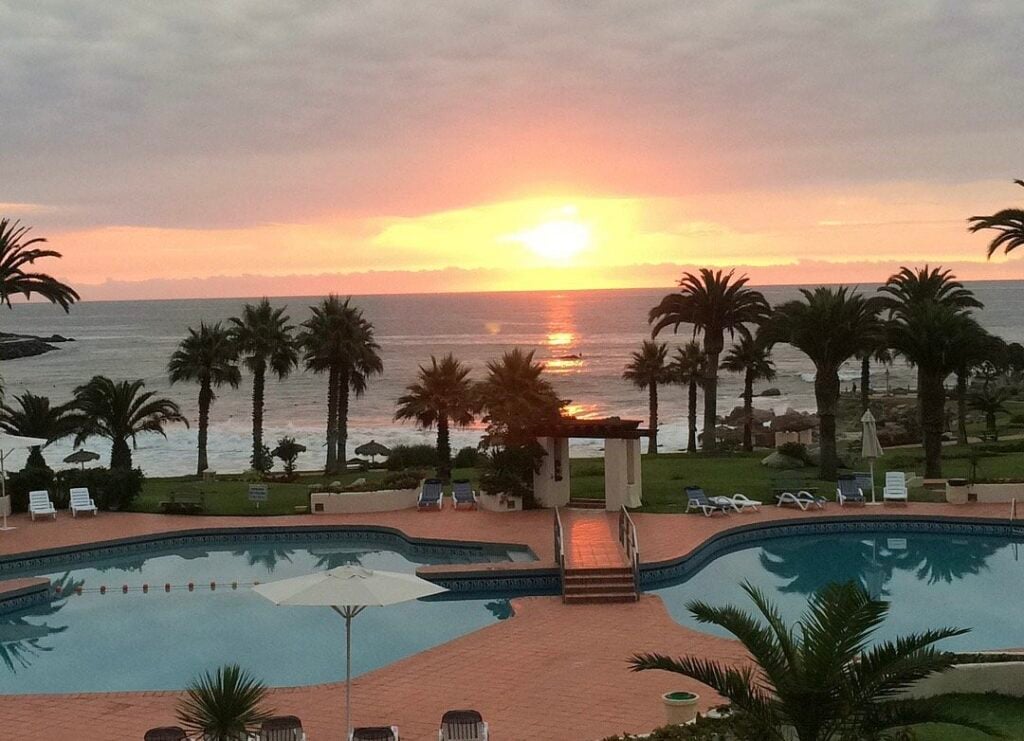 Located on the northern coast of Chile, Las Tacas is a luxurious international timeshare for your next vacation. Guests will love the area's beautiful beaches and warm weather year-round. A Mediterranean-style building and the pool area are surrounded by palm trees, creating a tranquil atmosphere. Additionally, the resort offers a relaxing atmosphere to enjoy the beautiful surroundings and its comfortable suites.
Europe International Timeshares
Marriott's Village D'Ile-De-France | France
In one of Europe's most popular destinations, Marriott's Village D'Ile-De-France offers elegant townhomes adjacent to Disneyland Paris. Surrounded by a 27-hole golf course, this luxurious Marriott resort features an owners' clubhouse, several pools, spas, barbecue as well as picnic areas. Conveniently just a short drive from everything there is to see and do in Paris. So, you can explore the City of Light from the comfort of our resort.
Alpine Club | Austria
Schladming and Styria are the perfect cities to explore year-round while staying at Alpine Club. This famous winter-sports region is renowned for skiing, ice-skating, curling and just great fun in the snow. Then in the warmer months, enjoy canoeing, kayaking and rafting. No matter when you visit nearby Dachstein glacier is open for skiing. This timeshare is affiliated with Diamond Resorts and upholds the incredible hospitality and standards of the Diamond name.
Marriott's Playa Andaluza | Spain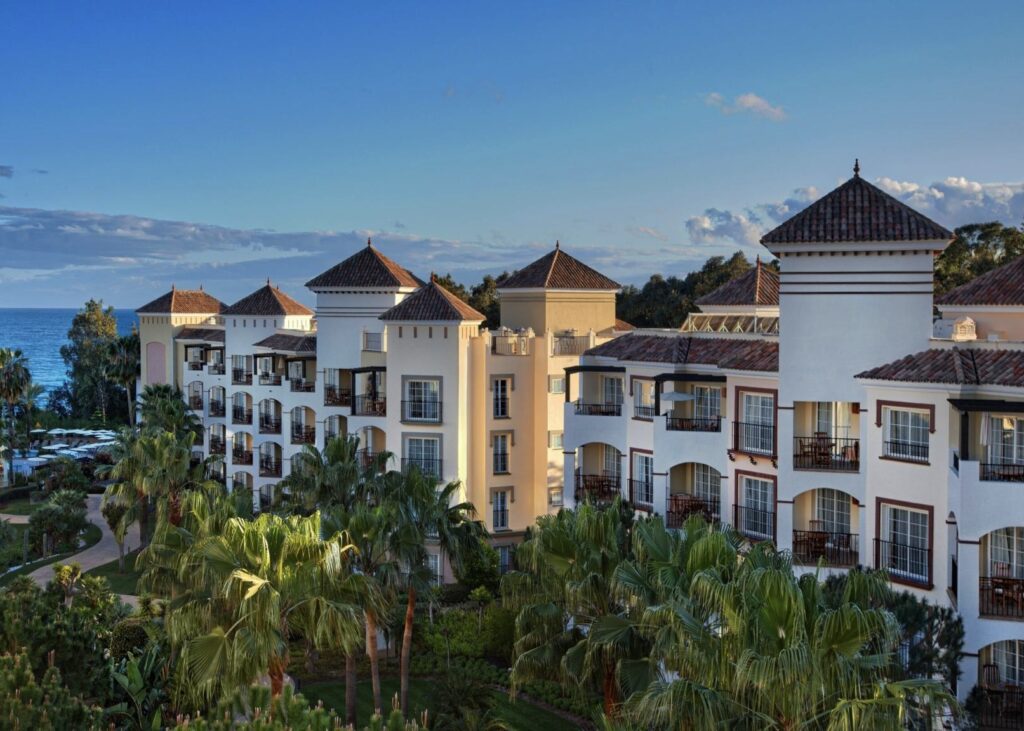 Marriott's Playa Andaluza offers unforgettable beach experiences on Malaga's stunning beaches. Guests of the oceanfront resort will enjoy various on-site amenities for their comfort and convenience, as well as easy access to the region's many attractions. Amenities include a restaurant, fitness center, spa as well as an indoor and outdoor pool. In addition, family-friendly activities, including miniature golf, table tennis and a Kid's Club, will keep everyone entertained.
Rent or Buy an International Timeshare
If you're looking to rent or buy a timeshare, Timeshares Only is here to help! First, browse our marketplace of available timeshares for sale or rent. Then when you've found your perfect match, simply make an offer! We can happily assist you if you need further help or have some questions. Call 1(800) 213-7733 today to talk with one of our timeshare experts!