Timeshare owners have access to some of the most luxurious resorts in the industry with a Ritz-Carlton Club membership. Take your pick from five of the most impressive resorts in the United States and the Caribbean Islands, filled with high-end amenities, incredible activities and great features. With superior service, personal chefs and peaceful spas, you will be satisfied like never before at Ritz Carlton Club resorts. In addition, club members can exchange through Interval International. Members of Interval International have access to thousands of resorts in over 80 nations through this high-quality vacation exchange network. So, keep reading for details on traveling in style with the Ritz-Carlton Club timeshares.
Ritz-Carlton Highlands, Lake Tahoe
Ritz-Carlton Highlands, Lake Tahoe, is situated in the Northstar-at-Tahoe ski resort. In addition to a gourmet kitchen, a living room with fireplace, and a luxurious primary bathroom with heated flooring, each Club Residence is fully furnished. A member of Northstar-at-Tahoe Resort enjoys ski-in/ski-out access to the ski area, along with a ski valet that can tune your gear, warm your boots and place your skis close to the slopes. In addition, the resort offers heated swimming pools, whirlpool tubs and spa massages perfect for winding down after a day on the slopes. Then, indulge in a nice dinner at Manzanita in the adjacent Ritz-Carlton hotel. The fitness center has state-of-the-art weight training and cardiovascular plus a variety of exercise and yoga classes.
Ritz-Carlton, San Francisco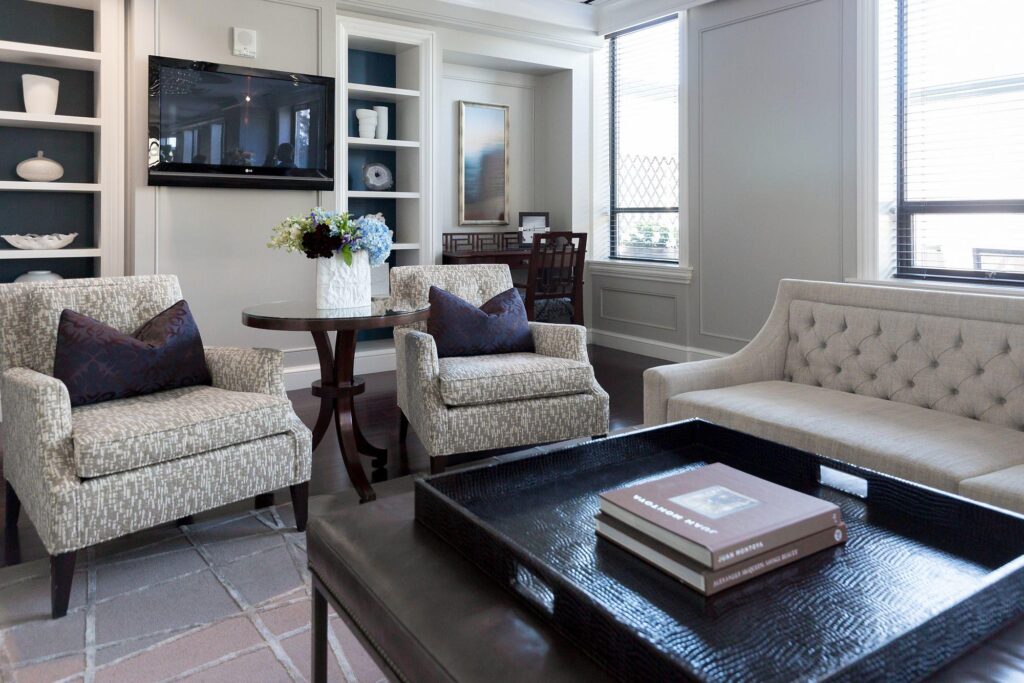 Explore the incredible city of San Franciso by becoming a timeshare owner at Ritz-Carlton, San Francisco. Guests will enjoy relaxation as well as the bustling city life when staying at this resort. Each suite includes luxurious furnishing, custom finishes and double-paned windows for sound minimization. The property amenities include a fitness center, spa, private lounge, valet parking, twice-daily housekeeping as well as nightly turndown service. In addition, the attentive staff and 24-hour on-site concierge handle all of your needs throughout your stay. Just steps from the door are the Financial District, shopping in Union Square, cable cars as well as fine dining. Booking flights are accessible with San Francisco International Airport, Oakland International Airport and Sausalito and Berkeley Airport, all within 30 minutes of the resort.
The Ritz-Carlton Club, Aspen Highlands
Stay in world-class accommodations in North America's famous ski and snowboard destination at the Ritz-Carlton Club, Aspen Highlands. Each beautifully decorated unit features a full kitchen, gas fireplace, marble bathroom with heated floors and a garden tub. You can access ski valet and storage, a swimming pool, a fitness center, a restaurant, and children's activities at the resort. The four local mountains make this a ski lover's paradise. Aspen, Snowmass, Aspen Highlands and Buttermilk have an assortment of intermedium and advanced ski terrains. Aspen Highlands' Ritz-Carlton Club lies at the foot of a 12,500-foot mountain, offering stunning views and 125 trails, including the world-renowned "Highland Bowl." Nearby, enjoy dining, shopping and golfing in Downtown Aspen located 5 minutes away.
The Ritz-Carlton Club, Vail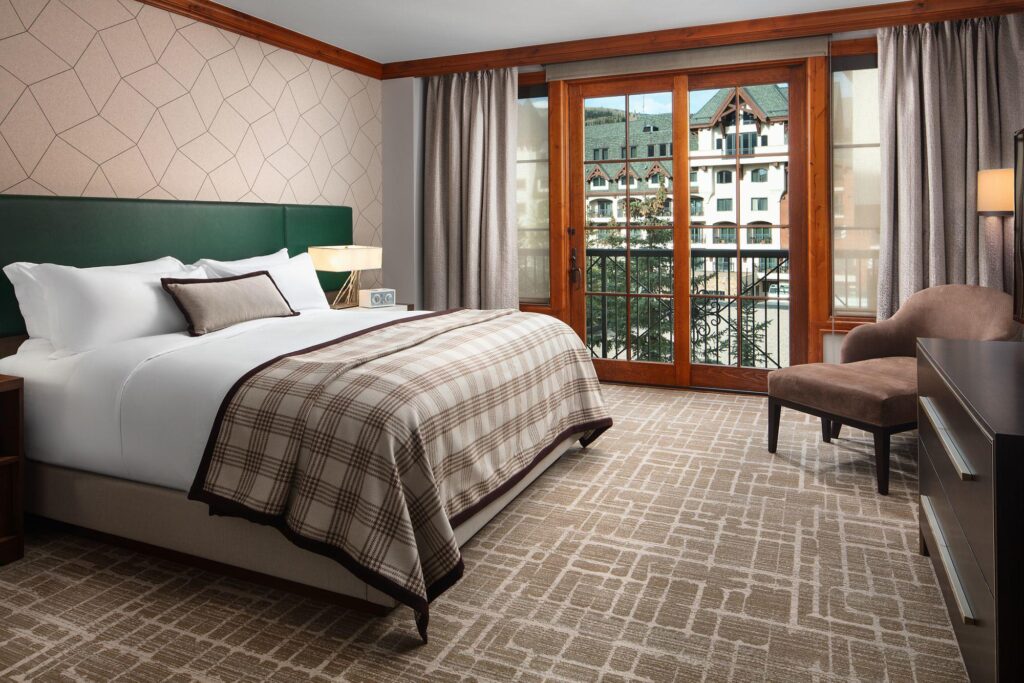 In this one-of-a-kind resort, you and your family will enjoy the elegance of the Bavarian architecture and elegant interiors. In addition, guests at the Ritz-Carlton Club, Vail, receive access to Vail Mountain, which is known as one of the world's most desired ski destinations. Suites amenities include a fully equipped kitchen with top-of-the-line appliances, a spacious living room and master suites with walk-in closets. Ski valet, twice-daily housekeeping and golf privileges at Red Sky Ranch are a few amenities that make this resort luxurious. Other property services include an outdoor heated pool, whirlpool spa, spa services and a fitness facility with a movement studio. So, spend the trip visiting dozens of unique stores, gourmet restaurants and nighttime entertainment venues. Or, head to the top of the mountain to enjoy some breathtaking skiing.
Ritz-Carlton, St. Thomas
Enjoy the Caribbean lifestyle at Ritz-Carlton, St. Thomas. The Club sits on 15 acres of stunning beachfront property. Master suites include king-size beds and walk-in closets and the comfortable and spacious living and dining areas have extravagant furnishings with upscale appliances. Not to mention, Club Concierge is available to handle all your needs before, during and after your stay. Relax and rejuvenate with a relaxing cliff-side massage, dine elegantly in The Grand Palazzo Club or take a sunset cruise on The Lady Lynsey, the only 53-foot catamaran in The Ritz-Carlton brand. There are many reasons why St. Thomas attracts people from around the world. Relish in its magnificent natural beauty, the multitude of outdoor adventures, the immaculate weather and the duty-free shopping available.
Easily Buy or Rent a Timeshare
At Timeshares Only, we make buying or renting timeshares effortless. So, what are you waiting for? Vacation in style when you stay at a Ritz-Carlton timeshare. We have so many incredible timeshare rentals and timeshares for sale available for purchase today. Browse our timeshares online to find the best timeshare vacation for you. Then, book easily online or call us at 1-800-610-2734 for assistance.