Looking to try something new for New Year's? We suggest staying in a Wyndham timeshare. Wyndham Destinations is known for offering incredible experiences in beautiful locations all over the world.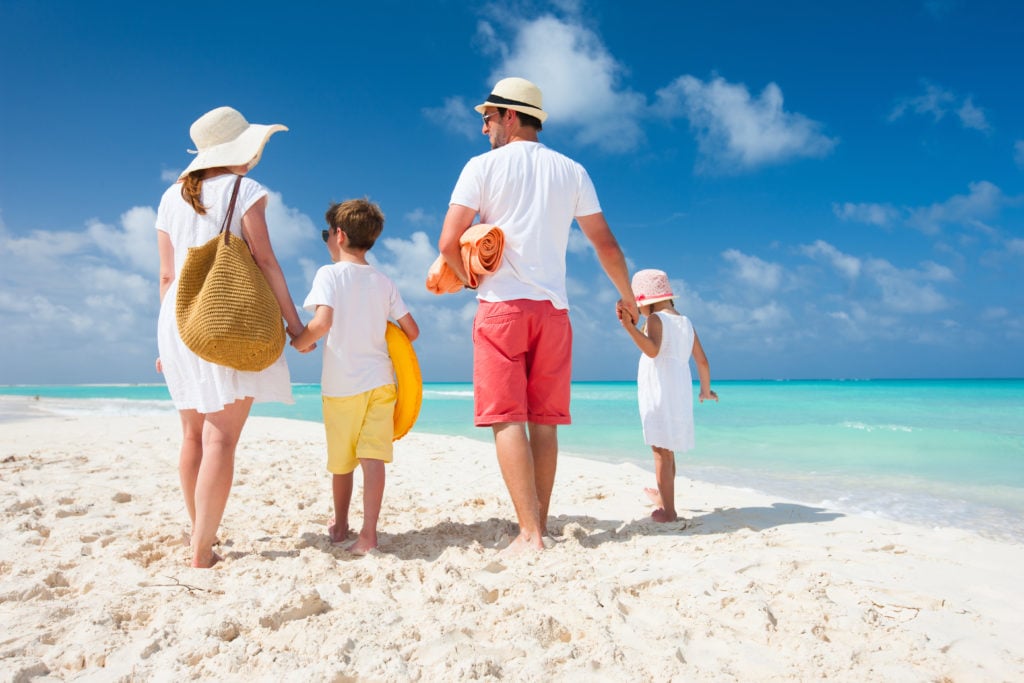 Undoubtedly, Wyndham timeshare resorts are some of the most visited in the world, and for good reason. Owners love the flexibility of their ownership and the amenities that come with each stay. At many resorts, you'll find childcare, swimming pools, saunas, spas, hot tubs, bars, restaurants and golf courses. All of these awesome accommodations lend for a pretty stellar vacation experience. Below are some of our favorite Wyndham timeshares. And, if you see one you love, we can help make it yours!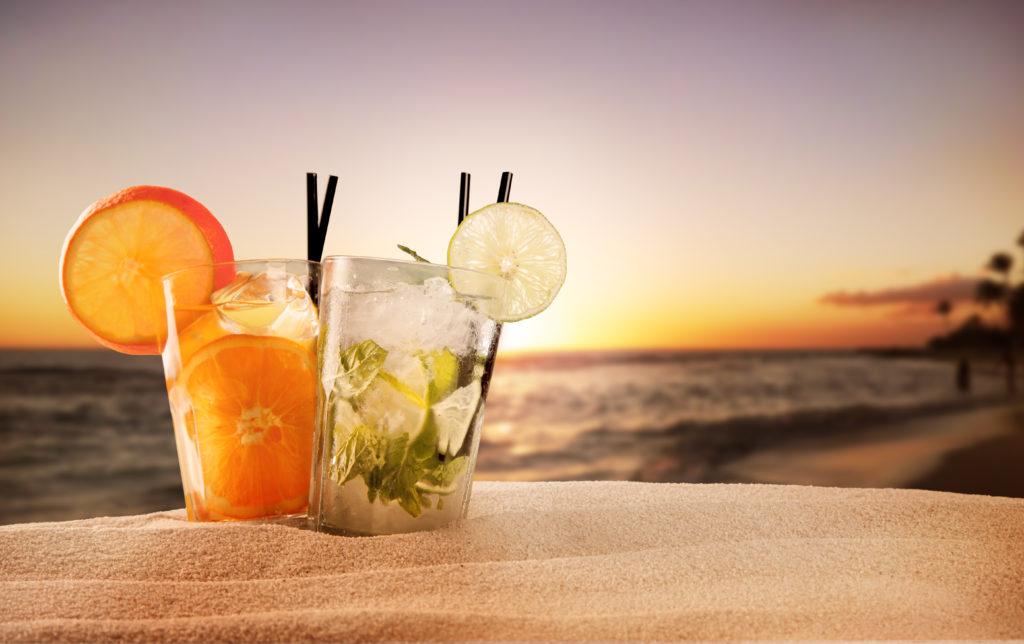 This vacation club was inspired by Jimmy Buffet, hence "Margaritaville" in the title! If you want to visit tropical-inspired resorts this year, Margaritaville Vacation Club by Wyndham should be near the top of your list. With locations in Nashville, Rio Mar and St. Thomas, you'll always have a somewhere bursting with excitement to visit. The best part of buying this membership is that you don't have to choose between the three locations; you'll have the freedom to travel to all of them.
Nashville offers live music, poolside lounges, and a fully-stocked beach bar. While you're in Nashville, you can also check out the Grand Ole Opry, Ryman Auditorium and the Musicians Hall of Fame.
The St. Thomas location offers suites ranging from one to three bedrooms. This means you can travel alone or with your favorite people. Not to mention, you will be perfectly situated on the beach, so you can fully live as Jimmy Buffet intended.
The Rio Mar destination is perfect for when you're ready to relax in your hammock, hit the spa or make a visit to the casino. What's more, you'll be sitting on 500 acres of sun and fun, perfect for a tranquil vacation.
If you want a seriously unforgettable and relaxing vacation experience this new year, we recommend Margaritaville Vacation Club, where "it's always 5 o'clock."
View Margaritaville Vacation Club Timeshares
Do you like planning ahead? Club Wyndham Access is perfect for those who like to book in advance. With a Club Wyndham Access Timeshare, you can have priority booking up to 13 months in advance. And, if choices are important to you, you'll have the freedom to pick between 72 resorts.
Not to mention, a membership through the RCI vacation exchange company can help you gain access to even more vacation destinations. Wyndham timeshares in this club are located in some amazing destinations like Orlando, Arizona, California, Las Vegas, New York, Hilton Head and Myrtle Beach. Standard with Club Access resorts, you'll find swimming pools, saunas and spas ready to welcome you.
View Club Wyndham Access Timeshares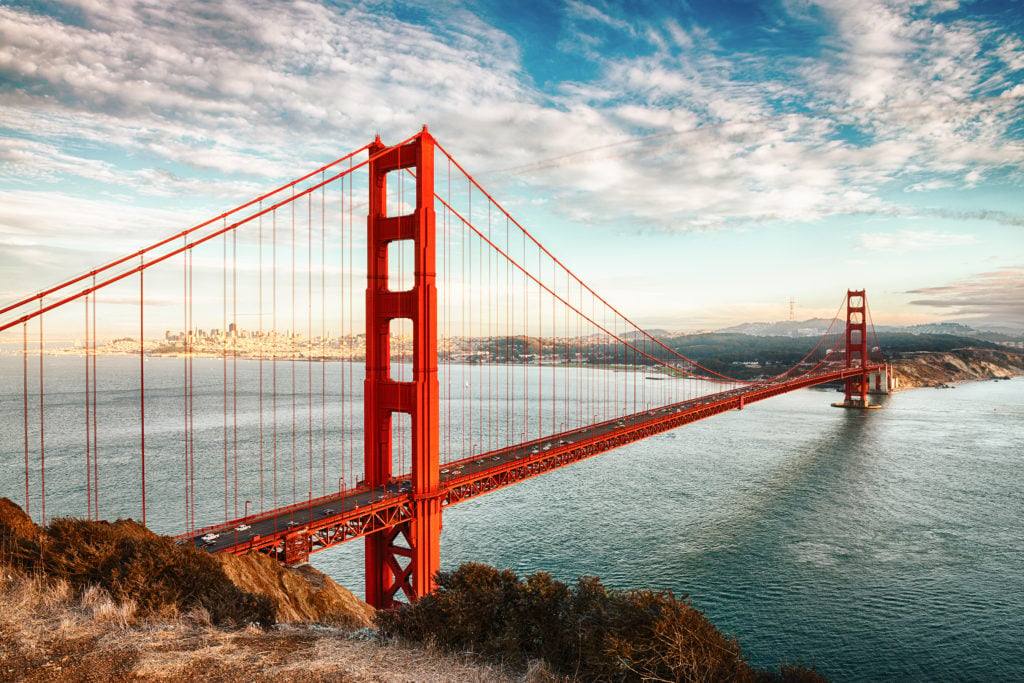 Surely your 2020 bucket list isn't complete without making plans to head to the West Coast. Wyndham has a perfect timeshare waiting for you in San Francisco. The Wyndham Canterbury will envelop you in San Francisco charm and delight each family member with its prime location. Just six miles from the Golden Gate Bridge, you'll be able to visit a truly beloved landmark. With a fantastic night-life scene and delicious restaurants to choose from, a trip to San Francisco will be something you reminisce on for years to come. However, by purchasing a Wyndham timeshare on the resale market, you'll be able to make it a yearly destination.
View Wyndham Canterbury at San Francisco
Start the new year off right with the perfect vacation pairing: Wyndham and the Bahamas. Viva Wyndham Fortuna Beach is an incredible timeshare resort to visit this year. Not to mention, white sand and blue water are the perfect backdrops for your family photos. If luxury and sunshine are a must for you… this resort has what you want. Boat rentals, jet-skiing, swimming pools, tennis courts, saunas and a spa await! What's more, the on-site gym ensures you'll stay on track for all of your New Year's Resolutions.
View Viva Wyndham Fortuna Beach Timeshare
New Year's is a great time to resolve to take more vacations and if you're not ready to buy a timeshare just yet, renting a timeshare is a great way to decide. At Timeshares Only, we work with timeshare owners to post their interests for rent. Then, vacationers contact us to book the timeshare. We help facilitate the rental of the timeshare, making it easy to book. Did you know that owners can get their maintenance fees covered by renting out their interest? So, if you're ready to book a rental or post your own Wyndham timeshare for rent, let us help.