On Monday, July 22nd, a Las Vegas man was sentenced to serve 20 months in federal prison. His role in a timeshare phone scam defrauded over 1,000 owners from about $780,000. Michael Kroger and his partner use tactics that are similar to timeshare exit company scams.
Avoiding Timeshare Phone Scams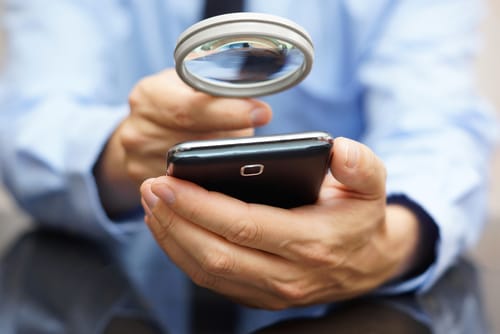 This timeshare scam in Las Vegas is not the first to be exposed by using telemarketing schemes. Michael Kroger pleaded guilty for his part in the scheme, creating fictitious companies and false contracts to lure in victims. These were timeshare owners looking to sell their properties and led to believe that Kroger was helping in the process.
Contracts that Kroger and his partner created required owners to pay high up-front fees to cover closing costs and fees. Kroger and his partner, Michele Paonessa, would abandon each false business they created and make a new one before law enforcement or the Better Business Bureau could catch up. Over the course of ten years, Kroger did not sell a single timeshare and about 29 fake companies were created.
If you are selling a timeshare, be aware of phone scams like the one by Kroger and Paonessa. Unsolicited phone calls are against the law–anyone that calls you "out of the blue" is likely a scam artist. Trusted and reputable companies will never call you unsolicited, especially if they are ARDA members.
Take caution especially if an unsolicited caller asks you for a large upfront fee to cover closing costs or processing fees. When selling your timeshare, the buyer is normally the one to pay these.
The Similarity to Timeshare Exit Scams
If you're selling your timeshare or trying to get out of it, take warning especially if the company or person you are using advises you to stop paying maintenance fees or dues. You should never stop paying these until your timeshare has successfully been sold. Owners that fell victim to Kroger's timeshare scam in Las Vegas were not only defrauded out of thousands of dollars, but they also hurt their credit scores or foreclosed on their timeshare.
There are safe ways to get out of your timeshare. For a running list of Timeshare Wins against exit scams like the one in Las Vegas, subscribe to the blog for updates.