On Friday, news from Diamond Resorts brought another win for the timeshare industry against timeshare exit company, Castle Law Group PC in Nashville. In attempts to protect their owners, Diamond Resorts filed a lawsuit against Castle Law Group. This suit targets Castle Law and it's related entities to bar them from communicating with any Diamond timeshare owners. The suit resulted in a permanent injunction against defendants William Michael Keever and castle Venture Group, ceasing their operations.
Castle Law Group's Previous Rulings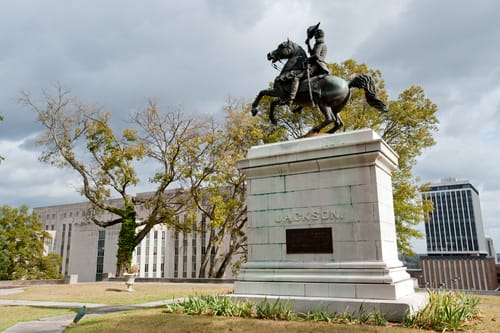 Before the success of Diamond Resort's permanent injunction against Castle Law Group PC and Michael Keever, the Supreme Court of Tennessee disbarred former senior partner with Castle Law, Wheeler Phillips, for misleading and defrauding timeshare customers.
Timeshare exit companies like Castle Law target unhappy owners looking for a way out of their timeshare. While the timeshare industry continues to grow every year and there are many owners that love their timeshare, sometimes a change in lifestyle has owners looking for relief from maintenance fees or other dues.
The best way to get out of your timeshare is to first, contact your developer. Diamond Resort's proactive approach encourages owners to work directly with Diamond first before they end up in a worse situation. Your developer can direct you to safe, trustworthy companies that help owners.
The Continued Fight Against Timeshare Exit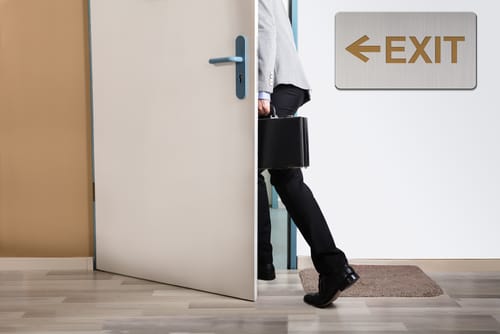 This win against a major timeshare exit company is a huge success for the industry as a whole. Timeshare exit companies like Castle Law Group and their associates charge timeshare owners thousands of dollars in up-front fees and fail to deliver their promise. Always read the fine print before agreeing to something that could potentially harm your credit or put you at risk.
Top timeshare brands like Diamond Resorts continues to go after timeshare exit companies that use misleading tactics against unknowing owners.
Interested in keeping up with the latest timeshare news? Subscribe to the Timeshares Only blog for industry updates and tips.