Whether you own your timeshare in perpetuity or you want to get out of your timeshare, you may have options, including timeshare transfer. Rather than selling a timeshare or consulting a timeshare exit company, pass your ownership onto a friend or family member. And if you have perpetual ownership, make sure the other party is willing to receive it.
Timeshare Transfer: A Few Different Options
For timeshares owned in perpetuity, there are multiple ways to go about a timeshare transfer when the owner is no longer around. This is something that you may discuss at the time of purchasing. In this case, a timeshare transfer can be done under a living trust, a will, joint ownership, or through probate.
A Living Trust
A living trust is a legal document that someone creates during their lifetime. The trust creator decides who gets the property. It's imperative that if you are the owner, you transfer the timeshare interest into the trust. If the timeshare is held by a lease or contract, the owner has to list it as part of the trust property.
Transfer Timeshare through a Will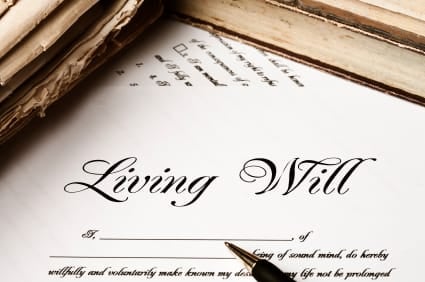 A will is an additional way to pass on a timeshare.  Similar to a trust, a will is a legal document that goes into effect upon the creator's death. The person who owns the will doesn't need to sign a deed or an Assignment of Ownership Interest form. Proper language that clearly delegates who will take over the timeshare is the only thing that is necessary.
Joint Ownership
Having a joint ownership is where multiple owners own an undivided equal interest in the whole property. Immediately after one owner's death, the surviving owner will continue to own the timeshare.
Through a Probate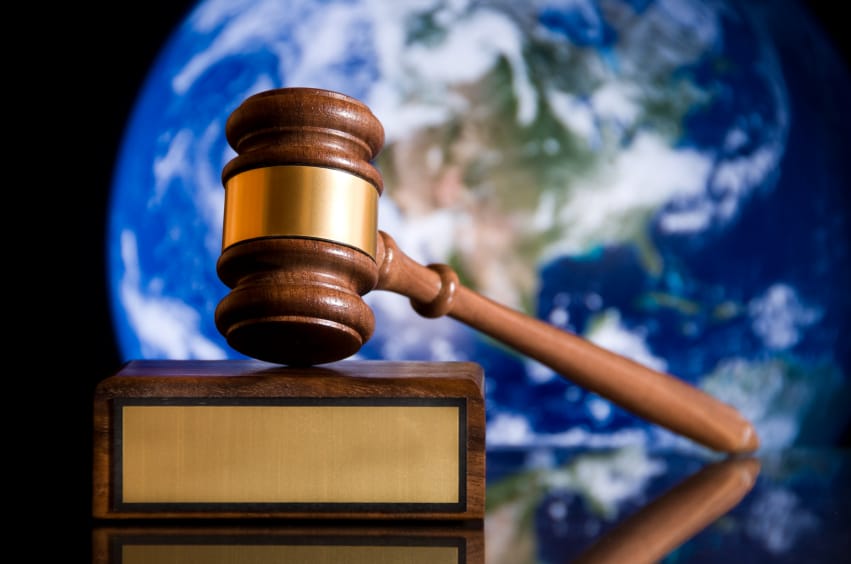 Additionally, a probate can pass down a timeshare without a living will, trust, or joint ownership. However, there are some disadvantages to this option. The probate route could take months or years to complete. The process has to go through the courts, and they are strict about completing the process before passing the timeshare on. It can even get a bit pricey with all of the fees that are necessary. The courts may take the money out of the deceased persons account before transferring the ownership to anyone else. Even after all this, the ownership could still pass down the timeshare according to state law against the owner's wishes.
Transferring Timeshare Ownership When Selling
If you do not own your timeshare in perpetuity or simply looking to get out of your ownership, it's also possible to sell your timeshare. When you find a legitimate buyer, a licensed brokerage and title insurance company can help with the timeshare transfer.
It's possible to transfer a timeshare on your own, however, most legitimate resale companies do not recommend it. Timeshare resales are complex! A licensed brokerage will assist with negotiations, writing up and distributing contracts, contacting the resort, as well as working with a title agency. A few things that can make the timeshare transfer process more difficult include having a mortgage balance, upcoming reservations, or being behind on your maintenance fees.
After contracts are signed, the title company can also assist with creating a deed and having it notarized, submitting to the country clerk's office, as well as notifying the resort.
Post Your Timeshare for Sale With Timeshares Only
If you haven't found a buyer already to start the process to transfer your timeshare, consider advertising it for sale with Timeshares Only. We help hundreds of timeshare owners post their timeshare for sale and advertise it to buyers across the globe. When offers come in on your ad, we'll refer you to our sister company, Fidelity Real Estate to assist you with the closing process. To get started today, simply fill out the form below.