Summer is here, and what better way to enjoy your break than traveling? We narrowed down the top places to go for a summer vacation so that you don't have to! Whatever your ideal trip must include, you are sure to find a location that is best for you. These locations range from mountain towns to beaches to locations for adrenaline junkies. In addition, each destination offers something unique so you can tailor your experience to make it truly special.
Summer Vacation to the Mountains
A summer trip to the mountains can help you escape the hustle and bustle of everyday life and relax in the natural beauty. Mountain activities are available to those seeking adventure and excitement, as well as those seeking peace and relaxation.
Breckenridge, Colorado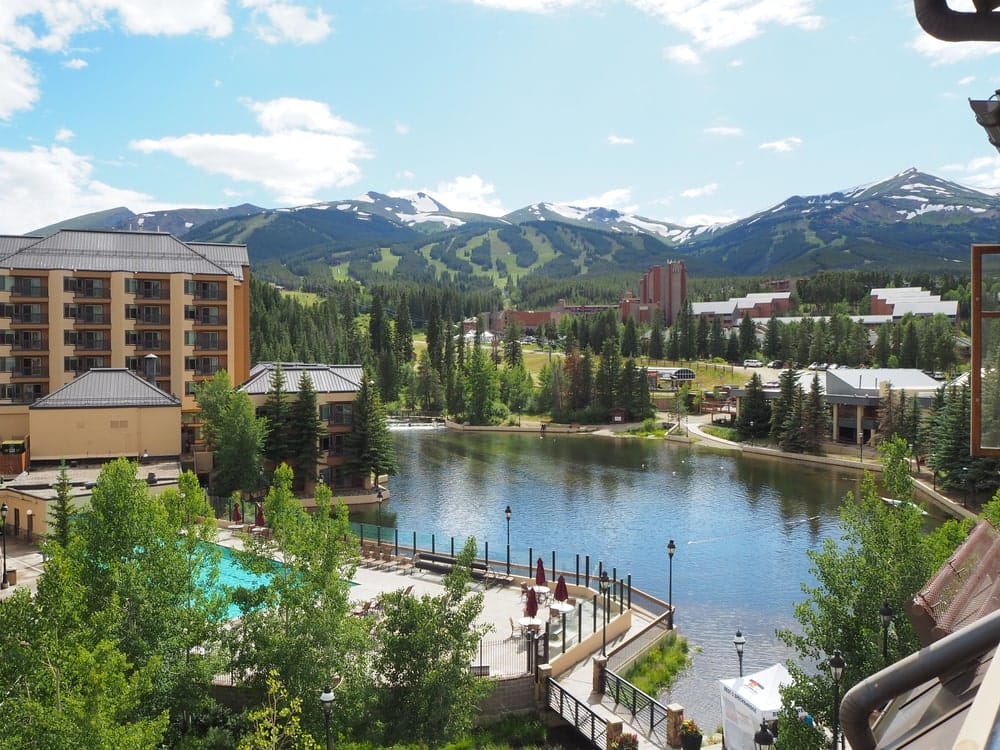 Colorado is an incredible state filled with a variety of landscapes, outdoor activities, and vibrant culture. Whether you're looking to explore the trails, sample some of the famous brews, catch some rays, or simply escape, Breckenridge is the perfect spot to visit for your summer vacation. From hiking to biking to rafting and kayaking—there's something for everyone. For those who prefer to stay grounded, there are plenty of shops, galleries, and restaurants to explore in town.
Looking for the best place to lodge in Breckenridge? Grand Lodge On Peak 7 offers a one-of-a-kind experience!
Olympic Valley, California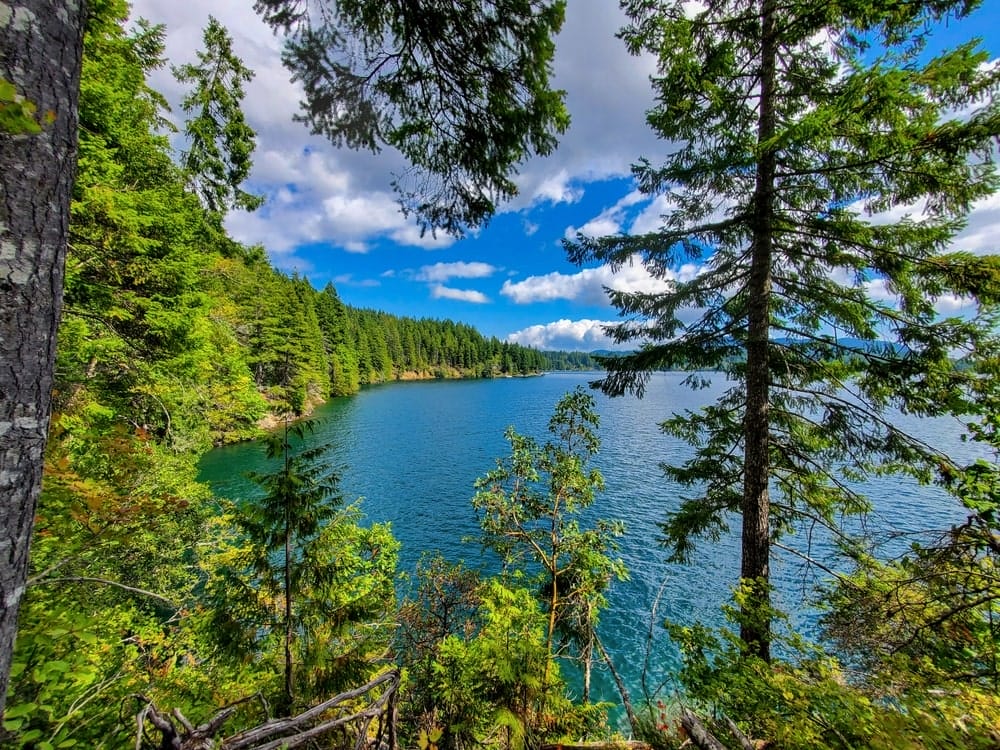 When you think of California, you might be thinking of the beach, but there are many other attractions to explore, including the mountains. In the summer, Olympic Valley transforms into a hiker's paradise with over 400 miles of trails ranging from enjoyable strolls to more difficult treks. For those looking for something more adventurous, there are numerous mountain bike trails. Water sports enthusiasts can also take advantage of Lake Tahoe, which is just a short drive away. This lake offers a variety of activities, such as kayaking, paddleboarding, and swimming. Golfers can play at several world-class courses in Olympic Valley, including Resort at Squaw Creek and Squaw Valley.
Red Wolf Lodge At Olympic Valley is one of the best resorts in California! Make sure to stay there this summer.
Read More: 2023 Summer Vacation Ideas On A Budget!
Best Beach Locations for Summer Vacations
Are you a beach bum? Or do you want to be? If so, there is no better time to plan a beach trip than this summer. Whether you want to relax on a beach chair or explore the natural wonders of the shoreline, there is something for everyone to enjoy on a beach vacation.
Myrtle Beach, South Carolina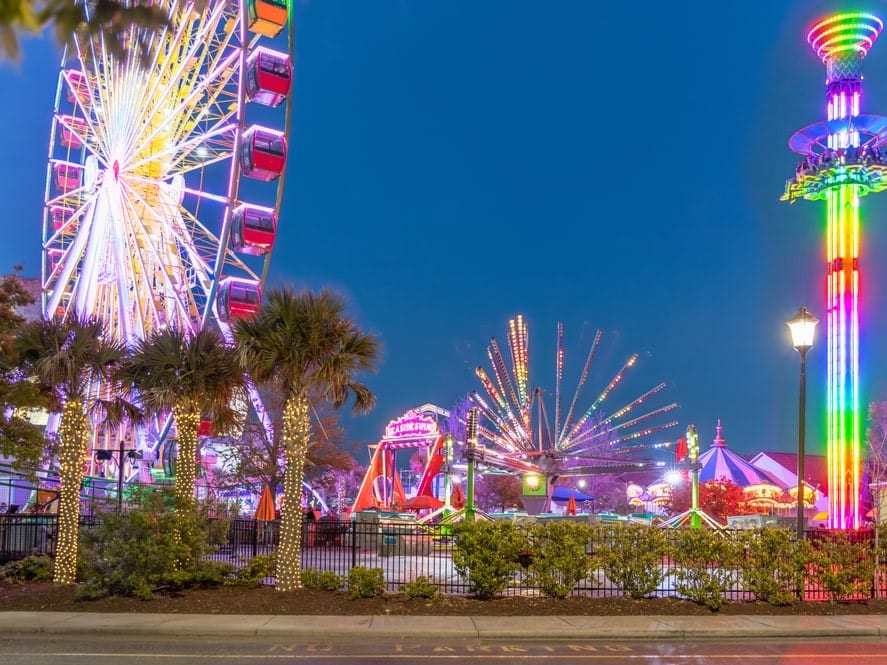 Myrtle Beach is an incredibly popular destination for visitors from around the world. With its vast selection of attractions, restaurants, and resorts, it is no surprise why so many people flock to this beautiful coastal city. Additionally, there are 14 distinctive beach communities that all have their own unique characteristics. If you research Hilton Head vs Myrtle Beach, you'll notice that Myrtle Beach has a very affordable price. Regardless of your budget, you'll get a good value. From scenic beaches to a fun boardwalk, everyone can find something they like.
Located six minutes from the Myrtle Beach Boardwalk, Ocean 22 By Hilton Grand Vacations offers several great amenities which will only elevate your summer vacation!
Honolulu, Hawaii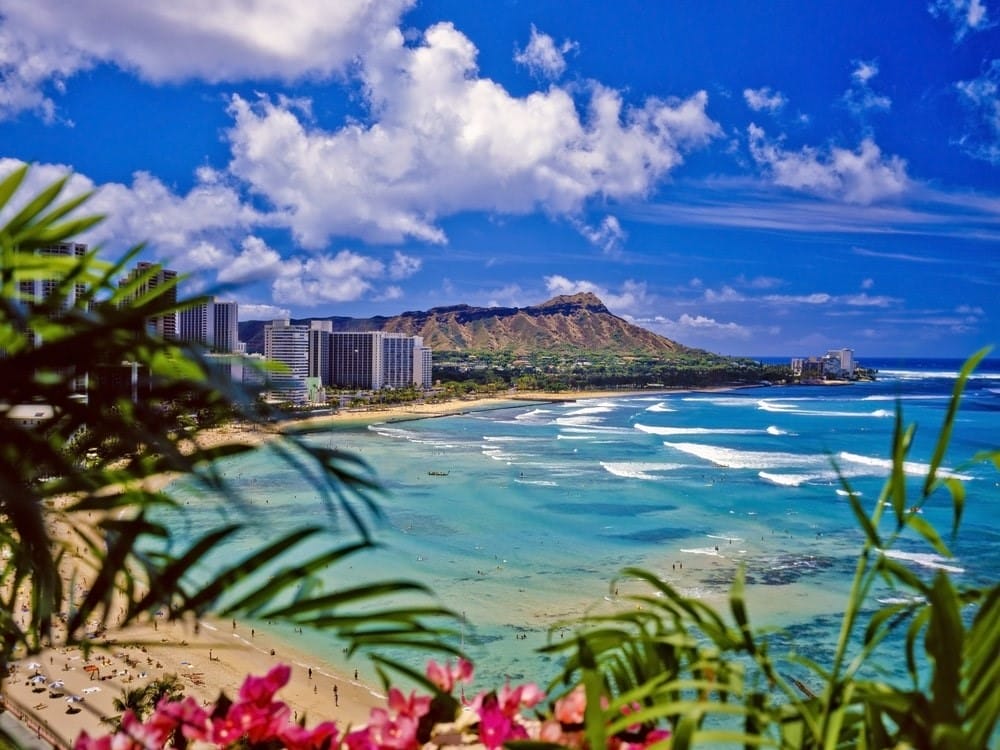 There are few things better than a family vacation to Hawaii. With a majestic coastline, the sandy beaches offer fun for everyone, from toddlers to retirees. Hawaii is one of the most popular tourist destinations in the world because of its blue skies, white sand, and pink umbrella drinks. Every year, almost ten million people visit the island, and many of them head straight for Honolulu. Honolulu is well known for its high-rise hotels and sun-drenched beaches. The city isn't just glitzy tourist attractions, although that's a good start. Many of its landmarks are truly unique, and it has a wealth of culture and history. Waikiki Beach, Pearl Harbor, Waimea Waterfall, and Diamond Head should all be on your to-do list when vacationing here.
Lagoon Tower by Hilton Grand Vacations offers some of the best Hilton Hawaiian vacation rentals! You are within easy reach of Hawaii's main attractions when you stay at this Hilton Grand Vacations resort.
Read More: 5 Best Beach Resorts to Visit Summer 2023!
Summer Vacations For Thrills
Summer vacation is all about making memories that last a lifetime. If you want to get out of your comfort zone and experience some thrills, Orlando and Las Vegas are two of the best places for you! Whether riding rides at the many Orlando theme parks or gambling in Vegas, you are sure to have a memorable time.
Orlando, Florida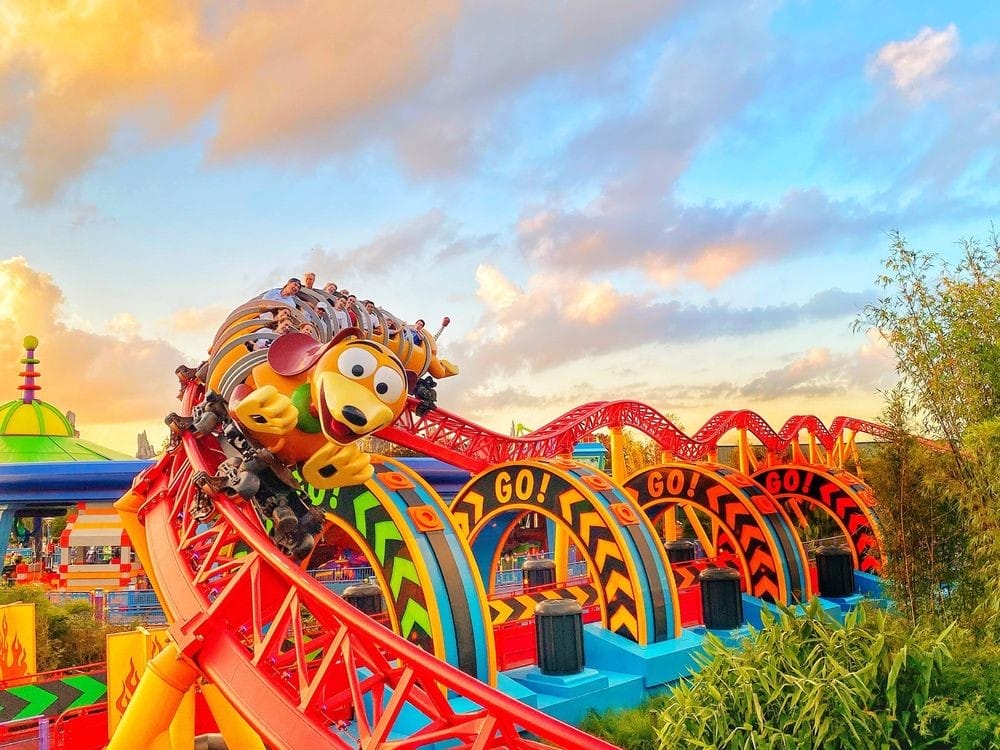 Known as the "Theme Park Capital of the World," Orlando offers so many fun things to do and places to explore. Every year, millions of people travel to Orlando to experience the renowned resorts and attractions the city has to offer. From Walt Disney World to Universal Orlando, there are so many fabulous memories to be made in the City Beautiful. However, there is so much more to discover beyond the city limits – and Orlando is the perfect place to start. From natural springs to wildlife parks, restaurants, and some of the most beautiful beaches in Florida, there are plenty of day trips to embark on from this vibrant city.
Want to be up close to the action but far enough so you can still relax? If so, Wyndham Bonnet Creek Resort is the best resort for you!
Las Vegas, Nevada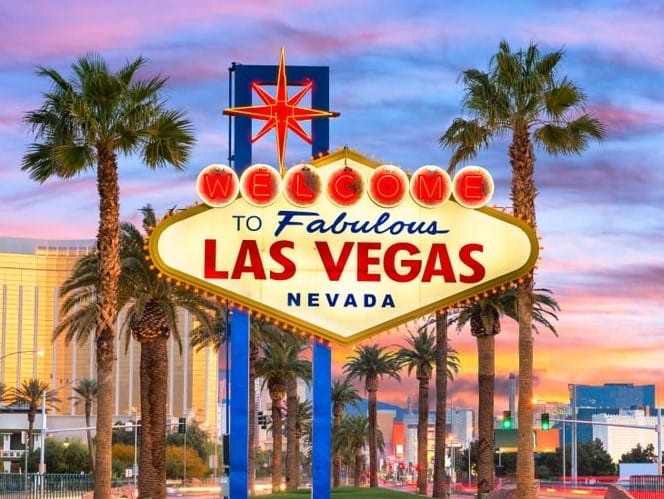 When you think of Las Vegas, your mind will likely wander to its dazzling nightlife and famous casinos – a place to try your luck, take in a show or concert, and explore the most luxurious of dining experiences. From the iconic Bellagio to the lavish Wynn, there are plenty of options for those looking to have a good time. The Bellagio is one of the most popular casinos in the area, with plenty of slot machines, poker, craps, and blackjack games available. For those who prefer a more luxurious atmosphere, the Wynn is the place to be with its grand décor and high-end amenities. But that's only the beginning; Las Vegas is also a great destination for outdoor activities. There are countless hiking and biking trails to explore, from the natural wonders of Red Rock Canyon to the stunning views of Mount Charleston.
Whether you are looking for a night of fun or just a place to relax, Hilton Grand Vacations on the Boulevard is the perfect place to call home base.
Read More: Soak Up the Sun! 7 Best Places to Travel in the Summer!
Rent a Timeshare for the Ultimate Summer Vacation
Did any of the locations above stick out to you? If so, you have to check out our timeshares for rent. When you rent a timeshare, you get three times the amount of space compared to a hotel for unbeatable prices. Plus, the comfort and amenities you get with a timeshare can't be beaten. Start by browsing our timeshares for rent, then simply click the reserve button of the ad that best fits you! Have questions? Give us a call today at 1-800-610-2734. We'd love to assist you!