For a variety of reasons, you may be ready to sell Hyatt timeshare. Whether you're selling a timeshare for a loved one or for yourself, these tips apply to most owners. We'll give you the ins and outs of getting out of your timeshare responsibly.
Sell Hyatt Timeshare
The Hyatt Residence Club is famous for offering consistently luxurious vacations to owners. Hyatt began offering timeshare in 1994 as a way for loyal customers to join the vacation ownership family. With over 15 resorts for vacationers to choose from, it's no wonder this is a beloved brand worldwide. Not to mention, Hyatt timeshares are available on the timeshare resale market if you're interested in becoming a vacation owner. Looking to sell Hyatt timeshare? Let us show you how to start.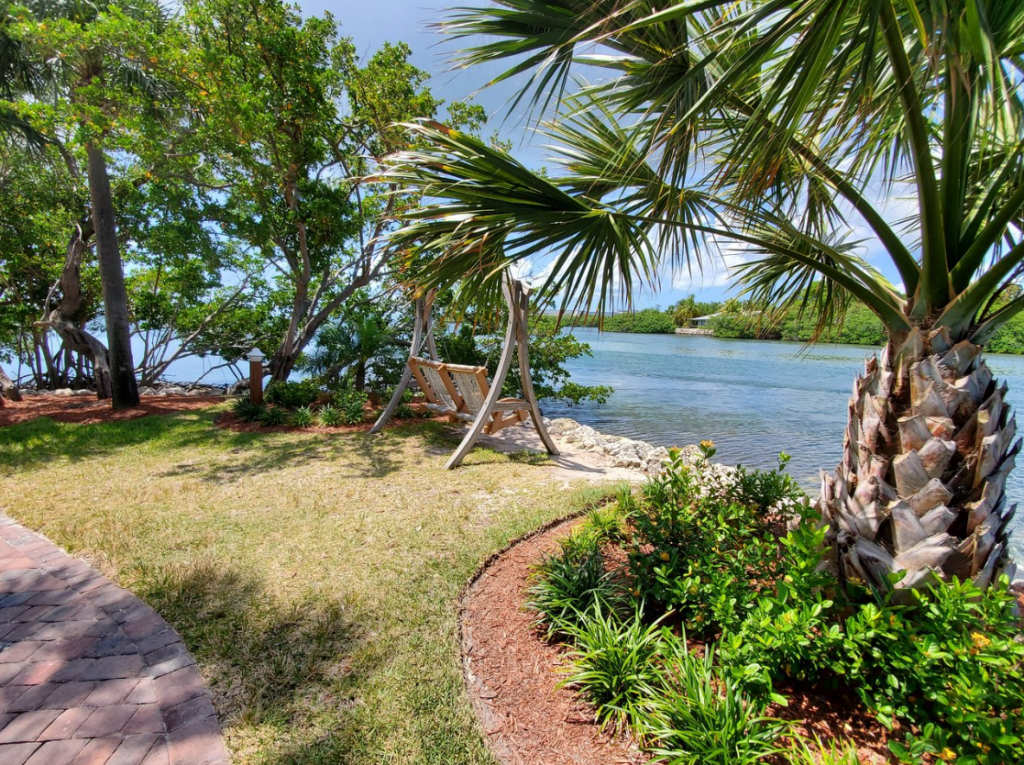 Before You Get Out of Timeshare
If you're saying "I want to sell my timeshare," we can help. First, we recommend calling your developer. They can help you decide the best course of action and point you toward viable options for getting out of your timeshare.
Depending on your reason for wanting to get out of your timeshare, there may be another solution that meets your needs. We'd like to offer you some tried and true tips that have helped other owners in the same position.
Exchange Your Hyatt Timeshare
Did you know Hyatt Residence Club members are eligible to join Interval International? Interval International is a vacation exchange network that allows members to trade their timeshare week or points for new vacations. Furthermore, if you're tired of your home resort and have wanderlust for more locations, consider calling II. With vacation exchange, you can travel to new destinations, including those in other countries.
Learn About ARDA
Have you heard of ARDA? As an owner interested in selling your timeshare, we recommend checking out the resources offered by the American Resort Development Association. Not to mention, ARDA is the regulatory body of the timeshare industry, so they will have your best interest at heart. The organization is continually compiling resources on ResponsibleExit.com to offer owners responsible solutions.
Read More: ARDA-ROC Warns Members Against Third-Party Exit Companies
Timeshare Exit Teams
You may have heard about timeshare exit teams in the past. Oftentimes, they promise to cancel your timeshare contract, but this is rarely the case. Timeshare deeds and contracts, like other deeded properties and contractual agreements, are not things you can just cancel. In most instances, the timeshare exit team will require a steep amount of "legal fees" up-front to help you.
Additionally, a company calling you out of the blue claiming to have an "interested buyer" is oftentimes a sign of a scam. Be cautious when obtaining help from teams like this. If you feel a timeshare exit team is being dishonest, contact your resort or ARDA for information. Your resort and ARDA will be able to verify the validity of most exit teams.
Timeshare Rentals
Did you know you can rent your timeshare? A new concept to some owners, timeshare rentals are actually a great way to cover your timeshare maintenance fees for a year when you're not planning on using your ownership. Another great thing about renting a timeshare to someone else is that it will still be yours in the following years. It may be worthwhile renting out your timeshare until you decide if you're really ready to sell it. Consider renting it to your friends or family, or contact our rentals department. Our online marketplace and experienced rentals team create the perfect combination to find renters.
Learn More: How to Cut Costs with Timeshare Rentals
How To Sell My Timeshare

The process of getting started is simple. We recommend first calling your developer. This way, you can verify all of the details of your ownership and they can recommend exit options for you. A lot of times, developers may recommend their owners to trusted third-party resellers or have in-house exit options.
Once you call your developer, it's important to start getting eyes on your timeshare. Timeshares are not like homes — you, unfortunately, cannot have an open house at your timeshare! However, at Timeshares Only we are a trusted timeshare marketplace, and we've been in business for over 25 years.
With our help, your timeshare posting can be in front of the eyes of people who are searching for timeshare resales. If you're ready to post it today, call our team of experts. They will collect the information needed to create a posting for your timeshare.
Once someone places an offer on your timeshare and you accept it, you'll begin the timeshare closing process. We recommend using a trusted real estate brokerage like Fidelity Real Estate to take care of closing for you. Their team of licensed agents is equipped with the knowledge, tools and partnerships to make sure your closing goes right.
Sell Your Timeshare With Timeshares Only