Are you looking to sell your Holiday Inn Club Vacations timeshare? From posting to closing, we've rounded up some insights on what to do. We know timeshares can bring a lot of vacation fun, but if there comes a time you're considering selling, we understand things change. It can be overwhelming to get started but with the tips below, selling Holiday Inn Club timeshare can feel a little easier.
What is Holiday Inn Club Vacations?
This hospitality brand originally began in 1952 and has since grown to offer over 240,000 rooms worldwide. Holiday Inn Club Vacations is the brand's club for timeshare owners. The vacation club resorts are known for bringing family fun and comfort to all their guests. With resorts in the mountains, alongside beaches and next to amusement parks, there is a place for everyone in the network.
The points and week based options also make it easy to find the perfect fit. The number of Club Points each member receives is based on a few factors, such as the location, season, and size of their owned timeshare unit. Generally, your trading power comes from the caliber of your ownership.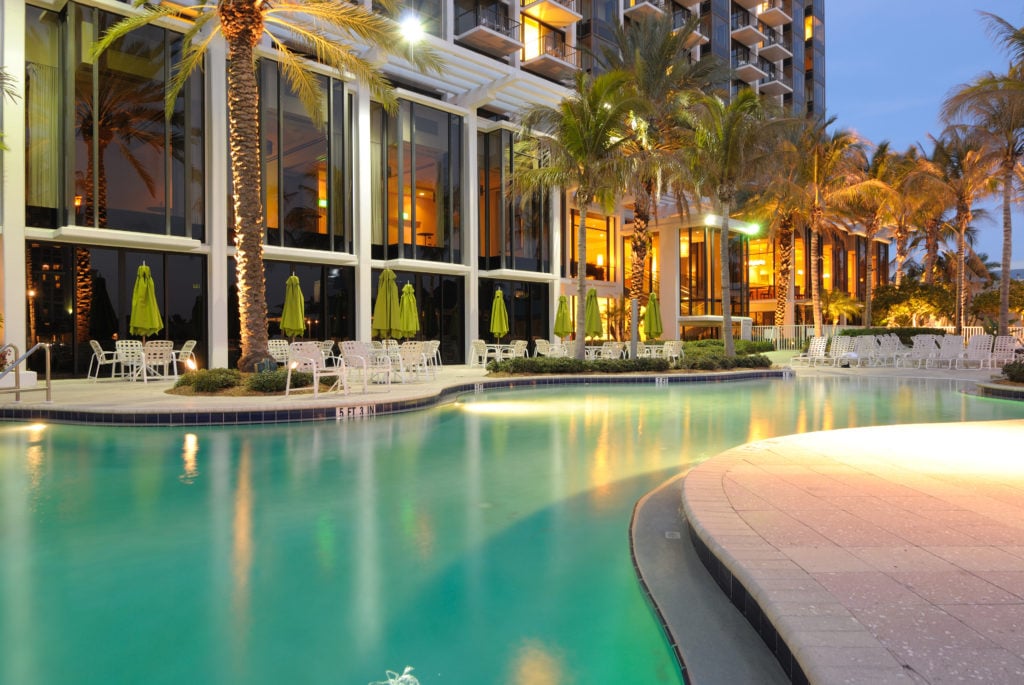 Holiday Inn has a variety of lodging options ranging from hotels to timeshares and is one of the most trusted brands in the industry. The beautiful villas offered with Holiday Inn timeshare feature one to four bedrooms, perfect for families of all sizes. Most villas will feel like home (but better) thanks to the well-appointed kitchens, bedrooms behind closed doors and spacious living areas. Not to mention, the locations of Holiday Inn timeshares are pretty far spread. That means there are plenty of places to travel to. If you're ready to sell your membership, a new owner will love the flexibility and possibilities Holiday Inn has to offer.
Selling Holiday Inn Club Timeshare
So, you want to start selling Holiday Inn Club timeshare? The best place to start is to contact your developer. Undoubtedly, they can help you by identifying what you own and how to get started. They may refer you to a featured reseller to get the ball rolling. Additionally, your resort will most likely refer you to an ARDA approved reseller. This is important. If you decide to find a reseller on your own online, be sure they are approved by ARDA.
Read more: ARDA Warns Timeshare Owners About Third-Party Exit Companies
ARDA is the American Resort Development Association and they work to set regulations and standards that timeshare related companies must follow in order to protect consumers. Using a resale company that is vetted by ARDA can protect you from timeshare exit company scams.
RCI and Holiday Inn: Exchange Your Membership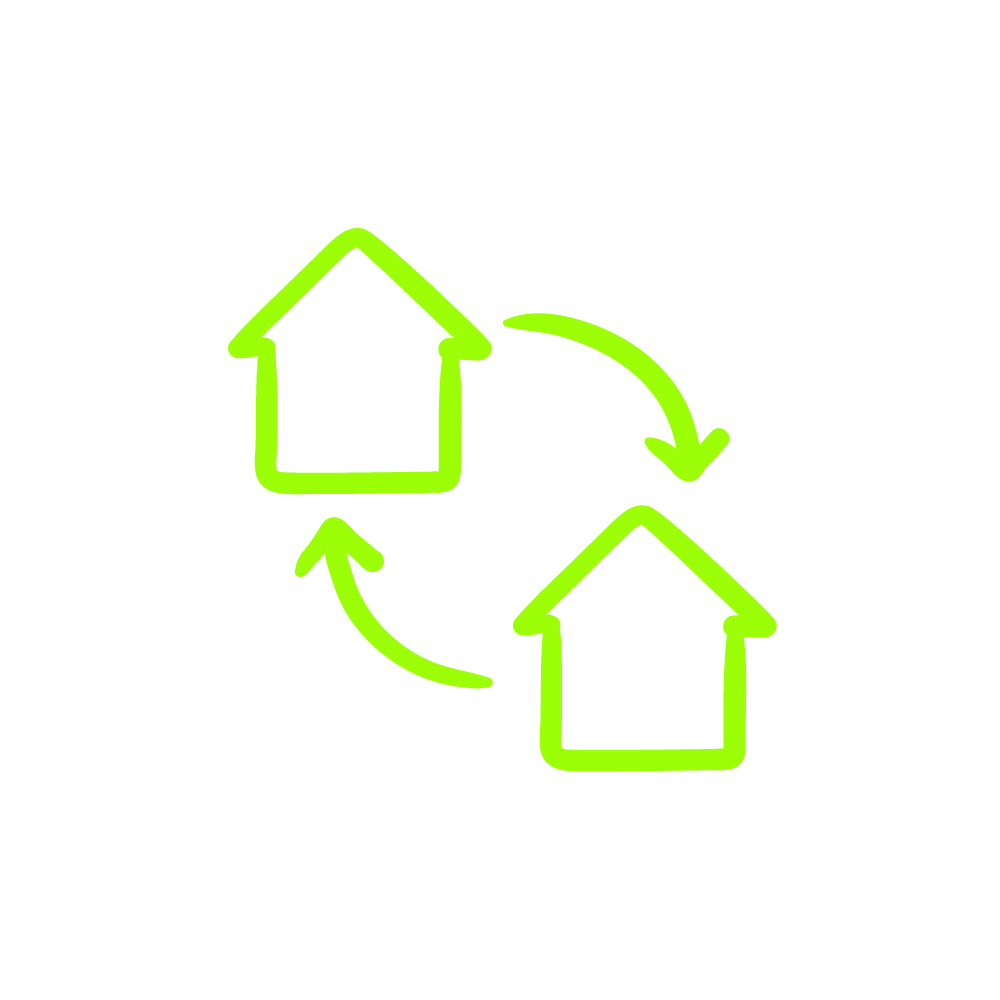 If you own a timeshare, you are likely eligible to join a vacation exchange network like RCI or II. Not sure you're ready to sell your timeshare? You should contact your developer and see what exchange programs you're able to join. Many timeshare owners with Holiday Inn Club use exchange programs so they can travel to new resorts every year. If you're looking for new vacation destinations, this may be a good option.
Rent Holiday Inn Club Timeshare
Similar to the above option, if you're not totally sold on selling your timeshare, you can rent it out while you decide. At Timeshares Only, we can help you post your timeshare for rent. Renting your Holiday Inn Club timeshare can be a great way to pay for your maintenance fees on years you don't plan to vacation. Additionally, you may consider letting family or friends pay your maintenance fee for a year and in exchange let them use your timeshare for their vacation.
Post Your Holiday Inn Club Timeshare For Sale
Do you still owe money on your timeshare? If so, we can post it on our online marketplace today to start getting eyes on your property.

Our Process for Holiday Inn Owners
After calling your developer and deciding you want to post your timeshare for sale, let us know. You can start by filling out a form, or skip the form and give us a call. Our number is 1-800-610-2734. We will work with you by creating a posting for your timeshare on our website. Not to mention, we work hard to market our brand for maximum visibility to buyers.
If buyers are interested, we'll let you know. Additionally, we will have Fidelity reach out to you to discuss the closing process – with your permission of course. If you decide to close the sale on your own or with another broker, that's totally fine, but we recommend working with a trusted broker so they can handle the title, transfer and closing process for you.
Click here to get started posting!
Subscribe to the Timeshares Only blog for the latest updates in timeshare. Keep up with us on Instagram, Twitter and Facebook.