Hawaii is known for having the best beaches in the United States. Who wouldn't want to vacation there? From the ancient culture to rich cuisine, Hawaii has it all. Not to mention, Hawaii has some of the best luxury resorts. Exchanging for a stay at a Hawaii RCI Gold Crown facility will guarantee a great vacation whether you are traveling solo, just the two of you, or with the entire family.
Which RCI Hawaii Resorts Should You Stay At?
There are many great RCI Hawaii resorts, so picking which to stay at isn't easy. There are six different islands to visit, and they each bring something different to the table. First, determine which island to visit in Hawaii fits your dream vacation criteria. Then, take a look at the RCI Hawaii resorts below to determine which is the one you should exchange for. If you don't have a preference on what island to visit, you can determine which resort is for you by looking into each of the resort's amenities. RCI has a collection of top resorts you can trade your ownership for.
RCI Hawaii Resorts
Grand Waikikian, a Hilton Grand Vacations Club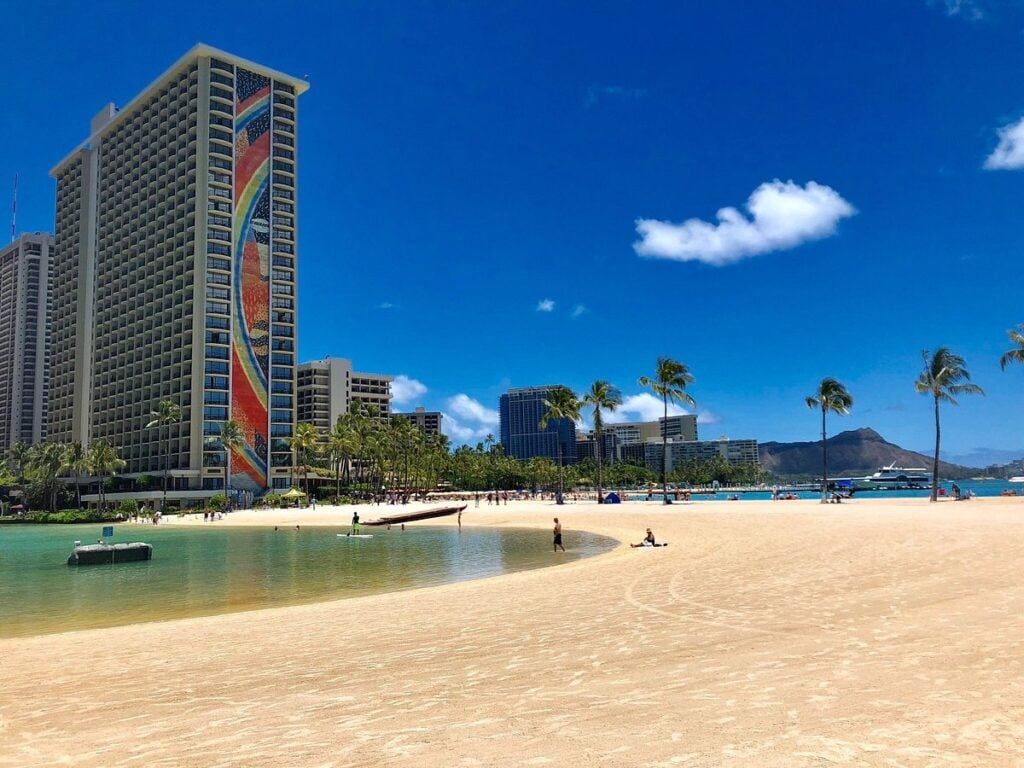 This 39-story resort towers over Hilton Hawaiian Village Waikiki Beach Resort. Grand Waikikian, a Hilton Grand Vacations Club, ensures lots of room with great suite accommodations up to as many as three bedrooms. In addition, this is the largest timeshare resort in Waikiki. This resort will feel like home with a full kitchen, private balcony, and resort-style amenities.
Grand Waikikian, a Hilton Grand Vacations Club Amenities
Spa
Restaurant
Pool Access
Beach Access
Maui Beach Vacation Club
Maui Beach Vacation Club is located on the oceanside on the southwest coast of Maui. You can see a spectacular view of three nearby islands in both the one and two-bedroom suites. In addition, this beautiful resort is located near numerous shopping centers, local attractions, and golf courses, making it one of the best RCI Hawaii timeshares.
Maui Beach Vacation Club Amenities
Restaurant
Pool Access
Tropical Gardens
Beach Access
WorldMark Kona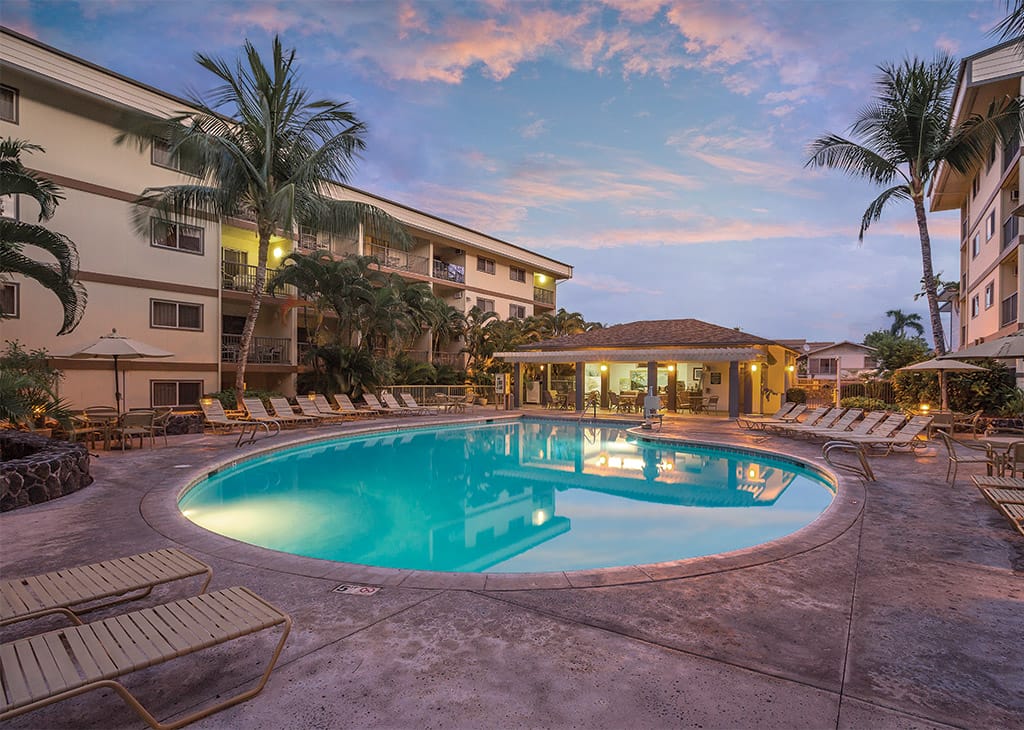 Visit the Big Island and stay at the luxurious WorldMark Kona. It is located close to Kailua-Kona, which is known for being the most beautiful spot on the island. Watch the world-famous golden sunsets while relaxing on the beaches of this gorgeous resort. Or, venture out and explore the many geological features of the Big Island.
WorldMark Kona Amenities
Activities Center
Beach Access
Pool Access
Movie Rentals
Kohala Suites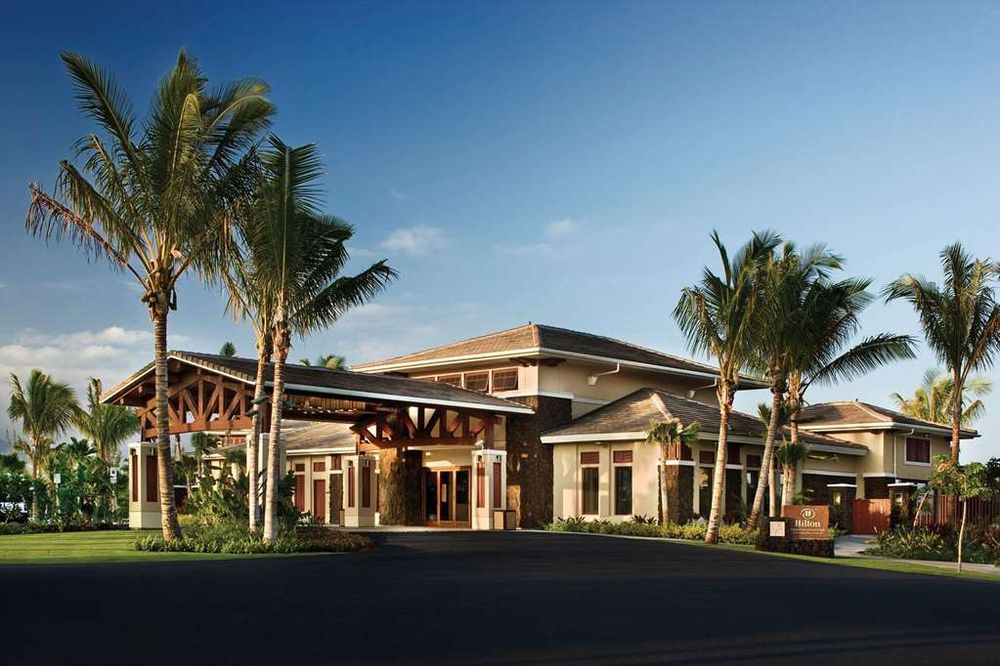 Kohala Suites upholds the high hospitality standards of every Hilton Grand Vacations resort. In addition, this gorgeous resort is surrounded by the incredible lush scenery of the Big Island. This is a dream RCI Hawaii resort for golfers with the Waikoloa Kings' and Waikoloa Beach golf courses located within one mile. Not to mention nearby, you'll love visiting Buddha Point, the 49 Black Sand Beach, and the Puako Petroglyph Park.
Kohala Suites Amenities
Pool Access
Tennis Courts
Fitness Center
Golf Courses
Kahana Falls
Paradise awaits at Kahana Falls. This facility is the ideal spot for your next vacation to Maui. Nearby you can find live entertainment, shopping, dining, museums, as well as art galleries. Not to mention, the island of Maui is famous for its world-renowned beaches and fun water sports. This Gold Crown resort complex will allow you to live your Hawaiian dream style.
Kahana Falls Amenities
Fitness Center
Pool Access
Beach Access
Children's Activities
Kauai Beach Villas
Located on the eastern coast of the garden island, this resort is surrounded by lush vegetation, as well as the exotic beauty that makes Kauai a bucket list place to vacation. Kauai Beach Villas is set on a mile of white sandy beach. Whether you spend the day exploring the nearby attractions or enjoying all the on-site amenities, you won't run out of things to do in Kauai. All the amenities in this facility make it one of the best RCI Hawaii resorts to exchange for.
Kauai Beach Villas Amenities
Beach Access
Activities Center
Business Center
Pool Access
Kings' Land, a Hilton Grand Vacations Club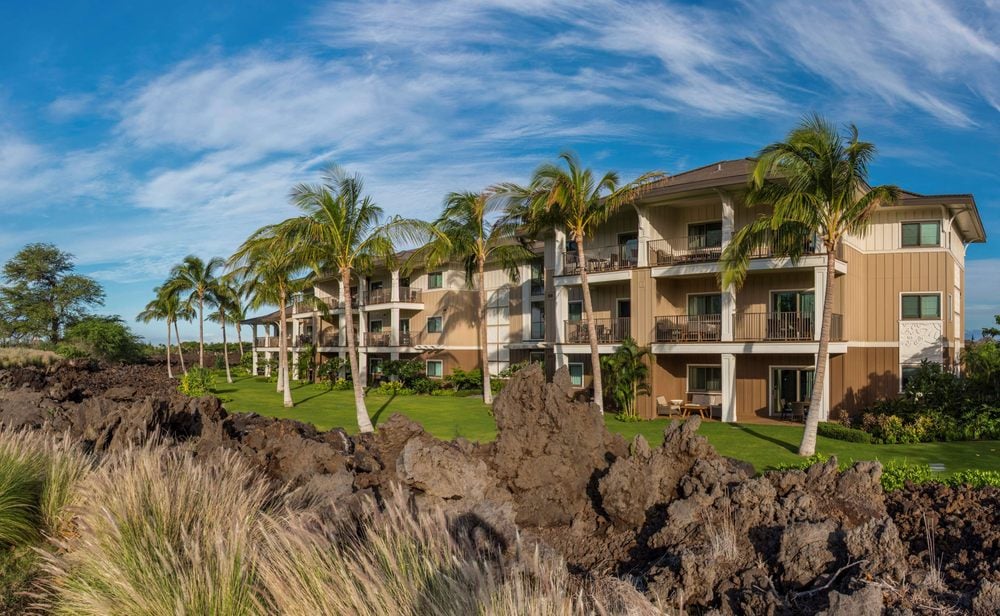 Located in the heart of Waikoloa, Hawaii, Kings' Land by Hilton Grand Vacations Club has incredible amenities, including a 33,000-square-foot clubhouse as well as an advanced game room. In addition, members will also have access to great restaurants, shopping, and recreation at the nearby Hilton Waikoloa Village Resort. So, it is no surprise this resort is one of the best Hilton timeshares in Hawaii.
Kings' Land, a Hilton Grand Vacations Club Amenities
Fitness Center
Pool Access
Spa
Restaurants
Lagoon Tower by Hilton Grand Vacations
Lagoon Tower by Hilton Grand Vacations is located on the stunning beaches of Oahu, so prepared to be dazzled by the Pacific views. Since 2001, this facility has offered guests access to expansive recreation facilities, classic restaurants, diverse entertainment, and world-class shopping. Not to mention, Lagoon Tower offers great rooming accommodations, from spacious studios to expansive 3-bedroom and penthouse suites.
Lagoon Tower by Hilton Grand Vacations Amenities
Beach Access
Pool Access
Restaurants
Fitness Center
Pono Kai Resort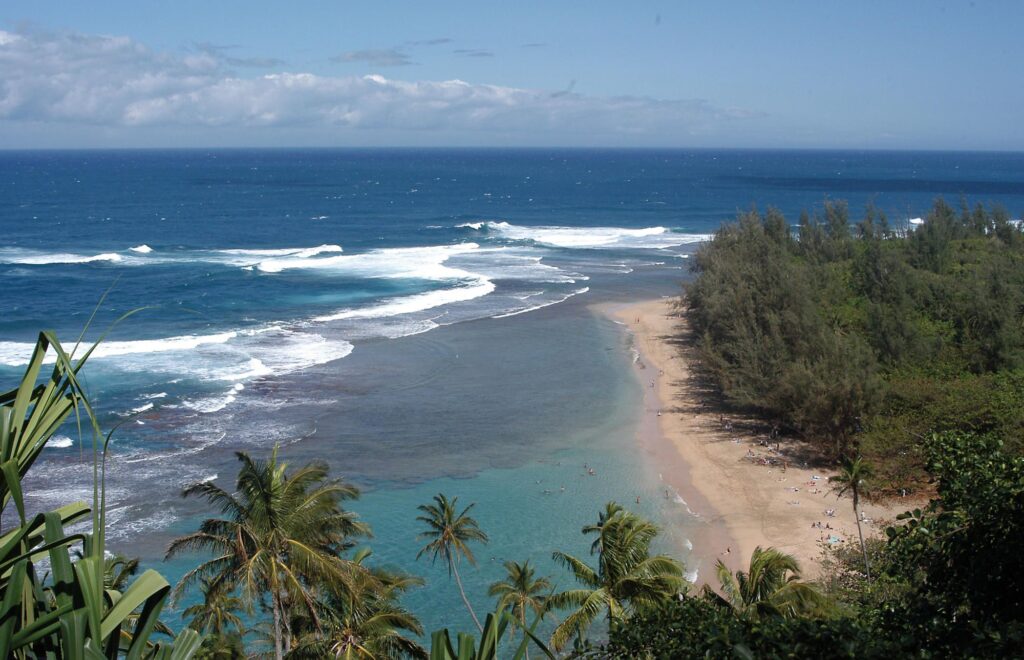 Pono Kai Resort is surrounded by 11 acres of oceanfront property with almost a mile of pristine beaches. This Bluegreen Vacations resort is located on the eastern coast of Kauai, which is a lush paradise of vegetation and exotic beauty. So take a refreshing dip in the pool after a day of swimming or snorkeling or swim in the sparkling blue Pacific Ocean just steps from your condo.
Pono Kai Amenities
Beach Access
Pool Access
Tennis Courts
Putting Green
Find RCI Hawaii Timeshares to Exchange for
RCI makes it easy to travel on fabulous vacations like these Hawaii timeshares, so why not take the next step? You can travel to over 4,200 resorts within the RCI catalog when you join RCI  weeks or points. By joining RCI, vacation club members can stay at excellent resorts outside of their home resort. This means if you own a timeshare affiliated with RCI, then you can use that timeshare to visit a Hawaii timeshare without having to purchase a new timeshare. Club Wyndham, Hilton Grand Vacations, and Bluegreen Vacations are some of the most popular affiliates of RCI. The opportunities are endless with RCI!
Buy or Rent an RCI Hawaii Timeshare
Not an owner of a timeshare? Don't worry; you can purchase a timeshare resale or rent a timeshare here at Timeshares Only. Each of the RCI Hawaii resorts brings so much to the table. So, deciding which to vacation to isn't a black and white answer. We have timeshares for sale and rent at Hawaii resorts that are easy to browse online today. Or call us today at 1-800-610-2734 for assistance.