Another timeshare exit scam has come to end. Two Pinellas County, Florida men were sentenced in the latest timeshare exit scam that took place between 2015 to 2018. Fourteen co-conspirators also came forward to admit their part in the scheme.
Pinellas County Timeshare Scam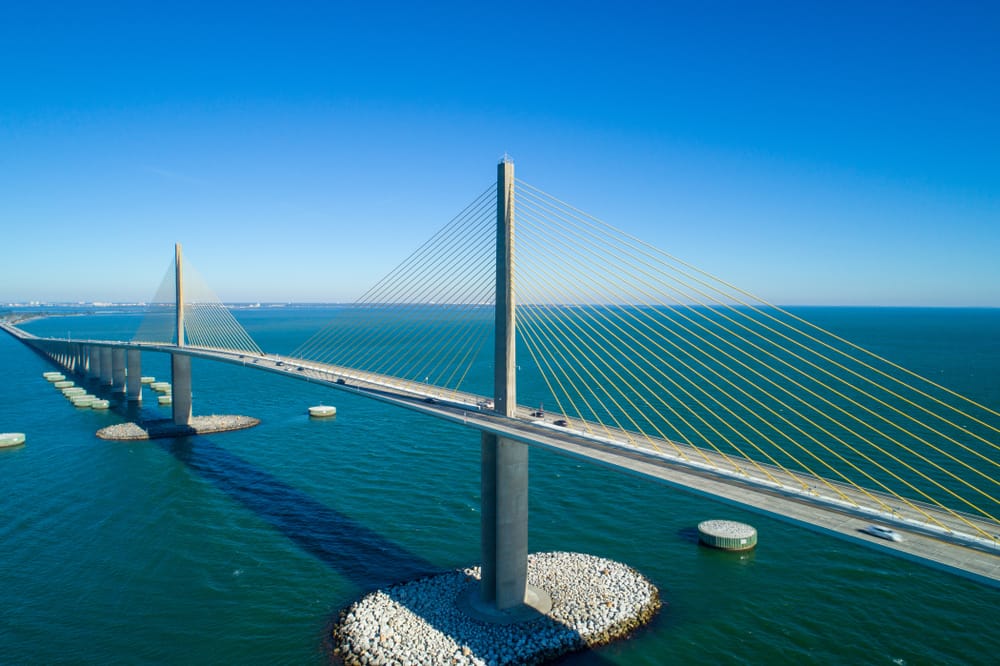 According to Patch.com, "U.S. District Judge Thomas Barber has sentenced Ronald Carapellucci, 51, of Clearwater to six years in federal prison and Manuel Parrado, 47, of St. Petersburg to two years and six months in federal prison for their participation in property-sale fraud."
Much like other timeshare scams, this one involved Carapellucci and Parrado soliciting money from unsuspecting timeshare owners in exchange for a promise they would help them exit their timeshare. Over the course of the scam, the two men along with other conspirators placed phone calls to timeshare owners, posing as authorities and real estate agents. When owners answered the calls, they were told a buyer was found for their timeshare.
Out-of-the-blue-buyers is one of the most common scams used to fraud timeshare owners. If someone calls you and says they have a buyer for your timeshare, be cautious. Especially if the unknown party asks you for money. Most times, they will say that they need to collect a large sum of money from you to use their service and that the money will go into an escrow account. Typically, the scammer will pocket that money and never call you again.
Unfortunately, in this case, the two men repeatedly called owners, advising them to pay more fees. Unsuspecting owners continued trusting the scammers and paying these fake fees until they either ran out of money or caught on to the scam. Undoubtedly, these timeshare exit teams are well known for lying to owners and making promises they seldom keep.
Patch.com also stated that, "Fourteen other defendants have pleaded guilty to charges related to this property-sale fraud scheme as well. This case was investigated by the Federal Bureau of Investigation, the St. Petersburg Police Department, and the Florida Department of Law Enforcement. It is being prosecuted by Assistant United States Attorney Rachel K. Jones."
News of the story originally came to light in November of 2020.
More Resources for Timeshare Exit Scams