Hyatt Residence Club is known for making vacations as luxurious and comfortable as possible. Their home-like resorts focus on keeping families together, welcoming visitors with warm service and a cozy atmosphere. Hyatt uses a unique, flexible points-based system that allows owners to vacation the way they want to. Explore Hyatt timeshares in Key West, head to Colorado for a ski vacation, or check out Ka'anapali Beach Resort in Hawaii. We'll dive into how Hyatt points work so you can experience the best vacations every year.
Is Hyatt Timeshare Worth It?
If you're interested in becoming an owner with Hyatt Residence Club, it starts with buying points. How many you need depends on multiple factors, like which resorts you will be visiting most often, how much space you need per vacation, or which season you prefer to travel. Owners receive an annual allotment of their Hyatt points, which can be used throughout the year at any of the resorts within Hyatt's portfolio.
There are 16 resorts owners can travel to, including:
Park Hyatt Beaver Creek
Siesta Key Beach
Determining if Hyatt is worth it to buy depends entirely up to you. Some things to consider are if the timeshare maintenance fees are feasible for you to pay every year. Hyatt's fees can be about $1500 a year, and these do slightly increase annually. However, if you were to take a week-long vacation using your points, or take several trips throughout the year, you will have made it up for these fees and more.
Furthermore, consider if any of the Hyatt resorts are within reasonable reach of where you live. Will you want to take a several-hour-long plane trip, or are there resorts worth road-tripping to? Luckily, Hyatt points are flexible, so you can break up your vacations how you choose.
How Much is Hyatt Residence Club?
You can find Hyatt points for sale at a much cheaper price on the resale market. When you buy directly from a resort at a timeshare presentation, you will likely pay up to four to five times more. If you're looking to buy Hyatt points, check the resale market first for lower prices at your favorite resorts. You can browse our postings of Hyatt timeshares for sale.
World of Hyatt
Another benefit of owning Hyatt points is the access to World of Hyatt. This loyalty program makes Hyatt timeshares worth it to some owners. It's free to sign up, and members earn rewards as they stay at qualified resorts or hotels. There are four tiers of membership when you begin to participate. Discoverist, Explorist, Globalist, and Lifetime Globalist are each tiers of World of Hyatt membership levels that come with extra perks. Owners of Hyatt Residence Club can use their points to also redeem World of Hyatt rewards.
Discoverist
To qualify as a Discoverist, members must have stayed 10 or more nights at a qualifying resort or hotel, OR accumulate 25,000 World of Hyatt points, OR coordinated at least 3 meetings/events. You can earn five points for every dollar spent at a qualifying resort or hotel. Once you achieve the Discoverist level, you can unlock free nights, exclusive member rates, waived resort fees, and more.
Explorist
A step above the Discoverist members is Explorist. Members must have stayed 30 or more nights at a qualifying resort or hotel, OR accumulate 50,000 points, OR coordinated at least 10 meetings/events. Explorists earn the Pearl status of M life Rewards, and receive premium internet, bottled water, elite check-ins, and late checkouts.
Globalist
Finally, Globalist members can receive all of the benefits above, plus upgraded rooms, Club Access free breakfast, free parking, priority access to rooms, and share benefits with your Guest of Honor. To achieve Globalist status, members must have stayed at least 60 nights at a qualifying resort or hotel, OR accumulate 100,000 points, OR coordinated 20 meetings/events.
Exchange with Interval International
If you are looking for vacations outside of World of Hyatt hotels or HRC resorts, you can exchange your Hyatt points with Interval International. II is the affiliated vacation exchange program of Hyatt Residence Club, and offers thousands of vacation opportunities worldwide.
Ready to Buy Hyatt Points?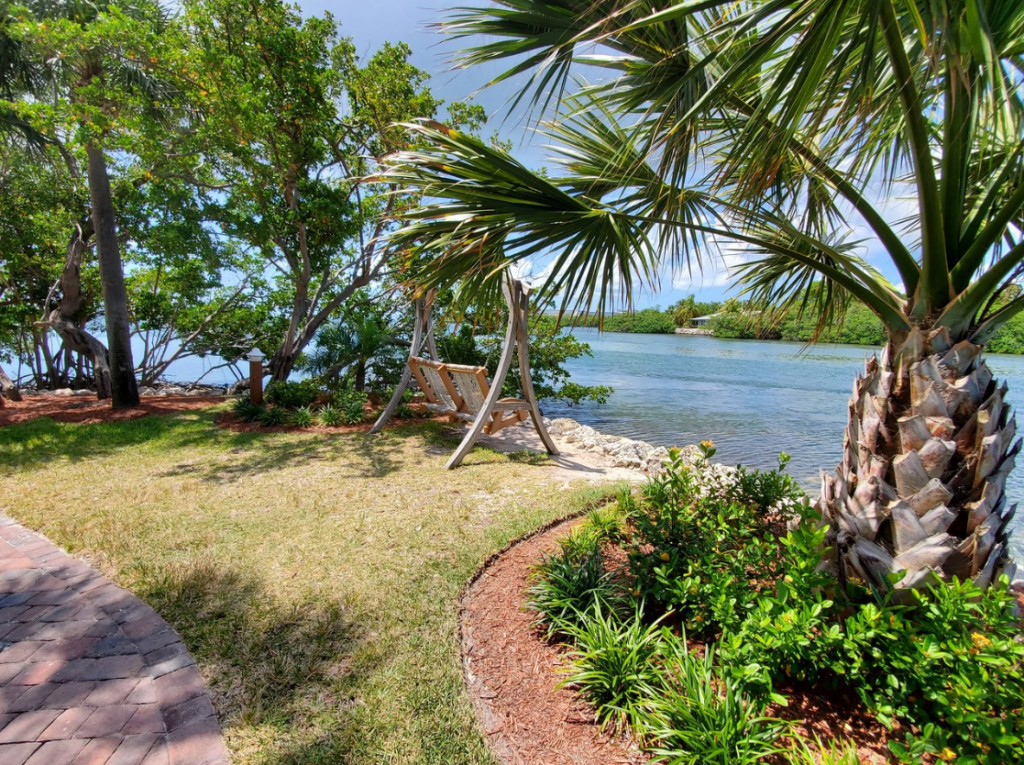 Once you've considered all of the possibilities of Hyatt and if it is worth it to you, take a look at some Hyatt points for sale on our marketplace. Search by resort, price, or destination and make an offer right on the posting of your choice. If you need more motivation, you can finance your timeshare with our friends at Vacation Club Loans.
Plus, if there is ever a time that you won't be using your Hyatt points for the year, you can rent them out for other vacationers to enjoy.
Sell Hyatt Points
Already an owner and thinking about selling your Hyatt points? Timeshares Only can help you post your timeshare for sale on our resort marketplace. We are trusted by ARDA and have an A+ Rating with the BBB. Call us at 1-800-610-2734 to get started today. We would be happy to answer any questions you may have.