Financial, family, or other issues can make your timeshare start to feel unmanageable. Among all of the "timeshare exit" advertisements and promises to "cancel your contract", you're probably skeptical if timeshare relief exists. If you're considering selling your timeshare or exiting, it can even be difficult to know who to trust. Legitimate timeshare resale companies have timeshare relief options that might work for you, but it's important to know who to turn to.
Who Can I Turn to For Timeshare Relief?
If you need relief from your timeshare, there are options available to you. The first place you should contact is your resort or developer. Many of today's top brands and resorts are part of the American Resort Development Association (ARDA), the industry trade organization. ARDA advocates for legislation and works with lawmakers to ensure that all parties are protected in timeshare transactions: owners, developers, resorts, and more. ARDA Members follow a strict Code of Ethics in order to maintain their standing in the organization.
The Coalition for Responsible Exit is part of ARDA's movement to protect owners looking for timeshare relief from fraudulent companies. In order to be part of the Coalition, each developer must provide their owners with safe, vetted solutions to provide them with timeshare relief.
Wyndham Cares is Wyndham Destinations' free program that allows owners to call for help, whether it's a question about their ownership, or providing a certified exit from their timeshare. Other developers offer similar programs, such as Horizons by Holiday Inn, or Transitions by Diamond Resorts.
Your developer or HOA may even direct you to a trusted timeshare resale company to help you. There are legitimate timeshare resale companies that can help you post and advertise your timeshare for sale, as well as offer other relief options. As a rule of thumb, you should know the following timeshare resale scams before trusting anyone with your timeshare relief process.
Asking for exhorbitant upfront fees upwards of thousands of dollars.
Cold-calls from an "investor" or "broker".
Out of the blue offer to buy your timeshare for more than what you paid for.
A timeshare cancellation company or exit company telling you to stop paying your maintenance fees.
Asking for an upfront "wire transfer fee" or something of the like.
Timeshare Maintenance Fee Relief
One of the main things that many owners can find challenging is paying their maintenance fees every year. Especially if they aren't using their timeshare. Because of this, we designed the To Go Program that was made to help alleviate timeshare maintenance fees. When you contact one of our representatives, they can answer any of your questions about our maintenance fee relief program and let you know if you're eligible. Then, you can receive cash while you wait for your timeshare to sell. In addition, you also earn TG Credits that you can exchange for exclusive vacations to take now. As a promise for using our services, we work with you until your timeshare is sold. Including our timeshare maintenance fee relief program.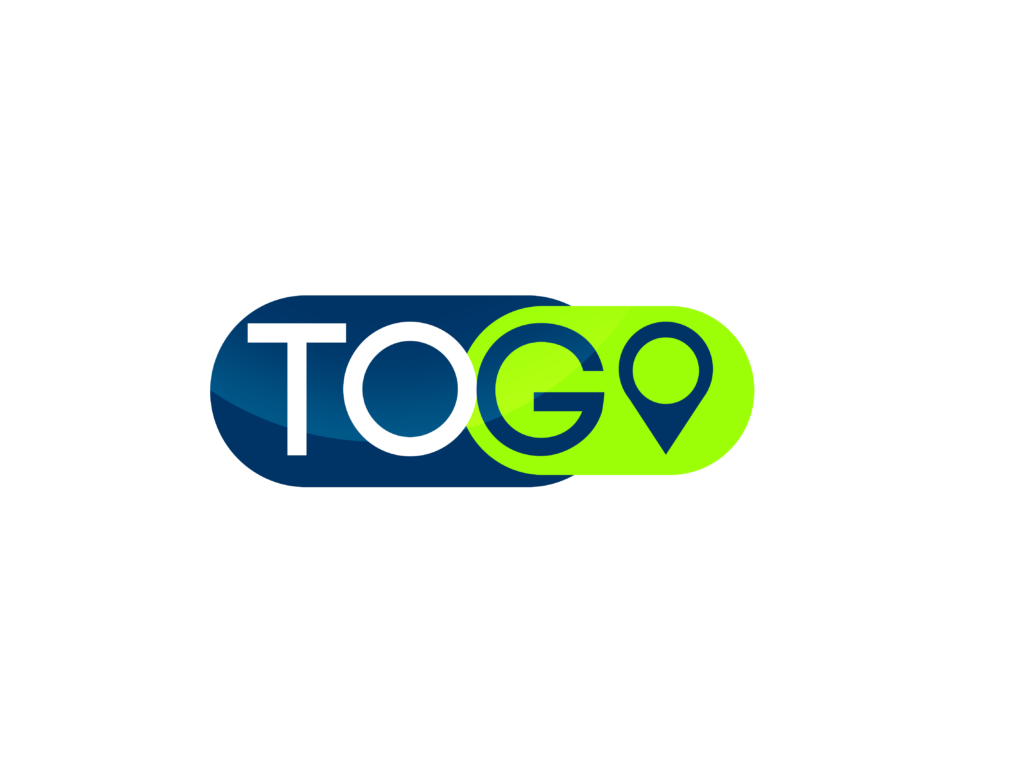 There are very few, if any, other programs like ours that exist today. We've created a system that works in favor of you, the timeshare owner. Not to mention, we are proud members of ARDA and have an A+ rating with the BBB. And, we also work with many developers in the industry to provide owners with real solutions.
Our process is different. We work with you until your timeshare sells, and we don't promise to cancel your timeshare contract. Just like other contracts and debts in life, you can't simply cancel your vacation ownership. Your best option for relief is to either rent your timeshare or sell it while using our To Go Program.
Contact Your Developer for Timeshare Relief
During your search for timeshare relief, we recommend calling your developer first to see what in-house options they offer. For example, Wyndham offers Wyndham Cares and Ovation. Other companies like Diamond also provide a type of assistance for their owners. If anything, they will most likely refer you to a third-party reseller (like us) who can help if they can't. If you're ever unsure of a timeshare company, we recommend checking with ARDA's Responsible Exit website, our calling your developer. Additionally, you can visit ARDA-ROC, this is ARDA's Resort Owner Coalition, made up of timeshare owners like you who believe owners deserve the highest quality services and assistance.
Rent or Sell Your Timeshare
You might have considered selling your timeshare to find relief. Posting your timeshare for sale while you wait is a great way to get it in front of timeshare resale buyers. Our company works tirelessly to always improve our industry partnerships and marketing efforts to help you in selling your timeshare. Not to mention, by posting your timeshare with us, you'll have access to our team of consultants who genuinely care about you.
How do you sell a timeshare exactly? With us, it's as easy as creating a posting, waiting for an offer, and closing the deal. While our company doesn't write up the contracts for you, we can refer you to one of our industry partners who has been closing timeshare sales for more than 20 years.
The process for renting your timeshare is similar to selling with us. We help you create a rental posting for your timeshare and then we get to work finding a renter. Renting is ideal if you are looking to keep your timeshare, but just want relief from maintenance fees for a year or two. Additionally, with your consent, we can also rent out your timeshare while it's posted for sale. That way, you can receive money for it regardless while you're waiting.
Is Exit a Legitimate Option?
You may have heard other companies tell you they can cancel your timeshare or maintenance fees, but this is not the case. If you've been contacted by an out-of-the-blue buyer or company promising to cancel your timeshare debt, be wary. Most times, these are scams. When you agree to work with these companies, they will most likely charge you thousands of dollars upfront, only to never contact you again.
For example, many timeshare exit teams are made up of lawyers who require tens of thousands of dollars upfront. There have been many lawsuits against companies like this, proving that their tactics are unethical and unhelpful to owners. We recommend steering clear of companies like this. If it sounds too good to be true, it likely is.
Stay Up To Date With All Timeshare Wins Against Exit Companies
While every case is different, there are some routes you can take to relieve the burden your timeshare might be placing on you. Not to mention, at Timeshares Only, we are here to educate and support you with real options to sell or find relief from your timeshare. This includes options to rent or sell your ownership.